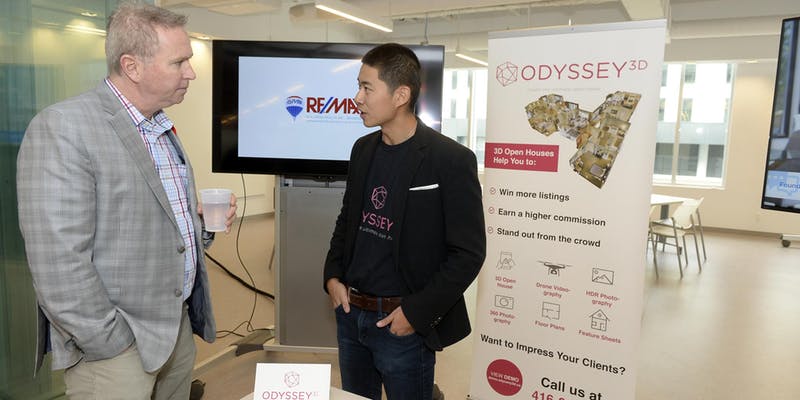 August 22, 2018
John Vuong and Joy Hawkins
YSpace York University 169 Enterprise Boulevard 3rd Floor Markham, ON, Canada L6G 1B3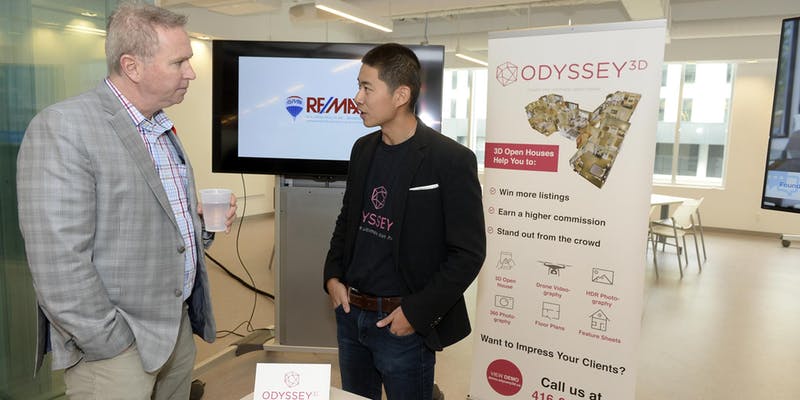 In today's increasingly digital world, online marketing has become a crucial part of any business. It is important to understand Search Engine Optimization, new trends in the industry and how they can impact your business.
Key takeaways will be:
How to be a successful entreprenuer
Why all businesses owners need to understand how to leverage Google
Overview of Local SEO Search
What determines ranking on Google
Changes to make today to your website, google my business, social media and more
Our session will be led by John Vuong: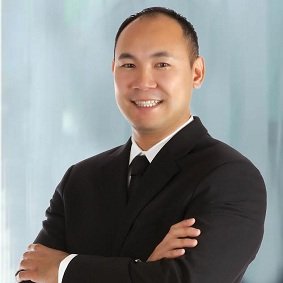 As sole owner of Local SEO Search, Inc., John's mission is to help local business owners improve their website's presence on search engine result pages (like Google) so they can dominate their industry. After starting in Internet marketing over a decade ago, he guided over 5,000 local business owners with online digital sales and various corporate enterprises. Combining his business acumen with an innate understanding of the local business landscape, John customizes SEO campaigns for each Local SEO Search client by acknowledging their different needs. An Administrative and Commercial Studies graduate of the University of Western Ontario and proud father to his son, John gives back to the community by funding a yearly program that provides backpacks stocked with supplies to deserving young students, and is a passionate mentor to new entrepreneurs. He is also an avid Toronto Raptors fan and an active real estate investor.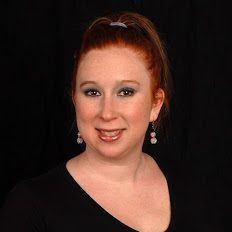 Joy Hawkins is a Local SEO expert who is a Google My Business Top Contributor. She regularly contributes to many online communities in the Local SEO world, including the Google My Business forum (Top Contributor), the Local Search Forum (Top Contributor), and the Local University Forum (Moderator). She is also a contributor to the Moz Local Search Ranking Factors survey. Joy is the owner of Sterling Sky in Canada and is the author of the Expert's Guide to Local SEO, which is an advanced training manual for people wanting a detailed look at what it takes to succeed in the Local SEO space.
Schedule
Wed, 22 August 2018
1:00 PM – 4:00 PM EDT
Location
YSpace York University 169 Enterprise Boulevard 3rd Floor Markham, ON L6G 1B3 Canada