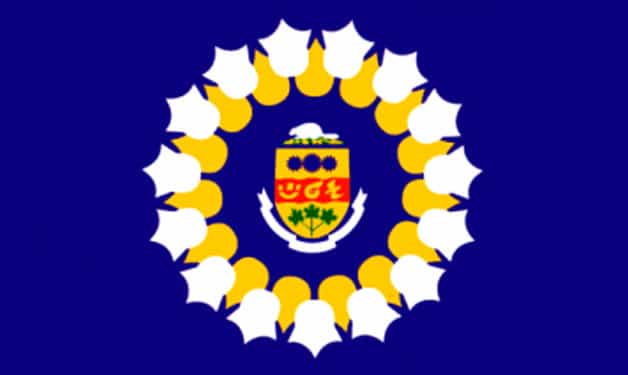 About Oshawa
Oshawa, Ontario is a growing city located approximately 60 kilometres east of downtown Toronto. It is commonly known as the eastern anchor of the Greater Toronto Area and the Golden Horseshoe. It is within close proximity to the highway and is easily accessible via the 401 or the Go Train that connects Toronto and all regions east of it.
Because the real estate prices in the city of Toronto have become more affordable, its neighbouring communities have witnessed an influx of people moving into the area. Just as other communities around Toronto have seen a rise in the population, so has the city of Oshawa.
Oshawa's roots are linked to the automobile industry with the establishment of the General Motors Canada in 1876. Because of this, Oshawa was originally known as a General Motors manufacturing town. However, in the last decade, the city has shifted from being predominantly an automobile manufacturing centre. In addition to being a centre for health sciences and education, Oshawa is now considered to be an advanced manufacturing centre.
It is home to prominent learning institutes, like the University of Ontario Institute for Technology (UOIT). The university puts emphasis on research in the fields of science and technology and is where advanced manufacturing and research takes place. Health technology is also a huge sector in Oshawa, along with logistics, energy, and information technology.
In 2016, Oshawa had a population of over a 160,000 people, a number going on an upward trend. It also ranked as the 6th best place to find employment in Canada. Oshawa is seeing a considerable amount of growth and is continually presenting more opportunities for both businesses and people.
Implications on Businesses
If you have recently established or are planning to build a business in this fast growing city, you need search engine optimization (SEO) services in Oshawa to reach the expanding market of people moving into the area.
As a significant number of millennials are moving in and relocating from Toronto (and other areas) to Oshawa, applying digital marketing strategies, particularly SEO, will allow you to tap into this market. Millenials (and basically the younger generations) rely primarily on mobile devices, websites, or search engines to look for businesses that offer specific products or services.
Having just recently moved to Oshawa, they won't know where to find the services they need. SEO can help your business take advantage of this by placing your website on the first page of search engines when they search for services related to what you offer.
How SEO Services Can Help
If you run a small- or medium-sized business and are looking to target new clients, Local SEO Search Inc. can help you propel your website marketing initiatives. Through Internet marketing, specifically our local SEO services that target Oshawa, Ontario, we can help you increase the visibility of your website. By targeting the local market, those looking for the products or services your business offers can easily find you — increasing your opportunity for better lead generation and lead conversion.
If you're a business person, you cannot just rely on word of mouth and referral customers. You have to make sure that potential consumers who don't know about you or your business get the opportunity to do so. You need to get your message out in front of them if you want to increase your client base and the number of sales. SEO services handled by Local SEO Search can get you there.
Local SEO Search Inc. believes we can help all small- to medium-sized businesses looking for Internet marketing services in Oshawa, Ontario. We are the experts you need to reach the Oshawa area. We have the knowledge and the skills to get your business in front of your target market. Please give us a call at (416) 888-8756 so we can help you generate more new clients.