As one of the top Search Engine Optimization companies and industry leaders in local SEO throughout Toronto, Local SEO Search Inc. shares the reasons why local SEO strategies can increase your ROI (return on investment) and get the clicks and conversions you want online.
In this collection of podcasts, John Vuong (Owner) and Roger Murphy (VP of Sales) share online marketing expertise. We want to help small- and medium-sized businesses understand the significance of local SEO and how it can benefit them.
We cover the bustling economic scene in Canada and North America and show how business owners in various industries can reach a wider audience. We compare local SEO strategies' impact to that of traditional marketing efforts and other Internet advertising techniques, and show how SEO surpasses them all in today's marketplace.
Times have changed; print advertising and other antiquated efforts will only do so much.
Find out how local SEO can help you expand your client base and get your business the highest Return on Investment (ROI). Listen here: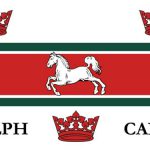 About Guelph Location Guelph is located in Southwestern Ontario within the Greater Toronto Area. It is situated approximately 100 kilometres west of downtown Toronto. As of 2016, it has a ...
Read More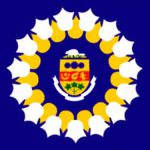 About Oshawa Oshawa, Ontario is a growing city located approximately 60 kilometres east of downtown Toronto. It is commonly known as the eastern anchor of the Greater Toronto Area and ...
Read More