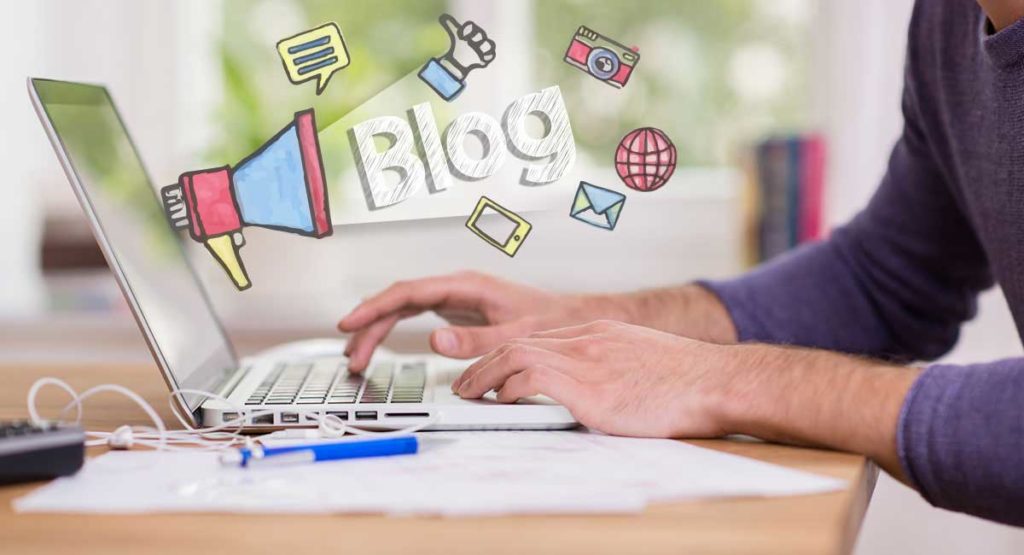 Content is only effective when it can drive high-level engagement. Since website pages are not particularly proactive, blogs encourage more interaction with users, and increase website traffic (possibly leading to conversions).
When you are writing a blog post, you can provide information about nearly any topic. On a business website, blogs are used to share knowledge about topics that relate to the company's industry, the local community, and other interesting ideas. Great content is often written in a conversational format, providing an advantage to companies who want to humanize their brand. More readers tend to buy products and services from businesses with content-rich websites.
A website becomes optimized in several ways. A major technique is creating new content. Depending upon the type of content you provide, you will increase web traffic to your site by building links and citations. However, a consistent flow of fresh material is necessary so your current clientele (and potential customers) can check in for ne, useful information. Search engines reward websites that stay relevant in their industry with valuable content.
Local SEO Search Inc. provides our clients individualized SEO campaigns and content creation services to generate more website traffic and sales. Our content manage oversees an in-house team of talented writers. We're constantly working to produce the best and most measurable results for you.
If your business is in Canada or the U.S. and you need blogs with creative titles, meta descriptions, and compelling content to drive more users to your site, call us. To learn more about our services, contact our team for a free consultation.