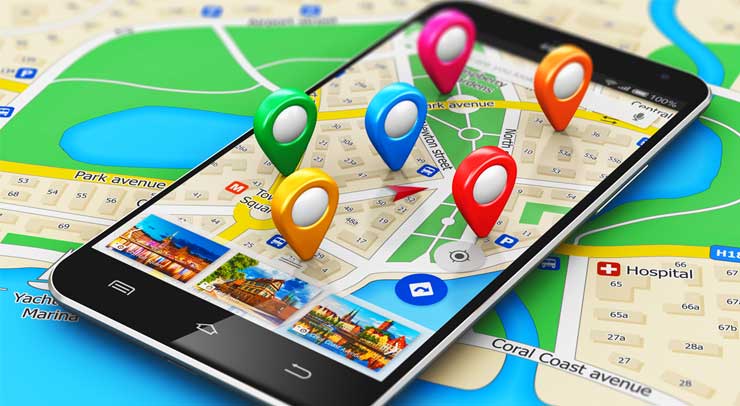 Did you know… Internet marketing does not require big expense to produce maximum results? Through citations, your local business can find new advertising avenues that can aid your expansion and success. When you acquire significant citation sources from other official websites and industry listings, they increase your positive reputation and influence among potential customers.
When it comes to Search Engine Optimization (SEO), there is an additional dimension to citations: major search engines pay special attention to them. If your business website has more citations, it'll be more likely to rank higher on Internet searches related to your business and geographical location. Listings on local business directories, business data websites and industry-specific websites can greatly impact your ranking.
Businesses that operate within certain localities and neighbourhoods benefit most from citations. Search engines use these links to determine your activity in specific areas. Through effective citation efforts, your company can get more online attention than larger companies — search engines will recognize your citations as proof that you are more relevant online.
Local SEO Search has the SEO and citation and data aggregator experts that your company needs to be highly competitive in the online world. With our list of partners, we can expand your influence and market reach and cater to your industry needs.