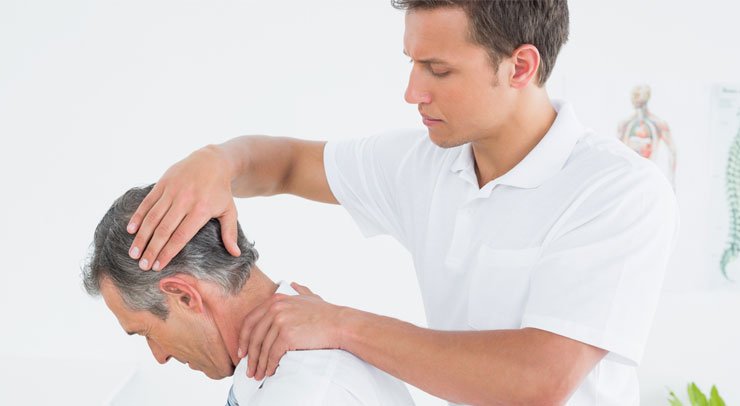 Online customers who need help with chronic pain or injuries often search the internet for local physiotherapists or PTs who can provide appropriate care. If you are a physiotherapist or run a clinic that wants to be found, citations will help boost your web reputation and online visibility.
Whenever online entities mention your business on their websites, they help expose your company to more clients. Citations are an effective marketing strategy to help increase your market share through mentions or "recommendations" from other credible sources or references.
Local SEO Search Inc. recognizes the value of citations for physiotherapy business owners. Our team of able citation builders ensure that your business gets citations that help you meet your goals. We team up with credible partners that will put your physiotherapy business on top of local search rankings.
facebook.com
google.com
maps.apple.com
foursquare.com
yellowpages.ca
yelp.ca
tupalo.com
brownbook.net
showmelocal.com
lacartes.com
yelloyello.com
spoke.com
2findlocal.com
expressbusinessdirectory.com
worldweb.com
ca.enrollbusiness.com
cybo.com
find-us-here.com
myhuckleberry.com
callupcontact.com
hotfrog.ca
411.ca
lekkoo.com
fonolive.com
iglobal.co
profilecanada.com
whodoyou.com
fyple.ca
ca.wowcity.com
canadianbusinessdirectory.ca
cylex-canada.ca
cdnpages.ca
opendi.ca
mysheriff.ca
cdncompanies.com
canadapages.com
cibd.ca
linkbyme.net
Build your online influence with our expert assistance. Let our citation builders and partners make you an industry leader on the online world. Contact us now for our detailed and customized packages.