Whether individuals and families need storage for a week or a year, they're actively looking for a facility that can provide security and the size unit(s) they need. Self-storage establishments need to find these potential customers online to meet the goal of filling close to 100% of capacity. A solid digital marketing campaign using search engine optimization (SEO) can help your business reach its target audience and increase profits.
People are constantly on the move. The average Canadian moves 5-6 times in their lifetime. According to census data, approximately 42% of the population moves in every five year period. In a 2012 survey, people said their reasons for moving were:
job relocation (37%)
increase in family size (42%)
decrease in family size (20%)
retirement (18%)
Regardless of whether people changing residences hire professional movers or drive the truck/van themselves, many homeowners and renters need storage. Also, the millennial generation is buying and renting more apartments and condos, both of which have limited space. If people own collections of toys, books, and other memorabilia, have furniture that doesn't fit in their current residence, or need a place to keep holiday decorations, seasonal clothing, or sports equipment, they rent extra space. That's where storage facilities can help.
To reach this targeted clientele, storage owners need effective marketing tactics to catapult ahead of the competition.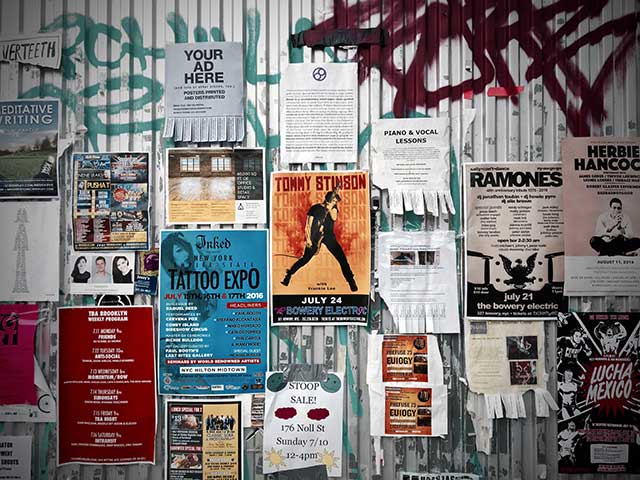 Credit: Yonghyun Lee
Marketing Options for Storage Companies
There are a variety of ways to reach your desired demographic:
Flyers
Networking (referral programs comprised of real estate agents, tenant placement groups, and property managers)
Radio ads
Local newspapers
Digital marketing

SEO
Email marketing
Social media marketing
Flyers, unfortunately, have a low conversion rate. These days, local newspapers publish less frequently or have closed their doors permanently. The high cost of print advertising, combined with business owners' new awareness that digital marketing has relatively low expense and great reward, makes SEO a smart investment.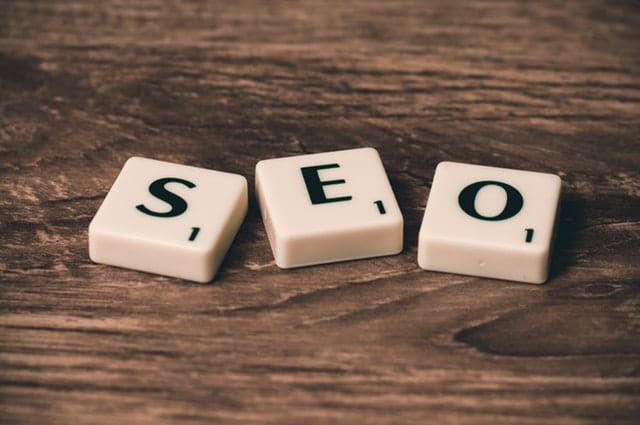 Credit: pixabay
The SEO Advantage
Search engines (Google in particular), are the tools customers use for advice and recommendations for products and services. Nine out of 10 people say they "Google it" when looking for what they need. Those using mobile devices often make an immediate purchase after doing a search while "on the go."
More Leads
The majority of searches do not go past the first results page. If your business earns its way to the coveted "page one" of Google — on maps for local searches or below the map included in the top ten businesses listed — you'll have the opportunity for more leads.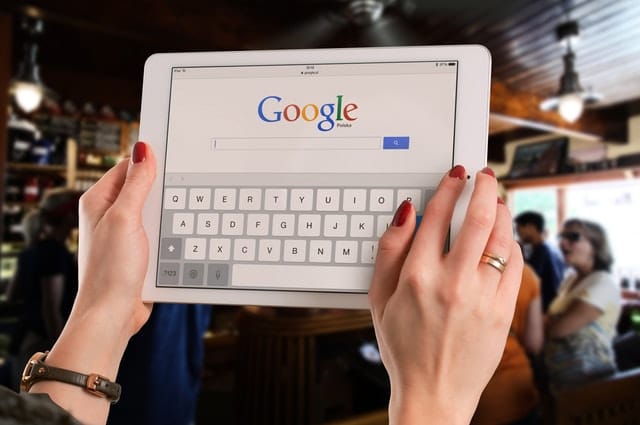 Credit: pixabay
Organic Placement
The simplest way to get to page one is through purchasing Google Ads (previously Adwords), a pay-per-click method of advertising. You can bid and pay for the spot at the top of the search result for as long as you have the budget for this kind of online advertising. However, most users tend to ignore ads, a phenomenon known as "banner blindness." A large percentage of consumers are wary of ads and do not want the feeling of having been pressured into a purchase.
With proper implementation of SEO techniques, you can get your website to the top of SERPs (search engine results pages) organically. You do not have to pay for a first-page spot and can still reach your target market. Done properly, Google can do your digital marketing for you.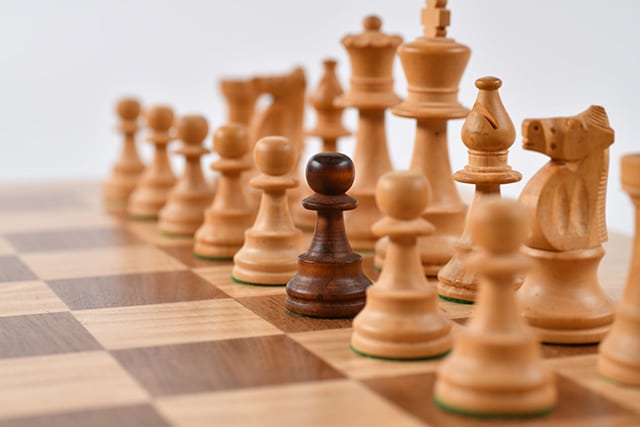 Credit: Randy Fath
Stand out
SEO allows you to establish a foundation in the online community to promote your business and special offers. Using the various digital tools at your disposal, you can emphasize your storage facility's specialties, share the different amenities that distinguish you from competitors, and convince potential customers to choose your facility.
Highlight what's special about your storage units, so Google and possible clients know your solutions meet their needs. People will research review sites and read the testimonials on your website to find out if you have certain features, including:
Boxes and storage materials
Drive-up doors
24-hour access
Climate control
Safety (e.g. good lighting for nighttime access)
Strong security
Convenient location
Excellent customer service
Positive reviews
Filled to Capacity
Capitalize on SEO to let consumers know that you have exactly what they are looking for in a self-storage facility. SEO efforts will get you a value and high return on investment (ROI) by attracting the leads you want. Put your business in front of active buyers 24/7, year-round, so you fill vacant spaces as quickly as possible.
One economic reality for storage owners is turnover. People do not often rent a unit for a lifetime. The average length of time an individual occupies a self-storage unit is nine months. Much of the time, clients require storage for a shorter time frame, give or take a month or two.
Storage facilities need a steady stream of leads — customers looking for your services. This way, you have a lineup of customers ready to move in the moment a unit becomes available.
SEO is the answer to your marketing challenges. For professional SEO services in Canada and the U.S., look no further than Local SEO Search. Give us a call to discuss how we'll create a customized campaign that brings your business greater revenues and a high ROI.