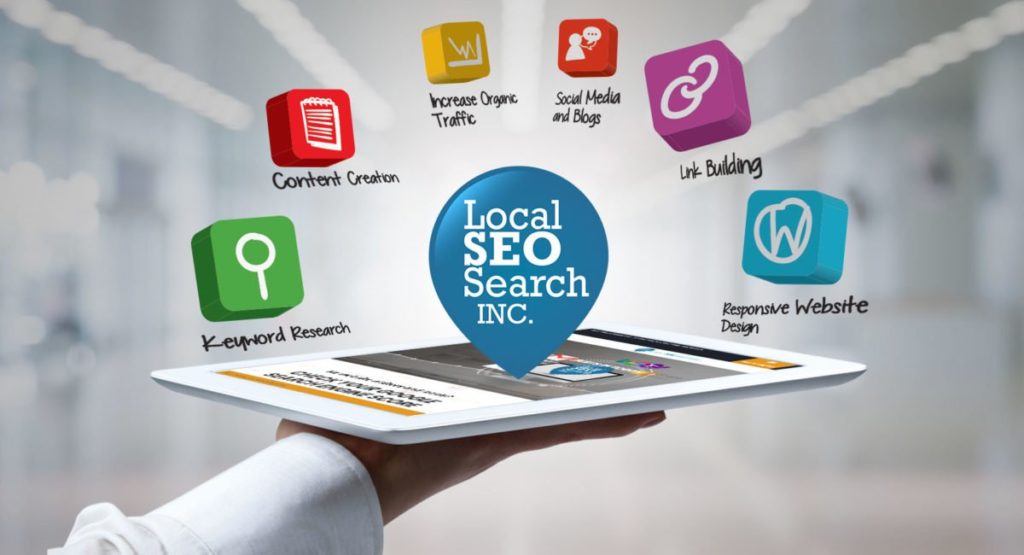 The business landscape has shifted. In addition to having web and social media presence, your website must be mobile-responsive and -friendly. In the past, online users (i.e. your potential customers) accessed websites on laptops or desktops but now everything is on mobile devices.
Today, three out of four Canadians (approximately 76 percent) use smartphones. To keep up with dynamic market trends you need to take advantage of mobile SEO services to maximize your Internet marketing campaign — especially in major metropolitan cities like Toronto. Mobile SEO optimization can help your business sites in Toronto so clients have a greater chance of getting clicks through mobile searches. You may also expand your influence through mobile SEO in Canada.
What We Do
Your mobile site must be responsive in design and usability to be considered mobile-friendly. We will create a mobile version of your current website to make it more easy to use and navigate for your mobile visitors. This, along with cutting-edge mobile SEO techniques, will help your business stay on top of mobile search results and increase your sales. Here are a few of our "tools of the trade:"
Site audit. Conduct an audit of your site (using https://testmysite.thinkwithgoogle.com) to check if it's mobile-friendly. We'll take that information and identify fixes and improvements. Following the guidelines of search engine platforms (like Google), your site can be made more likely to show up in search engine results.
Site fix. Mobile phone users "bounce" (leave websites) if they are not mobile-friendly, causing businesses to lose opportunities for engagement. Fixing your individual page issues (e.g. reducing loading time to less than three seconds), will make your site more attractive to users.
Functional forms. Your mobile site must create opportunities for users to engage with your business and/or take action — like buying products through accessible forms. We make these forms easy for your customers to fill in and place your number "above the fold" (easily seen) for conversions to happen quickly.
Link building. Become more visible to target markets by creating links to spaces that are useful to mobile customers (e.g. "Google My Business").
The online market isn't a trend; ignore it at your peril. Start improving your website, increasing online visibility, and reaching more smartphone users today. A mobile marketing strategy needs to be a part of your SEO campaign. Contact the expert team at Local SEO Search today to receive a custom mobile SEO experience.