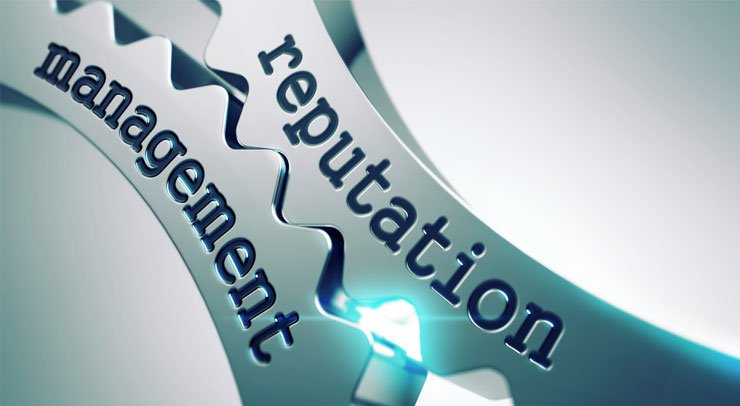 In this digital age, everything mentioned online can be a valuable asset — or a detriment — for your company. Online reputation can make or break your business. Most users heavily rely on the Internet for product and company research. Their opinions will be influenced by your online reputation management strategy. Based on positive content (or negative reviews), they'll make a purchasing decision regarding your services or products.
If you have a strong online reputation, you'll have the opportunity to build meaningful client relationships, reach potential customers, and increase revenue for your business. A strong reputation builds trust and earns the loyalty of existing (and possible) patrons, resulting in profit and success.
Your online reputation must reflect how reliable your business is, and how you deliver what you promise. A reputation management company can determine responses and opinions the public have about your business. Based on that data, they'll take measures to protect (or improve) that perception. Team up with an agency that can assess your business and then develop a campaign to address any issues we discover.
Search engine results are integral to reputation management. Their "rankings" deliver an overview of your business' popularity among local (and global) customers. To build a positive reputation, hire a reputation manager to create and populate positive customer reviews on external sites. Such efforts can help outweigh any negative reviews, improving your ranking and reputation.
For your successful online reputation management campaign, choose a partner that knows the online marketing landscape. Local SEO Search is a full-service digital marketing solutions company that delivers substantial results. We offer:
Online brand reputation audits
Positive content and reviews via online review sites
Strong customer trust and loyalty
Effective crisis management strategies
Build your online reputation and make the positive effects lasting. Our team can provide the reputation management strategy you need. Contact us to take your business to the top.