The kitchen cabinet and kitchen countertop industry benefits from online marketing. How, you may ask, does a website promote your business, beyond providing information about your services? Well, with a limited marketing budget, search engine optimization (SEO) has the strongest ROI (return on investment) for your advertising dollar. We can help you get in front of the customers and clients you want in your local area; call Local SEO Search to do just that.
Reach Your Target Market
Home value increases when people make improvements and renovations. For example, if a customer wants to upgrade their kitchen, they'll likely search online for a company they can trust. Whether they're adding ready-to-assemble cabinets or doing a major overhaul, homeowners need to understand the services you provide. More importantly, they need to know you exist. That's where SEO comes in.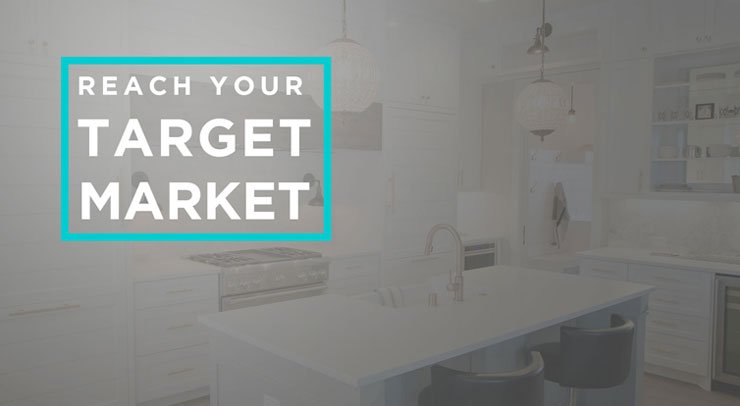 Basically, your business has two types of clients:
End Consumer – Home or property owners that go directly to you for the products and services they need.
Contractors – "Middlemen" to help you find and subcontract reliable service providers and suppliers.
Since profit margins are generally better when dealing directly with end consumers, they are the ideal clients. But how does a kitchen cabinet and countertop company get the attention of these coveted ready-to-buy consumers?
Advertising Media — Then and Today
Traditionally, buyers turned to:
home shows
brochures
flyers
local magazines
TV shows on home renovation
tradeshows
Tradeshows are especially popular for home furnishing manufacturers. Companies spend thousands of dollars setting up a booth and printing traditional marketing collaterals to acquire leads.
Major manufactures that attend tradeshows do so to generate more interest in the industry. However, their efforts spent on offline marketing, in fact, serves to drive potential clients to do more research using the world's most powerful advertising medium to date — online marketing.
Today, most consumers do their research online. Though some may accept word of mouth reference, they will — in all likelihood — turn to the Internet to:
read reviews and testimonials
check company information
look at the list of products and services
compare packages and rates
view before after pictures
Online Marketing and Website Optimization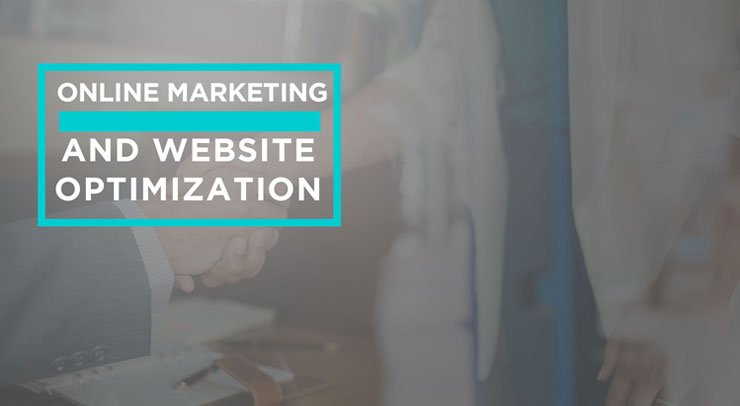 Because the Internet is so widely used, search engines — Google being the most notable among them — have developed algorithms and other strategies to ensure that online searches are relevant and useful. The first page of the Google search results has become prime real estate. Any company that wants to increase brand visibility and generate more leads should optimize their websites to have it featured on that space.
Google, specifically, looks for various signals when ascertaining whether or not that website or page has earned that coveted spot in its search results, including:
content
photos (e.g. before and after pictures)
reviews
the amount of time people spend on the site
If you have optimized your website and earned your way to the front page of Google, you don't have to allocate any budget on traditional marketing media. You can leave it to the competition to spend thousands of dollars going to tradeshows, printing flyers, and paying for spots on newspaper or magazine ads.
Their efforts will drive more traffic to Google, where they will find you on the first page of their search results. Because when a consumer looks at one company, they will most likely look at others; and you will be there as one of the featured options.
Besides Google (or other search engines), potential clients can also find you in other online platforms, like:
Website Optimization and SEO Services
Local SEO Search Inc. offers professional SEO consulting and services. We assist clients in building their online portfolio to establish a solid online presence for their brand so it earns high rankings on the Google search results.
This way, if anyone types: "kitchen cabinet," "kitchen refacing," "kitchen dealers," "granite countertop," or whatever keyword you choose, a link to your company website will be one of the first options they see.
Our team of SEO experts, web developers, and content writers, will make it possible for those searching for kitchen contractors or kitchen cabinet and countertop service providers in Toronto (and across Canada) will find you. This, in turn, will give you the opportunity to win them over.
With the right SEO strategies, you can appear on the front page of Google organically (i.e. without having to pay for ads). We can help you get a constant stream of new leads throughout the year and keep your schedule fully booked. Call us at (416) 888-8756.