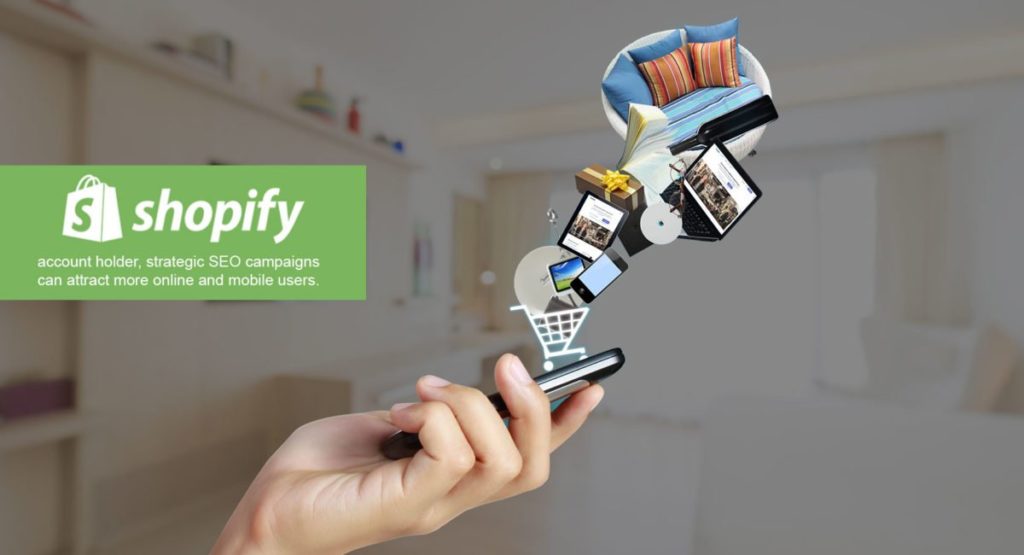 If you sell products online, Shopify is a great platform that provides an easy and satisfying user experience. If you are a Shopify account holder, strategic SEO campaigns can attract more online and mobile users to browse your site and buy your products.
Despite its low cost, SEO continues to be one of the most effective marketing strategies to meet business goals. As mobile and in-app searches continue to grow in popularity among online shoppers, SEO helps bring customers to your site.
By implementing a Shopify SEO campaign, your site will be more visible on search engines, making your online shop the first choice for potential customers. Local SEO Search optimizes Shopify accounts by taking advantage of features that extend your search reach and bring in more sales. Get these great benefits:
Effective keywords targeted to your products
Mobile- and SEO-friendly Shopify account
Higher keyword visibility on search engines
Relevant and packed content (including setting your online store preferences)
Utilization of Shopify Apps for a better user experience on your site
Our Services
As a Shopify user, you have a powerful way of reaching clients and potential customers. Our marketing experts and SEO professionals will implement a strong Shopify campaign to increase sales. Local SEO Search provides impactful results and works with you to reach your business goals.
Take charge of your Shopify accounts and bring more users to your online store with a Shopify search engine optimization campaign. Contact us today and we will show you how to optimize your customers' Shopify experience.