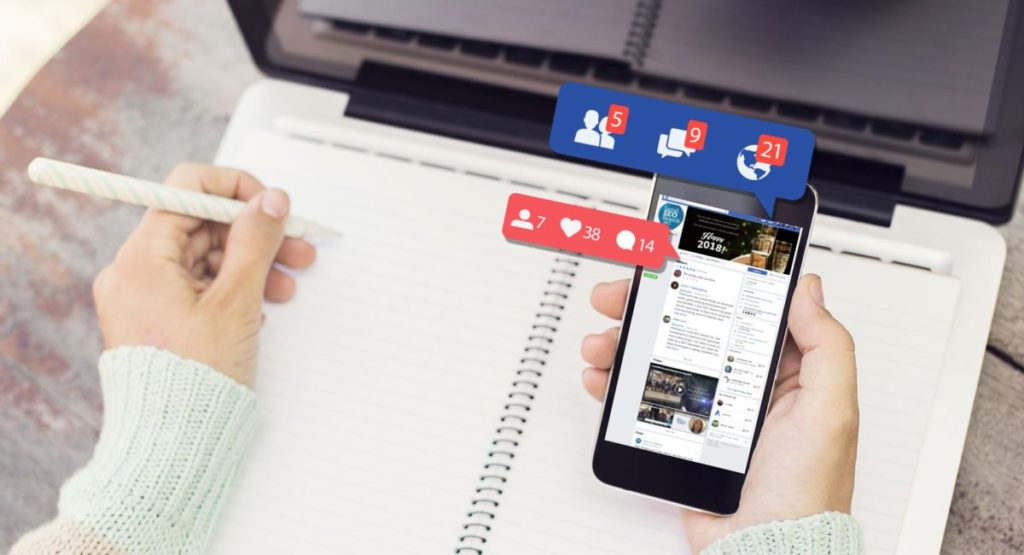 Does your business need to be on social media? The answer is a resounding yes! Your customers are using it and it is a low-cost way to reach them. Facebook has over 2 billion users and has created a platform where you can reach your target audience. A Facebook ad campaign can further propel your brand's awareness.
Year after year, companies increase their use of social media channels when they recognize the high impact this type of media creates for their business. Those who immediately recognized their ability to target people who are potential customers with a regularly updated Facebook landing page are enjoying success.
Are you still figuring out how to use social media channels to improve sales and draw more people to your website?
Facebook is currently the most influential social media platform and is preferred by the most people, worldwide. It provides many tools that help marketers and business owners get the most out of their online business presence.
In a short span of time, Facebook created over 100 million connections between customers and brands. Business owners capitalized on this potential and now use Facebook to engage with existing and potential customers through posts, comments, and private messages. All these activities help companies increase their online credibility and build long-term relationships with customers.
Small- and medium-sized businesses must examine customer engagement, likes, shares, and trends as metrics that determine the impact Facebook has on their business. Do you know how to determine how these efforts convert into financial returns? Companies have to integrate Facebook management strategy into their core business objectives.
If you don't have the time or the marketing team to handle all your social media outreach; if "Facebook pixel" sounds like a cartoon character to you, seek the help of digital marketing experts.
Local SEO Search has the expertise and experience needed to help you mine the benefits of social media. We create eye-catching posts fit for Facebook to help your company engage with potential and current customers. Help your business get more exposure and audience interaction within (and outside) your target market.
To build your Facebook page and make it an influential tool to grow your business, contact us today for a free consultation.