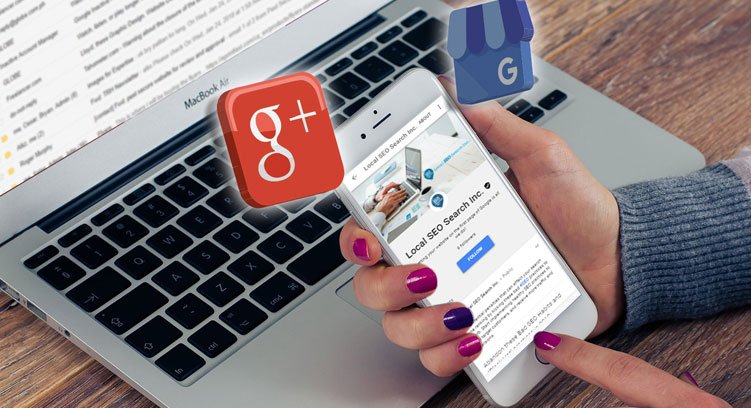 Creating a Google My Business listing is critical to your local SEO Strategy. Google My Business is a free tool that allows business owners list their company on Google. Once you create a Google My Business account, it is also important to optimize your Google My Business Listing. Without optimization, you are less likely to show up in Google's features such as the Map and the Local Pack.
Finding a company that offers Google My Business optimization services will ensure that your business gets in front of the right potential customers. Google continues to try and give users all of the information directly within Google. This means fewer clicks to your website. You want your information to be readily available to users inside of Google and Google My Business is a fantastic tool for this.
As a local business it is more important than ever to use all of the tools at your disposal to attract organic customers. Your optimized Google My Business Page is only effective if it is updated regularly. To maximize the platform's opportunities, you must stay active and take advantage of its additional features. You may need a company to help you manage your page, maximize its potential, and draw more sales.
Local SEO Search manages and optimizes Google My Business listings by adding highly relevant keywords and posting consistently on your behalf. Our full-service team knows how to make your brand more relevant and credible across social media. Your customized campaign will allow audiences to share and promote your content to a larger audience, driving additional traffic to your website.
Let us help you get the most out of Google My Business and get you more customers today. Use an expert in Google My Business optimization and see the difference.