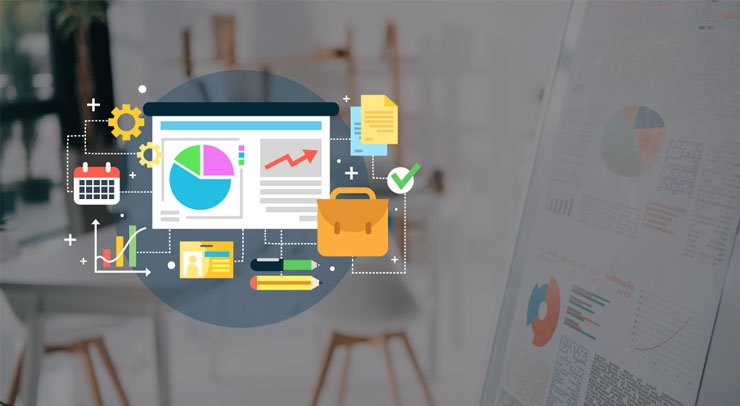 A great infographic can be a powerful tool for your website, presenting complex information in a concise (and highly engaging) manner for your audience. An infographic is simply a visual representation of data that combines elements of text, charts, graphs and diagrams, among other useful images.
In recent years, infographics expanded in reach and function. They can make information more exciting and vibrant for any reader or visitor to your website. You can use infographics to creatively and effectively explain various topics to viewers. For users and search engine platforms, infographics are indicators of a company's expertise and relevance in their field.
Effective website infographics are visually engaging, comprehensive, unique, and data-driven. They are a riveting way to provide information. Graphic design elements appeal to a focused audience and are link- or share-worthy (to encourage web traffic).
Infographic design is necessary to create inspiring, positive customer experiences on your website. Local SEO Search imagines and creates effective infographic materials for clients. They're engaging, and easy to digest.
We offer:
Customized designs (including your corporate brand)
Unique and interactive infographics that set you apart from competitors
Simple, focused, and crisp messages
SEO-ready content
Contact Local SEO Search for a customized graphic design experience. We provide solutions for all your Internet marketing needs. Call us at (416) 888-8756 or email to learn more about graphic design packages.