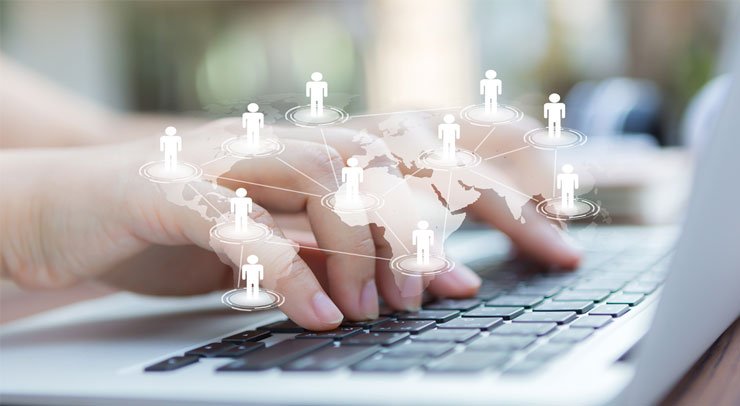 To generate more traffic on websites, SEO experts apply link building services to Canada customers. Link building is the process of getting external pages to link a page of a particular client site. Links have three major categories:
Inbound – come from another site to your websites
Internal – pages on your site link to other pages within the site
Outbound- provided on your website, linking to another
Websites — especially new ones — need search engine optimization (SEO) techniques to increase their web search visibility and online traffic. By using SEO, businesses receive a higher number of visitors to websites, which may get converted to new customers and more revenue.
The more links created while a website is built, the more the website generates traffic. A site's links also serve as a signal to search engines, who then identify the site as a quality source of information. Due to the impact it has for websites, link building is a vital skill any SEO expert must be able to offer.
Local SEO Search Brand of Link Building
Local SEO Search Inc. makes clients' sites more visible to target markets by creating links to spaces that are useful to online and mobile customers. We develop inbound links from different online properties.
To help our clients rank on search engine pages, our style of strategic link building does not focus on the number of links created, but the quality of those links.
We create social media accounts for more links, shares, and engagement.
We work on citation sites (which are beneficial for Local SEO) and prioritize maps such as Government of Canada listings, Google Maps, Bing Map, Apple Map, and other top citation sites like Yelp.
We do content outreach by contacting bloggers with a niche or category related to a client's site and request their owners allow us to post articles on their website. We include links on their sites using research anchor text hyperlinks that point to the page we mapped for that specific keyword. This helps deliver more signals and website authority to the specific page. When a keyword appears on a page and correlates to the website's domain authority, it has a positive effect on Google Search ranking.
We create quality content, including compelling images and videos for a client's social media campaign. We build brand awareness for each client's business. Quality content increases a site's Domain Authority (DA), which helps search engines identify which business category a site should be assigned. Algorithms identify where a brand is categorized.
Our link building services in Toronto, Brampton, Burlington, Oakville, and other regions throughout Canada help clients improve their webbul search traffic. Start succeeding today! Build you business by calling (416) 888-8756 or email us via info@localseosearch.ca.