BRACE YOURSELF
Leads are
Coming!
Get found FIRST
with SEO that
drives more
ready-to-
buy leads
Website Audit to enhance your Online Presence
CHECK YOUR GOOGLE SEARCH ENGINE SCORE
Request a FREE SEO Analysis — Valued at $999
Start with a complimentary 30-min SEO consultation to find out if your Toronto business qualifies
Automated, off-the-shelf SEO audits are rarely enough to succeed at search marketing in Toronto. You need a marketing strategy customized to your business.
Click below to call Local SEO Search for a free SEO consultation (valued at $199). You'll speak with owner, John Vuong, the expert behind the growth of thousands of Toronto businesses.
In just 30-minutes, you'll find out if your Toronto-area businesses also qualifies for $999 in free SEO consulting services.
This customized SEO competition and keyword analysis is what most agencies charge for in your first month of service. You'll get it at no cost and with no obligation if your business qualifies.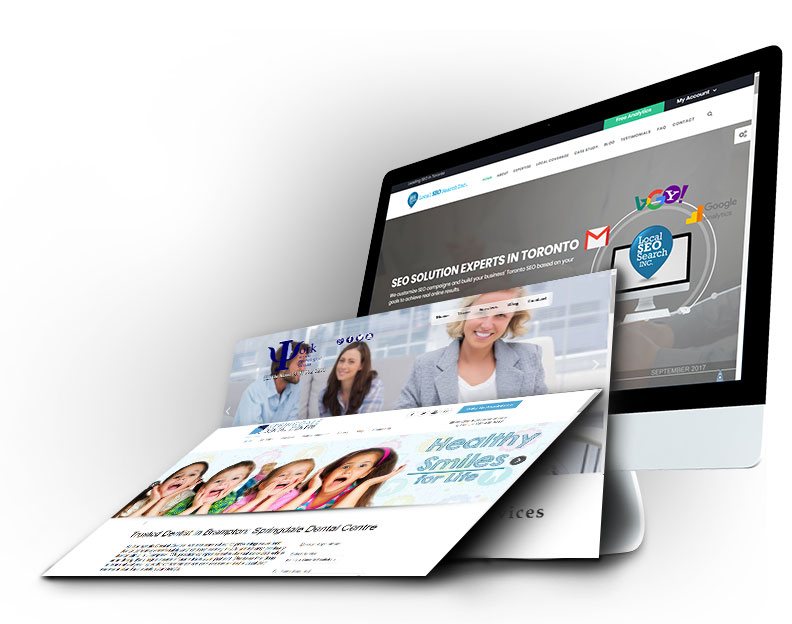 You Don't Need to Outspend to Out-Compete When You Have the Best SEO in Toronto
Attract a steady stream of perfect customers — at a lower cost
It shouldn't be so hard to attract the right customers. But in the Toronto market, you're competing against businesses with bigger budgets and more recognized names.
They may outspend your Toronto business, but you can capture more of the market, for less.
Instead of pushing ads at people who aren't ready to buy, SEO pulls in the right customers — often at a far lower cost than print marketing, social media and even Google ads.
Getting found organically through Google search is the most sustainable way to fill your pipeline with quality leads.
When you're consistently found on search, you can stop worrying about where your next customers will come from.
Work with one of the Top SEO Companies in Toronto — for Faster, Smarter Growth
Increase sales when you work with a growth-focused local SEO marketing company
Discover how your Toronto business can grow when you get in front of more perfect customers.
Local SEO Search is a digital marketing agency that specializes in local search engine optimization. Our team of SEO
experts has helped over 10,000 local businesses, and we can help yours, too.
Many of our clients see >100% increase in sales as a direct result of our SEO services.
But to get that kind of sustainable traffic, you need an SEO agency that cares more about your growth — and works harder to get it.
"Above and Beyond" SEO Services in Canada
Now you can stop paying too much and start getting found in search by the leads that matter
If you've invested in SEO but haven't seen results, you're not alone. Many of our Toronto customers come to us to find out why their SEO isn't working.
From the very first call, you'll notice the Local SEO Search difference. We're a local business, too, and we know what it takes to grow: total dedication and a deep understanding of business needs. That's where customers say Local SEO Search goes above and beyond, every time.
With Local SEO Search you get:
Experience: A combined 40+ years of search engine optimization expertise while serving over 10,000 local businesses in Canada across all industries
Personal Service: From the first call, you'll notice the boutique agency difference. Our business is built on relationships, nurtured one at a time. So we know what you need and we're there when you need us
Commitment: We're with you for the long-haul — and that's why our clients are consistently long-term. Because to win at SEO, you need to work with the team that has staying power and the passion to make your business a leader in the market
Honesty: Clients say they can tell from the start we have their best interests at heart. We're genuine, and it shows when we tell you exactly what to expect from SEO, with no false promises
Results: Our goal isn't just to get you to page one of search. It's to grow your Toronto business by delivering more of the right leads who convert quickly to customers. We measure our SEO success by your ROI
"Local SEO Search put us on the map in terms of our digital presence. Thanks to their efforts, our company is at the forefront of offering bus services online in our area. We receive 5–10 quotes per day from our online forum alone."
Operations Manager, Parkinson Coach Lines
We want what you want — to be #1 on Google when your best leads search. Click to find out how we get Toronto businesses like yours found first.
What You'll Get with Local SEO Search
Here's how we'll grow your Toronto business with SEO services
Feel completely taken care of when your business is backed by our team of 30 staff, led by your dedicated SEO account manager — always only a local call away.
Every step of the process is managed in-house, never outsourced. That's because we want you to have the best experience in digital marketing.
From strategy to monitoring, we'll have our finger on the pulse of your SEO campaigns at every step of the way. Our market-leading Toronto SEO services include:
Toronto and Canada-wide customers will tell you we form long-term partnerships with the companies we help grow. Ask for our Toronto SEO client references when you speak with owner, John Vuong.
Know Exactly Your Return on Investment with SEO
You deserve total clarity when you spend on marketing. With Local SEO Search, you'll get a monthly report showing how much of your growth is coming from search.
And you don't have to be an expert in SEO to track results — we make it easy to understand how your investment in SEO is driving more perfect leads.
All the SEO Services Your Toronto Business Needs
Get support from a full team, with all the expertise you need to rank in local Toronto search.
If your website needs a refresh, we have developers and designers on staff. Our SEO experts know internet marketing inside and out, but we stay focused on doing what you need to get found first.
Other SEO agencies charge for creating new SEO-optimized pages (sometimes called a "set-up fee") and for regular blog writing. With Local SEO Services, the custom, on-brand content you need to rank on the first page is included in your monthly package.
Completely Done-for-You SEO Toronto Services
You're busy running a business and that's why we take full responsibility for your SEO. Whether you want to be hands-on or turn it over to us completely, we're 100% accountable for the results. That means we take the lead to get done whatever it takes for you to rank first in Toronto.
When You're Local, Face-to-Face Counts
Our Toronto customers love that we meet face-to-face early in our partnership. And you feel more confident and secure knowing it's easy to pick up the phone and reach your SEO expert live when you need us. In local business, relationships are everything — and we value yours. Find out why we're known for industry-leading personal service.
Start with a Free Toronto SEO Consultation
Before you even sign up for monthly services, we'll show you the Local SEO Search difference. Request your no-cost initial consultation and see if you qualify for free SEO consulting valued at $999.
SEO audit and analysis
Our in-depth site audits identify critical issues affecting a client website's search engine friendliness and recommend changes to improve search engine results.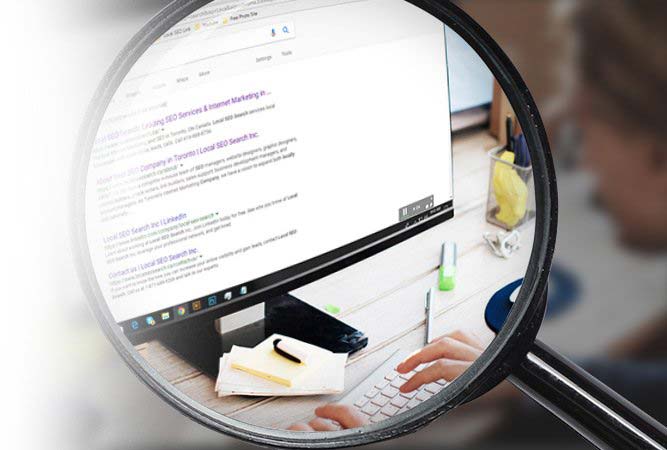 Client satisfaction
We promote a transparent approach when dealing with clients by sharing findings and suggestions for improvement for their site. We listen and give client feedback due consideration/implementation.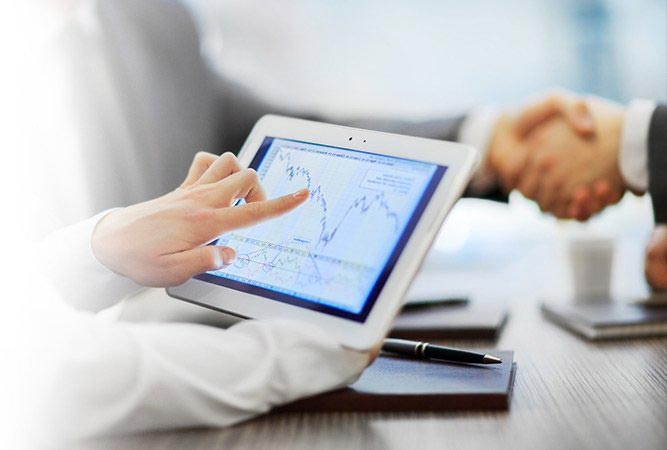 Package selection
Our customized packages allow customers to choose which campaign they wish to start with and the level of immediate impact they wish to achieve.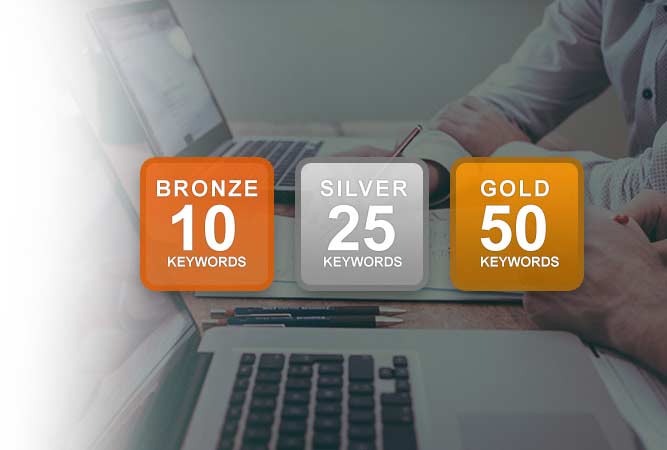 Contract signing
Our business process reflects how we value our clients' time and resources; we formalize agreements with contracts that reflect our commitment to provide results.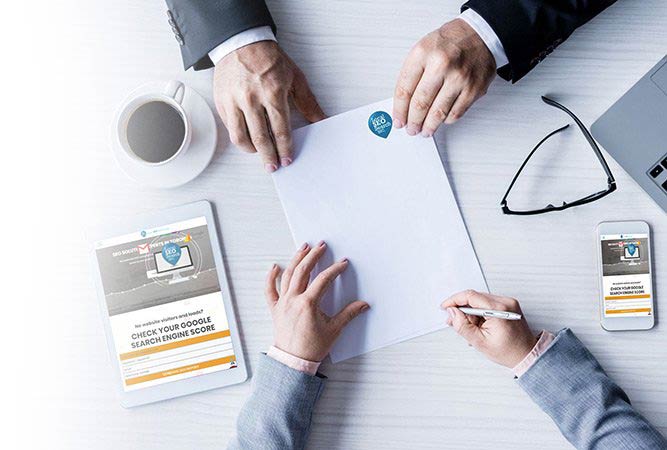 Strategic SEO campaigns
Based on our clients' business needs and targets, we work on a strategic SEO campaign that efficiently addresses their goals -- from website revamp to content generation and social media management.
Progress reports
We keep our clients up-to-date with the campaign's progress by providing regular ranking and traffic reports. We also provide work reports during renewal meetings.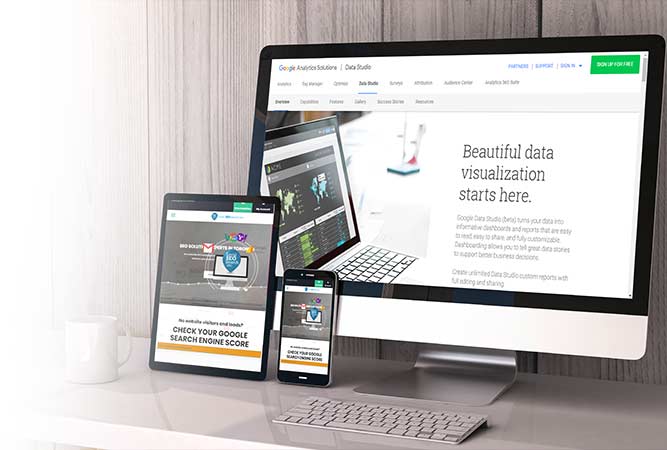 March 20, 2019
SEO Case Study: Parkinson Coach Lines Increased Lead Generation
About Parkinson Coach Lines Parkinson Coach Lines is a family-owned and -operated charter bus service based in Ontario, Canada. It has served the region since 1922, providing various services from airport pick-ups to multi-day charter bus trips throughout North America. The company offers the use of its modern fleet of coaches that can accommodate as […]
Read More
February 28, 2019
SEO Case Study: JDM Pest Control Gains More Leads
"Search rankings have improved dramatically since the engagement began, resulting in a significant increase in new customers. " – Joe Mandarino, Owner, JDM Pest Control About JDM Pest Control Providing ant, mouse, and bee/wasp removal for residential and commercial properties in the Greater Toronto Area, JDM Pest Control has been operating for over 20 years. […]
Read More
No Other SEO Companies in Toronto Offer this Much Value
Too many SEO agencies make big promises, but cut corners once you've signed the contract. With Local SEO Search, what we promise is what we deliver — at unbeatable value.
From your first call, you'll get total transparency. We'll tell you exactly what you can expect and how we'll deliver a measurable ROI with SEO
What kind of ROI can you expect with our local SEO marketing company?
Check out our reviews to see how clients have grown from 20% to 300% with Local SEO Search. Some of our clients no longer spend on any other marketing because ~95% of their leads now come from search. And they're paying a fraction of what they did on ads.
How much will you pay for local Toronto SEO services?
Full-service SEO growth packages start at $1,000/month. Pricing varies based on your unique business needs, location, competitiveness and number of high-potential keywords.
Everything you need to get found on search by more perfect customers is included — with no surprise extras. There's no better value in Toronto search marketing.
Get Free SEO Consulting from one of the Top Canadian SEO Companies
Request your call with Local SEO Search
Your Toronto business isn't like every other. Get a custom SEO strategy tailored to your unique growth needs. It starts with your no-obligation, 100% complimentary consultation.
If you're ready to grow with SEO, you may also be eligible for a FREE in-depth competitive analysis and keyword research recommendations report — valued at $999.
Fill out the form and we'll book your call with owner, John Vuong.