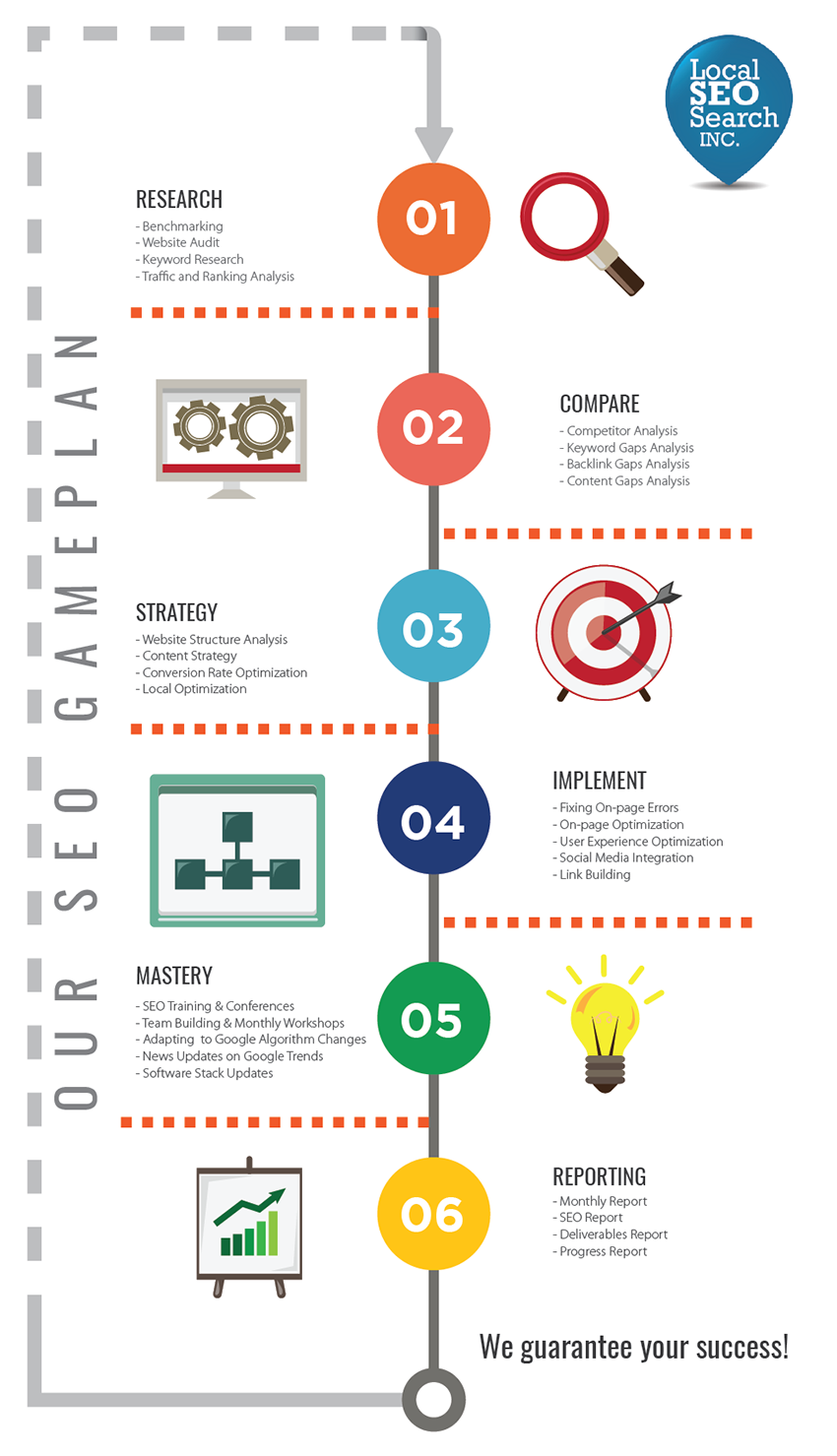 Our entire team takes great pride in the over 10,000 small business owners we've helped succeed with Toronto SEO services over the years. Whether you are a plumber, a beauty salon owner, a medical and health practitioner, a chiropractor, a dentist, a B2B specialist, or own a service business, our SEO services in Toronto can make a difference in your marketing. We don't outsource — everything is crafted by our in-house team of SEO Toronto experts. We have over 50 years of experience and our Toronto SEO agency has worked on digital marketing campaigns globally for small businesses in major markets like Toronto, New York, London, and Sydney.
As a small business owner, you want to make an impact in your community and serve more customers. Doing that requires you to use internet marketing services that are high-quality and consistent. Do you have local search engine marketing that's making a difference? If not, it's time for a change and new Toronto SEO services.
Local SEO Search provides local search engine marketing that can help increase your visibility on Google and bring in new leads and customers. As a top SEO company in Toronto, we provide premium SEO services throughout Canada and the United States. Start with a free consultation with our experts, valued at $999.