How Does Your Website Look?
SEO helps turn your website into one of the SaaS lead services available, but what do visitors find when they hit your site? If your website is outdated or doesn't have interesting content, you might lose someone before they ever set up a demo.
Local SEO Search can help you get high-quality web design along with your online SaaS marketing services. We have a variety of web design options, from using a customized WordPress template to giving you an entirely custom design. Reach out today to learn more about our website design services.
With a high-quality website, you can market your SaaS company more effectively!
SaaS Digital Marketing Pricing and Packages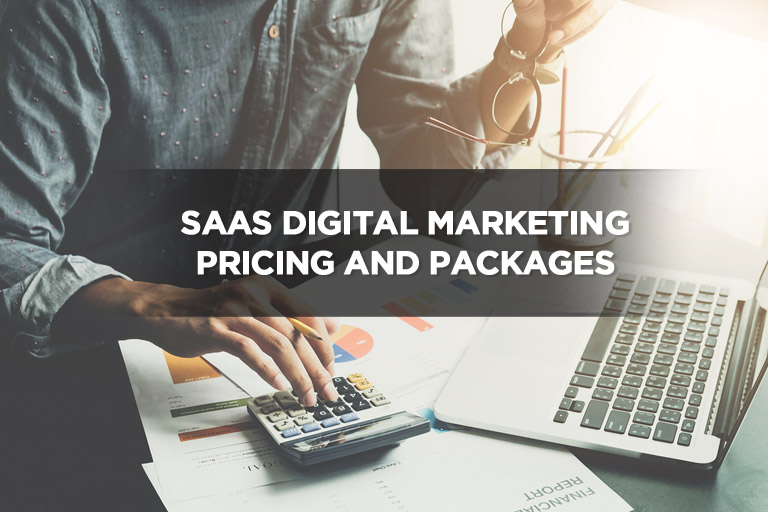 Full-service, custom packages providing B2B SaaS SEO start at $1,000/month. We create the SEO plan based on your company's unique needs. Pricing varies based on location, competitiveness and the number of high-potential keywords you plan to target.
There are no surprise extra charges when you work with Local SEO Search. Everything you need to be found naturally on Google search by your ideal customers is included.
Why Work with Our SEO Agency?
Great SEO on a high-quality website will capture the interest of your ideal customers, bring in great leads, and represent your business on the web in a way that you're proud of. Getting that formula correct can't be left to chance. You need a SaaS SEO expert team that has a broad range of experience: content, SEO, and business growth. That's what we offer when you work with Local SEO Search.
Your unique SEO strategy will be by our in-house team and Content Manager. Every element will be optimized for search results — not just to rank well, but to be found by the right leads who are ready to schedule a demonstration.
Because we've worked with thousands of local companies throughout Canada, we bring a depth of understanding other SEO agencies can't. Local business is our specialty. We've mastered uncovering what leads look for and creating SEO that stands out from the crowd.
What Do Our Customers Say?
You know that word-of-mouth is everything, so what do our customers have to say about us? A lot, as it turns out! Take a look at our testimonials to hear from them today.
Also, look at the facts — our case studies show precisely what we've been able to accomplish for other small businesses. Our clients consistently see better website traffic, an increase in leads, and more long-term customers. Are these some of the results you'd like to see?
If so, it's time to get SaaS SEO services from a high-quality firm like Local SEO Search. Our clients are spending less than ever on traditional marketing while continuing to gain new customers and scale quickly.
Qualify for $999 in Free SEO Consulting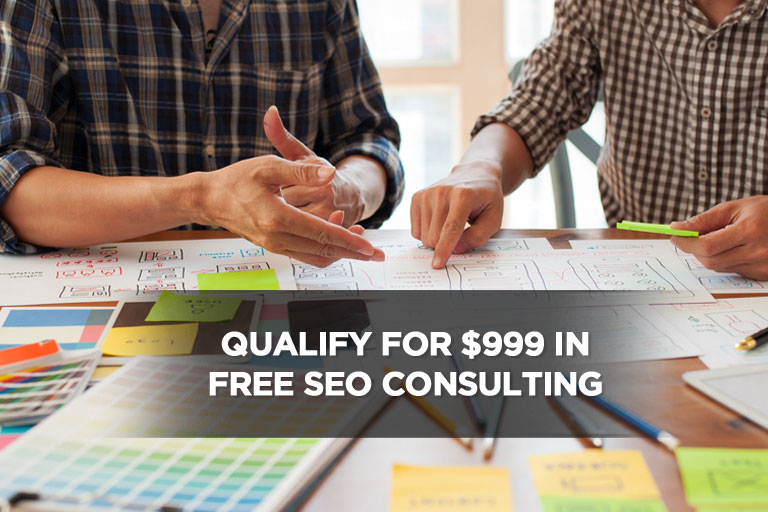 When you fill out the form below to connect with us, you'll get a no-obligation, free consultation. 
If you're ready to grow with a targeted SEO approach, you may be eligible for a FREE in-depth competitive analysis and keyword research recommendations report. Valued at $999, this detailed report is what many agencies charge for in your first month. 
When you start with accurate, clear data, you can start using SEO strategies and building links that grow your practice even if you don't advertise traditionally at all.
Fill out the form and we'll book your call with owner John Vuong.