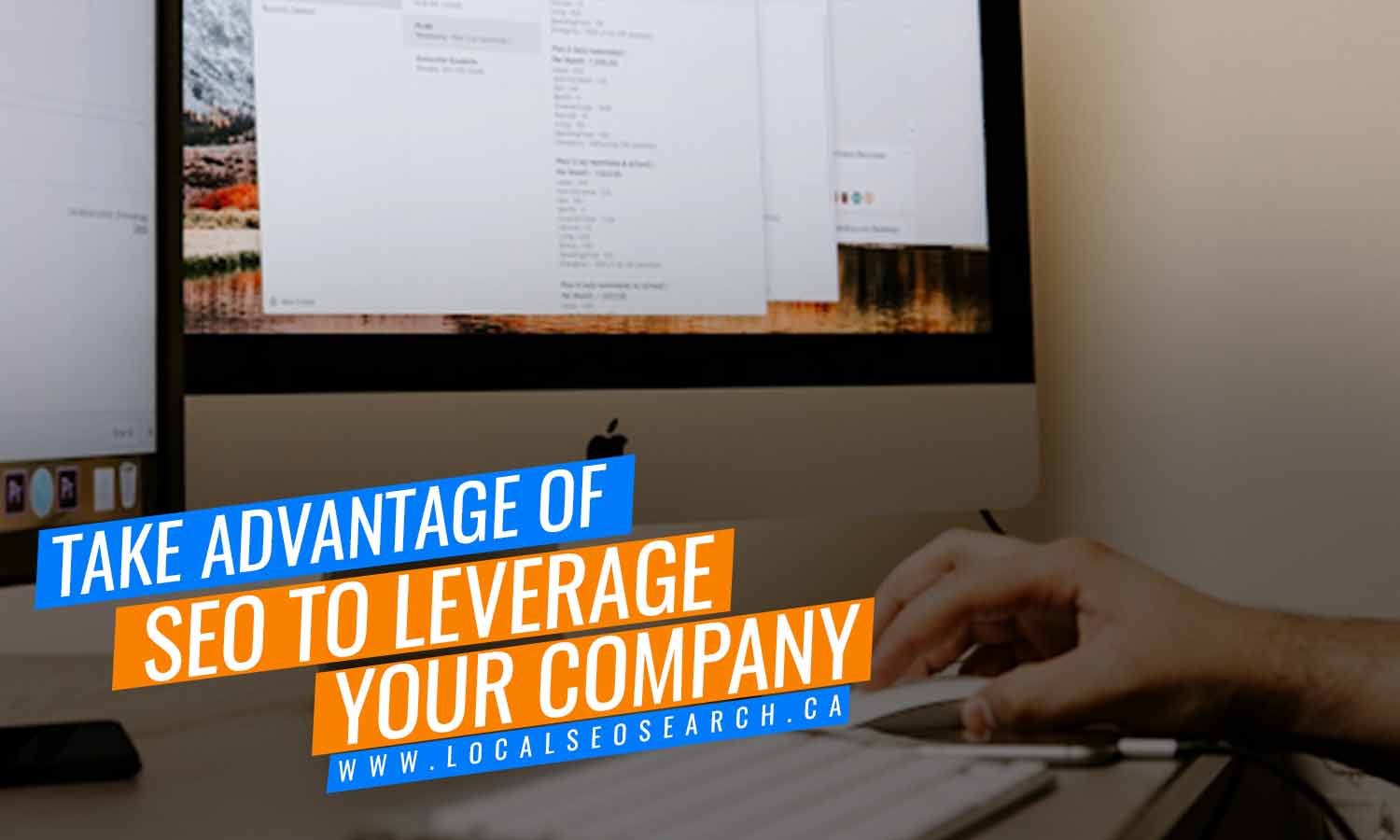 Even in today's digital economy, 29% of small businesses don't have a website. When you see how many companies are missing out on the SEO traffic opportunity — get excited. Even if you're without a website, you can build one with the help of SEO experts using SEO tools. With a lower competition percentage online, you can dominate your industry and bring in the traffic your business needs.
If you aren't sure how to move forward, it's time to analyze your current SEO strategy. Trying to do the heavy lifting on your own isn't easy, but when you look at the best free SEO tool analysis suites, that's when life gets easier.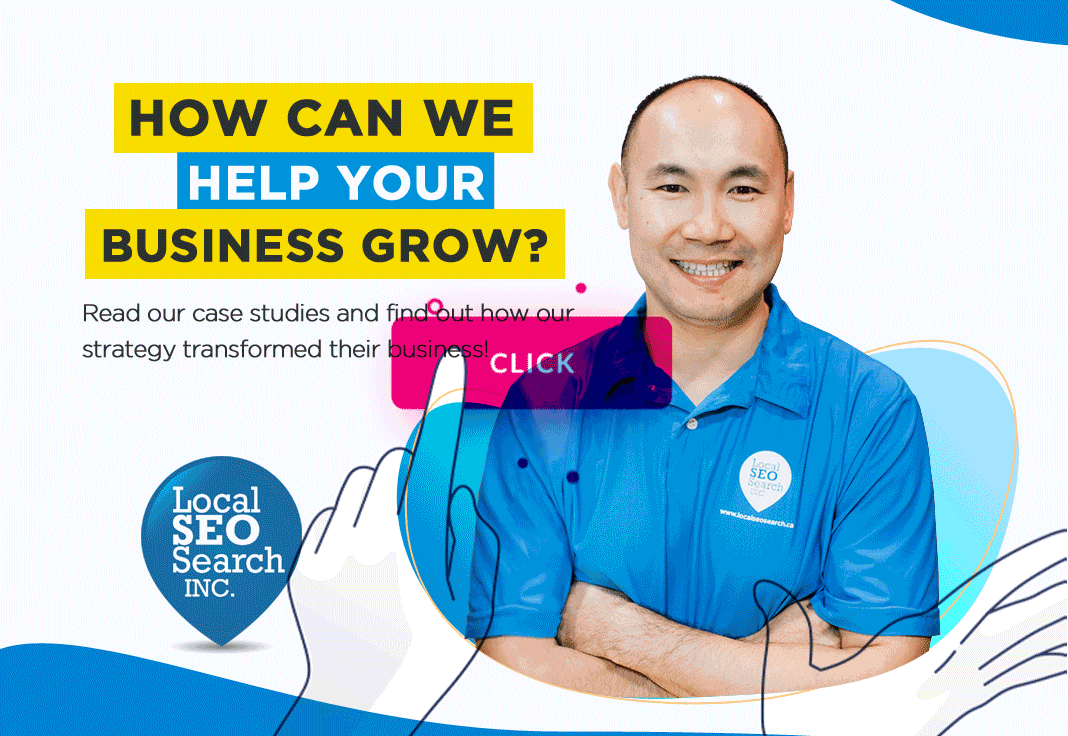 Here, we'll list 12 SEO tools you can use for free.
Where Can You Get the Best Free SEO Tools Analysis?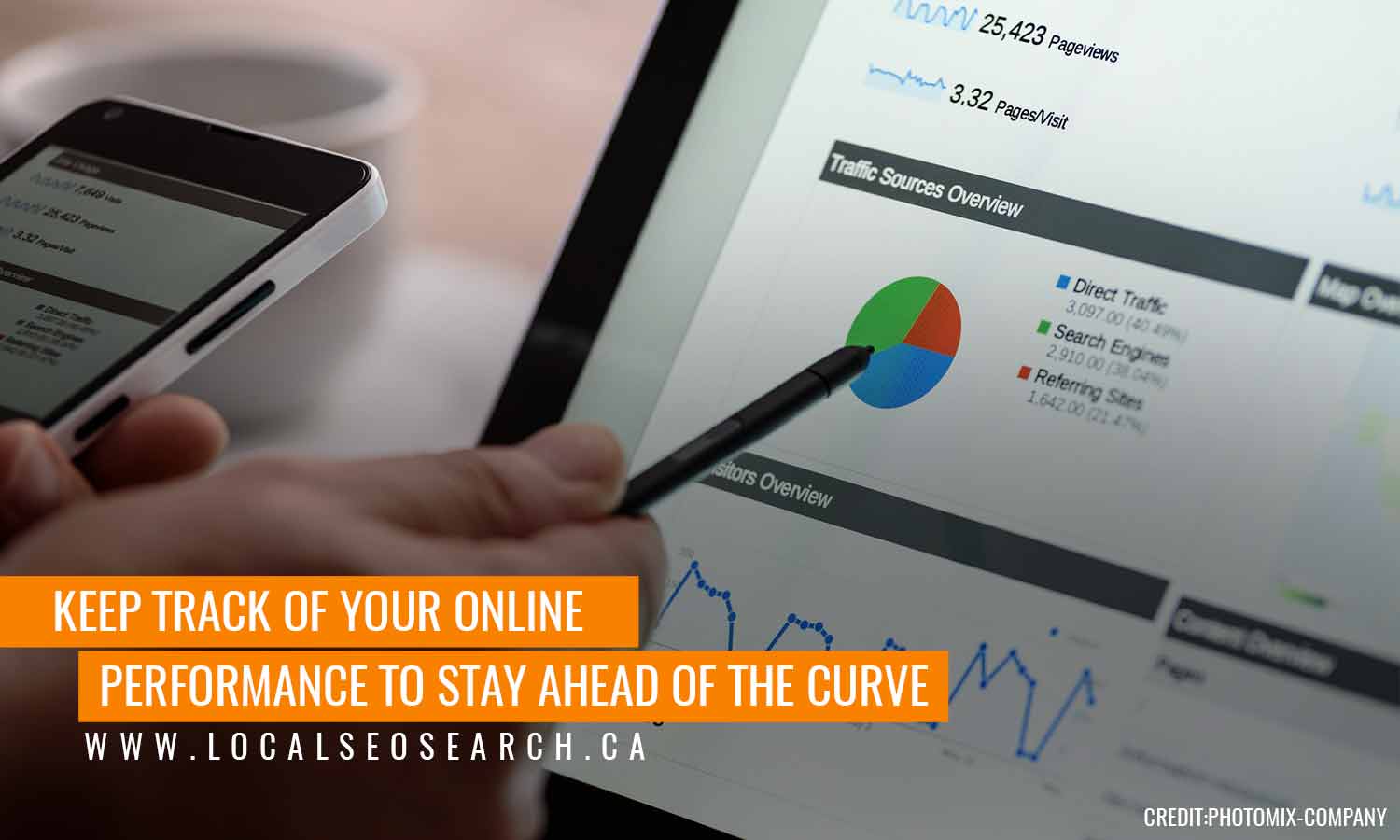 When you're in a competitive field, you need to get the best website feedback possible. You might not have a big budget for your SEO strategy, these tools are free.
1. Google Webmaster Tool
What better tool to use than Google's very own analytics tool? You can see exactly what is going on with your website. You will see what's working and where you can improve — with information from the source itself.
Using Google's webmaster tools will help even the most beginner webmaster have a greater understanding of their site. There are different tools in this suite that will allow you to see how Google views your pages, what backlinks you have, where you're getting the most traffic, and more.
In light of the recent speed update that ranks faster sites higher in the search engines, another helpful tool is Google Pagespeed. Input your site URL, and the tool will give you a grade on how fast your website is. The faster your site's load speed, the better for your rankings.
2. Answer the Public
If you're tired of getting all of the same keyword results from tools that pull their information from Google Keyword Planner, then Answer the Public is a great tool for you. Answer the Public will allow you to get keywords from questions people ask around the web (in online forums and other areas).

3. CanIRank
When you're writing an article for your blog, you want to know if you can rank for the keyword term you're optimizing. It is frustrating when you write fresh, informative blog posts and they stay at the bottom of the search. Some keyword tools tell you if a keyword is "difficult," but CanIrank tells you if you stand a chance for ranking (or not).
To open a free CanIRank account, you do not need a credit card. You can get a free report on CanIRank before you opt for the trial of "pro."
4. Google's Mobile-Friendly Test
Google's mobile-first index announcement sent many websites crashing to the bottom of the search engines results pages (SERPs). Without a strong mobile design, your website won't even be considered for first page rankings in Google.
Google has a mobile-friendly test you can use to test your website. It will show exactly how good you're doing at the mobile game. You may think you're "good to go," but when you do the test you may discover your site isn't mobile-friendly at all.
5. Seed Keywords
Seed keywords is another tool that doesn't pull keywords from Google Keyword Planner. You type in a scenario and let real people tell you what they would put in the search engine.
For instance, you might input a scenario in which someone visits your Chicago flower shop to get Valentine's Day flowers. People would be able to type in terms they would normally use to find this service. Some of those terms might be "Valentines flower shop in Chicago" or "where to find the best Valentine's Day flower – Chicago."

6. SEMRush
The free version of SEMrush is good, but the paid version is much more powerful. SEMRush goes through your competition's websites and finds all of the keywords for which they rank.
When you know what keywords are getting your competition rankings, you can analyze them and see if they are good ones to sprinkle throughout some of your pages or content.
Another great feature for SEMRush is "Keyword Magic." You enter a keyword, and SEMRush returns thousands of other keywords. Using this feature, you can have keywords for days.
7. Varvey SEO Tool
Not sure about your site's SEO health? No worries. You can get a free site analysis through the Varvey SEO tool. You can learn the best ways to optimize your site when you see where your site is lacking.
When you use Varvey to check how well you've optimized your site, you get in-depth information. You don't just get a check mark beside each area; you see an explanation that lets you know why your site is doing well — or needs help.
8. Lipperhey
Lipperhey is completely free. The keyword suggestion part of this tool is very powerful. You get a list of keywords that will be useful for specific pages on your site.
9. Wordtracker Scout
You can "steal" keywords with Wordtracker Scout. Instead of pulling keywords from the web, Scout lets you see what keywords any given page is using. Enter your competition's website URL, and you're able to see their keywords.
The opportunity tool on Scout allows you to see which of these opportunities is the best to use. It analyzes how many searches each keyword gets per month and how much competition there is for that term.
10. Panguin Tool
Have you ever been hit negatively by a Google update? Maybe you aren't sure if you were hit by a Google update. Maybe you don't know what a Google update is. Use the Panguin tool to see how your search traffic variables stack up against the dates of the search engine algorithm changes.
11. Yoast WordPress Plugin
Yoast is a super WordPress plugin that allows you to get a lot done without putting in much effort. It is easy to get off track if you don't have some on-page help. Yoast is one of the most popular plugins to help a small business.
Yoast has a free version that does very well, but you can also upgrade to the paid version of the plugin. Yoast's sitemap generator is enough of a benefit to be worth the download, but there are so many other things that are great about this free tool.
One of the cool features is being able to see what your snippet is going to look like on Google before you post an article. You'll also be able to see if your title or description is too long — then you can modify it to fit within the best practices recommendations.
12. Keys4Up
With most keyword tools, you get a variation of the keyword term you type into the tool. When you use Keys4Up, you get keywords that people think are related to the term you type.
Don't get upset if you see there's no information about how many searches each keyword gets. You can export the results and upload them into another tool that does provide the monthly search volume.
When you use this tool, you can create content around terms that you otherwise might have missed. You won't only be creating content on the same topics (instead — topics that are closely related), which helps your site's relevancy.

How to Best Use Keyword Tools to Boost Your Website
Now that you have all of these tools available for your use, how do you use them to boost your website? You may not want to use all of these sites, but now you do have options as you're figuring out an online marketing strategy for your business.
When you're looking for SEO tips for small businesses, there are some basic things to keep in mind as you're getting started. Once you master the basics, it is much easier to build on those skills and dominate your market.
On-Page Optimization
When we talk about on-page optimization, we mean all of the things you do on the page you're trying to rank on search engines. Anything you put on the page is either working for your rankings or against your rankings.
Some of the things you need to keep in mind as you're optimizing your page are the keywords you use, how you use them and how frequently you use the keywords. If you use keywords too often, you're "keyword stuffing." This is not a recommended practice. If you don't use your keywords enough, Google and other search engines won't know what your pages are about.
While you want to keep a page as natural as possible, focus on keyword optimization to avoid over- or under-use of keywords. Use a keyword tool to find ones that are a good match for your website.
Another part of on-page optimization is the images you choose. Think, also, about the alt text you use in those photos. Use alt text to describe the photo and input your keyword in the alt text for further optimization.

Off-Page Optimization
As you're growing your business, it's important to promote it on other places around the web. Off-page optimization is about building links from other relevant websites.
When you get links from other relevant websites, they are like votes. The more influential those sites are, the more weight the link carries. If the site is new and doesn't have a lot of clout, it isn't likely to help you very much.
As you're optimizing and building links, think about your link portfolio. Your link portfolio should be diverse. You don't want to have all links from other blogs or all links from web directories. When you have links all coming from the same site, that is a red flag to the search engines, and you aren't likely to win rankings.
Building Your Site's Authority
Google and other search engines want to give the best results to their searchers. Not every site offers the same quality for any given query. One way Google and other search engines reward sites by determining "site authority."
If your site has a lot of influence in a certain industry, you're more likely to rank in the SERPs than a site that doesn't normally write on the topic. When sites start to write about content they don't normally write about, it doesn't register as positively in the search engines.
Find ways to get featured on influencer sites in your niche. You might even get a feature on sites that aren't niche-specific, if they have enough authority. Every powerful backlink that you get can mean coming a step closer to winning the SEO game.
The size of your site is only one of the things that determine how much of an authority your site is. The way your visitors use your site also has a lot to do with how search engines see your site. If people come back regularly to read your blog and stay up to date with the information you provide, that can be a sign that your site is highly relevant and helpful.
If your site has a lot of "one-off visitors," don't worry. The search engines understand that not everyone is a loyal subscriber. Many people just want to get the answer to their question and go on about their day.
As you build your website, continue to add more in-depth content. Use infographics, videos and other content that makes the user experience even more powerful and appreciated. The better user experience you can provide, the better your website rankings will develop over time.
Ready to Add Video Marketing to Your Arsenal?
Now that you've gone through our list and found the best free SEO tool analysis suite for you, are you ready for more? Did you know that you can use what you learned about SEO on video sharing sites like YouTube?
Read through our article about ways to promote your business through online video marketing. Good luck and happy website building!
Related Posts