Brand consistency builds trust. Consistency comforts people and makes them happy; we don't like unexpected surprises. Think about a company like Starbucks. We go there and we know what to expect. By modeling your business strategy in a similar way, you can build your customer base – especially if you use the assets you already have in place: your employees.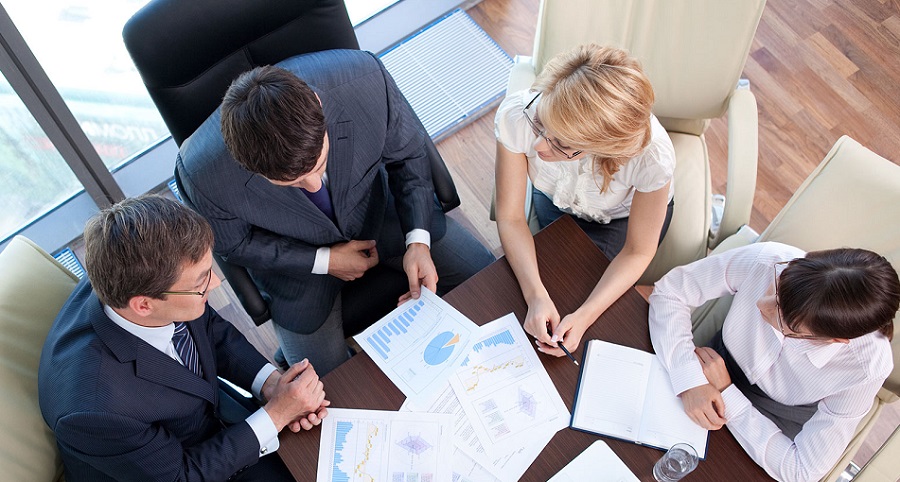 Creating a "Brand Voice"
What is your "brand voice?" Does your company have a mission statement? Starbucks' says they want to "inspire and nurture the human spirit."  They're selling an experience, not coffee. What are you selling? By creating a strong foundation for your business, you can then have your satellite locations/offices build on it.
However, this requires trust. If you want to broaden your marketing base, you must inspire and then trust your employees. If you script your brand experience, it lacks authenticity. If you allow for spontaneity, you might be rewarded. For instance, some Starbucks locations in remote areas have "game nights," because there's not a lot to do in the evenings. These are employee-planned events and they create a sense of community. In turn, customers develop strong brand affinity.
If you develop a foundation to deliver goods/services and then provide some freedom to your staff, they may do something that gets your business noticed. Some places give their employees shares, so they take pride in their companies. They're invested in the company, both literally and figuratively. Are your employees empowered to do the right thing?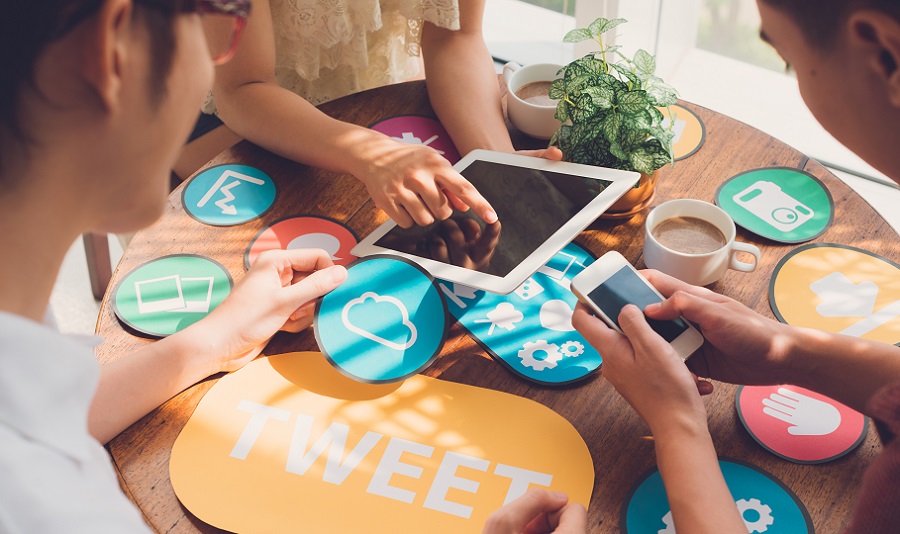 How to Get Started
First, collaboration is key. If you micromanage all social posts and don't allow your local shops/offices to share their events and perspectives, your employees will feel left out. The same social post for every property won't get local interest. It's important to communicate and share. If local staff or franchisees don't feel listened to, your relationship suffers. Provide direction and support, and your team will reward you.
Train, guide, and coach your staff at various locations to respond to and communicate with customers. If you prepare them properly, you don't have to worry about what they're going to say. You need fast two-way communication. If you manage a lot of locations, consider how you get your teams talking to each other to share best practices.
So, how do you integrate your tools with that communication?  It's possible to use technology or certain applications to get tweets about your company pushed to a central location, where you can review them and help guide a local store in responding to that tweet. In this manner, you support your team without taking over that responsibility; a local response is best. You can get alerts when your customers tweet something negative, respond quickly, and fix it.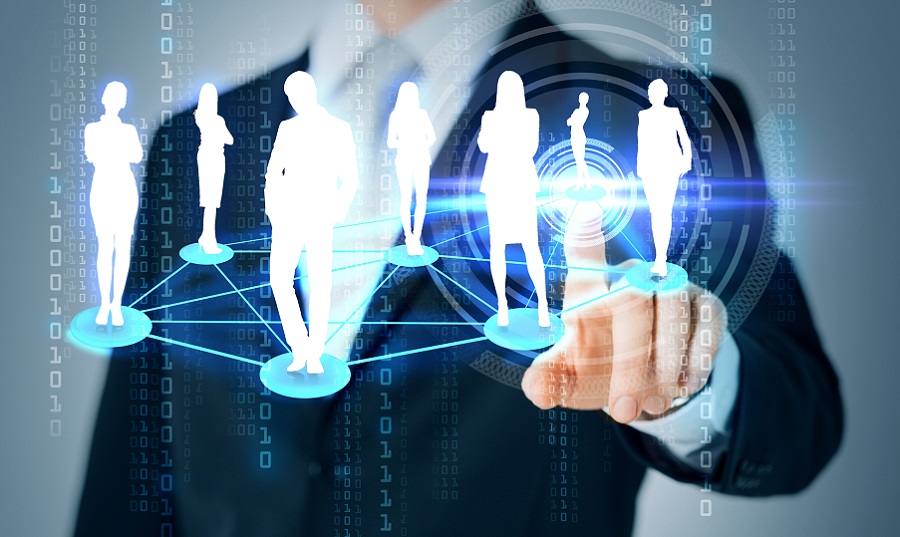 Multiply Your Connections
There's a theory that your connections in life are limited to 150 — those are the ones your brain can manage. If you alone control your company's social media you probably have only 150 influencers you can keep track of (people who are talking about your business). If you allow someone at each of your locations to handle social media on a local level, each location will communicate with 150 influencers, growing your network exponentially. You'll get to know your customers on a wider level by decentralizing your social media approach.
Coach your employees so they can get involved with the day-to-day marketing. Get senior management, accounting, HR involved. It's everyone's job. Make sure people understand why you're doing this and what you hope to achieve. This is a long-term project, but it will pay off down the road. Companies who market locally as well as nationally reap the rewards in local searches.
Along with providing leadership to your staff and properly training everyone, you'll need to have your data communicate, too. If the term "multi-attribution" seems foreign to you, it might be time to get professional help with your website and social media. Your competitors will figure out how to do it if you don't. Grow your business by investing and trusting in the people you hired, and broaden your marketing strategy tenfold.
LocalSEOSearch has a team of experts who can assist with social media and improving your local search ranking. Contact us and we can get you started on a marketing plan that has all your locations communicating and bringing in more business.
Related Posts