The most popular holiday season of the year comes in December, which, before you know it, will be right round the corner. E-commerce businesses need to take immediate action and increase their conversion rate to guarantee success. Most holiday shoppers begin searching for products and services to make purchases in early fall, before Thanksgiving. If you're in Canada, that means September and early October!
Online stores and providers are now able to attract new customers to their websites by obtaining quality and cost-efficient SEO services. Such services will increase your traffic, influence visitors to become customers, and enhance profits. Although it's possible to attract clients and consumers to visit online sites, there is no absolute guarantee they will make purchases. Local SEO Search teaches online companies how to increase their conversion rates during the holidays and turn visitors into long-term customers.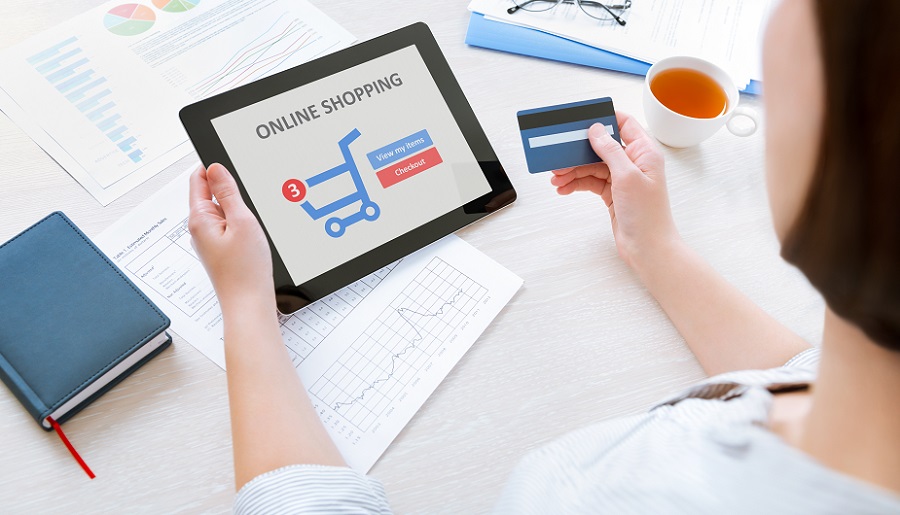 E-commerce businesses must optimize their websites to attract holiday shoppers and keep them interested. Most people doing a search will select an online site on the first to three landing pages. SEO professionals offer AdWords and pay-per-click services that send visitors directly to the site's landing page, found on the Google search result page. The landing page is beneficial —  when optimized strategically, it keeps holiday shoppers interested in learning more about a particular service or product. Holiday shoppers often research online stores searching for reputation, status, and information. They are likely to select an online business with a video or testimonials on the landing page.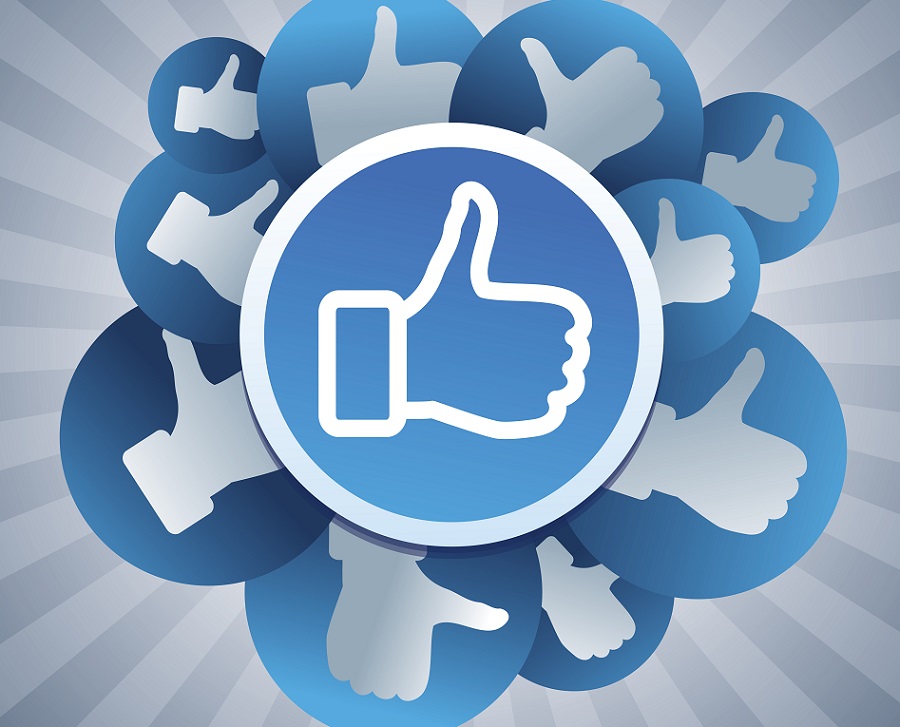 In addition, you can keep holiday shoppers interested in your site by utilizing social media follower counts, call-to-action buttons, payment options, consumer reviews, contact information, and promotional rewards. Such information fulfills the curiosity of online shoppers about reputation and how a company can meet their needs. The content on a landing page is essential and must include call-to-action (CTA) buttons, such as "order now," "select your service," or "buy now, "for an example. CTA content should inspire visitors to take immediate action to read a testimonial, blog post, view a live video of products or read an introduction to e-commerce business owners.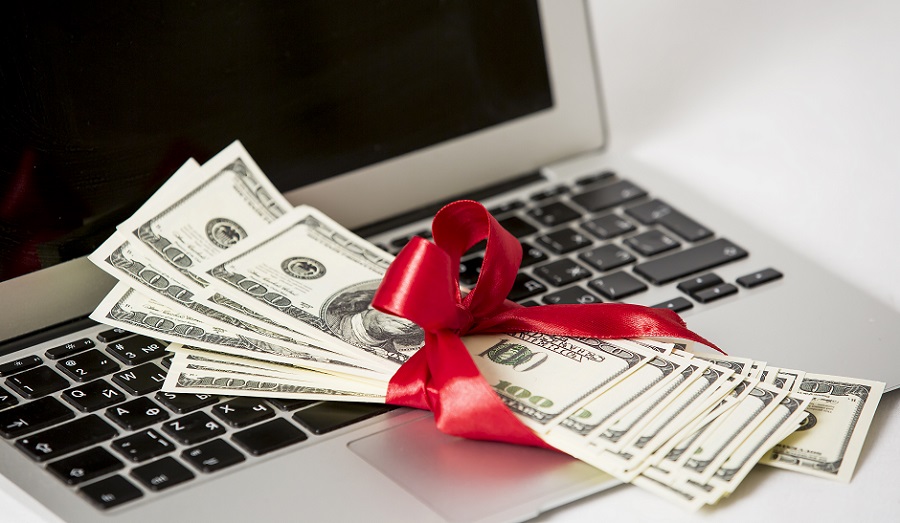 Holiday Benefits of Search Engine Optimization Services
The greatest benefit to using search engine optimization services during the holidays is company growth, including increased clientele, revenue, sales, profits, and long-term business relationships. Local SEO Search Inc. helps e-commerce companies maximize holiday traffic and convert that traffic into new customers with the use of services, including AdWords and marketing campaigns. Our creative SEO teams are comprised of expert strategists, analysts, and content writers. We have the experience and qualifications to increase any online store's presence this coming holiday season.
Local SEO Search Inc. is a leading local and national Canadian provider of search engine optimization services and products. We help e-commerce businesses customize their SEO campaigns to increase conversion rate throughout the year. Turn traffic into quick customers by selecting our various affordable Local or National SEO services, including Bronze, Silver, Gold, or Diamond packages.
Related Posts