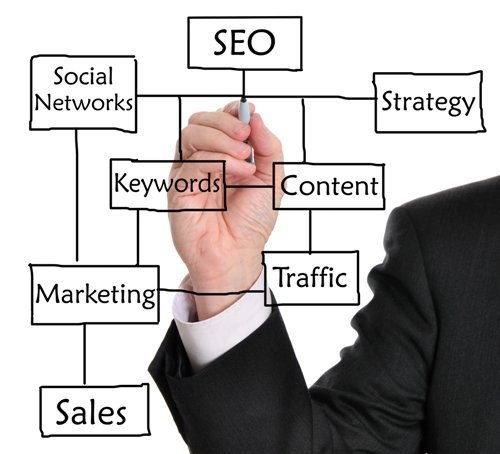 With more local business realizing the importance of local SEO, search result ranking has become more challenging. It is difficult to rank on search engines because ranking factors frequently change. Adjusting to constant change is crucial for your business to rank high and compete.
Here's how to get higher ranking with online search results for your local business:
Choose the right keywords.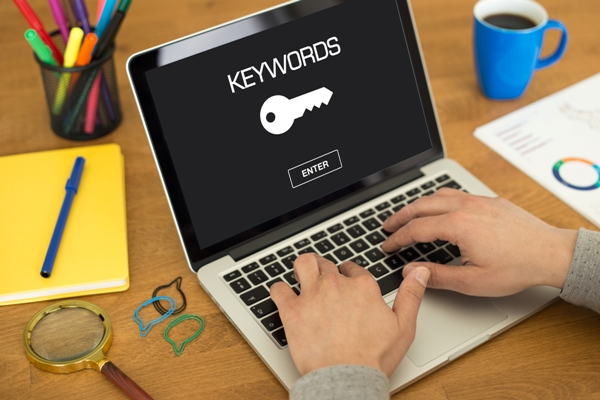 When people look for your type of business on the web, they will use specific keywords or phrases. Identify and choose the right keywords by thinking like the customer. Ask yourself which keywords you would use to search for your business, products, and/or services. Do not use technical jargon or words your customers are not familiar with.
Use the keywords you've chosen in your main landing page's meta title and meta description. Also, use those keywords throughout your site's content.
Claim your page on Google My Business.
You can get a free page on Google My Business. This increases the chance your site will appear in search results. Also, your site will show up on Google Maps and in mobile searches.
Check Google's guide on how to get started with Google My Business. Digital marketing companies should not claim the business page on behalf of a client. The client should be the one to do it, and add you as the page's manager.
Fill out your Google business page with important information, including logo, office hours, and payment types accepted.
Publish content about your local area.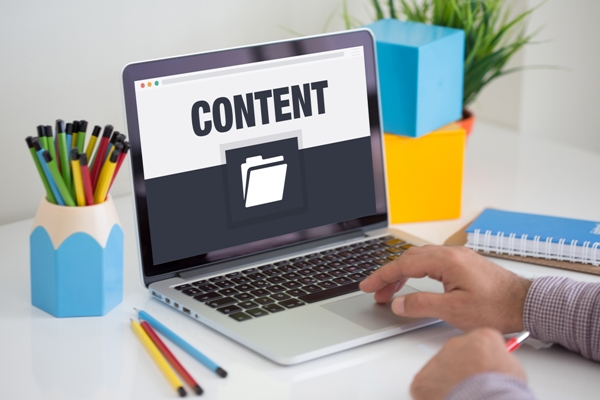 Regularly write and publish content about your neighbourhood and city/town. Here are some topic ideas:
Current news happening in or around your local area
Promotions and special deals you are offering to the community
Articles about your community involvement (charity events, etc.)
You can also add area-specific pages to your site. If you offer services to various cities or municipalities, create a specific service page for each. Many website owners just change the header or the page title and still use the same content on every page. Do not do that! Make sure each page has unique, quality content.
List your business in online local directories.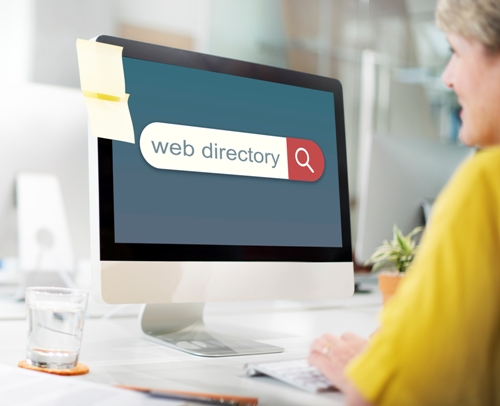 Business listings in online directories appear in the top search results so this is a great opportunity to improve your online visibility. See to it that the business information you use in all directories is consistent with what is on your website and social media pages. Use only high quality directory sites.
Some people consider directories to be the same as citations. A citation is any site where you can create a profile with your business name, address and contact information. Not all citations are considered an online directory, however. Popular online directories include Yelp and Foursquare.
Build up your reputation through reviews.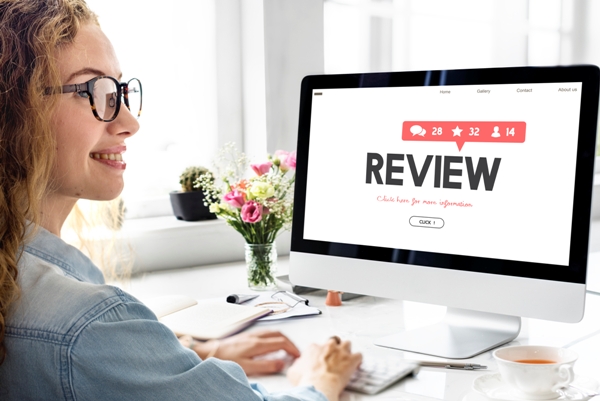 Reviews can make or break the reputation of a business; positive reviews help build your customer base. Take care of customers and you're more likely to receive positive reviews. A recent study showed the majority of customers trust a business more when it has positive reviews.
Ask your regular customers to write an online review. Provide them with a link to websites where you'd benefit from a review (or your own site). Reviews on Google My Business are valuable because it influences ranking. Don't ask all your customers at once. If several people post reviews on the same site in the span of a week or few days, it looks suspicious and they might be removed.
By using these suggestions, you can increase your ranking on search engines. For additional help, call Local SEO Search. We'll discuss your needs and make plans to increase your online success.
Related Posts