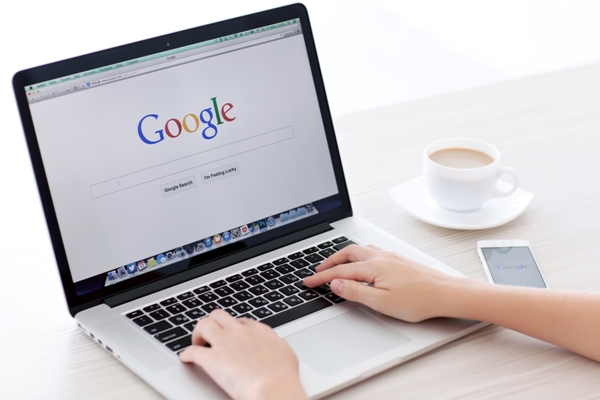 Most marketers and website owners aim to have higher rankings on search engine results. In order to rank high, some businesses push things "to the limit" and violate Google's guidelines. Then their site gets hit with a penalty.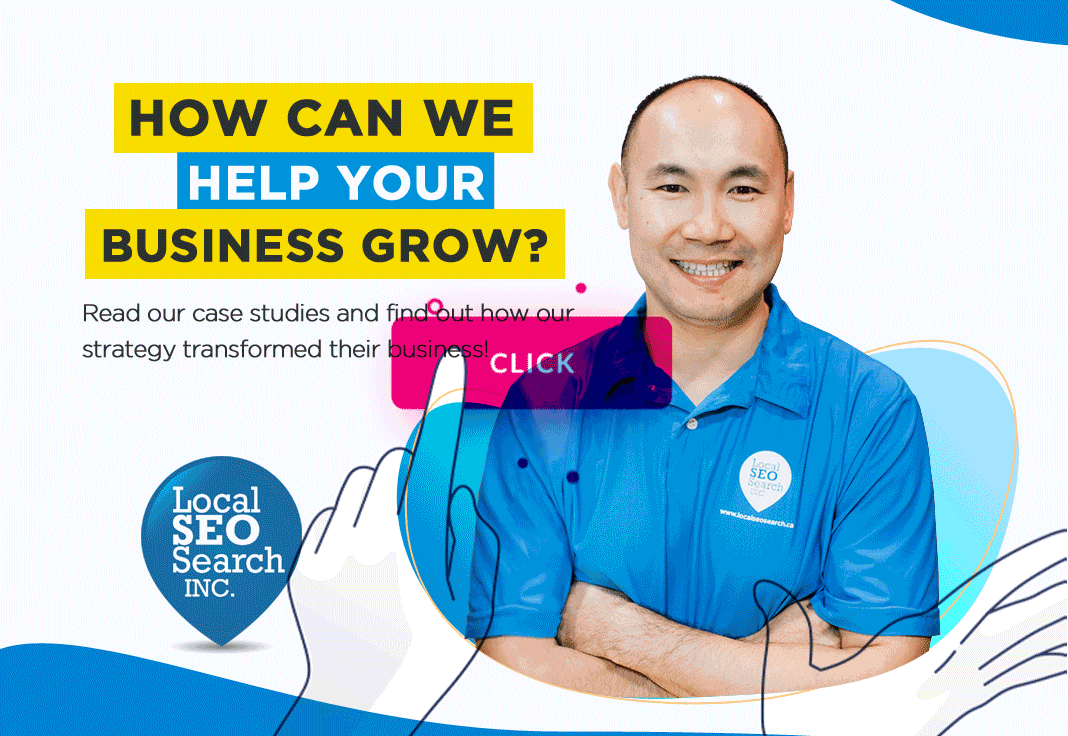 Sometimes websites are penalised but it goes unnoticed. Other times, they get hit with a penalty and ignore it. Among the hundreds of thousands of sites getting penalised, only 5% of those sites submit a reconsideration request and try to recover their rankings.
If you think you've been hit by a Google penalty, here's what to do:
1. Be familiar with Google algorithms.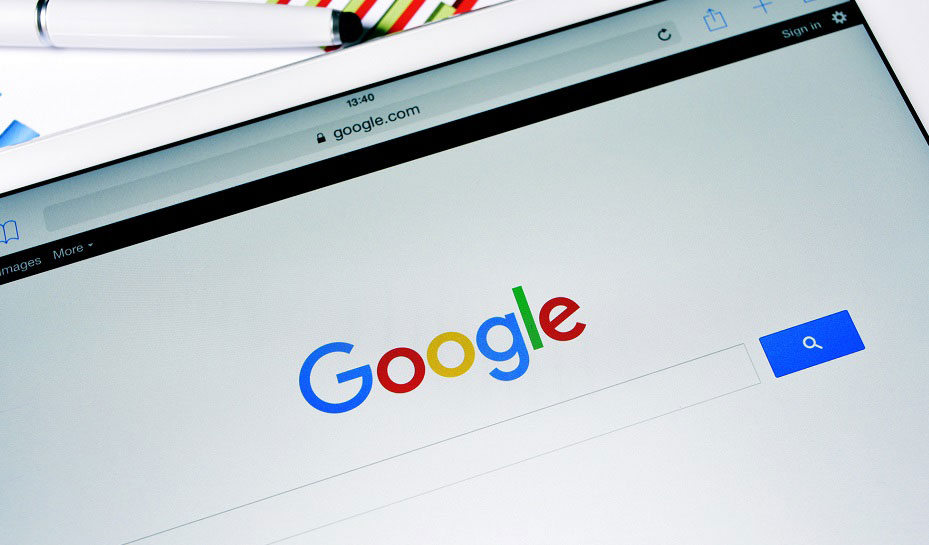 Being penalised by Google algorithm updates is probably the worst thing that can happen to your site. Be familiar with these algorithms, especially when Google rolls out updates from time to time.
These are the major Google algorithms:
Panda – Created to catch websites with low quality content. It was first introduced in February 2011.
Penguin – Launched on April 2012, its main role is to catch websites spamming the search results. Sites that are caught are mostly ones that bought links or got involved in a link network.
Hummingbird – As of September 2013, the Hummingbird update was created to bring better search results. It focuses on each word of an entire query rather than just a particular set of words. Sites that match the meaning of the query better rank higher than sites that do not.
Pigeon – The Pigeon update is closely focused on providing accurate local search results. This update was launched in July 2014.
Mobile Friendly Update – Also called as "Mobilegeddon," this update allows mobile-friendly sites to rank better on mobile search results. This was released on April 2015.
Source: WordPress Integration
Updates to the algorithms discussed above are released from time to time to ensure that users get accurate and relevant results for their search queries. Make sure that you're knowledgeable about algorithms.
2. Find out what happened to your site.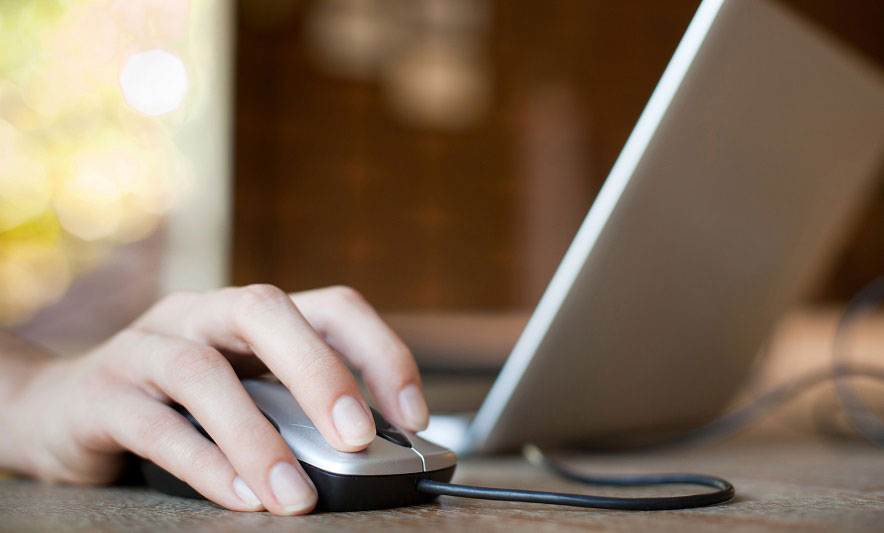 When you're familiar with the algorithm updates, finding out what happened to your website is much easier. You need to know why you've been penalised so you'll know what to do.
Conduct a thorough site audit. You can use tools like SEMRush to do this. Check your rankings on search engine results. Don't forget to check the quality of backlinks and do an analysis on your site's content.
3. Learn how to recover.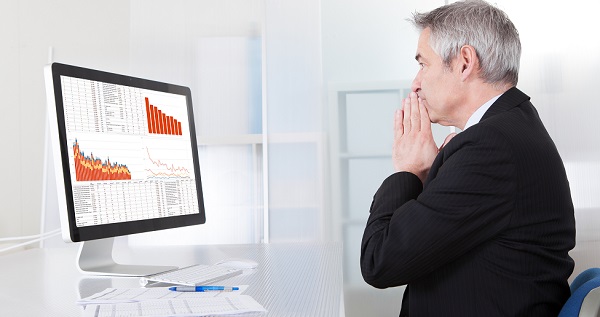 If the results of your audit indicate that your site has indeed been penalised, make sure to understand what kind of penalty your site received. When you've identified the type of penalty, you will be able to take steps to recover.
Manual Penalty – A manual penalty will show a notification on Google Webmaster Tools that you've been penalised. The good thing about this is that you will be provided with a reason for the penalty, and be able to figure out what needs to be done.
Algorithm Penalty – If you got penalised because of an algorithm update, it can be difficult to correct. Check if Google has released an update to any of its algorithms and carefully analyze your site for changes. Gather plenty of information about the algorithm update and begin resolving the issue.
4. Avoid penalties.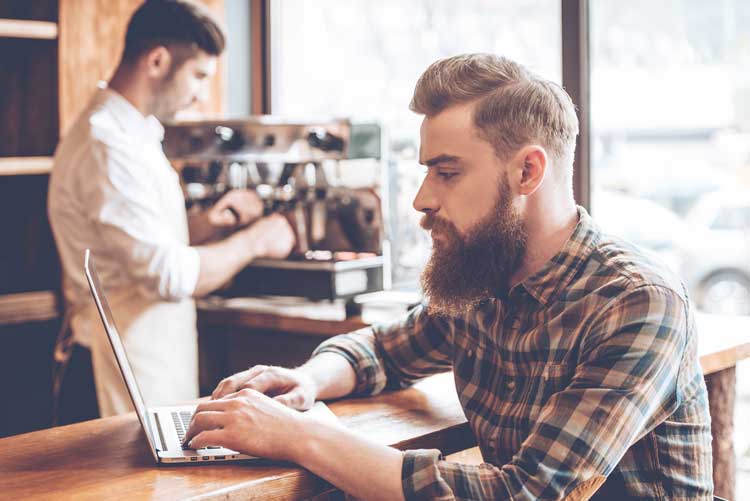 There are several reasons sites get penalised. One of the most common reasons is the use of black hat techniques to rank high on search results. When you're using black hat techniques, you violate search engine and SEO guidelines.
Do site audits on a regular basis and check what's wrong with your website and your SEO strategies. Make improvements before you receive a penalty.
Check your link profile – Make sure that the anchor texts you are using are diversified. If there are spammy or unnatural links, remove or disavow them.
Check the quality of your content. Make sure that there is no duplicate content on your site. Ensure the content in your site is not stuffed with keywords, making it unnatural to read.
Look into user experience. Your website should be easy to navigate and mobile friendly. Make it easy for site visitors to find what they are looking for.
Constantly monitor your site and any changes that may occur with the various search engines. Avoid getting hit with a penalty by analyzing your SEO efforts. See if you're on the right path. If your site has been penalised and it seems too complicated to resolve on your own, contact Local SEO Search. Our team will guide you throughout the process.
Related Posts