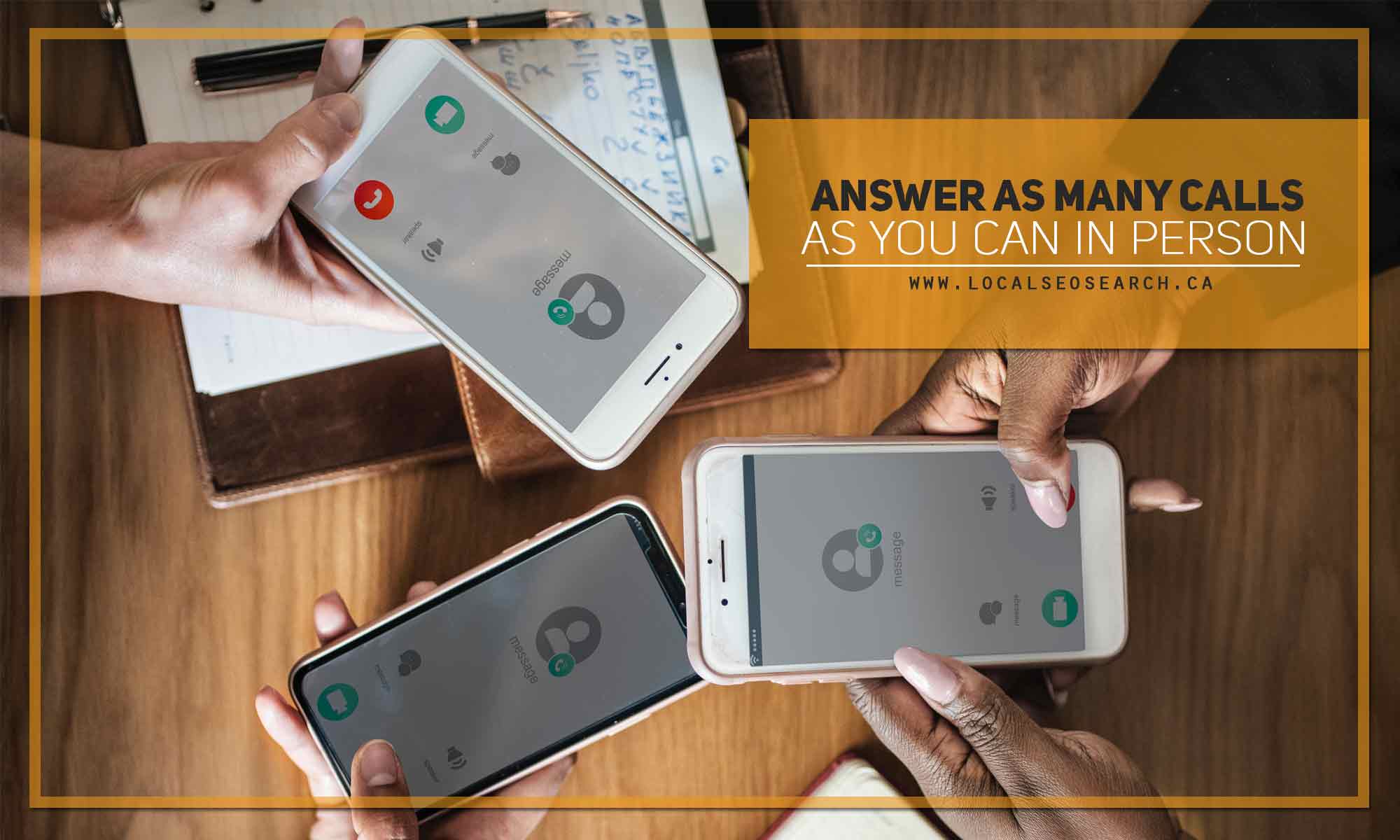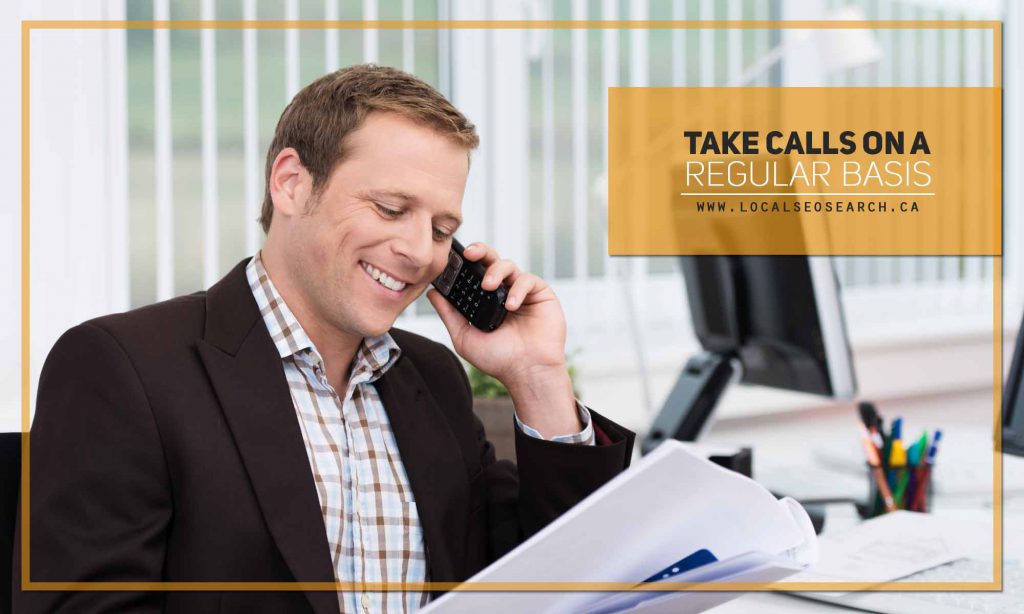 Part of being a small business owner is taking calls on a regular basis. Consumers who are looking for your products and services will be making inquiries. If you are in the service industry, an emergency call is the easiest and most straightforward type of call to deal with. If someone calls because they have a frozen pipe, a plumbing issue, or water filling up in the basement, they don't care about how much it will cost them. They just want to know when you can come and fix the problem.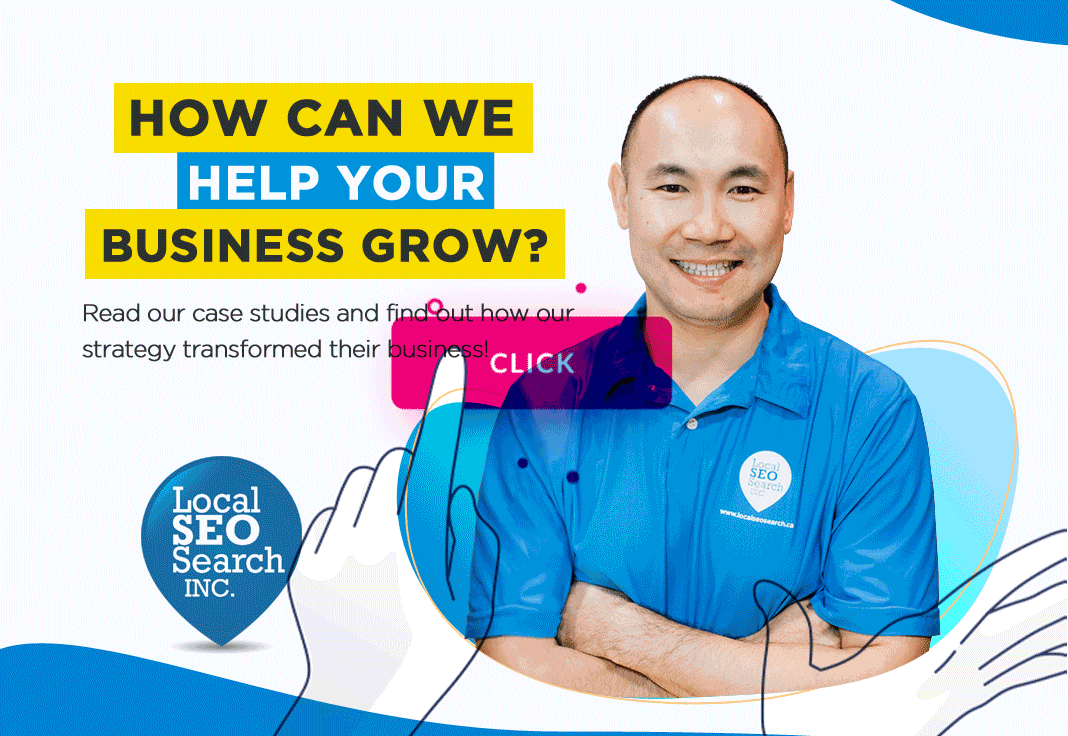 If someone calls asking for a particular service, injuring about the prices, what is the best way to handle the phone call?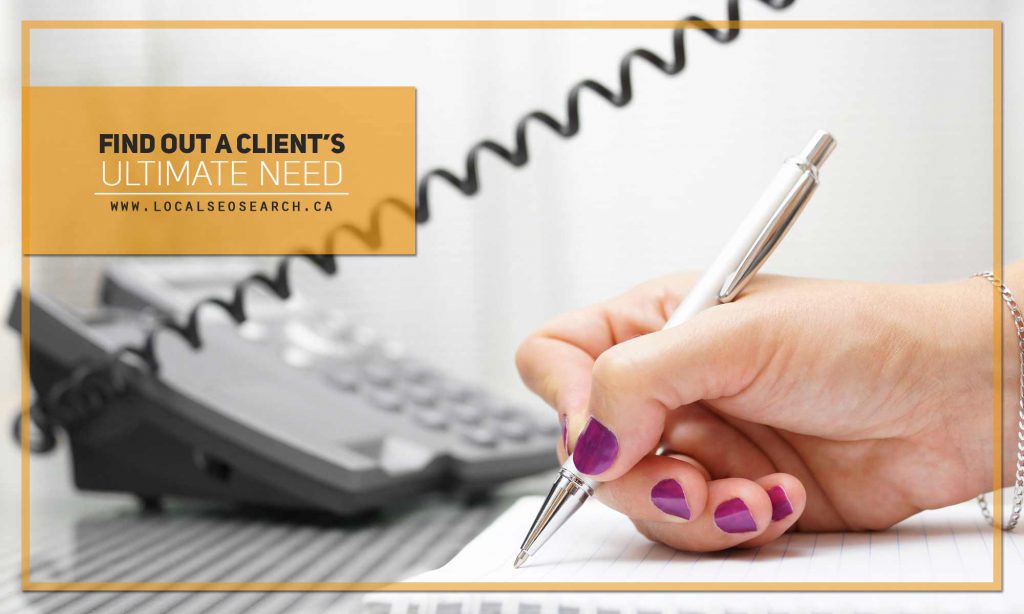 The first thing you need to do is find out what their ultimate need is. What type of service are they looking for? What issue are they experiencing? Ask them to provide you with a story of what's wrong so you have an idea of how to address problem. Let them know the price will vary, depending on the urgency of the problem, or the volume of product needed.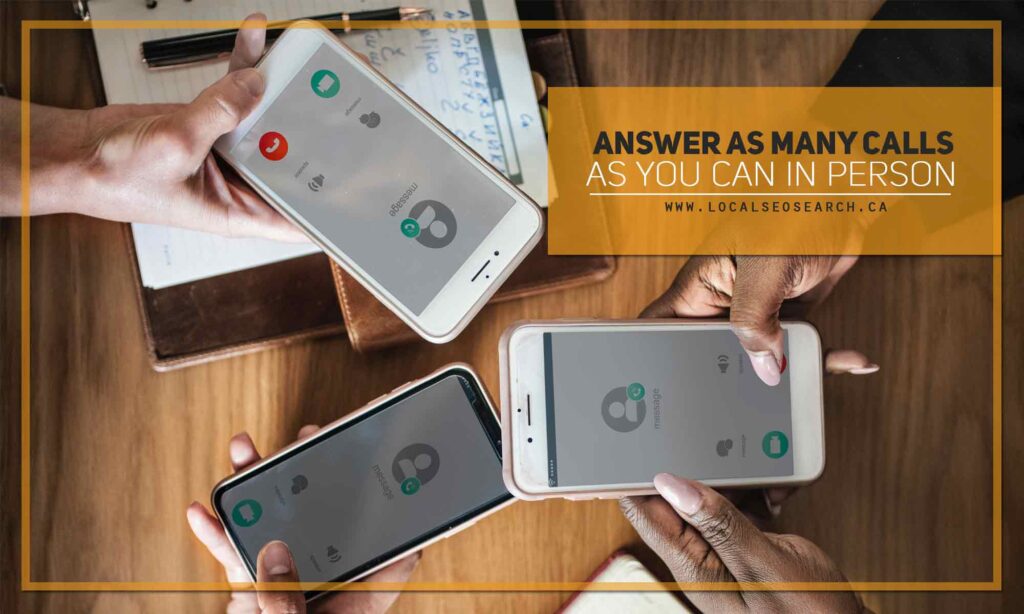 Try to answer as many calls as you can in person. Some business owners use a paging service or an out-of-office digital service in place of direct customer service. The good thing about taking the call yourself is that you are able to address their potential issues immediately. You are also the best person to talk to because no one else knows the business as well as you. The speed of answering the call and addressing concern will determine how much of the conversion results in a future sale.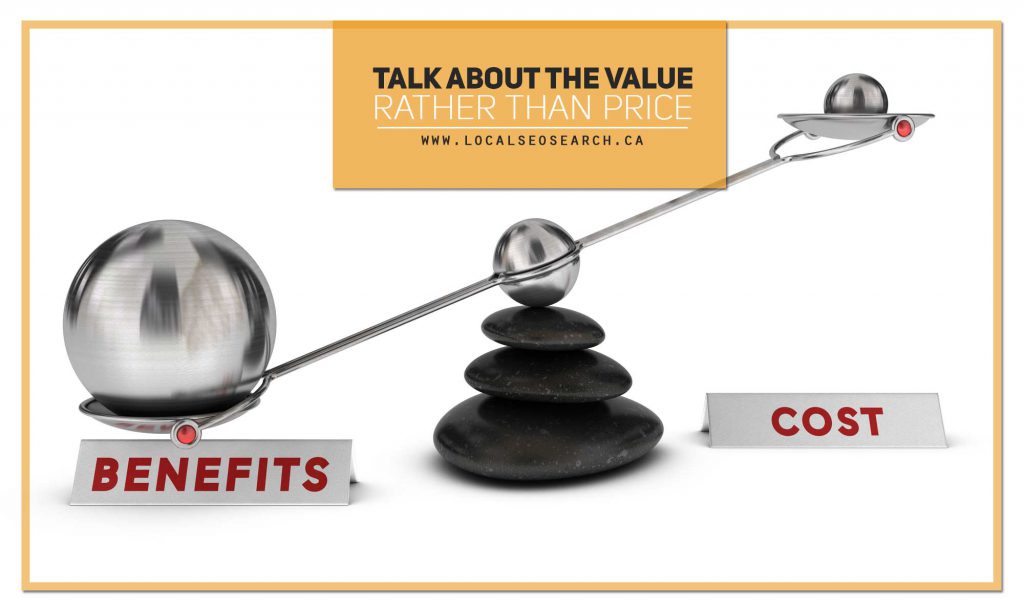 When someone calls to inquire the cost of your services, try not to talk about the price. Instead, discuss the value. Ask your potential customer what he/she is looking for, or about their core issue. When you talk about your business, let the prospect understand that you offer way better value than any other business. This way, the price seems less important because you're giving them more bang for their buck.
You may also mention to prospects you have a warranty, a high retention rate, or "satisfaction guaranteed." You can also indicate other factors that would trigger a decision to choose your service above others (e.g. quality installations or materials).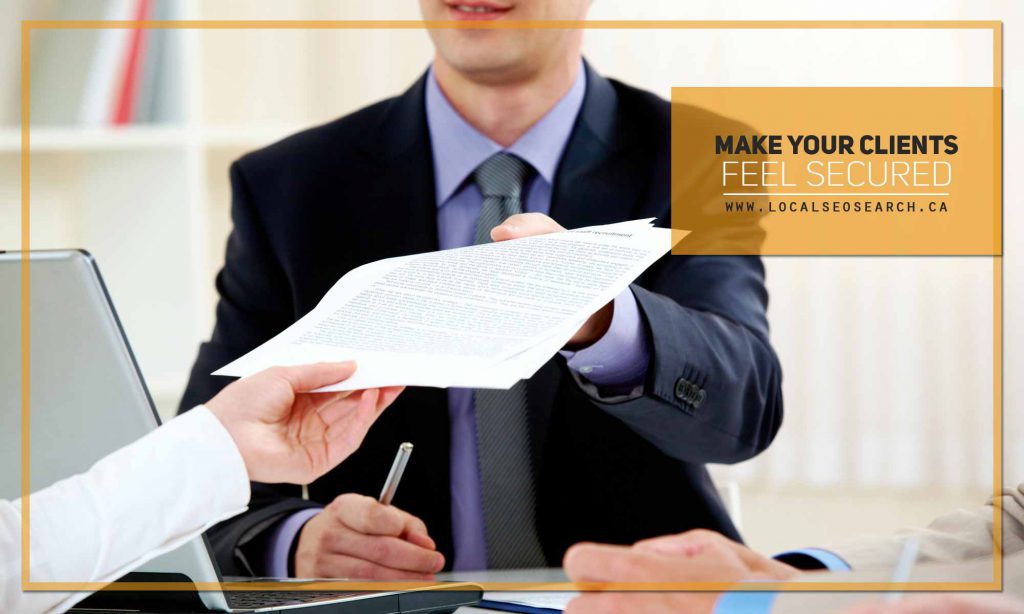 If someone offering services say they give the cheapest prices in town, consumers should be worried. If your business offers services that are risky (e.g roofers), let the client know you're covered by WSIB and have proper insurance. Inform your potential customers you also have certificates and can present the documents, should they wish to see them. Let them know what you're bringing to the table and how you'll be protecting their assets.
There are different types of buyers: emergency buyers (those that are just price shopping), and those that want you to do a more involved job. The questions you ask and the steps you take are different for each type of customer.
There are also clients who are unhappy with the company they are currently dealing with. Clients like this are a double-edged sword. If they are unhappy, it's an opportunity for you to pick up on your competitor's mistakes. They could be a brand-new source of revenue for your business. However, you should try to uncover the reason why your potential customer is unhappy with their previous service to avoid repeating your competitor's mistakes.
Figure out the real reason why they left their previous provider and analyze the type of customer they. Ask yourself if you can really satisfy them, or if they may be a difficult customer. Getting leads is great, but you will also want to make sure that these leads convert to customers that will pay you. Unfortunately, there are customers who either won't pay you, or can't afford to pay you. They may even make excuses every time it comes to payment.
There are competitive shoppers calling different businesses asking for prices. Although they are important customers, be wary of giving out pricing information over the phone. Instead, endeavor to understand your potential clients' needs, solve their problems, and offer them value.
When receiving an inbound call from an interested person, always ask questions to get to the bottom of how you can help him/her. Be prompt when responding to their inquiries and remember that you are the expert. Anticipate their questions, give informed answers, and always be prepared.
If you are looking for effective and efficient internet and digital marketing services in Toronto, call Local SEO Search at (416) 888-8756.
Related Posts