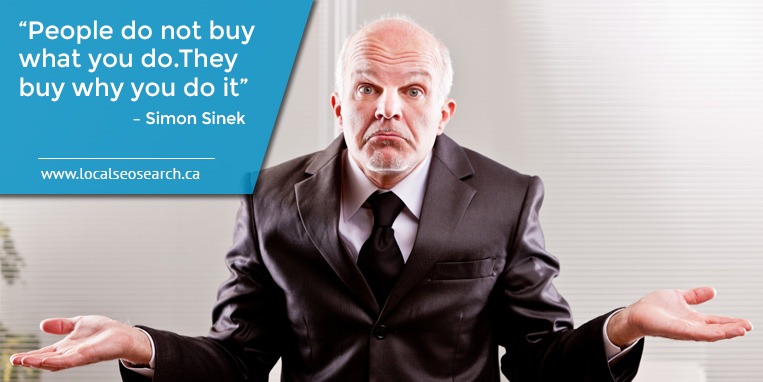 There are many reasons why people want to become a business owner. It could be for personal satisfaction, financial autonomy, or creative independence. The list might go on, but at the core, it all comes down to freedom.
In the business world, freedom can be in different forms. It could be freedom to offer people a new and different product or service, or freedom from working under your boss. Whatever your reason may be, having a clear vision of your purpose of going into a business provides you with a roadmap towards business growth and success. Think of your business purpose as a means of reaching your short and long-term goals. This could be immediate customer satisfaction to eventual business expansion.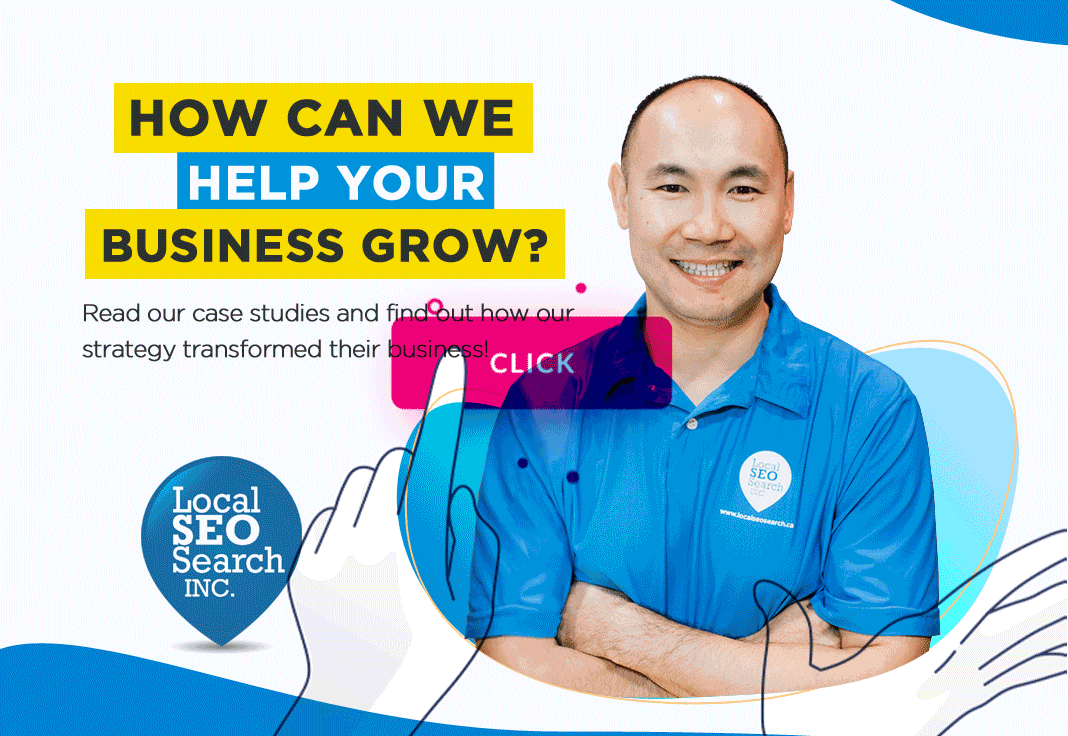 The Power of Your Purpose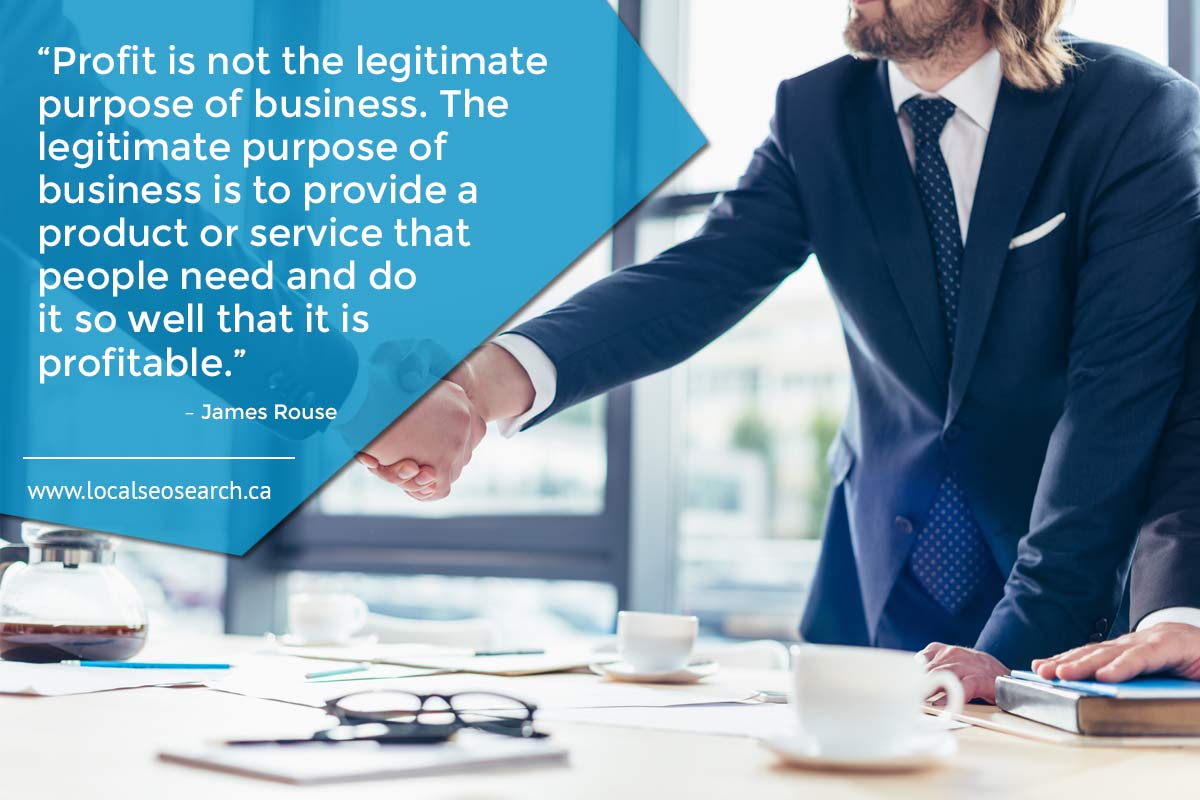 Knowing your business' purpose will justify its existence. Its purpose could be selling an exclusive product or providing a unique service.  As a business owner, it is crucial that you know where you are going and how you will get there. Knowing the purpose behind your business gives you a vision for your company and helps you identify the actions needed to achieve that vision.
Starting a business is not all about making a profit—to succeed, it should also focus on helping improve the lives of your customers. When you have a clear picture of how your customers benefit from your business, you can lay the foundation for a successful business model and strategy. This allows you to a roadmap to where you want your business to be after a few years.
Knowing your purpose allows you to better communicate the mission of your business to your employees and customers. Without a clear purpose, it will be difficult to set targets and create delivery standards. Many people think that starting a business gives you the freedom of working for any is invigorating, but entrepreneurs will have to take failure all by themselves. This makes identifying your "why's" essential.
Be Passionate About Your Purpose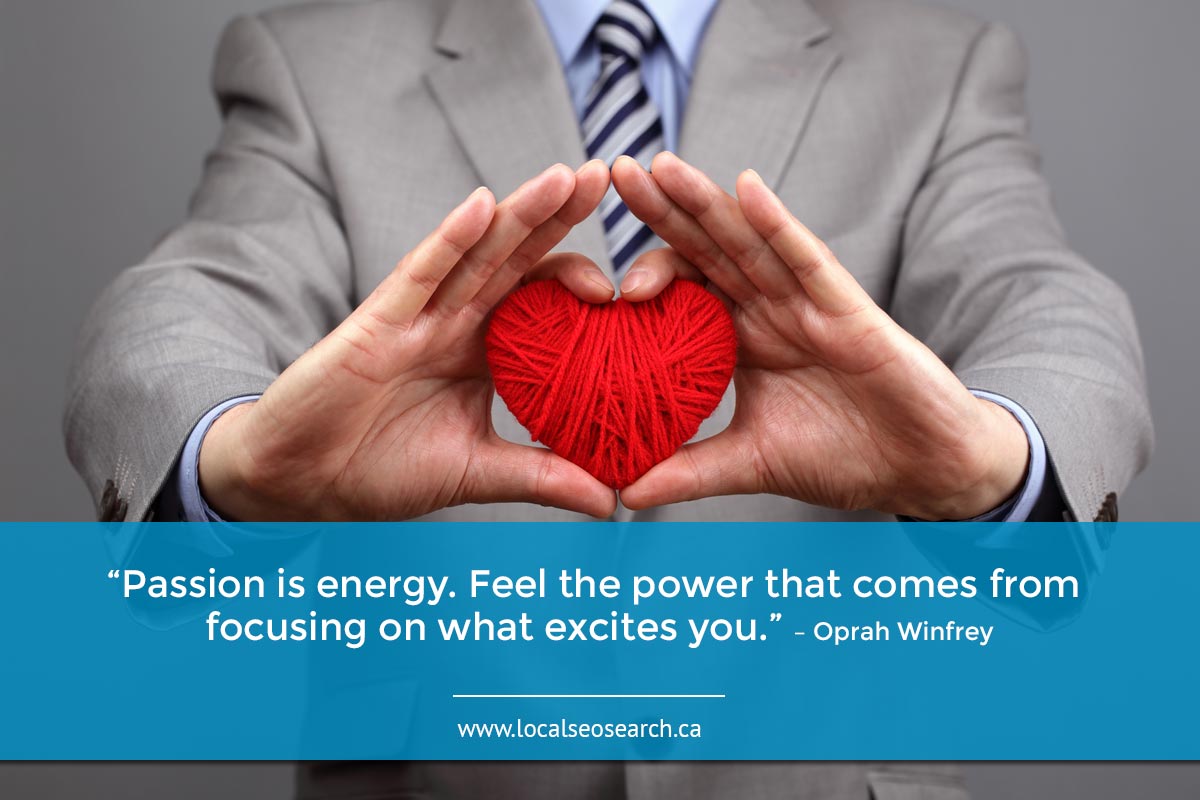 A purpose is essential in making your vision a reality. Without 100-percent commitment, you will not have enough passion to endure the growing pains of a new startup. Most startup businesses rarely make money right away, so if your only reason for building a business is financial autonomy, that may not be enough to see it through the lean days.
Passion is infectious. Being passionate about your purpose can fuel your drive to be successful in business. Once your employees and customer base see your enthusiasm, you will not only earn their confidence—they will be excited to support your business by buying your products or services.
Passion gives you the drive to achieve. It gives you the energy to commit to your goals, no matter how hard things may be at the moment. Pursuing the things you love and demonstrating your commitment will make your employees and customers more likely to trust your vision.
Understanding your "why" is vital in harnessing your passion for running a business. A passionate and enthusiastic entrepreneur makes people want to do business with you.
Why are you passionate about running a restaurant? Is it because you want to provide people with delicious food that they cannot find elsewhere? That is your "why." That is the passion you want to share with your staff and with your customers.
Running a business does not automatically mean earning huge profits and becoming wealthy. Without passion and a purpose, it will be hard to grow the business you envision successfully. As a business owner, you deserve to achieve your vision, so roll up your sleeves and keep dreaming.
Related Posts