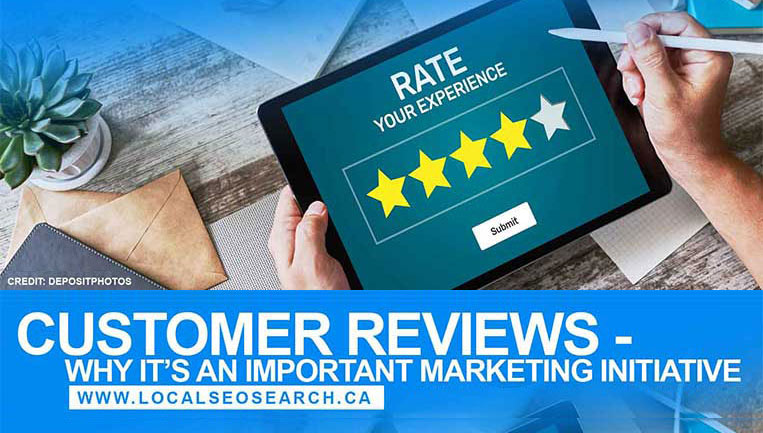 When people search for a service, for instance, a restaurant or a hotel, most people turn to the world wide web for a list of recommendations. These usually come in the form of reviews. Customer reviews can greatly influence the buying decisions of consumers. It's imperative that businesses recognize customer reviews as an essential marketing initiative.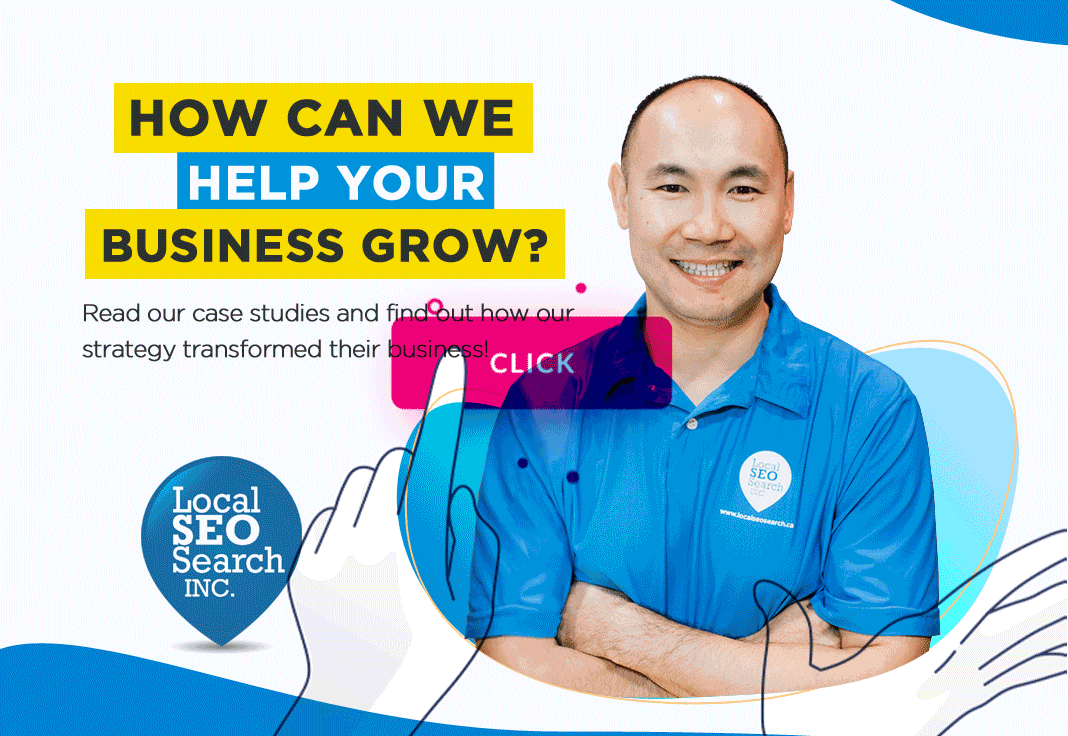 Here's why: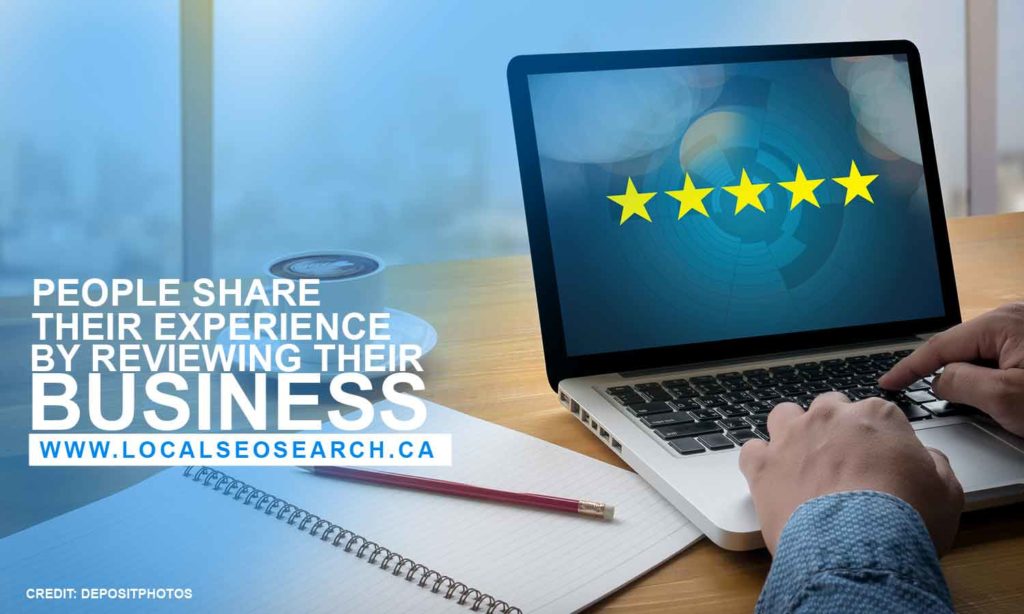 People trust customer reviews
Consumers want to know what type of experiences others have had when dealing with certain businesses. Depending on what kind of service they're looking for, people go to a variety of websites including:
Homestars, when looking for a contractor
TripAdvisor, when travelling
Amazon, when searching for products
FourSquare, when deciding on restaurants
Reading customer reviews allows them to choose a company that they feel they can trust with their problem. People love reviews and want to get recommendations from their peers within the community.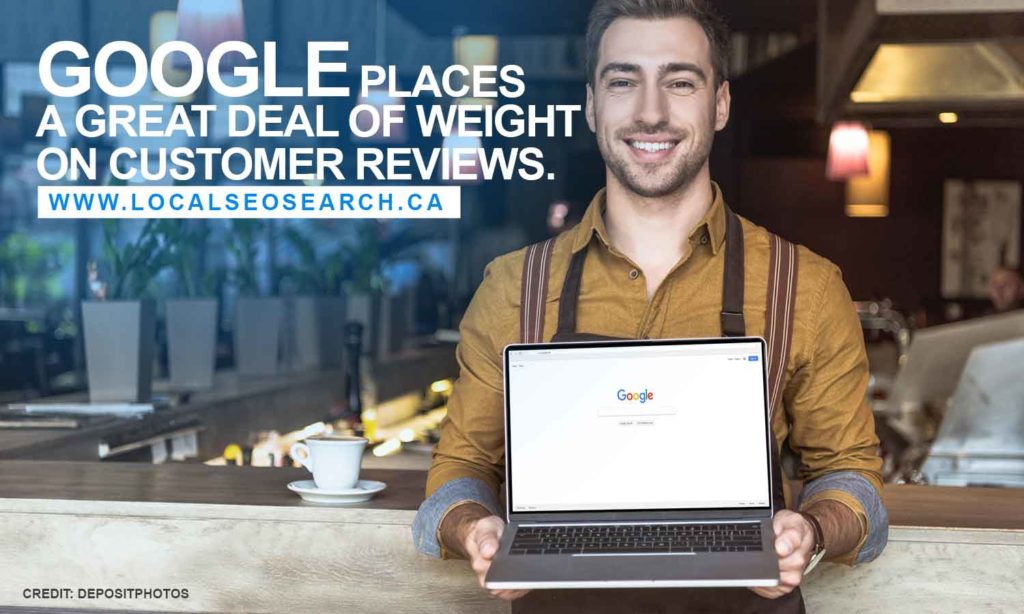 One very important factor to consider when marketing online is the EAT Principle — expertise, authority, and trust. This is one of the higher tier signals Google uses to determine the search engine ranking of websites. Having a collection of positive reviews online denotes the trust existing clients place in your company. Because of this, Google places a great deal of weight on customer reviews.
Businesses can inform customers
When potential clients are trying to decide between companies, they want to gather as much information as they can. Customer reviews provide a way for you to present information by responding to feedback.
Customer reviews also feature star ratings. Consumers are drawn to businesses with four-star or five-star ratings. Getting high ratings can significantly boost sales.
Reviews increase opportunities
Commenting on reviews — whether positive or negative — can shine your business in a positive light. It shows that you're responsive. You have the opportunity to make a good impression. Personalize your responses and don't forget to thank them for taking the time to leave feedback.
Responding to a negative review gives you the opportunity to show your customers that you care, that you are willing to listen to their complaints, and resolve issues. When responding, be prompt and take the high road. Again, thank them for their time and acknowledge the error or issue.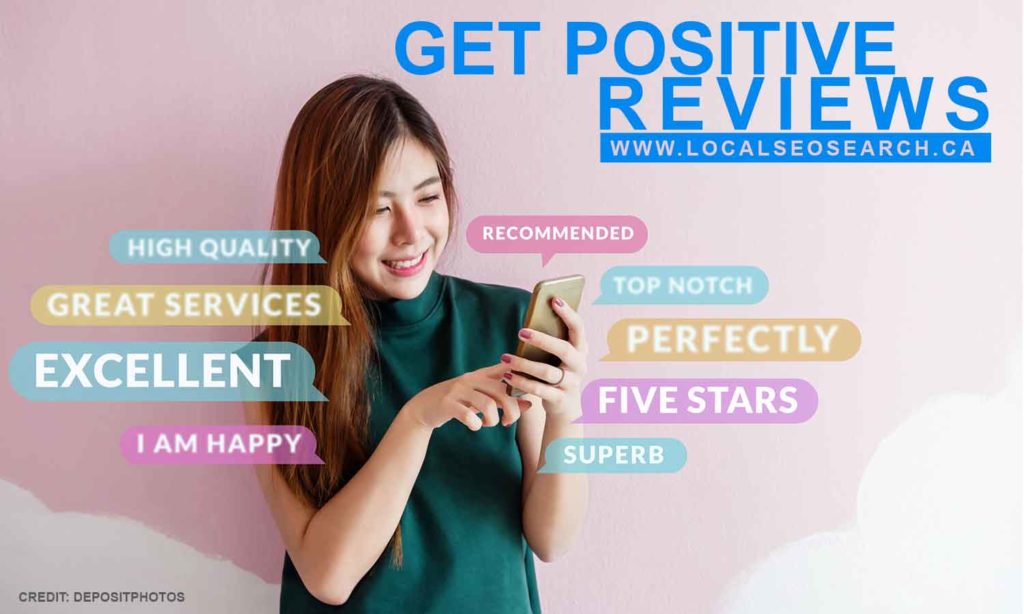 How to Get Positive Reviews
The challenge lies in getting high-quality reviews. Most of the time, those who write reviews are those that have had negative experiences looking to voice their frustrations and amplify that online. Here are a few tips to getting quality reviews:
Send clients a request after a job or a purchase — and not just the clients who you know will give a great review. Ask all of them so that you can offer your potential customers a solid look at what others have seen.
Keep this idea top-of-mind. Make it a habit. After an interaction (like a call) or a sale, request for feedback, if they could do you the favour of writing a review to help both your business and other customers.
You can do this via the receipt or by sending them an email with a link to the review site. Be sure to give them options. If you send them a link to Google Reviews, for example, they may have trouble accessing it if they do not have a Google account. You can send them links to other sites. Yelp and Facebook are great alternatives.
Register at various platforms
It's better to have customer reviews or testimonials at a third party website as compared to featuring them only on your own website. It's easy for businesses to post made-up reviews on their own website, third party sites have their own rules and restrictions.
Sign up for a profile on Better Business Bureau, Online Yellow Pages, and Yelp; but don't stop there. Be sure to also look into websites that cater specifically to your industry. For example:
RateMD, for medical professionals
Opencare, for dentists
FindLaw, for lawyers
Homestars, for general contractors
Search online to find the top online directories. Perhaps the most important among these is Google My Business. This is a surefire way of getting Google to notice your business, which can give your business a boost in the rankings.
In the past, before the Internet, clients gave reference letters. These were powerful tools during a sales call. Reference letters served as a case study — except on paper — which were presented to potential customers after a presentation. Customer reviews serve the same purpose, but online.
Take advantage of this avenue to generate more leads, gain a loyal following, increase chances for conversion, and make the most out of your marketing dollars.
Related Posts