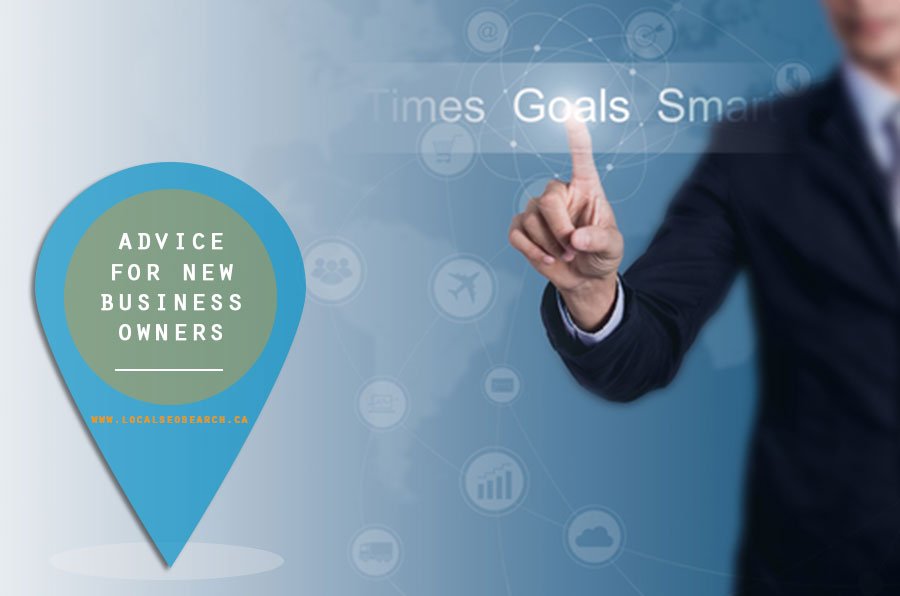 Starting a small business is no easy feat. When Local SEO Search's owner, John Vuong, first started the company, it was challenging. In fact, he didn't have a laptop when he first went to see new clients; all he had was a mobile device. In his first meeting he emphasized the importance of getting great search engine results. After that, the client signed with John and the rest was history.
Learn how John created success for himself and for other entrepreneurs with the power of website optimization: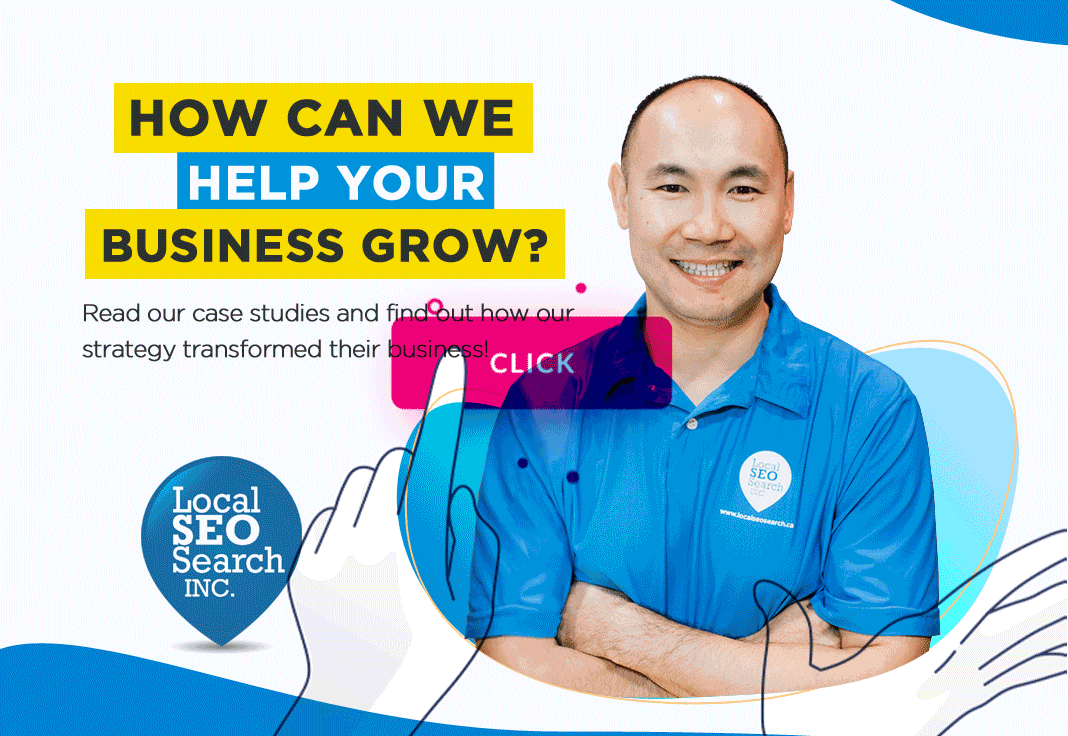 Having a Positive Attitude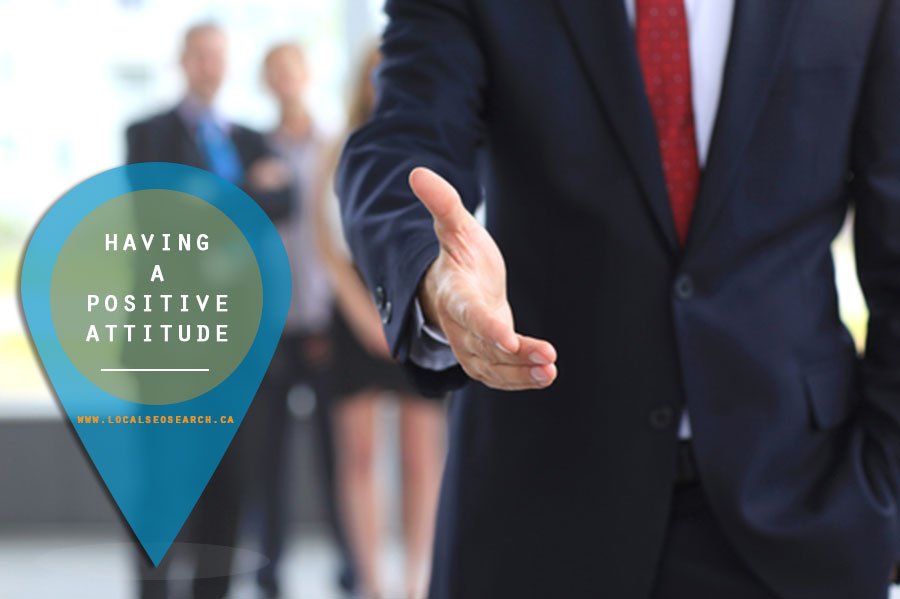 When speaking with potential clients, John always put his best foot forward and kept thinking positive thoughts. He approached people with a positive attitude even when they didn't respond to his message. He understood that business owners are inundated with cold calls from different parts of the world, offering guarantees and promises that are too good to be true. He continued to hone his pitch to maximize his results/sales.
Doing Your "Homework"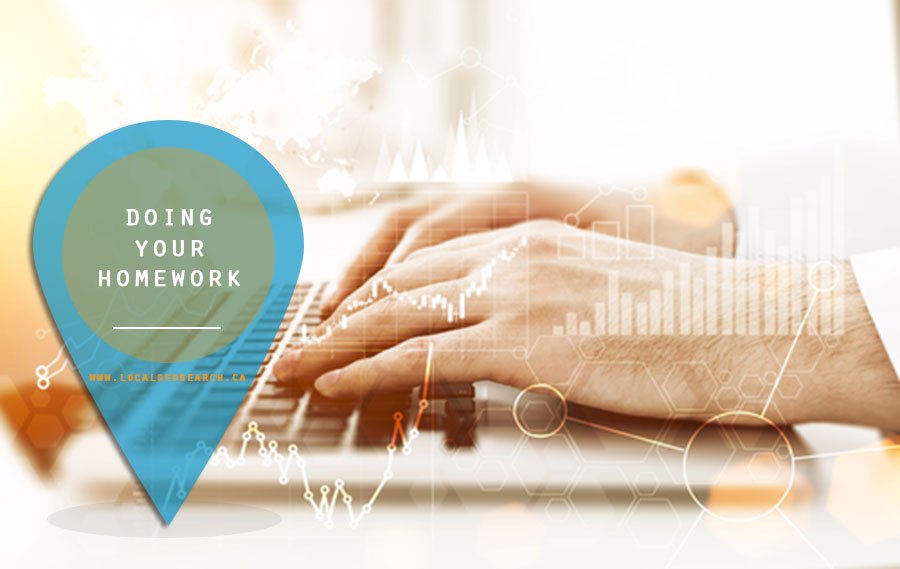 When making phone calls to business owners, John spends the first five to ten seconds connecting with them. He doesn't guarantee anything, but gives advice. Before calling a company, he does research. If you're selling a service to a business, look at their website to discover what they have done, where they need to be, and how you can help them achieve their goals.
Keeping Motivated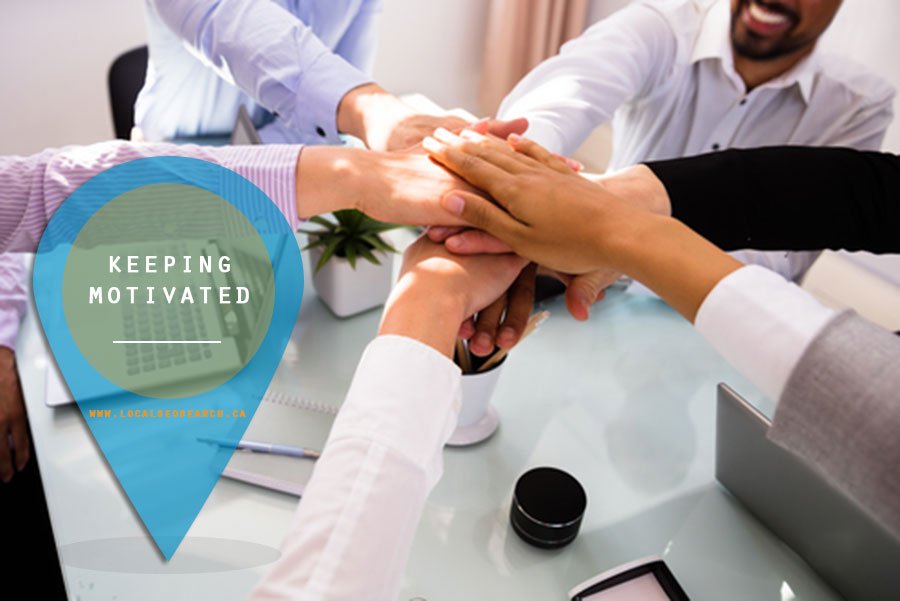 The road to success may not be easy, but staying motivated makes a massive difference in your ability to achieve. Strong willpower and drive are necessary to meet goals – even if it means working long hours. Read as much as you can and educate yourself in your industry, and how you can assist others. Surrounding yourself with positive people also helps.
Choosing Your Partners Well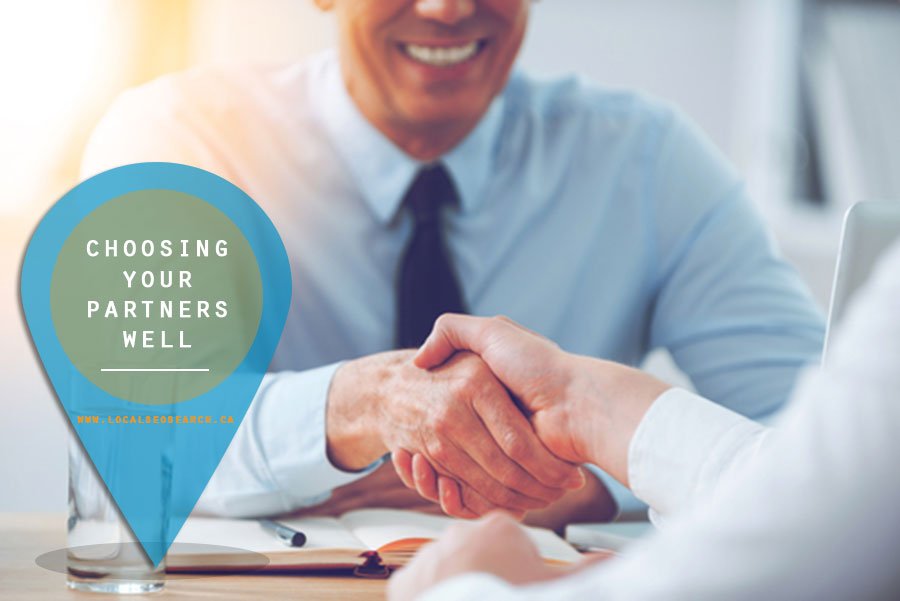 Starting any business is difficult at first. In John's case, he initally took any client he could sign. He then discovered the frustration of clients who didn't cooperate or do as much as they said they were. He also learned the struggle of clients who don't pay on time (or at all).
Partner with people who will communicate and who share the same values and commitment as you. The relationship goes two ways. Trust is imperative: John's clients must provide access to their website and its backend. They need to trust their SEO provider because it's the only way we can help them build their business.
Eventually, John learned his ideal client partnership was with professionals who are reliant on their website to generate leads. When new clients don't understand the process, he takes time to educate them, even if it means he has to manage them more at the beginning. Some need help with email or assistance creating the website itself. John makes sure his team is able to meet the individual needs of each client's company/website, and that the partnership will be mutually beneficial.
After meeting with a number of prospective clients, you will know which will be a good fit and will cooperate so both of you succeed in your efforts.
"Bootstrapping" – What It Is and What It Involves
Prior to starting his own business, John began with a mailbox in a UPS store. Months later, he knew that Local SEO Search was destined to succeed. Then, he committed into getting a lawyer and paying taxes as a small business. Once he had sufficient revenue, he hired an SEO manager. The company grew from there. He invested profits back into the company for the first couple of years, before he started paying himself. He had to watch every dollar that went out, trying to build revenue.
John "pulled himself up by the bootstraps" to start his business, and did the legwork to make it a success.
During the company's startup, John was not only the face of the company. He was also the account manager, bookkeeper, and accountant. He made a hundred phone calls a day, spending time cultivating leads, building a funnel, meeting many business owners, and going to networking meetings. He says:
"If you're sitting behind the desk waiting for things to happen, nothing will actually happen." – John Vuong
When potential clients appear, a new entrepreneur needs to prove that the client has made the right choice. The entrepreneur must deliver on all his/her promises and be ready to make that happen.
Being in Charge of Running Your Business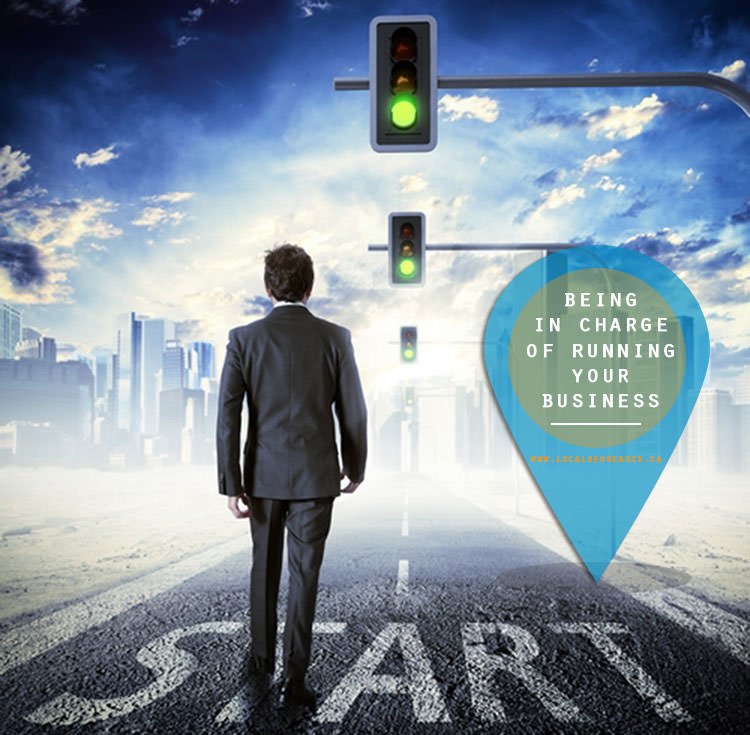 When you first start out, you need to be in charge of everything in order to grow your business. If you are an entrepreneur, you need to drive your own motivation. These motivators can help you get past all the distractions and noise.
John used to spend 16-18 hours a day focusing on his business, six days a week. He rarely went out with friends because he had to make his it succeed. Because he left his job to start Local SEO Search, he was determined to make this company work. He went to workshops and read blogs and other helpful information to become a more successful salesperson and entrepreneur.
Eventually, John became his own boss and is running the business he wanted. He now manages a large team of people who are skilled and the right fit for his company.
Advice for New Business Owners
Sometimes, new business owners may be overwhelmed with the challenges and give up easily. John advises:
"You've got to follow your passion, really have core values, and understand your ultimate mission or goal."  – John Vuong
Understand why you're doing this and put together a plan. Figure out what would make you satisfied if you were to hit your intended milestone. Make sure you have certain goals and targets every year, every three years, five years, and ultimately in 20 years. Set these goals at the beginning so you can work towards them.
While doing what you love and are passionate about, put in the necessary time and effort. Understand who you're marketing to and believe in yourself. You can't sell or try to offer a product or service if you're not confident. If you want to grow your company with a strong online presence, contact Local SEO Search to get help from John Vuong and his expert team.
Related Posts