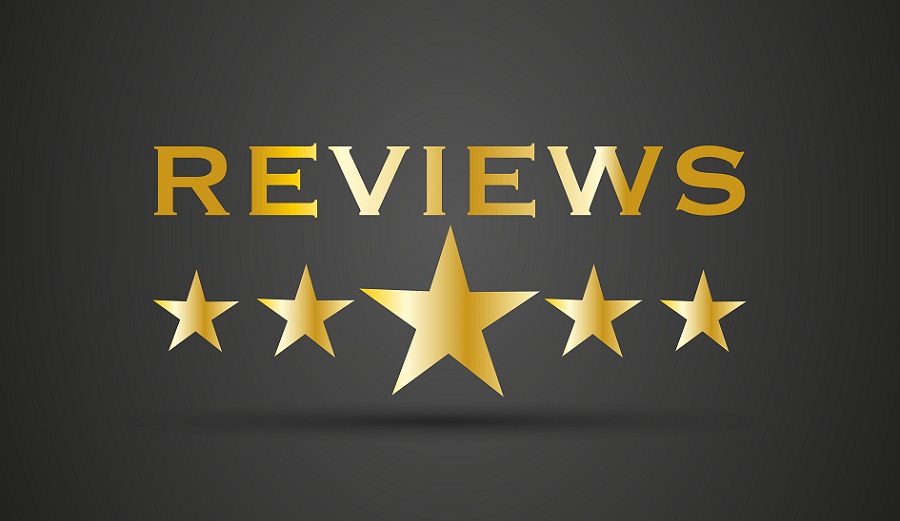 Customer reviews are one factor that hugely affects your company's reputation both online and offline. Users trust your business more when they read positive reviews. After reading less than ten reviews, 90% of users form an opinion about your business. If they only see negative reviews, they form a bad impression about your business. They will look for another business with better reviews, and assume someone else will provide better service.
The Importance of Reviews
Reviews are based on people's impression of your business. Even though everyone has different standards, online reviews are vital for success — especially in terms of acquiring new customers.
Reviews are a trust factor for every consumer. In the Local Consumer Review Survey conducted by BrightLocal, about 84% of consumers trust online reviews as much as personal recommendations.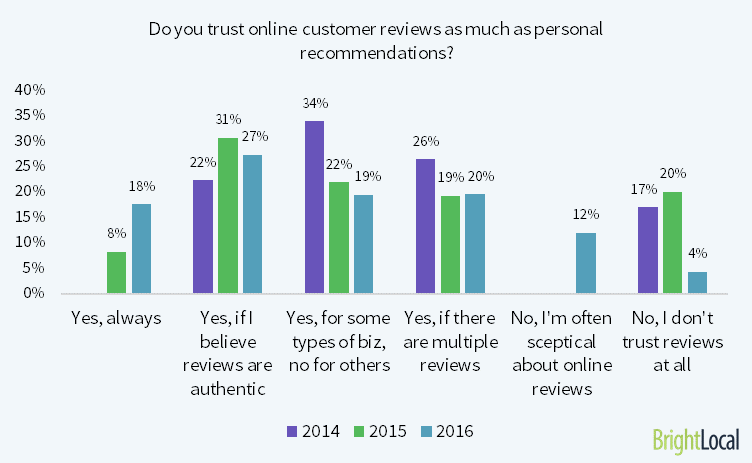 How to Improve Your Reputation
First, ensure you have a good reputation from the start. Understand that no matter how reputable your business, you cannot avoid receiving a negative review. Don't try to hide from negative reviews. People have different standards; you can't please them all. There are ways to control any "damage" that has been or might be done.
Fix the problem immediately.
Before a customer leaves your establishment or before you leave the location where you've done work, listen to any complaint, identify its cause, and fix it as soon as possible. If (in a worst case scenario), you can't repair the issue, compensate the customer for the hassle s/he has experienced. Customers will be delighted knowing that you've done everything possible to address their concerns.
Contact your customer.
Contact your customers a few days after every service is provided. Follow up by asking for suggestions to improve your service. Even those who have a good impression about your business may have seen some flaws and provide good suggestions.
Respond to customer reviews.
Respond to customer reviews by thanking customers for providing feedback that helps improve the work you do.
Address negative reviews politely.
You just can't fight fire by creating another one. Respond to a disappointed customer respectfully. Address their concerns by apologizing and offering compensation. Assure them you've created a plan to prevent the problem from happening in the future.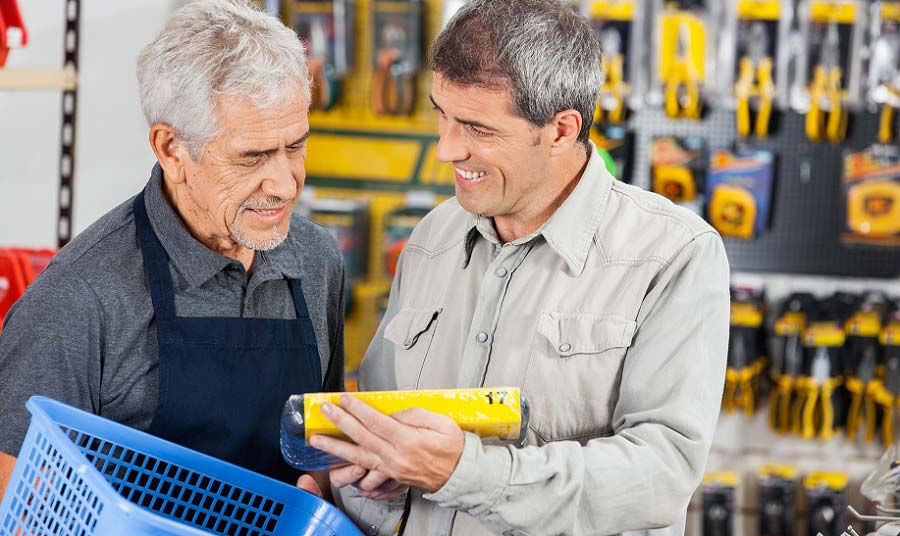 Ask your customers to contact you for complaints.
Create a "call to action" on your website where you ask customers to call or send an email for complaints, compliments, and suggestions. You can even create an on-site reviews or testimonials page dedicated solely for this purpose. This is a way to closely monitor any complaint and respond to it immediately. This is also a smart way to keep negative reviews away from prospective customers' eyes.
Look at the bright side.
Reviews are a good way to improve your business and the services you offer. By taking customer reviews to heart, you can continuously provide excellent service.
Improve your business' current reputation – no matter how good or bad it is. If 74% of consumers trust a company if they read positive reviews, doing a little damage control will make positive impact on your business.
If you need help managing your reputation online, contact Local SEO Search.
Related Posts