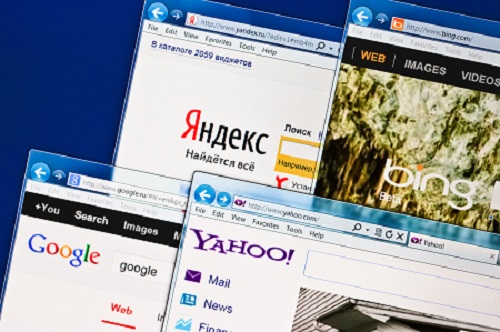 Canada is a fantastic place to run a business. The economy is constantly expanding, and many businesses are growing toward a fantastic future. Most companies realize that marketing plays a huge role in their business. You need great commercials and newspaper ads, but you especially need great search engine optimization (SEO). The right search engine optimization can keep your business thriving, but what happens when you need customers in your local area? Companies that are looking for local customers must focus on local search engine optimization. Until recently, this was a fairly new field, but new knowledge has come out on local SEO. There are new insights into local search engine optimization that will help your company reach new heights.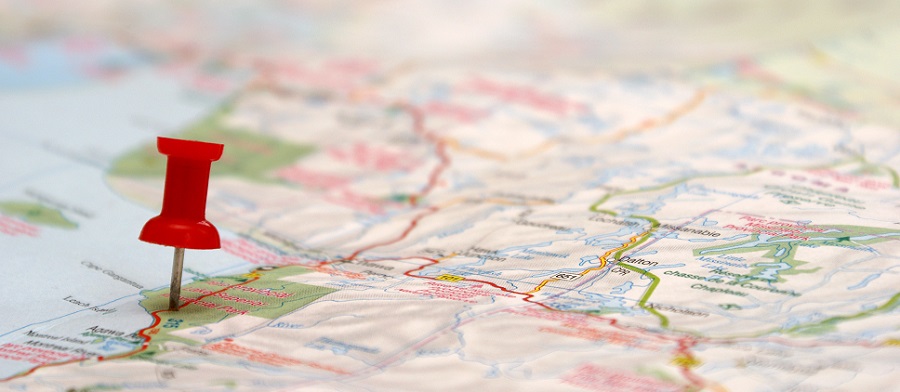 Emphasize your location on your website
Your website is a key asset in your search engine optimization strategy. Your domain name, home page, and metadata are all searchable by Google. If you want to draw in local customers you must include your location throughout your site. Your domain name, metadata, and every page should include your location. For example, if you run a cupcake company in Toronto, then RachelsCupcakes.com is not an ideal domain name. Instead, you should name your site RachelsCupcakesToronto.com. When people in your area are searching for cupcakes they are most likely to type in "Cupcakes Toronto", so you need the location in your domain name. Ensuring that your location is found throughout your website will make your site easier to locate.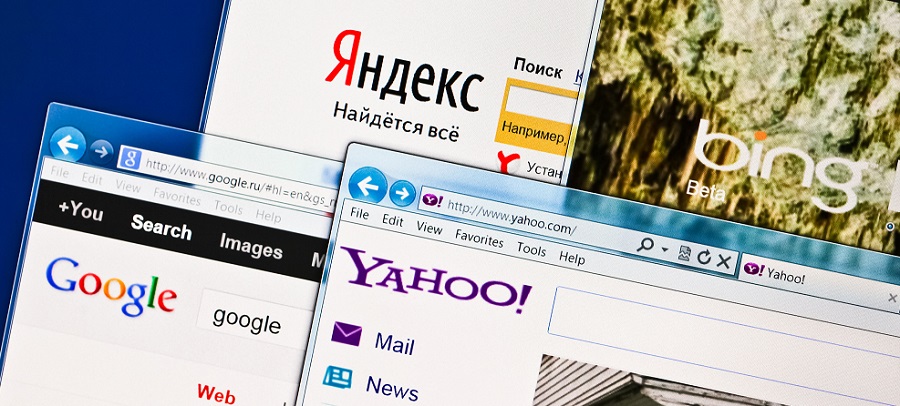 Update your listings on Local websites
When people arrive in a city, they usually go to Yelp, YP.com, or other local listing sites to find places to go. People rely on these local listings to ensure they are getting the right service. Most of these sites allow you some control over your own listing. You must keep your listings on each local listing site up to date. Include pictures, your hours, a link to your website, and your phone number. Keeping these local listings up to date will draw people to your website.
Encourage online reviews
If you are operating a company that regularly receives online reviews, then you may be tempted to avoid getting reviews. You might fear the possibility of a negative review. This is actually the opposite of what you should do. You want to receive multiple reviews because it will boost your ranking on most search sites. Ask your customers to leave you reviews, and you should respond to any reviews you receive. Receiving reviews and responding to them will boost your ranking by making your company appear more active. Whether you are a carpet cleaning company in western Ontario or a pizza parlor in Toronto, you need reviews to help your company grow.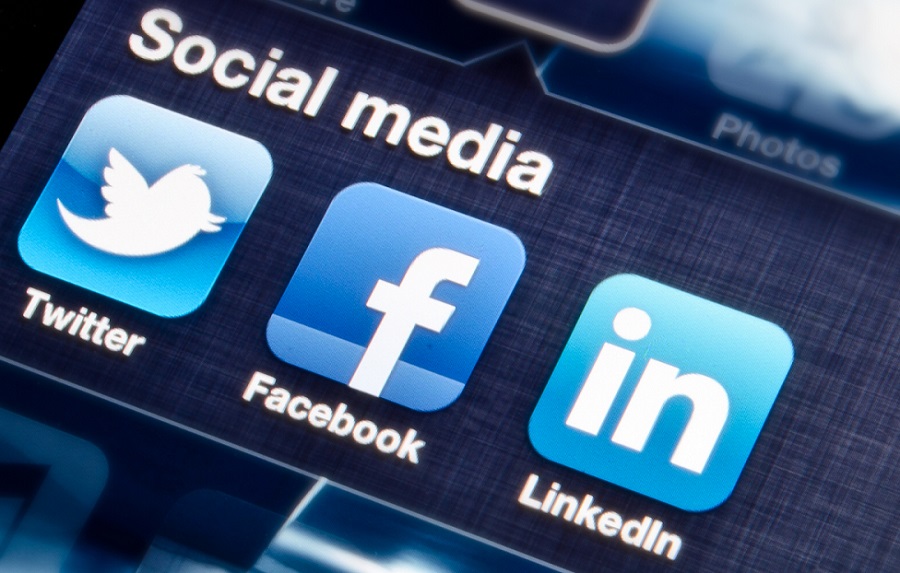 Focus on social media
Almost every company has a social media presence, but very few leaders realize just how important that presence can be. Google prioritizes Facebook and Google+ results in their searches. Many people also use their social media accounts to find things to do in their area. An active social media page will receive more impressions from both Google and internal social media search engines. You must work to keep your social media account active. Make sure that every social media account you have is fully updated. Add pictures and respond to comments on your social media to ensure that the profile appears active. Holding contests and promotions will draw people to your social media profile and help your rankings. Social media is a crucial part of any local search engine optimization strategy.
Properly categorize your business
You rarely think about the category your business fits into, but this is vital for your search engine results. Most local search engines allow you to place your business into several different categories so that they can fully understand what your business does. Taking your time when you are doing this can help optimize your search results.
To grow your business, you must pay attention to local SEO. Following these tips will help your business grow, but to really give your company a boost call Local SEO Search Inc. We will look over every part of your profile and give you the support your business needs. We are proud to serve the Ontario community, so give us a call.
Related Posts