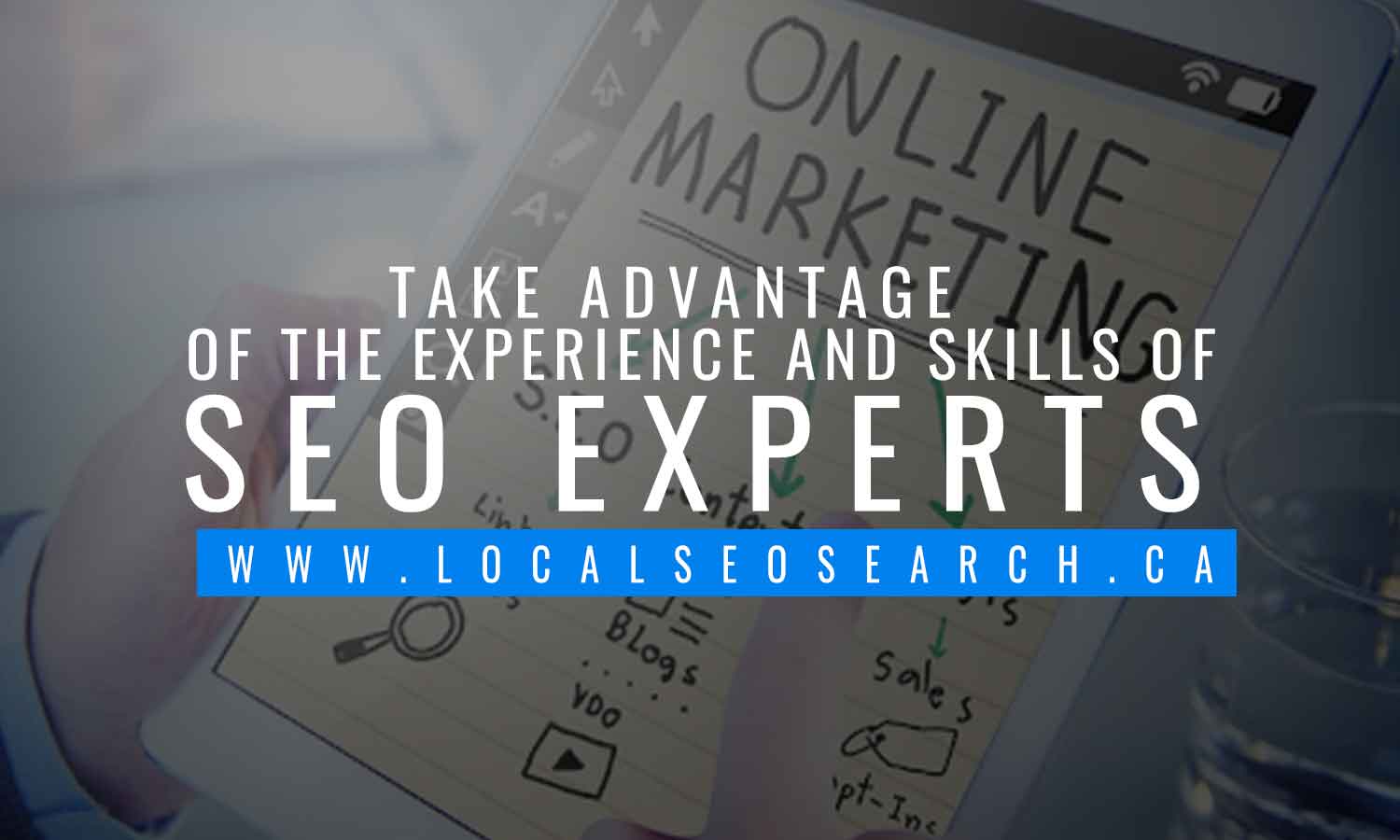 There is a simple blueprint to growing your business, and it starts and ends with good SEO (search engine optimization). If you're not taking advantage of online traffic, SEO Company is the missing ingredient for promoting your products and services.
The best SEO company can guide you and positively impact your business' bottom line — both in the short and long term — setting you up for great results. They'll also position your website for long-term benefits.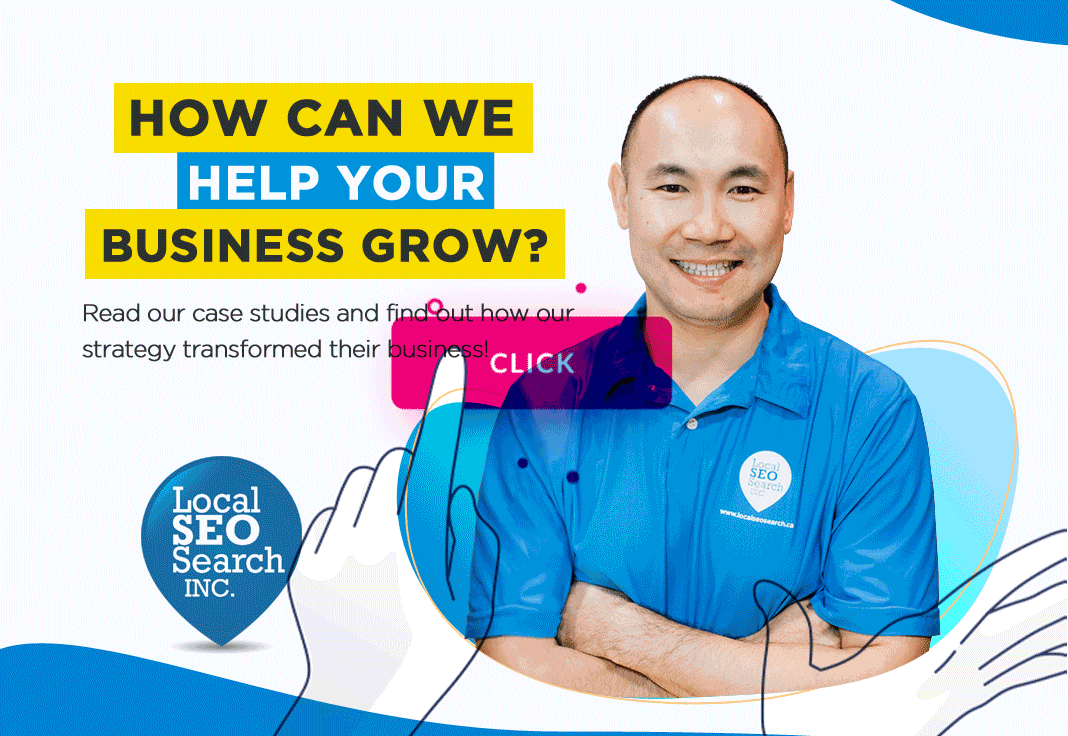 Here's the truth, though: SEO is a wormhole. The more you learn, the more it's clear that you could keep learning about SEO forever and not know everything. As a busy entrepreneur, this isn't good news for your time management. You can get great results by teaming up with a group of SEO experts — but how do you find them?
These days there seem to be a ton of "SEO consultants" out there. Quite frankly, a lot of them aren't worth half what they charge.
So, if you want to outsource to an SEO company, how do you find one that is reputable and looks out for your best interests? What can an SEO company do for your business? We'll cover all that in this article.
Let's define search engine optimization, then cover the best reasons why hiring an SEO company will pay off big time for your business or brand.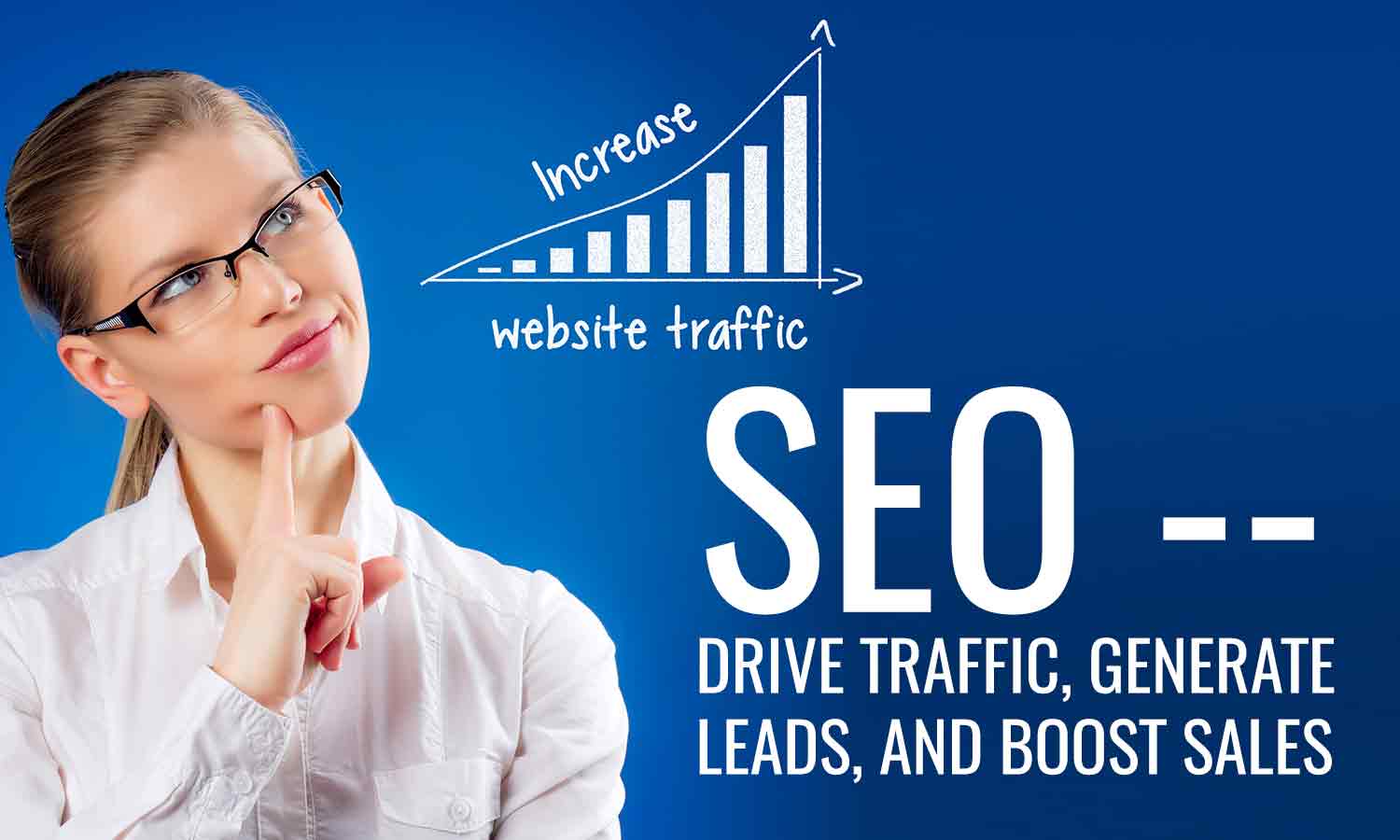 What is Search Engine Optimization (SEO)?
Search engine optimization is the process of making your website and content (such as blog posts, videos, or podcasts) accessible and easily "crawlable" for major search engines like Google, Yahoo, and Bing.
By maximizing the number of visitors to your website or a specific landing page, you ensure that your site ranks highly on search engines and can be "organically" discovered by people searching for a solution you provide.
Here are ten specific reasons SEO is what your business needs to grow in 2019 and beyond:
Saves Time And Energy
As stated before, the more a businessperson tries to learn about SEO, the quicker you realize how much you don't know about it. If you have an established website (especially one with lots of content already on it), it will take hundreds of hours of research — and trial and error — to fully optimize your site. If you have a very basic website where the pages don't load quickly, you don't have keywords, and the web design is outdated — you'll never be able to fix everything on your own. (You have a business to run!)
The right SEO company will not only take all these tasks off your plate, but they will apply the "80/20 principle" to your project. That is to say they will ensure the "heavy hitters" of SEO (things like mobile optimization, readability, backlinks, etc.) are all taken care of.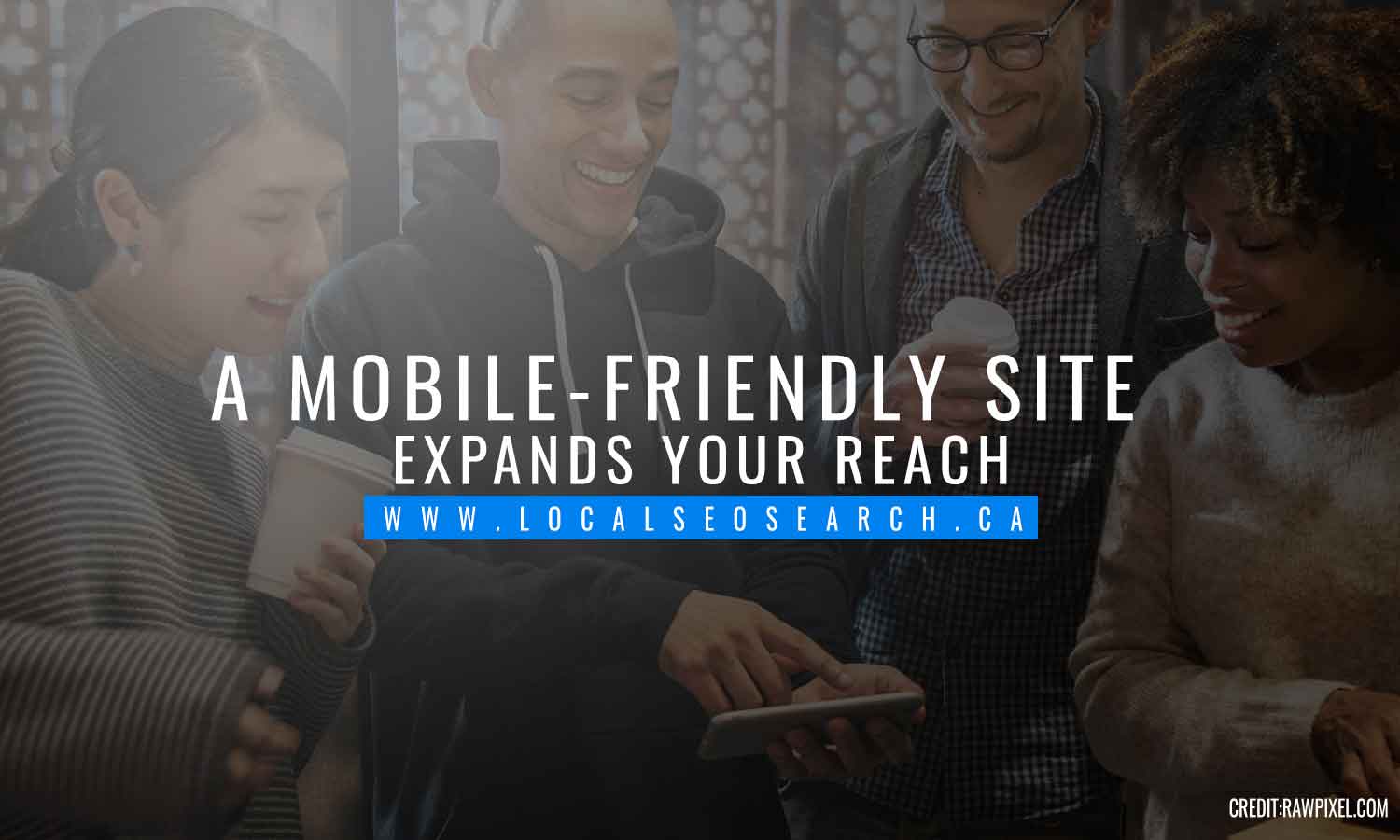 These Days, Everything Is Mobile
Not only do most people use the internet to make purchases or do business these days, but the majority of that traffic also occurs on a mobile device. Smartphones, iPads, and other tablets are where most people look for information online. In fact, of the 3.5 billion searches on Google each day, about 60% of them come from mobile devices.
When your website or landing page is properly optimized for search engines, it's built for mobile searching.
The end result? Search engines like Google like you more, so more traffic comes to your site. And because your website is optimized for mobile devices, people who find your pages will be able to get more value from them.
That's a win-win-win: one for the search engine, the consumer, and your business.
These Days, Things Change Quickly
Perhaps one of the best reasons you can hire an SEO company is that the landscape of search engines changes so quickly.
For example, Google updates their SEO algorithms about twice a year. If you don't keep up on trends and what big search engines are requiring of websites, you might continue using techniques that will actually hurt your ability to rank.
A good SEO company keeps on top of trends and knows how to adapt to the algorithm updates. Even if they are in the middle of a project when algorithm updates come out (they aren't always announced), they'll let clients know certain things are changing. Then, they'll make every effort to update your site so it gets the best results.
Better Tracking and Measurement
One major problem you'll encounter without a pro SEO service is understanding analytics. Google (did you notice we keep mentioning them?) uses its own in-house analytics to track and manage your website's performance.
Go and peruse Google' "Test My Site," and you'll quickly learn there are over thirty tabs of data being tracked for your website. Things like conversion rates, bounce rate, acquisition channels, and other important data are all logged the minute you connect analytics to your site. Honestly, it can be incredibly time consuming to understand all these bullet points and know what they mean.
Luckily, a strong SEO company is well-versed in this data. They know not only what the points mean, but how to react to the data they're receiving. They'll tackle this job for you. The best companies will even train you how to read some analytics for yourself (or at least give you a guide).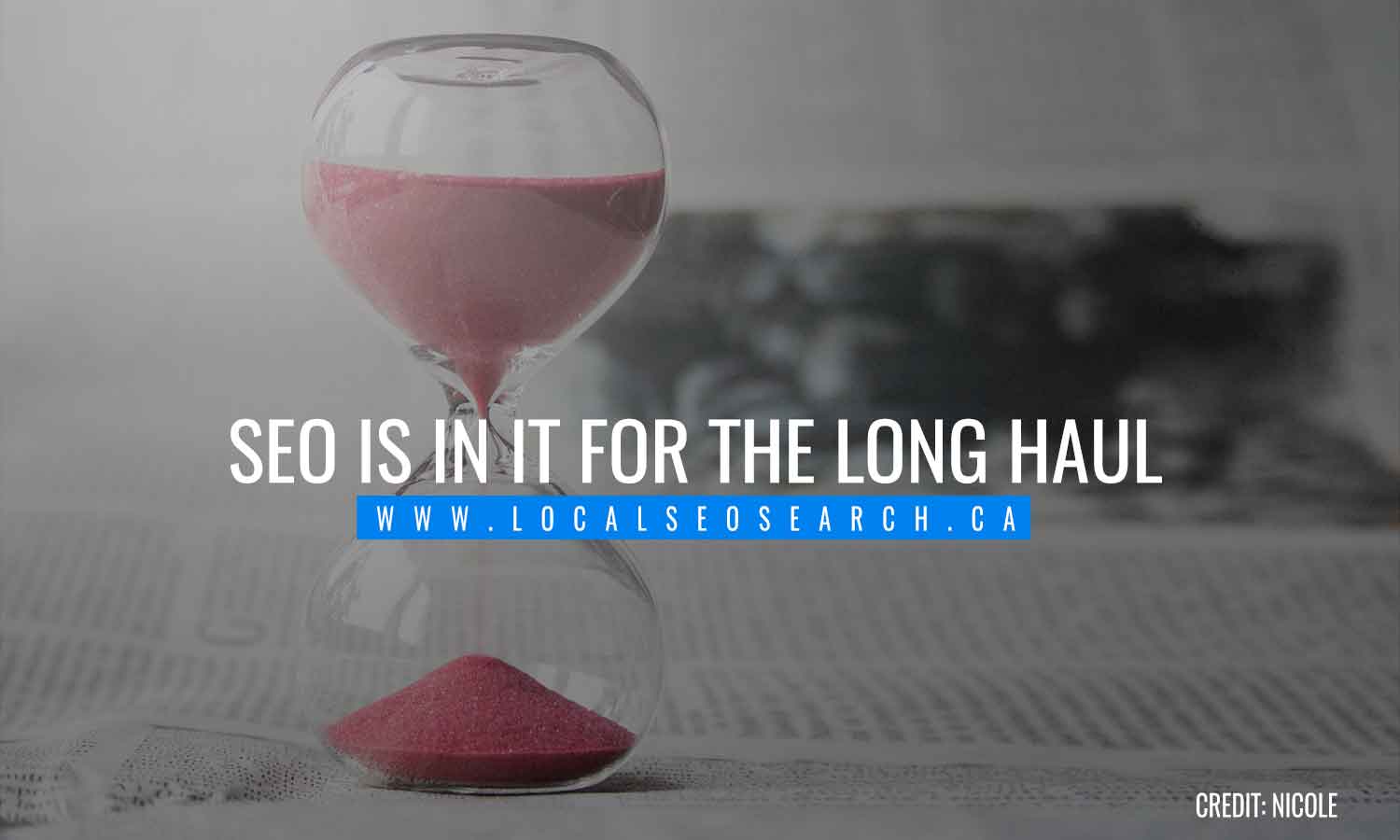 SEO Is A Long-Term Investment
How does SEO affect your business's bottom line?
Here's the truth: 40% of clicks on Google come from the top three rankings on a search. (That's three versus the other ten thousand results that pop up on subsequent pages.)
Let's say you sell camping gear in Manitoba. If you don't rank in the top three for "camping gear in Winnipeg" (or some variation of that) on a Google search, there's a much smaller chance anyone looking for camping gear in your area is going to do business with you.
Seriously, a change of one page ranking—from fourth to third (or getting on the first page from the second)—can revolutionize your business overnight.
Here's the thing, though: SEO takes time. Google's algorithms need to crawl your site over a period of weeks and months. You need to accumulate things like backlinks, and make other time-consuming efforts before your website starts making your way up the rankings.
The best time to optimize your website was yesterday. If you haven't done so already, start today.
Strong SEO Means Social Networking
Sure, there will be people who discover you through Google, Bing, or Yahoo. That's a huge part of SEO. Don't skimp on social networks, though. In all likelihood, that's where many people are finding you. There's a reason 50 million small businesses have a Facebook business page.
A professional SEO company is going to be well-versed in social media marketing, too. Not only will they equip you with the latest and greatest techniques for garnering search engine traffic, they will also help you position your social media presence for success.
Updating Facebook and responding to comments takes time. Think about how much more goes into it when you also start accounting for your Instagram, Facebook, or Snapchat pages, too. If you don't have an in-house person doing this every day, you might want some assistance.
Web Design Can Be Improved
On top of fantastic SEO marketing efforts, your package with a top agency might also include premium web design.
As we've already talked about, your website needs to be a lot of things: optimized, readable, enjoyable so people don't leave the moment they're on one of your pages. Google takes "bounce rate" into account. Web design is a major part of how Google determines if you have a great site.
Full-service companies usually offer discounts on web design if you pair it with their SEO solutions. You might even be able to get a whole revamp!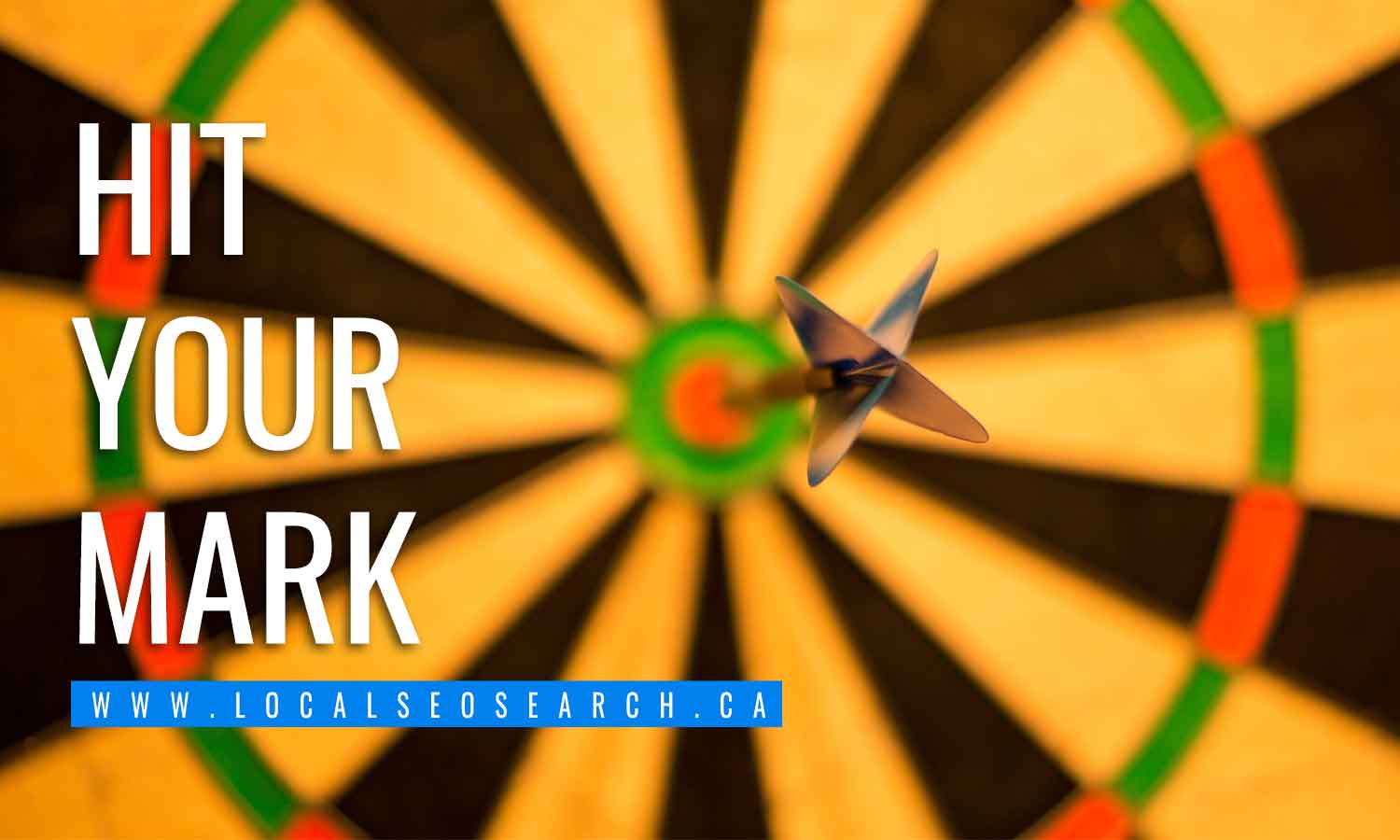 Specific Goals, Specific Solutions
The best SEO companies are going to work with you to understand your business's goals, then articulate their vision for helping your business long-term.
For example, if you run a business that thrives on aesthetics (selling art, for example), a good SEO company will spend extra time aligning your efforts with Instagram or Pinterest posts. They might also set your blog up to run with mobile portfolios so people scrolling through on their iPhone can still see all your work easily.
Local SEO Is Different from One-Size-Fits-All SEO
If you run a small- or medium-sized business, local SEO matters more than anything, and helps you compete with bigger companies.
Local SEO takes into account things like Yelp, Yellow Pages, and Google Maps. They ensure that you not only have a presence on these sites, but they are set up for people to find them when they search.
The idea behind local SEO is that if you run a car wash in Calgary, your search engine optimization efforts are targeting a very small, specific group of people. After all, no one from Vancouver is going to drive a great distance to use your car wash. While catering to a smaller niche sounds simple in practice, it actually makes "the wormhole" wider.
A good SEO company knows how to organically place keywords throughout your site so that when people are searching for services in your area, they'll be directed to you.
Long-Term Partnership
A reputable SEO company is in the business of relationship building. This is largely because an SEO company gets a lot of its work from referrals, but it's also because it's the only way for them to succeed on behalf of clients.
We mention this for anyone that's skeptical (or not privy to) the benefits of SEO. If you're impatient and expect to see results after a week, the best SEO companies aren't going to abandon you. They'll explain the process and help you have reasonable expectations. They'll examine the analytics for the next few months and provide you with reports to show how your website's performance is improving.
With SEO, both parties must to work together towards a common goal. For your business (no matter your experience with SEO or technology), a partnership with a great digital marketing team works in your favour.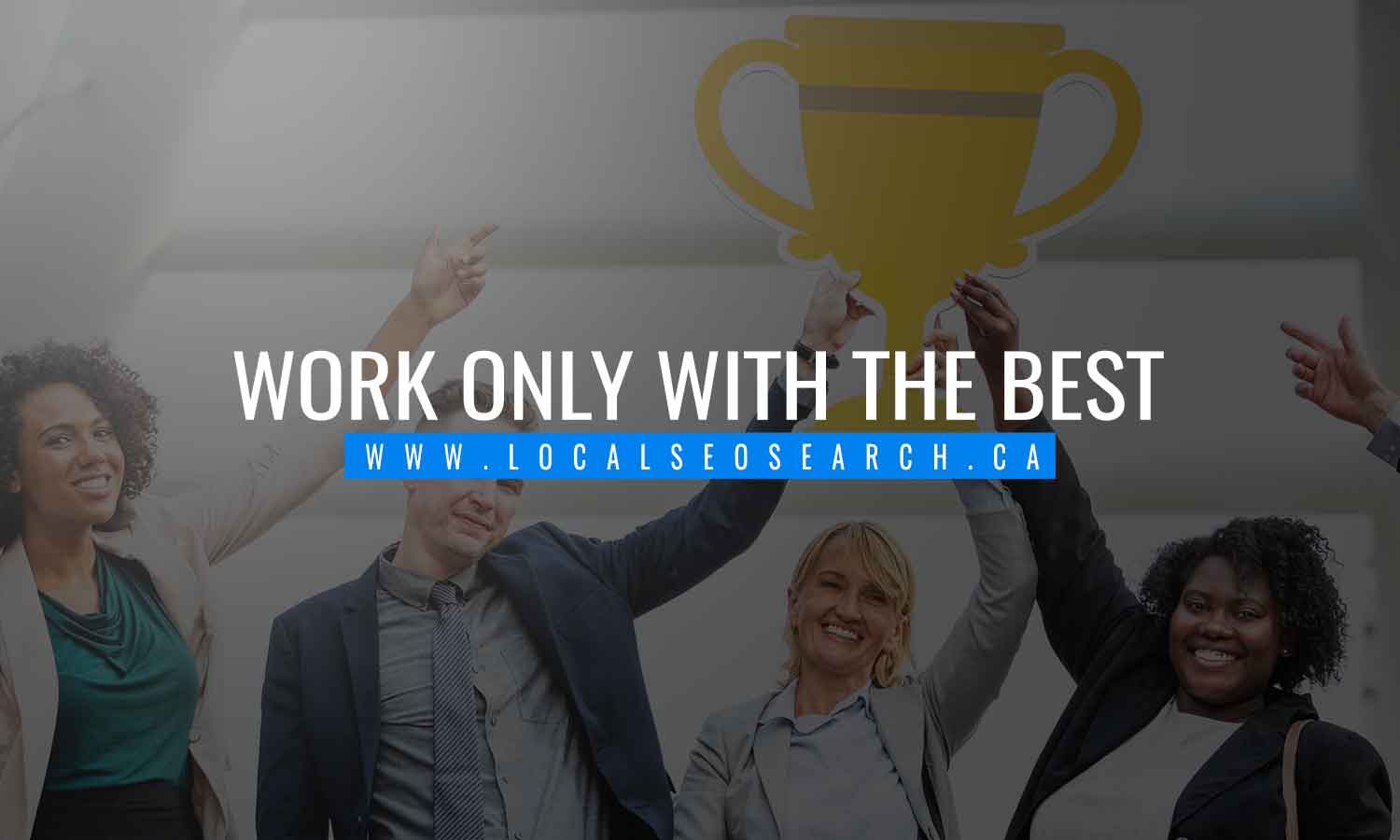 Best SEO Company: Wrapped Up
As a business owner, your time is precious. The best SEO company in your area is going to handle all the intricate details of your online campaign, spend time educating you on what you do need to know about SEO, strategizes for your specific business needs and goals, and works with you as a team.
Together, you and the right SEO company can help grow your business.
Learn more about a great web design and marketing agency in Toronto; peruse their services and areas of expertise to see if they might be a good fit for your business.
Related Posts