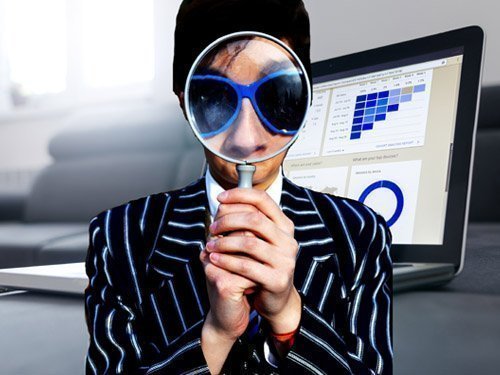 Many businesses want to have a fresh start and achieve new goals at the beginning of the fiscal year. While busy making plans, giving your website some "TLC" is a great way to start the year right. Now that the New Year is finally here, it is high time to break away from bad SEO habits to help your website reach its full potential.
Some old SEO habits may not work to your advantage. Worse, certain "black hat" practices can get your penalized. Avoid potential penalties that can affect your search engine ranking by kicking these bad SEO habits to the curb. Start implementing healthy SEO practices to attract target customers, and receive more traffic and conversions.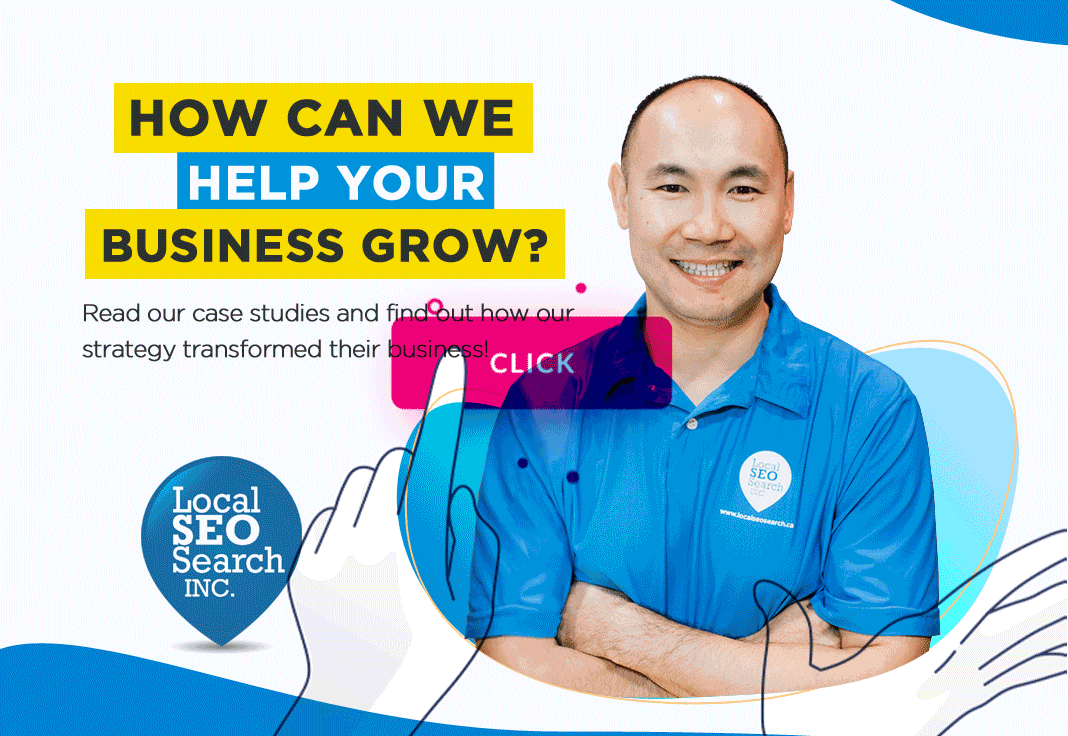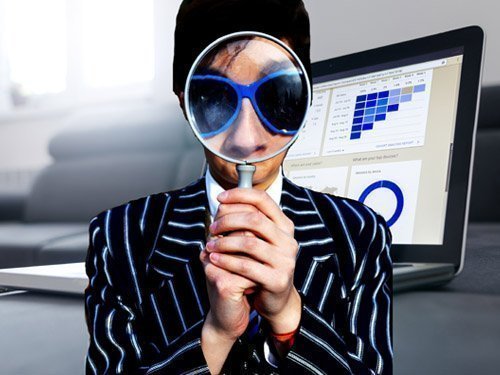 Here are the bad habits to abandon this year:
Aggressive Link Building

– The

power of links in SEO

is alive and well. In general, the number of quality inbound links plays a crucial factor to the popularity of a website. However, aggressive link building comes with risks that can potentially result in penalties, rather than benefits. When it comes to links, Google usually prefers quality over quantity. You do not need to add hundreds of links in an unnatural way through link schemes, purchasing spammy links, and poor link directories.
Keyword Stuffing

– Considered as "web spam" or "spamdexing," keyword stuffing is a popular black hat SEO technique that shoves as many keywords into the content with the intent of improving your search engine results. While this practice may have positive, short-term effects, Google can penalize your website if it catches you using this technique. You could be banned by some search engines, of having your ranking demoted.
Cloaking

– This SEO practice is not allowed because it provides users with content that is different from what is presented to search engine crawlers. The audience sees user-friendly and visually appealing web content, containing minimal text with plenty of graphic elements. However, the search engine sees a different website (with the same URL) because of its limited ability to identify multimedia elements. Once detected, this practice can lead to the website's permanent removal from the search engine index.
Failure to Optimize Images

– Images can add value to your content, especially when you

optimize them for image search

. The image needs to be small as possible (in terms of download size) and have the

right filename and alt attribute

. Instead of using an image filename like "ABC123.jpg," consider using a keyword that describes the image, like "organic-coffee-beans.jpg."
Spinning and Duplicate Content

– Copying content from other websites or "spinning" original content on several of your web pages is a bad SEO practice. Spinning an existing article can affect the quality of content, no matter how efficiently done. While many website operators take old articles and rewrite them, search engine algorithms can easily detect duplicate content and may impose strict penalties on websites.
Paid Links

– One cannot underestimate the power of link building for your ranking. Obtaining valuable, natural backlinks from authoritative pages is key to successful link building. However, some website operators prefer the easy route and pay websites to link to their pages. The search engine algorithms detect this practice, and issue penalties or severe consequences for those sites.
Not Updating Web Pages

– Google chooses to display only user-friendly and relevant content in its search results. This may require you to update your web pages weekly by providing timely and relevant information, depending on the nature of your business.
Focusing More on Keyword Ranking

–

Keyword research and analysis

is a crucial element of SEO. However, incorrect use of this strategy can do more harm than good because you end up focusing more on the search engine instead of your target customers.
Spam Comment

– The purpose of spam comment is to create free backlinks. However, the links gained from spam comments are a waste of time because they are no-follow and do not transfer juice to your website. Potential customers will leave your site with a negative impression and user experience.
Using these black hat techniques is risky because Google will detect them sooner or later. Stick to healthy SEO practices that focus more value and your users, instead of using cheap tricks that can jeopardize your website.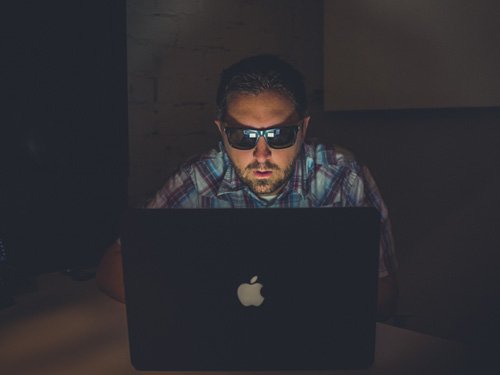 If you require professional assistance from a Toronto SEO company to polish your SEO this year, call Local SEO Search at (416) 888-8756. Learn how we can help take your business to a new level.
Related Posts