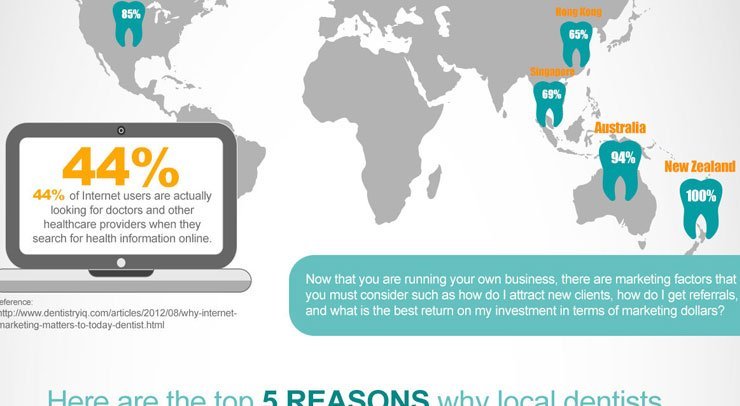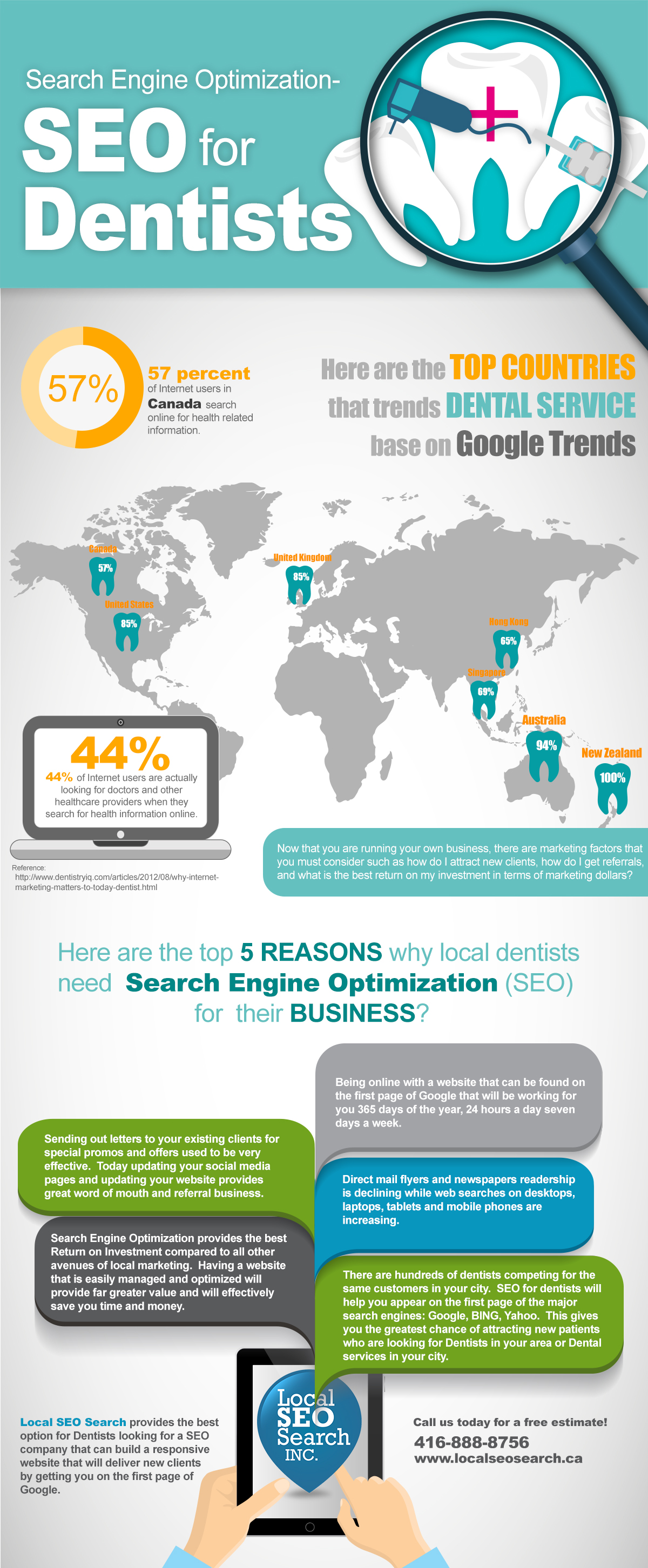 After spending years in Dental school and finally passing your National Dental Examining Board of Canada (NDEB), the majority of Dental students will now spend the next 5-10 years paying off their school debt. Most dentists coming out of school will work as a dental associate (employee of the practice) or an independent contractor. The ultimate goal for all dentists is to be the owner of their own dental practice. Being the owner of a dental office is very similar to owning any small and medium sized business. Now that you are running your own business, there are marketing factors that you must consider such as how do I attract new clients, how do I get referrals, and what is the best return on my investment in terms of marketing dollars?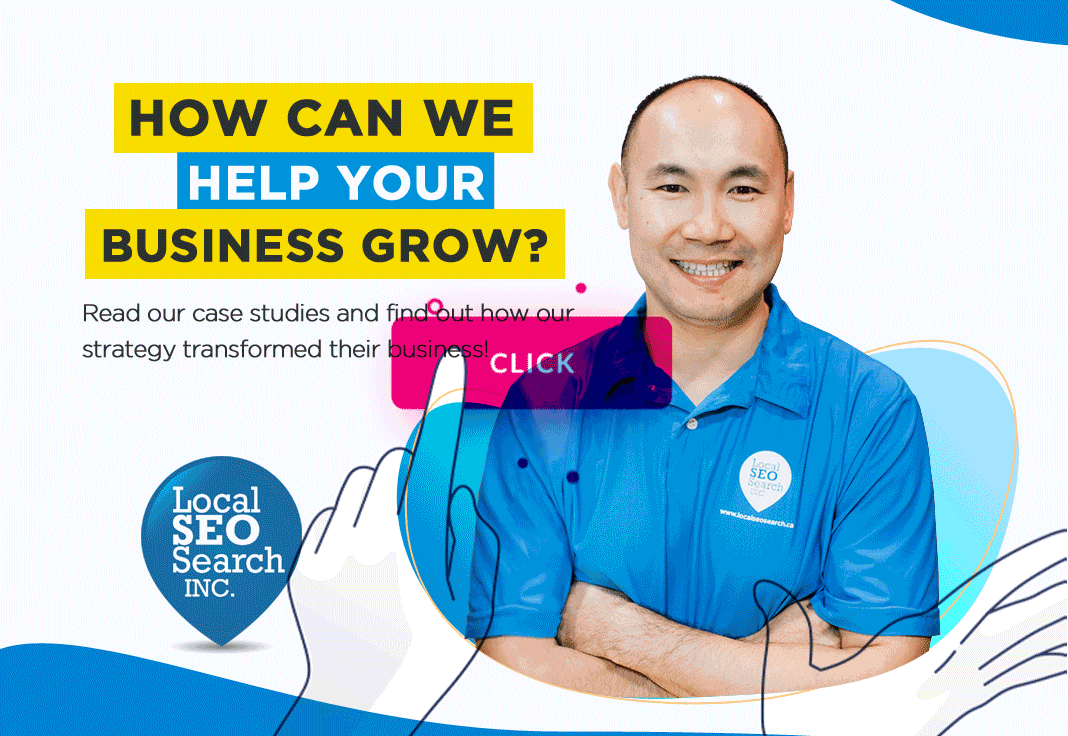 Here are the top 5 reasons why local dentists need Search Engine Optimization (SEO) for their business?
1. There are hundreds of dentists competing for the same customers in your city.
SEO for dentists will help you appear on the first page of the major search engines: Google, BING, Yahoo. This gives you the greatest chance of attracting new patients who are looking for Dentists in your area or Dental services in your city.
2. Direct mail flyers and newspapers readership is declining while web searches on desktops, laptops, tablets and mobile phones are increasing. Be where your clients are looking for your service so that you will have a greater chance of converting them as a new client.
3. Tradeshows and local networking events provide great community involvement and interaction however this usually is once a year or over a weekend once a year and the costs and time is overwhelming for Dentists.
Being online with a website that can be found on the first page of Google that will be working for you 365 days of the year, 24 hours a day seven days a week.
4. Sending out letters to your existing clients for special promos and offers used to be very effective.
Today updating your social media pages and updating your website provides great word of mouth and referral business. Ensuring that your website continuously provides fresh content, fresh information and promotions is critical to compete with other dentists in your area. Not only will you be able to streamline your time and cost, you will find that more of your existing clients will be engaged with you, making the relationship stronger and more valuable. This will provide a strong word of mouth and referral avenue for your dental practice.
5. Search Engine Optimization provides the best Return on Investment compared to all other avenues of local marketing.
Having a website that is easily managed and optimized will provide far greater value and will effectively save you time and money.
Local SEO Search provides the best option for Dentists looking for a SEO company that can build a responsive website that will deliver new clients by getting you on the first page of Google. Call us today for a free estimate!
Related Posts