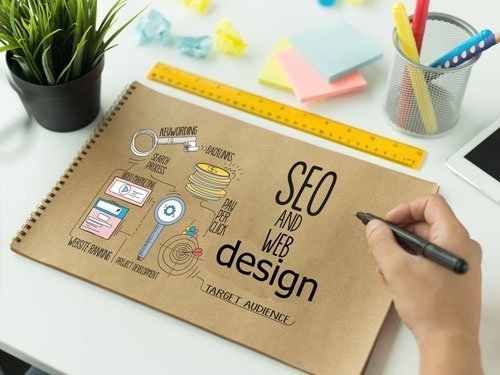 Design can be used to both inform and entertain an online audience. A great website design makes an impact on the viewer and improves search engine rankings. You may think that using bold, bright, and vivid visual elements can help your website stand out from its competitors, but this strategy does not always work to your advantage. Having a proper knowledge and understanding of SEO is also crucial for a strong web design.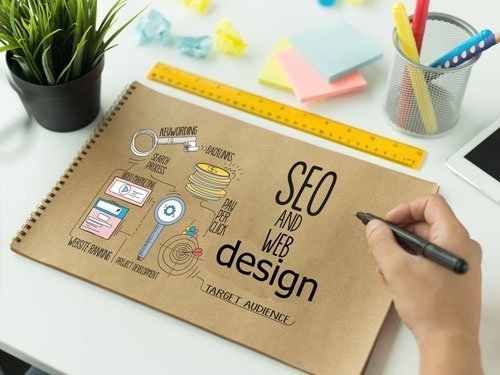 Web design and SEO are both important, and directly affect one another. Whether you are creating or redesigning a site, you have to strike a proper balance between these two important areas. Good SEO allows the target audience to find your website, and an aesthetically beautiful web design improves user experience. However, it is possible to incorporate too many web applications, like JavaScript, Flash, and various sliders, so it's good to consult with experts who understand both SEO and web design.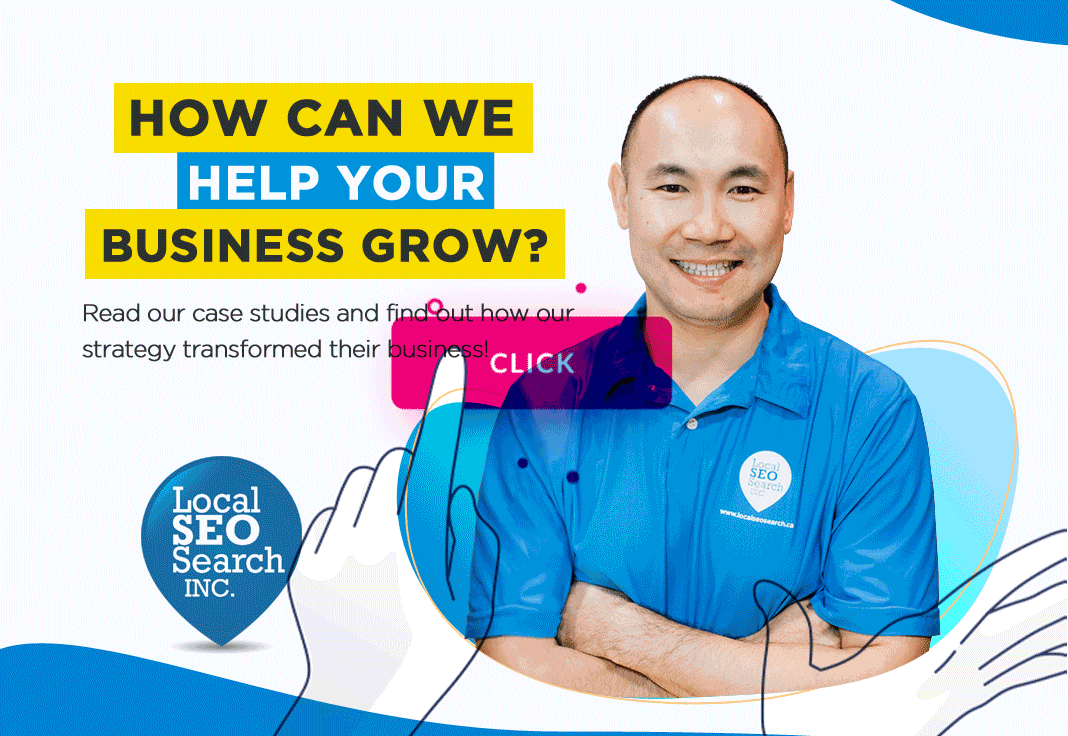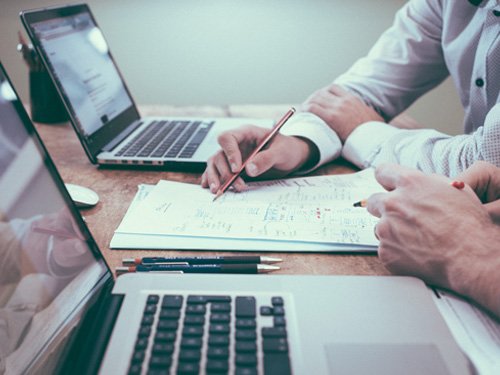 Here are a few key points to consider with these website elements:
Relevant Keywords

– Keywords are words or phrases that define your content. They help connect you with your audience by making content accessible in search engine results. From an SEO perspective, a keyword can help rank your content if the words/phrases are relevant and placed properly on the web page. Understanding what your audience needs and providing the type of content they're seeking increases your search engine traffic.
Usability

– The ease of usability on a website is important. On a user-friendly website, visitors can easily find and read the information they need by navigating through your pages. People usually do not tolerate slow load time and messy designs; if they get impatient, they will "bounce."
Quality Content

– In addition to a user-friendly web design, strong SEO requires unique, relevant, and high-quality content. Well-crafted content is crucial in making your website stand apart from your competitors. It supports the design by communicating to potential customers how they can benefit from your products and/or services.
Imagery

– Imagery is an integral element in web design. It can come in different forms, like background, images, icon set, footer, header, foreground, and sidebars. Imagery can help an online audience feel connected and comfortable.
Great User Experience

– User experience (UX) is one of the key factors in attracting and maintaining a loyal community of customers. Google made UX a crucial ranking factor. A pleasing web design (with great UX) brings potential customers and clients your website — and keeps them there.
Responsive Design

– With more people using their smartphones to search for and purchase goods and/or services, a responsive website is a must. Websites that are not mobile-responsive (e.g. with small text and images) can lose potential customers in a matter of seconds. A web design that isn't mobile-friendly can lose sales.
The online audience has unique intentions and expectations for any website. You can better address their needs by anticipating keywords and search terms they may use, and improving their user experience.
An engaging website needs both SEO and good web design working together, while focusing on the end user. Proper balance, planning, and preparation are key to the success of your website.
If your efforts to get your website ranked highly on local searches aren't working, call a reliable local SEO company in Toronto. Local SEO Search Inc. can be reached at (416) 888-8756 or send us an email. Our dedicated team of professionals provides quality services that are carefully tailored to meet your needs.
Related Posts