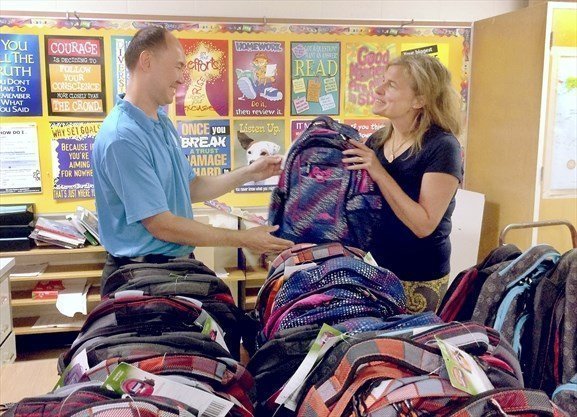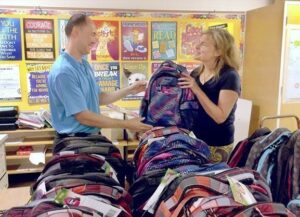 Local SEO Search Inc. owner John Vuong donated 80 backpacks stuffed with supplies for students in need to two Toronto schools last August. Each school received 40 backpacks loaded with necessary supplies for students to strongly start their 2017 school year, and Vuong has plans to expand his backpack program.
"Canada was good to my family, and thanks to my parents' sacrifice I can now give back," says Vuong, who is the proud father of a two-year-old son. "Other new immigrants and children deserve to have a helping hand as they start school this year."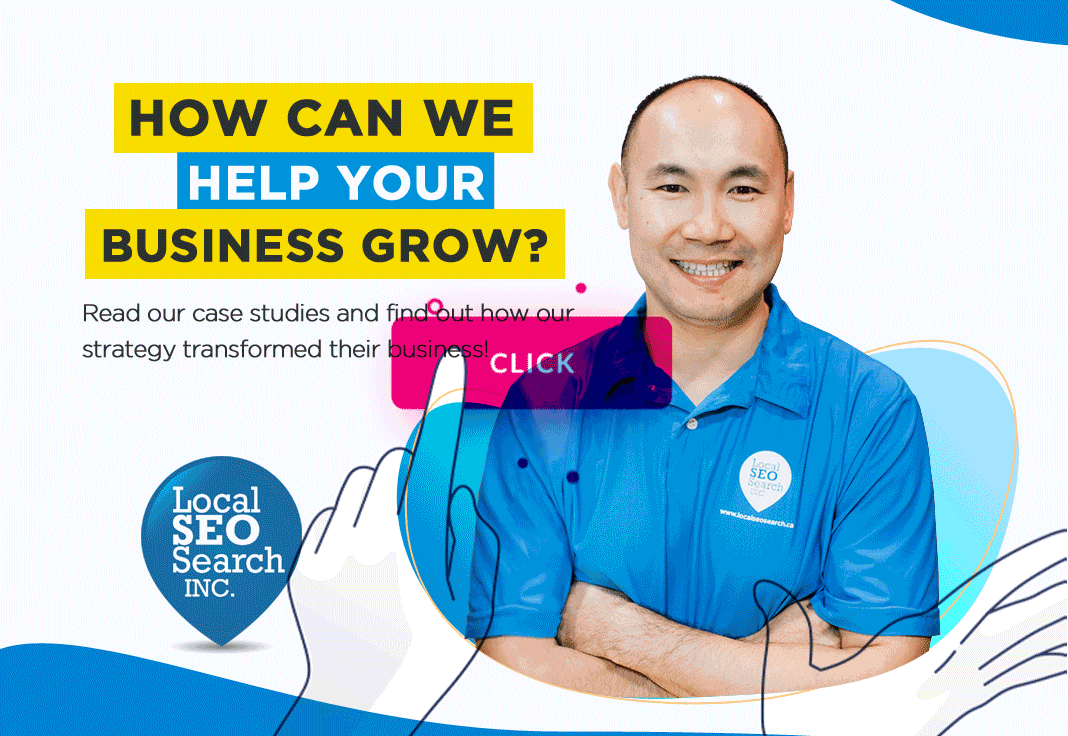 Vuong worked with the principals of Crescent Town Elementary School and Queen Alexandra Middle School to fill lists of carefully-selected and much-needed school supplies. The backpacks were given to students who could most benefit from this generous donation. Provisions were purchased with Vuong's personal funds (and a potential client who donated 40 toothpaste tubes). The first student to receive a backpack was a recent immigrant from Vietnam.
Vuong says his mother taught him to give back to those in need. He hopes Local SEO Search clients will contribute to the program next year with funds or supplies.
"In the future, we hope to bring our SEO clients on board to assist with donations so we can expand this effort," says Vuong. It gives us all an opportunity to show we care about our community and our young people."
Related Posts