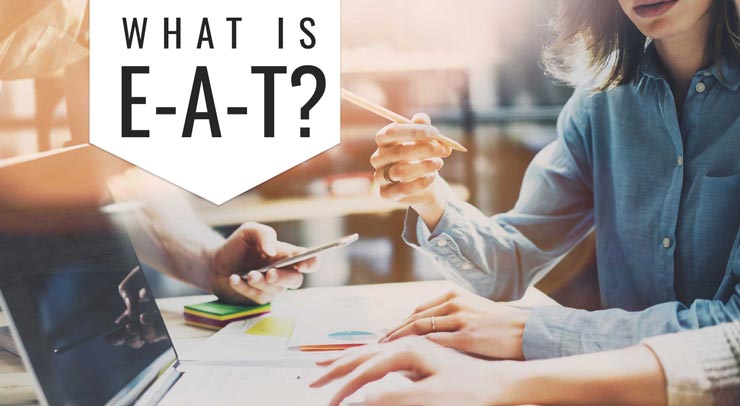 Google places great importance on presenting quality content and reliable web pages online. This search engine rewards such efforts with higher rankings in search results.  According to Google's Search Quality Evaluator Guidelines, various factors are considered. The acronym for three top qualities is "E-A-T."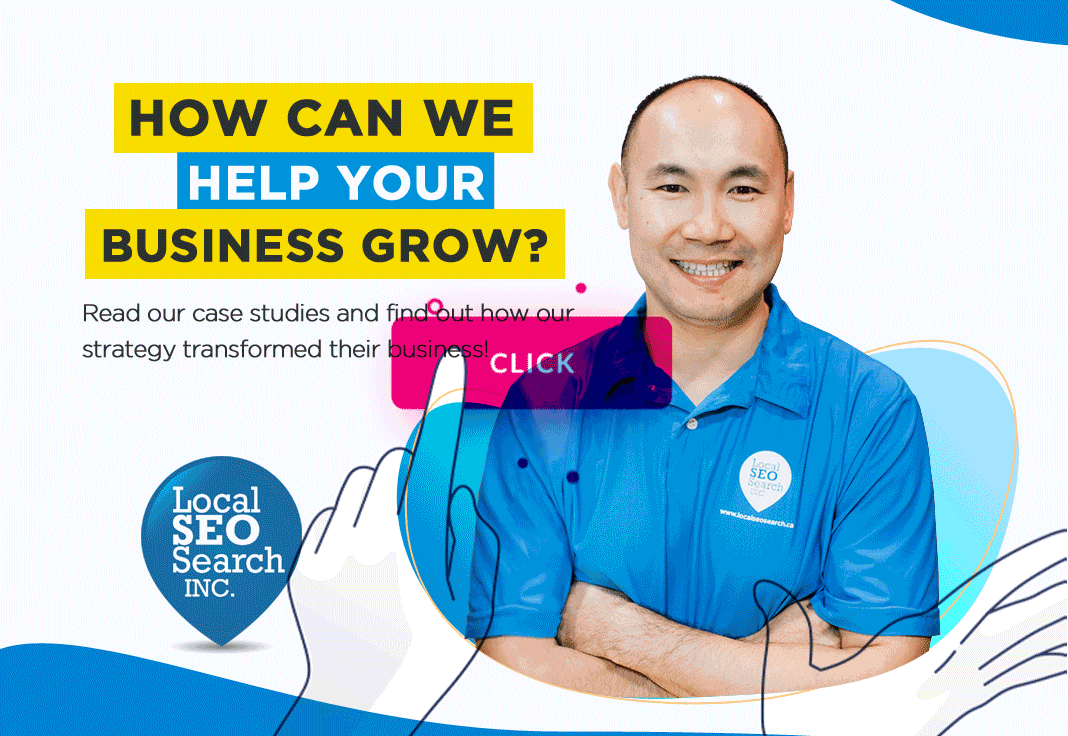 What Is E-A-T?
"E-A-T" stands for "Expertise, Authoritativeness, and Trustworthiness." In order for Google to consider your page high quality, these aspects should be reflected throughout your website. What, exactly, do they entail?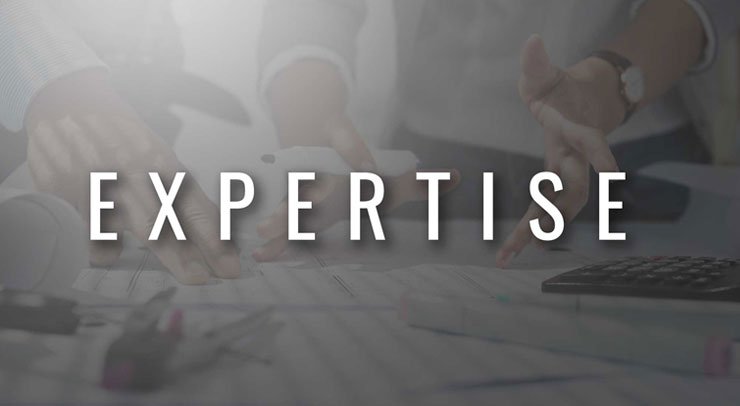 It's crucial to establish yourself on your web pages as an expert in your field. This is especially true for sites that deal with medicine, law, or finance. Enumerate all the relevant credentials to your business (e.g. degrees, certifications, and licenses) and to provide readers with useful and reliable content.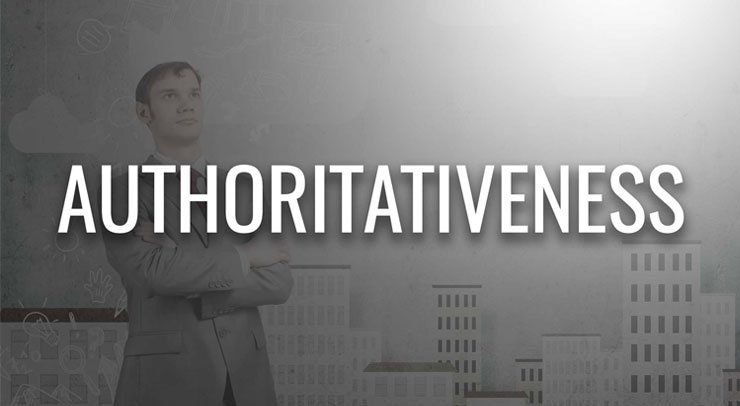 Build authority. When people recognize you as an expert in your niche, you gain authority. By generating well-researched content with proper citations, you help manage your reputation. Factors influencing reputation include reviews, site popularity, and user engagement.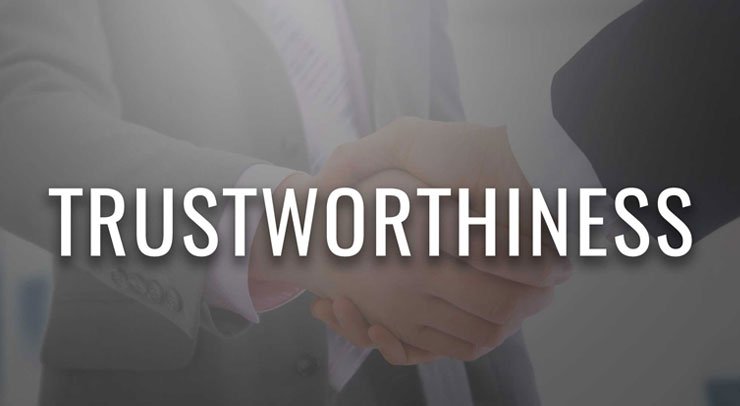 A trustworthy site is one that is secure and ensures user safety. This is of particular importance for websites that ask consumers for personal and financial information. Your clients should feel safe when divulging personal details on your site. Content should also prioritize helping visitors while promoting quality user experience.
Enhancing Your Website's E-A-T
Here's how you start:
Develop the "About Us" Page
Tell your audience you're the expert in your field or niche market by flaunting your credentials in the "About Us" page. Include your:
Degree
Licenses
Certifications
Trainings or Specialized Degrees
Memberships in Associations (including duration of membership, contributions, and impact on the community)
Experience (how long you've worked in the industry or on your own)
Biography and Pictures (of you and your staff)
Highlight your competitive advantage; share your specialty. If you're a dental practitioner, mention whether you specialize in child dentistry or dentures. If you're a roofer, state that you have insurance. If you're in the HVAC business, your Technical Service Advisor (TSA) number is a representative of great credentials.
In addition to reading the bio on your webpage, people conduct their due diligence by reading social media posts and reviews. Having your information on these platforms humanizes the business and makes it easier for consumers to connect.
Create Useful and Reliable Content
Create content that has tremendous value. Don't write only for the sake of search engine optimization (SEO). Take time to create well-researched content that amplifies your website and engages readers. Make the writing style as natural as possible with your customers and end-consumers in mind.
Write guides or how-to's linked to studies and supported by infographics. Post them online, in social media, and other platforms so people can comment and share.
E-A-T is important for both your target audience and Google ranking. It makes your business website a reliable source of information, products, and services.
E-A-T for Small-Scale Businesses
E-A-T is not only for large companies or chains. Focus on the local landscape and determine how your business stands apart from the competition.
How does a local provider compete against large grocery chains and big-box stores that offer similar products? Answer: Their specialty. Small-scale business can be regarded as experts in their field. This is the competitive advantage of a local business: It has owners and employees who are trained and take time to answer questions. How your serve the consumer defines you — whether you sell cheese, meat, or run a dental practice.
Identify your expertise in the local market and translate it to the digital space.
Local SEO Search Inc. provides professional SEO services for small- to medium-sized businesses throughout Canada. We follow best practices and have an excellent team of SEO experts and content rockstars who will help broadcast your expertise, build your authority, and establish your trustworthiness both to Google and potential customers. You can count on us to help grow your business. Call us today at (416) 888-8756.
Related Posts