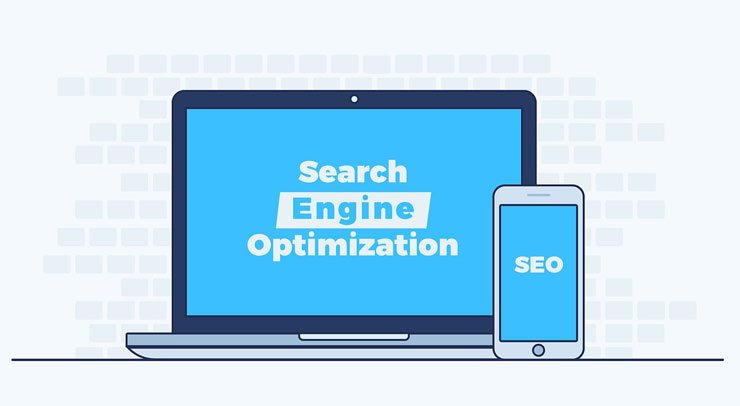 Search engine optimization (SEO) is a viable online marketing strategy that can bring more organic leads and customers to your business. Studies show that SEO provides a strong ROI (return on investment) than old marketing techniques (like newspaper and television ads). SEO also helps build brand visibility, increases your website traffic, provides credibility, and offers insight into consumer behavior.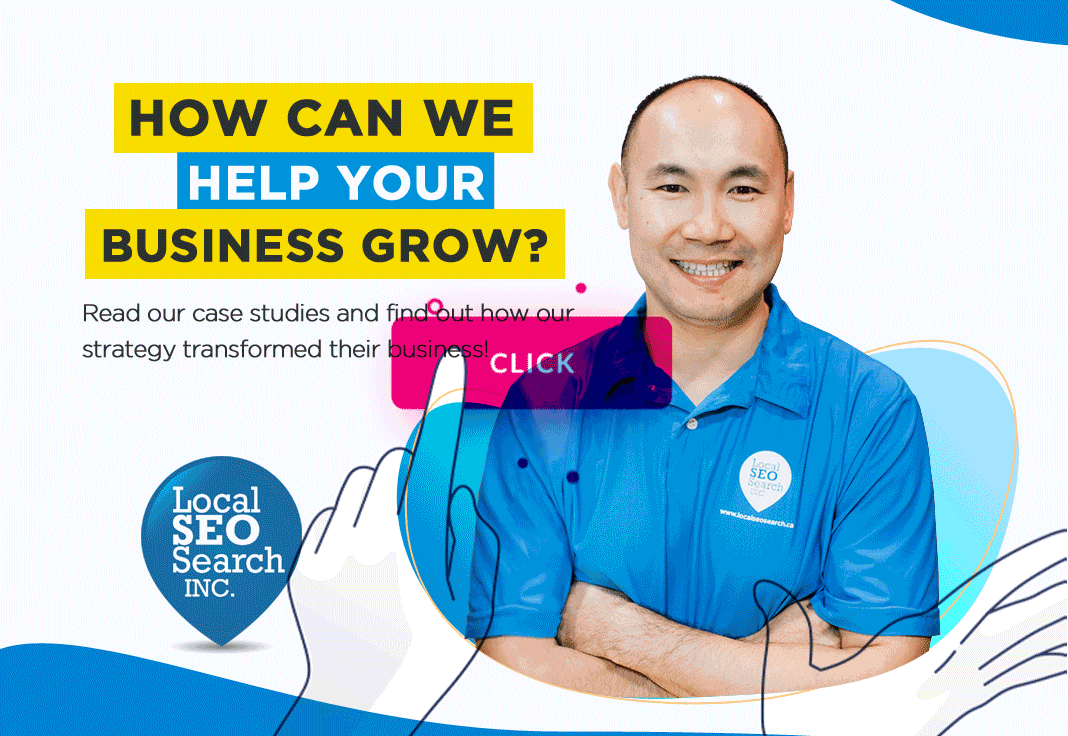 What is SEO?
SEO is the practice of optimizing your website to rank it higher on search engine (Google, Yahoo, and Bing) results. Search engine optimization helps your website be more "visible" to Google by applying words (also known as "keywords") that are relevant to what your site is offering. In order for your business to get high rankings in Google searches, SEO optimizes your web pages and stays current with Google's latest algorithms.

How Does SEO Help My Business?
Builds Your Business' Reputation
Reputation helps a business succeed. Customers pay attention to what is being said online about a company. Getting your company top Google results empowers people looking for your products/services and makes your company appear trustworthy. Professional SEO efforts can boost your website's ranking on Google, placing you in the top ten of search results, and in front of your target audience.
Drives More Clients and Customers
Many small and medium-sized businesses (like tax consultants and lawyers) struggle to replace previous clients. Improving your website with SEO allows your company and brand to be more easily found online. Increased traffic, with the right online tools and optimization, converts interested people into clients and customers. Hiring a professional SEO service can increase your web presence and online sales — turning into greater profits for your business.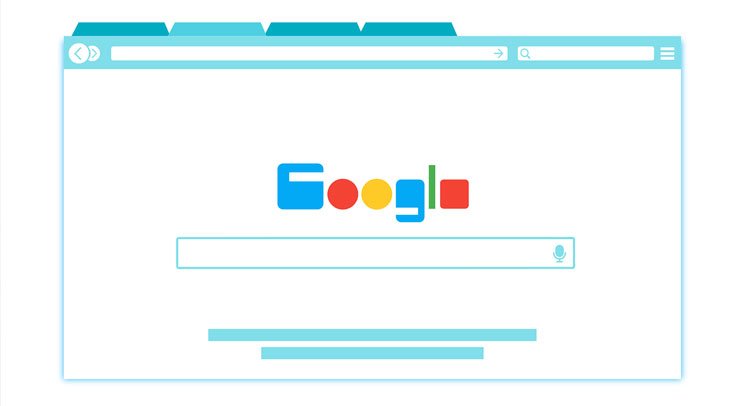 Bypasses Your Competitors
Your competitors will take notice when you rank on first page of Google results. When two local businesses offer similar services at similar rates, the difference in financial success and profit often comes down to website optimization. Search engine optimization is a powerful tool. If your competitors have an SEO specialist for digital marketing needs, you need one, too.
Focus on running your business smoothly and successfully. Leave website and SEO work to the professionals. Improve your marketing strategy with search engine optimization. Contact Local SEO Search Inc.: (416) 888-8756; start building your online presence today.
Related Posts