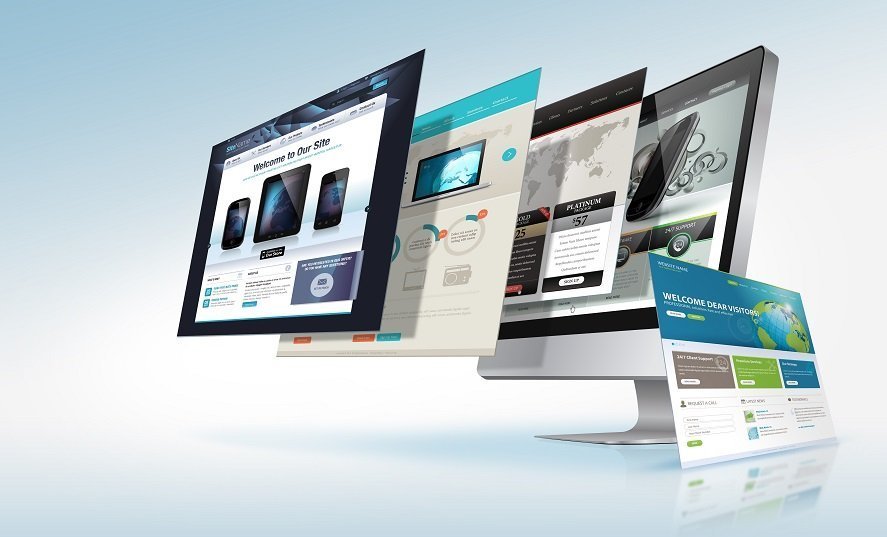 It's pretty common knowledge that search engine optimization (SEO) can dramatically improve your site and its rankings on search engine results. Since this field is constantly changing, errors and technical issues can crop up. However, most website owners tend to focus on bigger issues without knowing that there are smaller aspects that are important to fix first. Most site owners tend to ignore these concerns or forget about them.
The issues may be small. When neglected, they can cause major problems on your website and prevent your site from benefitting from your digital marketing strategy. Here are the most commonly-overlooked SEO problems: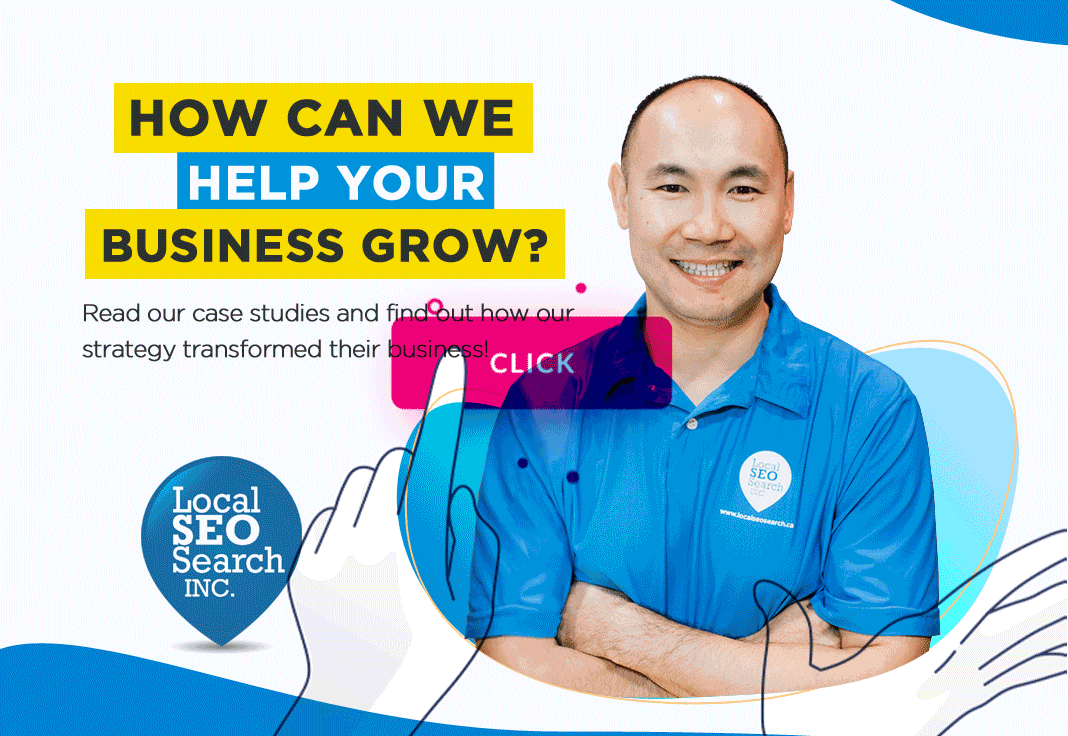 Your homepage shows up in different URLs.
Some site owners don't care if their homepage shows up in different URLs. Check your site as it may appear as: www.yourwebsite.com, yourwebsite.com, www.yourwebsite.com/index.html and other versions. This may seem insignificant, but it's not to search engine crawlers.
Having different versions of your site affects its value and ranking. Google generally decides which of these URL versions will be indexed but there is a high possibility that multiple versions of your homepage will also be indexed – causing confusion. The URLs may point to the same page but the value or "link juice" it gets tends to be split among the different versions.
Your site is still non-HTTPS.
HTTPS has always been necessary for e-commerce sites, but now it is a requirement for all websites. Google announced last year that starting January 2017, all websites which require you to enter passwords or credit card information and are still non-HTTPS will be tagged as a "non-secure" site. They are also planning to tag all non-HTTP sites as "non-secure" in the future. This is one of their efforts to create a more secure web.
If your site is tagged as non-secure, security warnings will pop up affecting site visitors' trust. Instead of visiting your website, they will visit your competitors' (and other) sites which appear to offer a secure and safe transaction.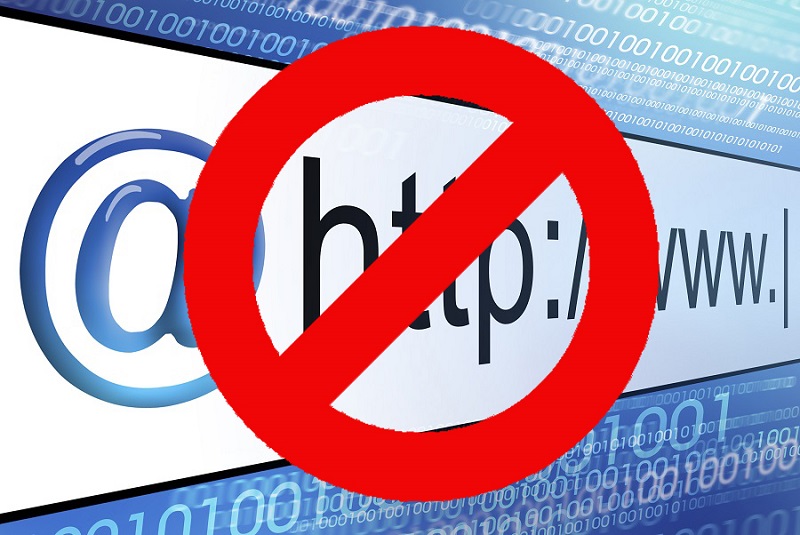 Your robots.txt is blocking important pages.
Not all site owners know how to check their website's robots.txt file. This may be a small file but it can greatly affect your site's organic traffic. With just a "/" placed incorrectly, your site's important pages or even your entire website can be blocked. This can prevent your site from appearing properly on search engine results.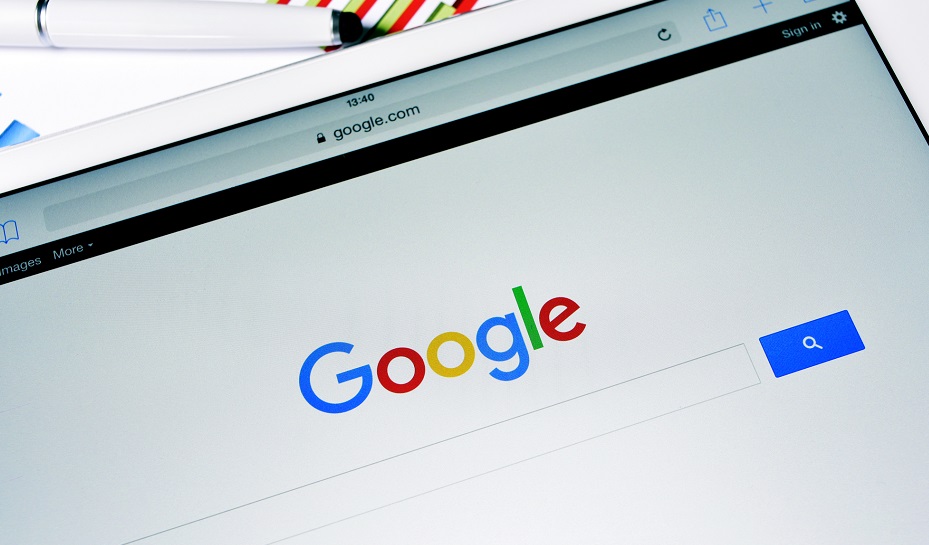 Your site's pages are not indexed.
If your site is set to NOINDEX, NOFOLLOW or both, you need to change that immediately. Search engines won't be able to crawl through your site's pages properly, which affects the value of the page. When this happens, your site will not get organic traffic and will not appear on search results pages.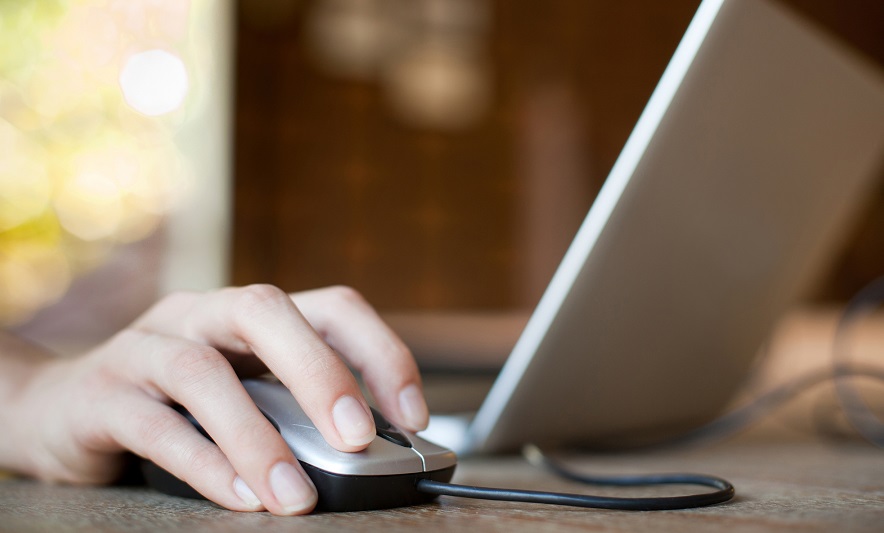 Your website takes time to load.
Website speed is one of the highest ranking factors. Aside from affecting your rankings, slow page load also affects user experience with your site. This is often something site owners do not prioritize. But, as Google continuous to aim for speed and mobile-friendliness on websites, this is something you should no longer neglect.
These issues may seem simple but they do tend to be ignored, to site owners' disadvantage. As these concerns pile up, major website problems will develop. If you need help checking for these problems on your site, contact Local SEO Search. We can provide an in-depth technical audit of your website to identify hidden issues, offer recommendations to solve problems, and improve your search engine results.
Related Posts