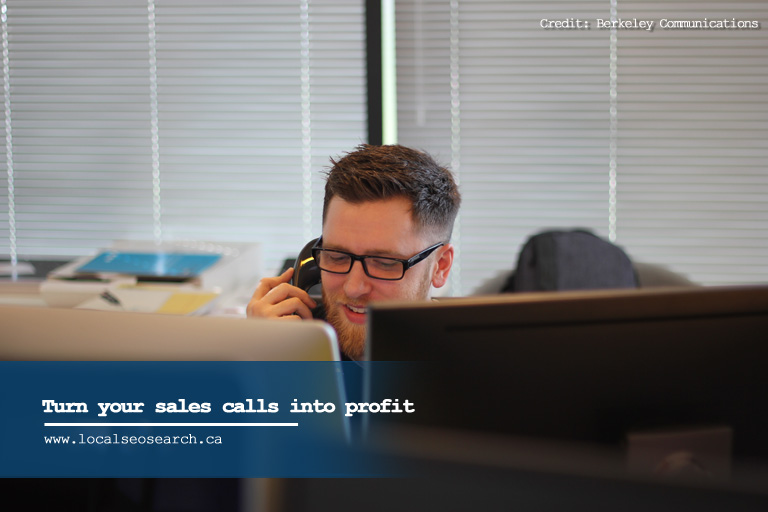 Giving businesses a sales call is one of the most effective ways of converting potential customers into paying ones. Below are a few tips to transform a call into a sale, whether you are cold-calling prospective client, "warm calling" a pre-generated lead, or sealing the deal with a face-to-face meeting.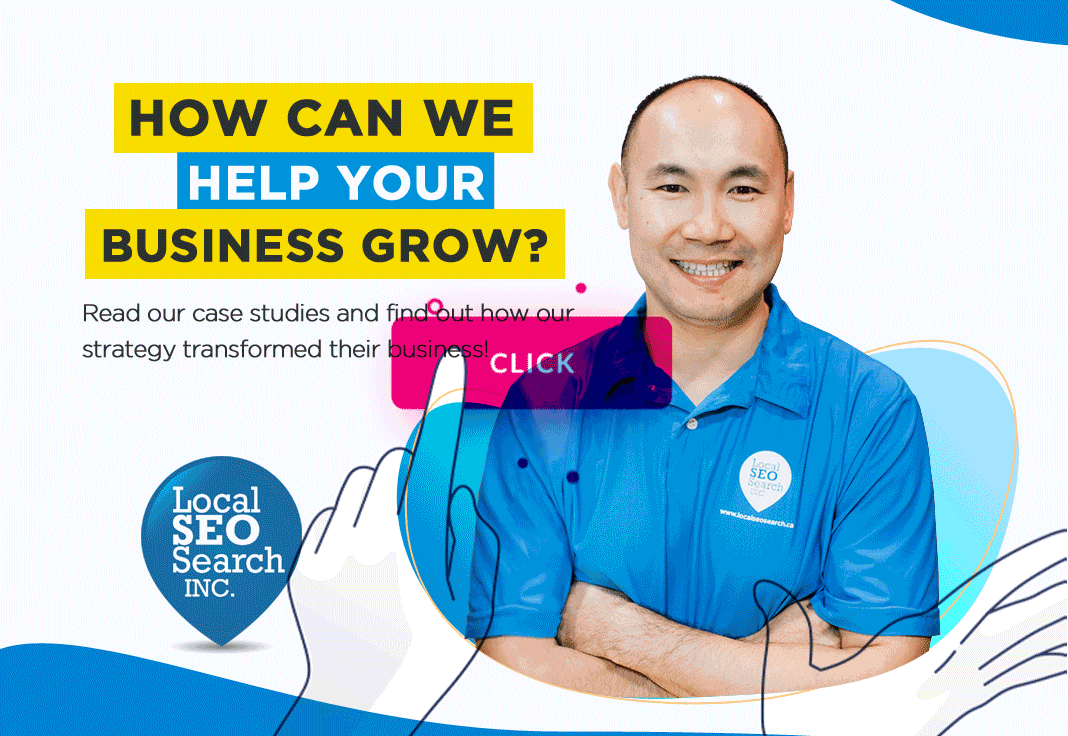 Cold Calling
Cold calling involves contacting an individual who has had no prior engagement with your business. It requires a great deal of nerve, persistence, and preparation.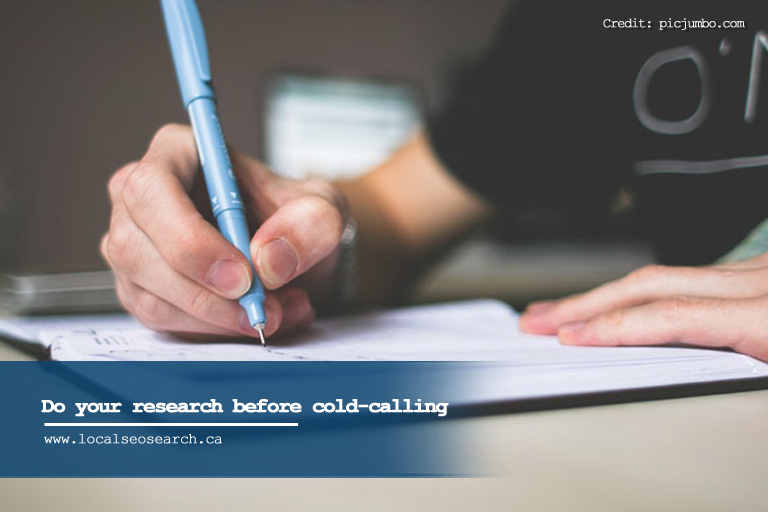 Build a list

Before picking up the phone to make your call, you must first have a list of potential business owners you want to target. Once you've established that list, the next challenge is to make contact with a decision-maker in the company. It may take you from 10 to 30 calls to reach them ― your recipient may be busy, not expecting your call, or automatically redirecting your call to voicemail.
Identify your reasons for calling

Whether you're hoping to send out an email, make a face-to-face appointment, or sell a product or service on the spot. Knowing this will help you determine your approach, and better prepare you for your pitch.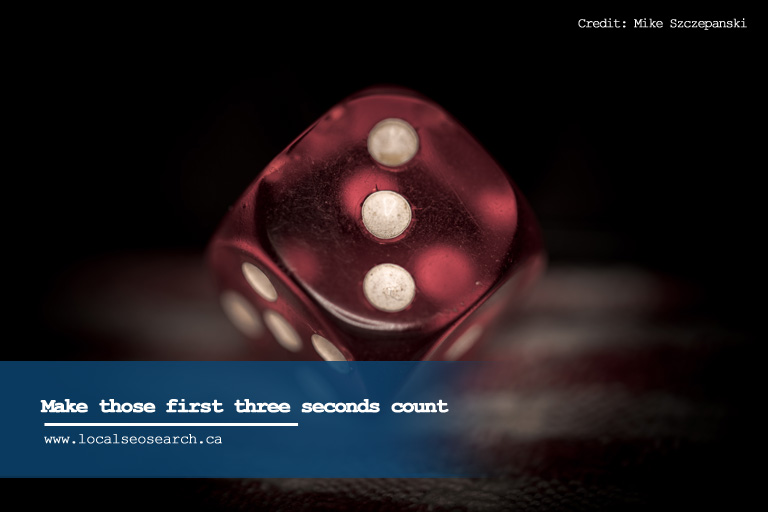 The first three seconds are key

When you finally get someone on the phone — whether it's a gatekeeper or the business owner — you have three seconds to make an impact.

These seconds are vital. You need to deliver an elevator pitch that will get them hooked on the idea of whatever it is that you're offering. The idea is to target the hot buttons in their industry, to identify their problems, and submit your solutions. Whether it's money savings, time-savings, or efficiencies, you need to know the triggers of the company and say something that convinces them to give you another five minutes to establish that you have the solution they need. Catch their attention; make sure that they're willing to listen further. Only after you've done this do you hit them your pitch.

When we at Local SEO Search contact a business owner, we start by telling them that we can effectively get far more people interested in their website. In those crucial 3 seconds, we have said something that makes the business owner realize that we have something they need. Whether you're selling hydraulics, industrial matting or shelving, talk about how your products or services can solve the problems of your potential client.

Name drop

Learn the layout of the industry they're in and know some of their competitors. You can say you've worked with one of their competitors and were able to help them with a similar problem. That you can do it for them as well.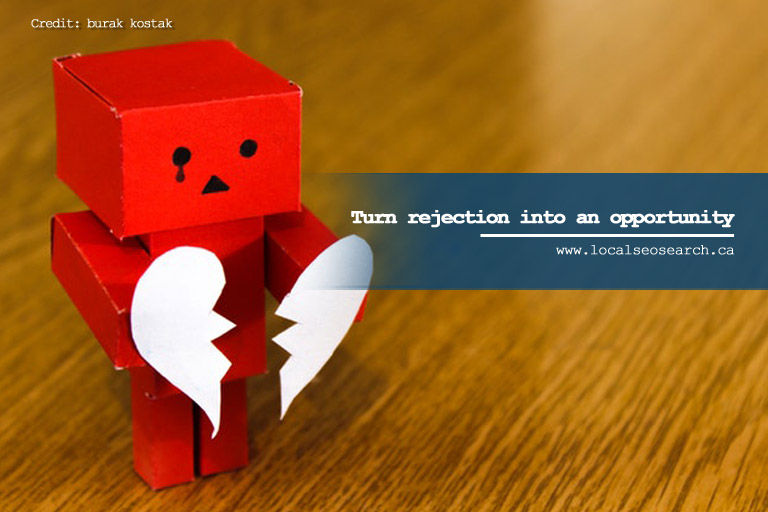 Prepare for rejection

Not every response will be positive. You're guaranteed to get objections, with many expressing their disinterest right off the bat. It is unavoidable; you have to be prepared to handle it professionally. Figure out a rebuttal. Have a script prepared. Practice it. Learn how you can improve on getting your potential clients to continue the conversation. Find out how to resonate with them if they are to give you the time of day.
For example, if they try to dismiss you by saying, "No, thanks. I'm busy," one possible rebuttal is, "Here's what I've done to help other businesses just like yours." This simple statement highlights your experience, that your methods have worked for other businesses, and that you can help them if they have similar frustrations.
In business, a "no" doesn't necessarily mean a "no." It may be that they do not understand what you have to offer. It may take several rejections before you can successfully get that sales appointment.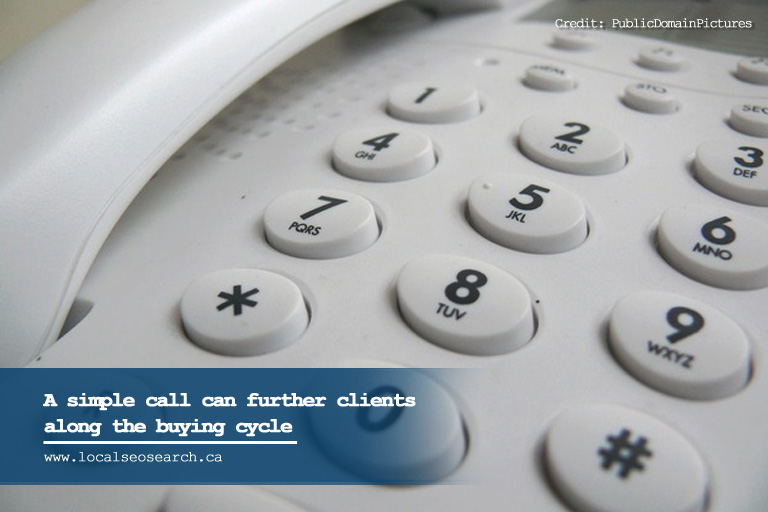 Warm Calling
You may have generated leads through other marketing strategies, like flyers, billboards, or search-optimized website. Warm calling involves, getting in touch with the leads you've collected.
It was the companies themselves that reached out to you, which means they have some vested interest. However, this doesn't mean you can relax. Do your due diligence and research the company. Find out what their strengths are and whether your offers fit in or not. Learn the triggers — whether it's price, value, return on investment, or increasing revenue. Figure out what their pay points are and if your solutions are the ideal fit for their business.
Take a look at their website or check out their social media. When you do your homework, it shows respect. Your potential clients will also respect your willingness to take the time and effort to learn about their business and industry. It shows that you are determined to be of assistance and will go above and beyond their expectations.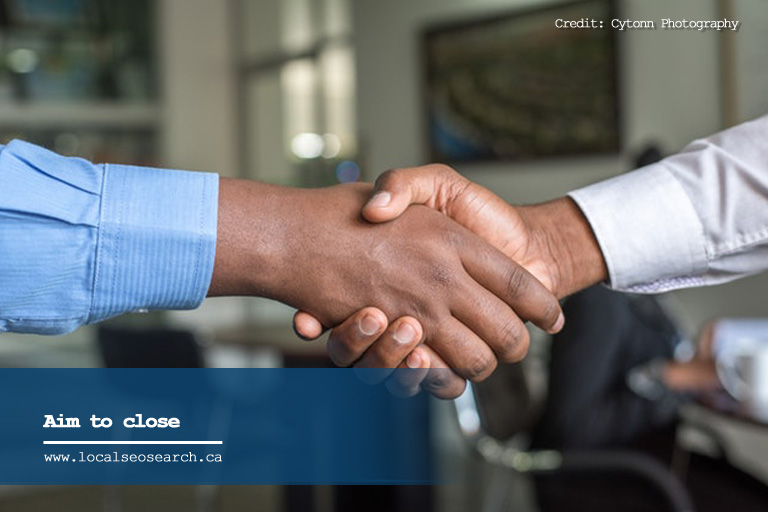 Seal The Deal With A Face-to-face Meeting
When you do manage to catch the attention of your potential clients and get them to agree to hear your pitch, ask for a face-to-face meeting.
Setting up a face-to-face B2B meeting is a crucial component of converting your potential customer to a paying one, giving you the highest revenue opportunity. It allows you and your potential client to get to know each other. It's easier to interact with them, identify with them, and get a sense of their operations. You can cover more ground, explain better, ask more questions, and cover more topics.
Additionally, when you're on-site, you can also get a better feel of the business. It gives you the chance to gather more information to see how to match it with your presentation and solutions. Seeing their facilities, how many staff they have, or what awards they've received can help you connect with them during the presentation.
If they are a long distance away, perhaps another country, you can request a webinar or teleconference. The Internet offers many effective mediums that can substitute an actual meeting.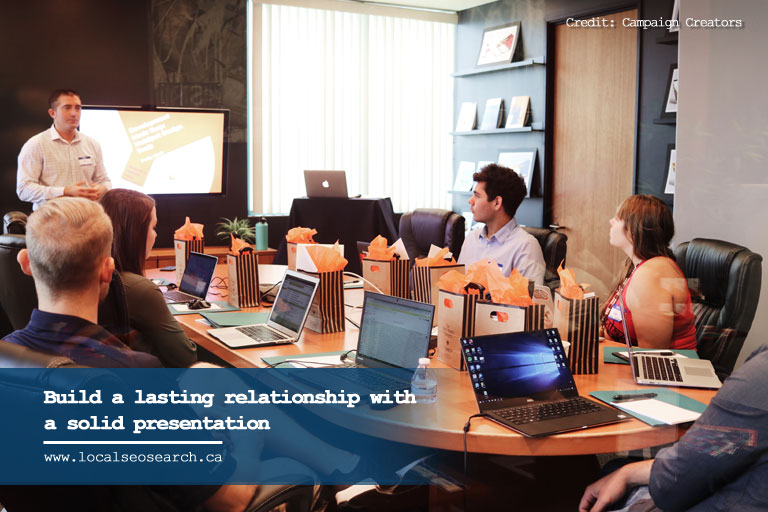 When someone asks you to send them a package or a proposal, try to convince them to meet you with you face-to-face and schedule a presentation.
Furthermore, when you do meet a client, don't immediately start selling. First, uncover what their needs are. Ask questions. Internalize and think of how you can serve and solve your client's problems. Listen twice as much as you speak. This enables you to connect with them, establish rapport, and assure them that you are thinking of the best for their business.
Related Posts