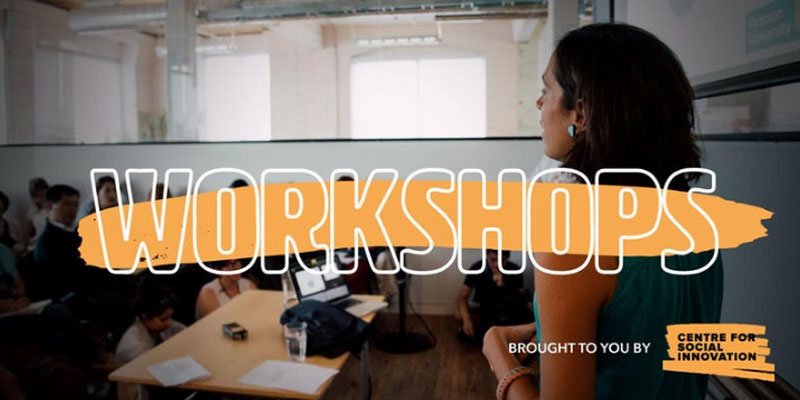 October 04, 2018
John Vuong
Centre for Social Innovation Annex, 720 Bathurst Street, Toronto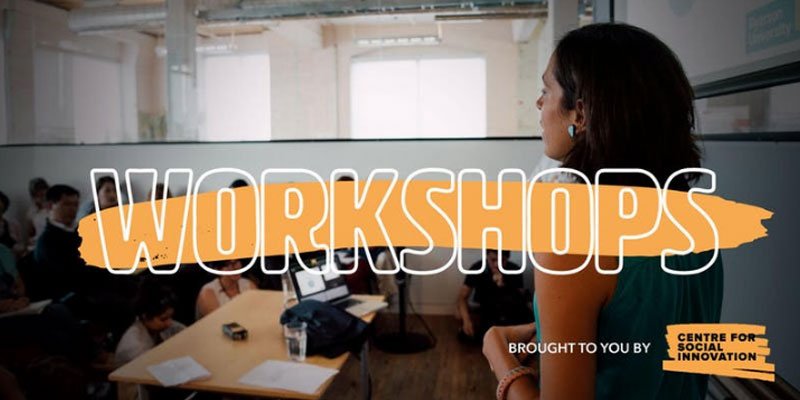 Description
75% of users never go past the first page of a Google search. This means you need to be there in order to reach more potential clients and customers. This seminar is for business owners and entrepreneurs who are looking to understand strategies and best practices in the world of SEO to improve their online presence and digital footprint. We want to help give you a solid understanding of how Google search works, as well as some personalized recommendations for improving your website's search presence. We will discuss practical ways of applying these insights to improve bottom line metrics, such as ROI and sales.
Actionable Takeaways for your Website:
– Optimizing Content for SEO purposes
– Google My Business – claim, optimize
– The importance of having a social presence: Twitter, Instagram, LinkedIN, Facebook
– Reviews best practices
About John Vuong
As sole owner of Local SEO Search, Inc., John's mission is to help local business owners improve their website's presence on search engine result pages (like Google) so they can dominate their industry. After starting in Internet marketing over a decade ago, he guided over 5,000 local business owners with online digital sales and various corporate enterprises. Combining his business acumen with an innate understanding of the local business landscape, John customizes SEO strategies campaigns  for each Local SEO Search client by acknowledging their different needs. An Administrative and Commercial Studies graduate of the University of Western Ontario and proud father to his son, John gives back to the community by funding a yearly program that provides backpacks stocked with supplies to deserving young students, and is a passionate mentor to new entrepreneurs. He is also an avid Toronto Raptors fan and an active real estate investor.
About this series
This workshop is part of our series brought to you by CSI and its members. These workshops are delivered by experts from the CSI community at no cost to members and by donation to non-members. Our community is home to 2,500 members working across sectors to make a better world. Join us!
DATE AND TIME
Thursday, October 4, 2018
12:00 PM – 1:00 PM EDT
LOCATION
Centre for Social Innovation Annex 720 Bathurst Street Meeting Room #1 Toronto, ON M5S2R4 Canada