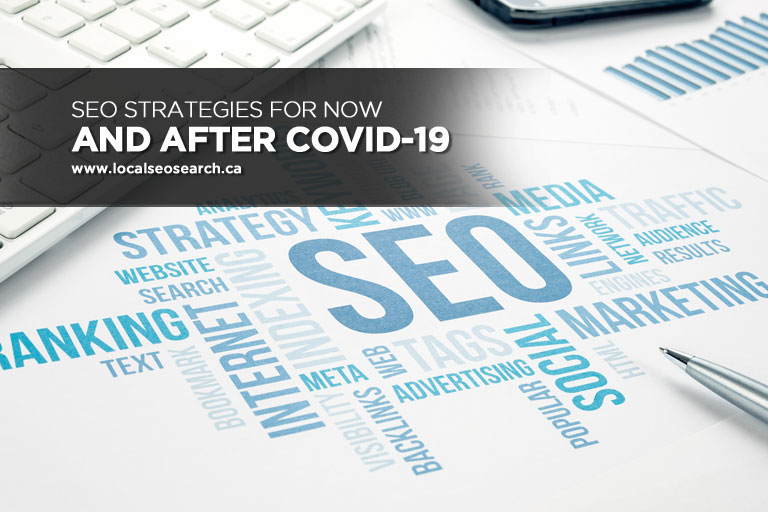 As a small business, COVID-19 probably has you on your heels. It's a shock to everyone, and having most of Canada shutting down non-essential businesses means that you're probably losing customers.
Well, you're losing customers in the physical storefronts. The truth is, you may be growing if you look at your online sales.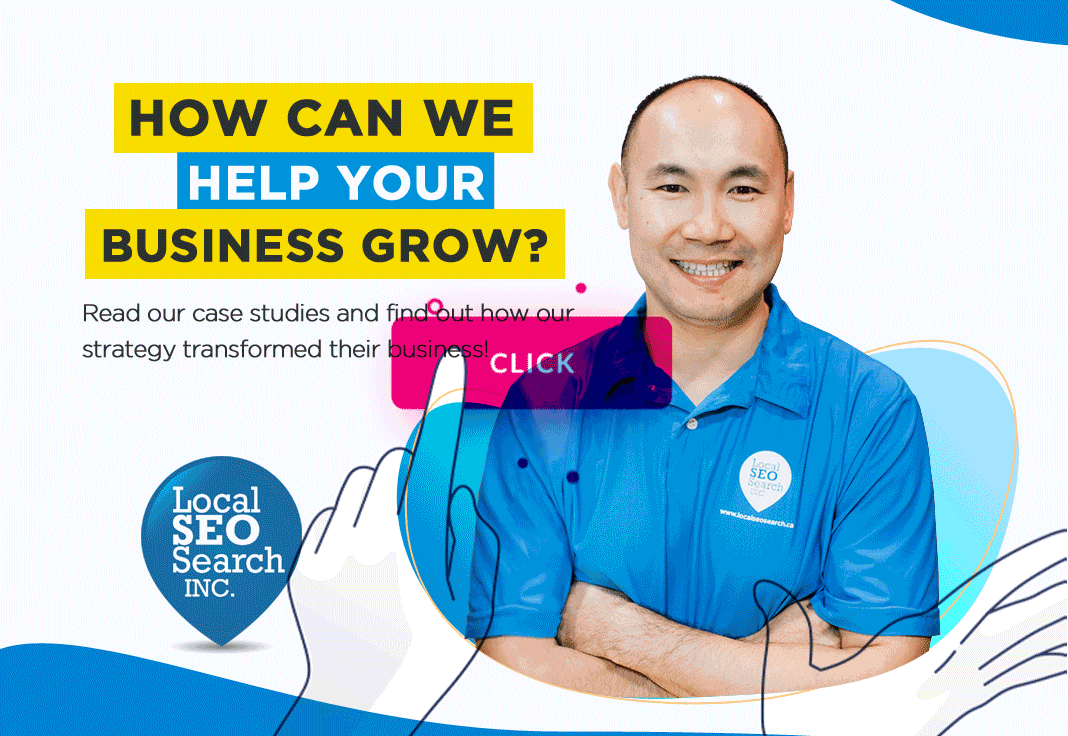 You want to make sure you take full advantage of an online and digital pivot during these times if you don't currently have that set up and maximized. A big part of that is making sure your SEO strategies are in place and you're taking advantage of changes in the business environment.
Here's what you need to do — now, and after the COVID-19 crisis passes.
SEO Strategies During the COVID Virus
Obviously, the virus has impacted the business environment, but where some see problems others see opportunities. Here are some things you can do to maximize your SEO during this time:
Optimize Your Pay Per Click (PPC) Campaigns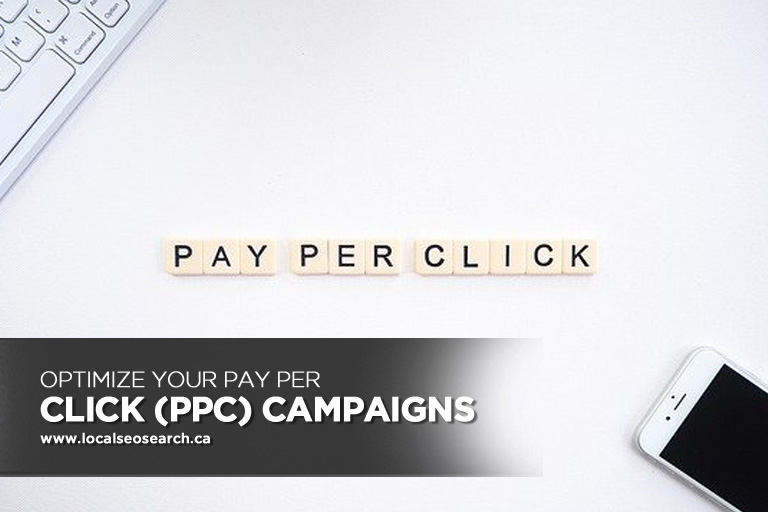 With so many more people spending time online, Google searches are higher than ever and you want to make sure your PPC campaigns are keeping up.
The first thing to do is to see if you can cut costs. After all, right now every dollar makes a big difference. You might decide to reduce your focus on connecting with existing clients by focusing on keywords used by leads instead.
Think about ways you can target traffic to your online buying options instead of your physical store. Or, if your shop is still open, consider focusing your PPC targeting to a smaller area closer to your location.
Create a Digital Store (If You Don't Have One) and Drive Traffic to It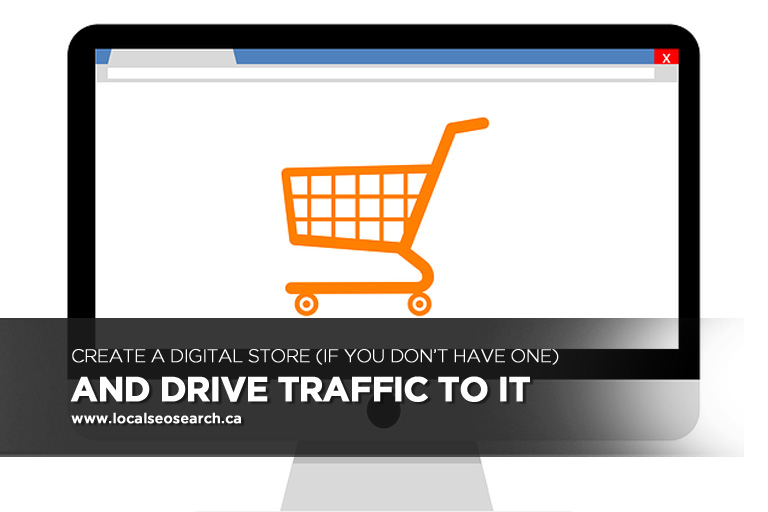 Hopefully, you had a digital purchase option before COVID hit Canada, but if you didn't there's no time like the present. It's time to not only create a digital store but to also make it the focus of your website and SEO strategy for the next few months.
Even when your physical shop reopens, there will be a period of time where people will be hesitant to leave the house or shop for non-essential items. The fear of recurring COVID symptoms may be there for quite some time.
That's why focusing your SEO on your digital purchase options is essential for at least the next 6 months. Be sure your product and service pages include keywords related to buying online, and that you create new content to promote your digital store.
Promote this content throughout social media to bring in new leads while Google's SEO algorithm catches up. Over time, your digital store will be a powerful revenue source, even after COVID-19 has passed.
Test New SEO Strategies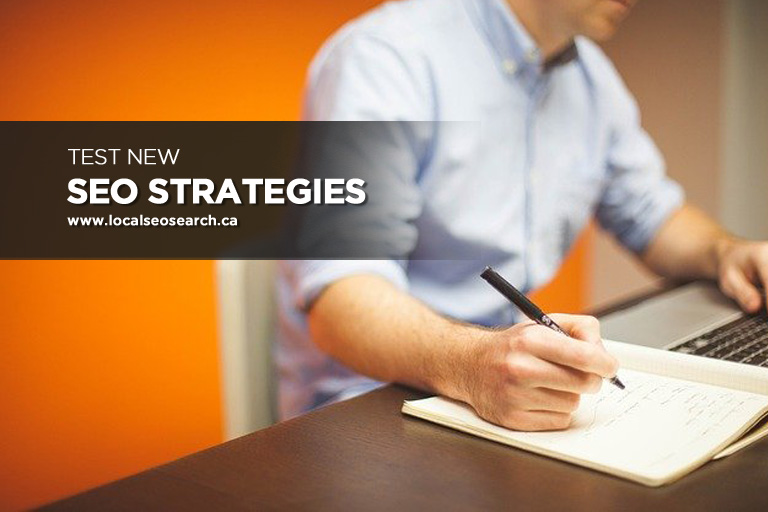 If you have the flexibility in your budget – or you've cut some costs and are able to use that capital in a new way – this is a great time to test new SEO strategies.
Some industries are getting far fewer clicks than usual, and that means the price for PPC experiments is lower. You can try out some new approaches, see what works, and use that in your business going forward.
You can also monitor current keyword trends to see what folks are searching for. Creating and promoting content around these terms is a good way to capture traffic now.
For your long-term SEO outside of PPC and promoting digital sales, you probably want to stay the course. It takes Google a while to catch up to SEO improvements in your website, so you don't want to optimize for trendy phrases that will be passé in a few months.
When it comes to your overall industry and offers, you can test ideas but we don't recommend major changes.
SEO After COVID-19 Passes
At some point, we'll get the news we're waiting for. A COVID-19 update will come out, and we'll hear that fewer people are getting infected. Maybe we'll even be told that a COVID vaccine has been approved.
One way or another, this virus will pass and life will return to normal. You want to make sure your SEO is ready for that as well. Here are the strategies you will need.
Give Customers and Potential Clients Updates About Your Status
As things begin to shift again – this time back to normal – people will have a lot of the same questions they had when the COVID-19 crisis began.
Are you open? What are your hours? Do people need to take precautions when they come to your store? What products do you have available, and what's sold out?
Also, consider having a "grand reopening" even with deals on hot items. You want to give people something to look forward to, so promote your reopening as soon as you have a good idea when it might be.
Understand the New Competitive Landscape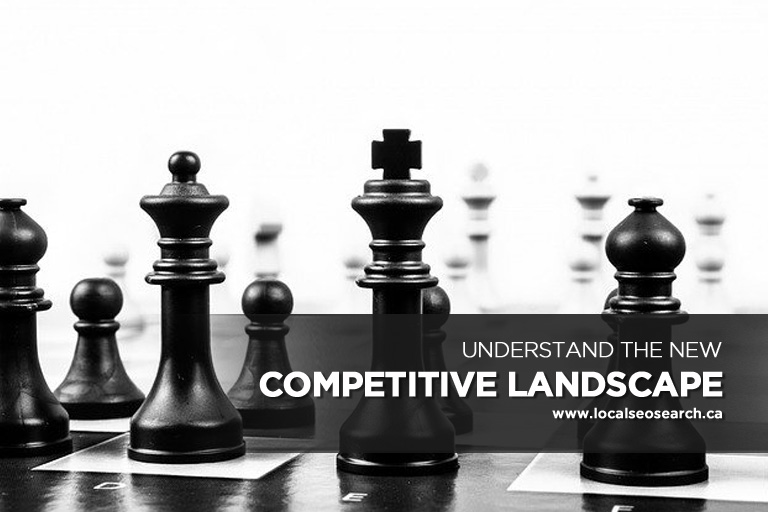 Unfortunately, we know that there are casualties when you go through something this severe. There will be companies – competitors – that don't make it. Maybe they didn't have resources in place. Maybe they gave up on marketing and lost the customers they had.
Regardless, the competitive landscape will look quite a bit different after this virus passes. You may have new competitors that pivoted into your industry or have lost old ones that weren't able to weather the storm.
You'll also want to assess your own post-COVID situation. How is your business doing financially, with customers, and in the online marketplace? What are you positioned to do, and where do you need to shore up?
When you understand the landscape, you'll be ready to take advantage of the new situation.
Don't Back Off On Your Digital Storefront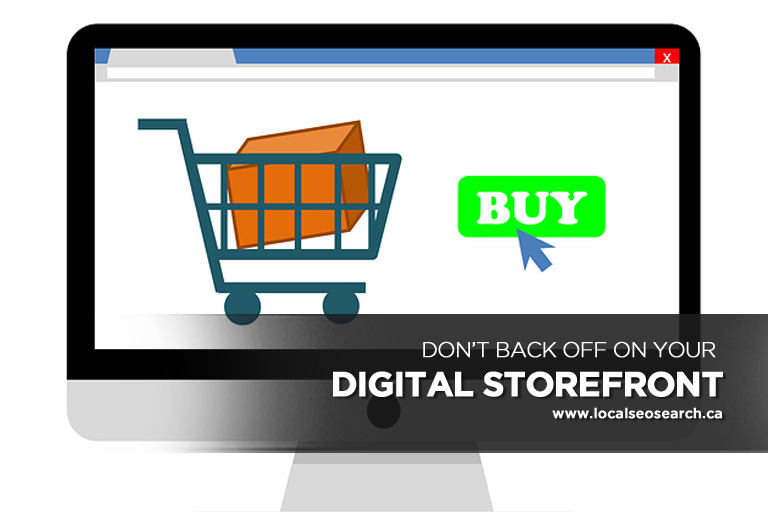 Some companies are excited to have a digital storefront during this crisis, but once things go back to normal they will ignore and neglect it.
This is a serious mistake. You absolutely need to keep your online sales process going strong, in any situation.
First of all, it allows you to access a customer base that is too far away or otherwise unable to come to your physical shop. At the same time, it gives you additional revenue and helps you be prepared for the next emergency.
After all, no one saw this coming. COVID-19 hit us all without much warning. You want to be ready for the next time there's a significant crisis and a lot of our purchasing goes online. Make sure your digital store is part of your strategy for the long term!
Reevaluate Search Terms and Optimize SEO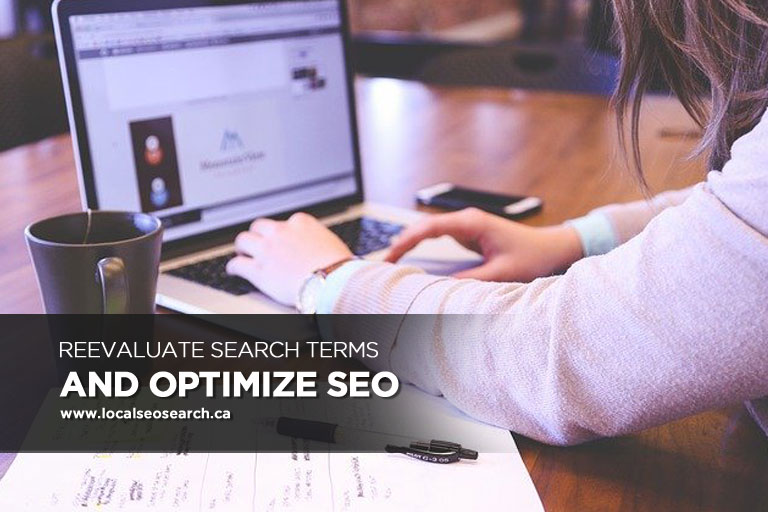 Finally, once this crisis passes, you'll need to make sure that people's search patterns haven't changed significantly when it comes to your particular industry.
Are people still searching for the same products and services they were before? Have the words they use changed?
In most industries, there won't be significant changes. However, if you are in spaces involving health, wellness, and safety, you may see big shifts. Be sure you do your research and don't assume either way.
Maximize Your SEO With Local SEO Search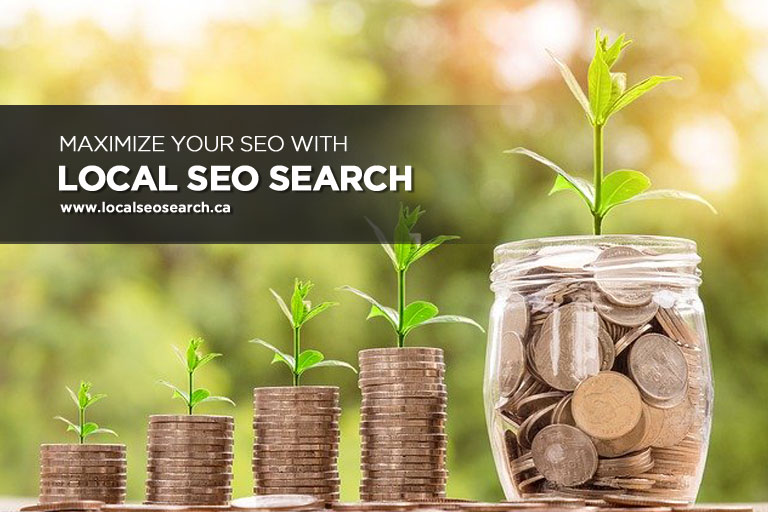 This is a lot to take in — the COVID-19 crisis and the changes to the business and marketing environments. It's OK if you feel a little overwhelmed. In fact, you probably need someone to come alongside you to implement these improvements in the coming months.
After all, you're an expert in your specific industry. You don't have time – even during a crisis — to become an expert in marketing too.
Instead, reach out to us at Local SEO Search. We're one of the top SEO companies in Canada and we've helped thousands of businesses succeed with our SEO in Toronto and throughout Canada.
We'll help you understand how the COVID-19 crisis is affecting your business and show you how the right SEO services can help you grow, even in this difficult time.
Contact us today to learn more about how we can help!
Related Posts