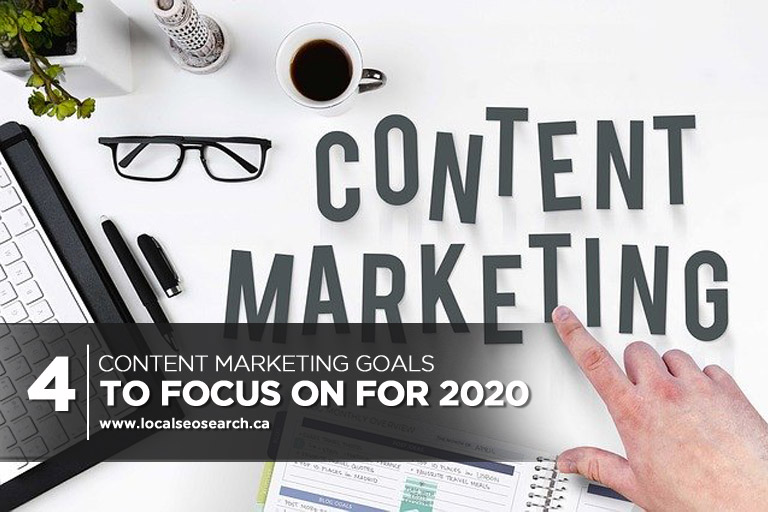 Content continues to be king, but the term "content" has expanded to include a lot of media that many small businesses don't think about.
Today, you're not just writing blog posts. You're also interacting on social media, creating and sharing videos, making infographics, writing white papers and research reports, and more. Content is a huge area of marketing.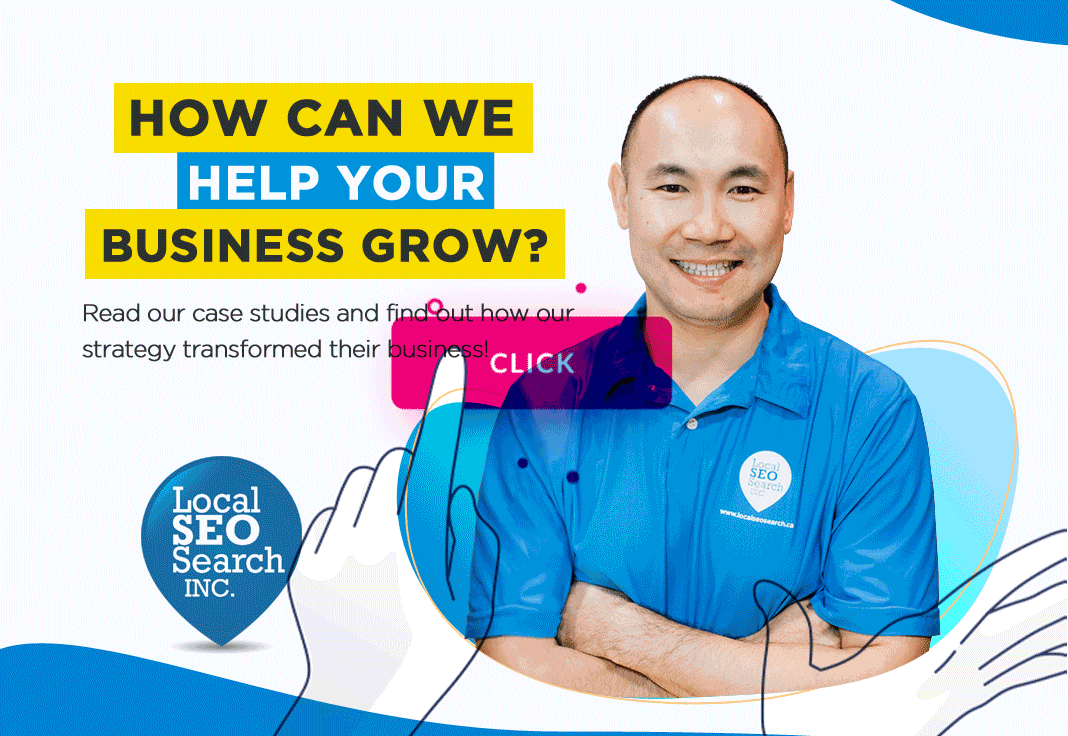 That's why a lot of small businesses look for someone who can help. A content marketing company like Local SEO Search is a good choice. We have helped over 10,000 small businesses create the content they need to rank well on Google, bring in new leads, and boost sales.
What content marketing goals are at the top of the list for 2020? Let's take a look.
Create a Written Content Marketing Plan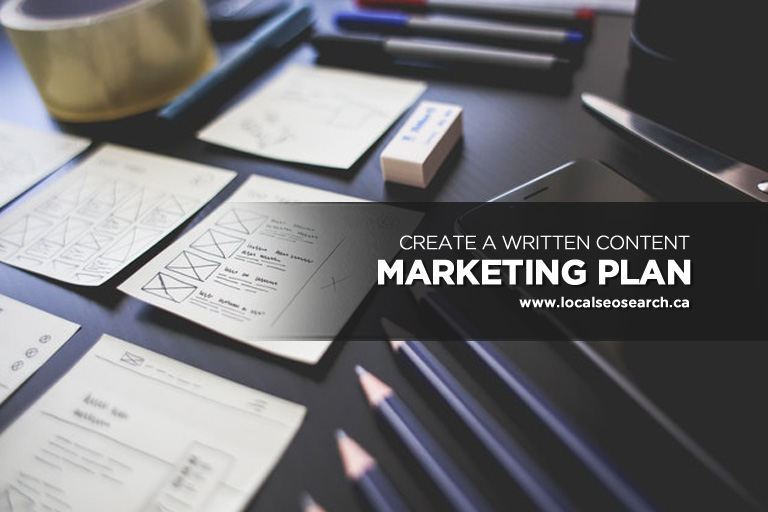 If you only achieve one content marketing goal in 2020, it should be to create a written plan. You can implement a strategy that brings in leads at 62% lower cost, but only if you've gotten everything defined and down on paper.
You might understand the need for a strategy, but wonder why it has to be written down. There are several reasons.
First, writing it down makes sure you have everything well thought out. When you have ideas in your mind, it's easy to leave out the details and let certain aspects be hazy – which leads to confusion and poor execution down the line.
Secondly, a written plan ensures that everyone is on the same page. If your marketing department thinks one thing is happening and sales is expecting another, there's likely to be significant conflict. You also avoid having one stakeholder expect something while another is opposed to that exact strategy.
Finally, a written content marketing plan assigns responsibility for execution. There's little that's more frustrating than having a beautiful, efficient plan only to have no on follow through on the actual tasks. You need to have specific people responsible for specific pieces of content, with due dates attached.
All in all, the most organized marketers are 397% more likely to report success. Don't you want those odds in your favour?
Continue to Build on Video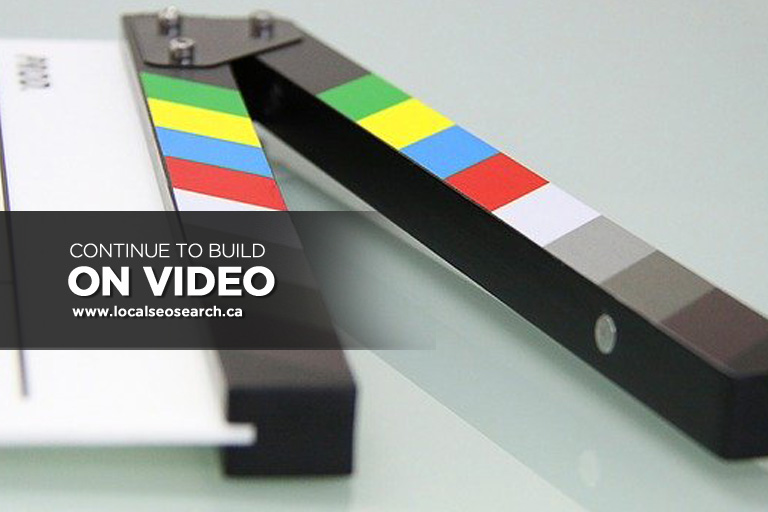 Video has been a huge part of content marketing for several years, and its impact only continues to grow. As a result, your investment in video marketing should be a big part of your overall budget.
Creating videos doesn't have to be expensive or scary. In fact, Millennials and Generation Z prefer more candid videos and shy away from huge, glossy productions that look like commercials.
Consider creating videos that are even more specific and targeted than you have in the past. Instead of speaking to all of your customers, consider creating content specifically aimed at users of only one product or service.
The more personalized and targeted your marketing is, the more effective it will be. Best of all, these targeted videos will have higher engagement and will be more likely to drive sales and improve your bottom line.
As many as 58% of consumers trust a brand with video more than one without. There's just something about being able to see what's going on. So let 2020 be a big year for marketing videos!
Take Advantage of User Generated Content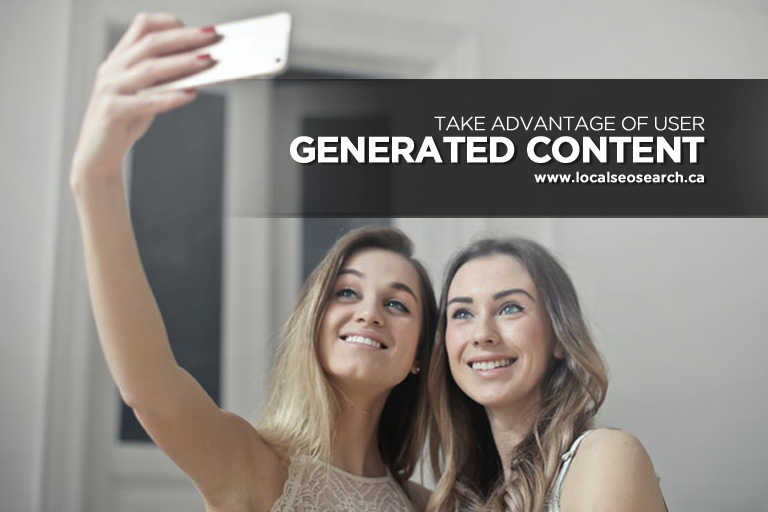 User-generated content (UGC) is a huge trend in online marketing right now. User-generated content is anything that is created and published by unpaid contributors. One significant example is how many people took and posted photos with personalized Coke bottles in the last few years.
The focus of UGC is that users are promoting your brand rather than your company. And it's a huge benefit – 85% of consumers find UGC more influential than brand-produced content.
Think about that. You can get your customers and fans to create and share content, and not only does it save you significant time and money, it's a better way to build your business! It's the perfect way to win with digital marketing in 2020.
Make a plan for how you can ask your customers to display themselves using your products and services. Photos and videos are the best option, but social media posts and hashtags are useful as well. You can even curate the best submissions on your company's website and social media.
When you put your customers front-and-center, it shows that you're a customer-focused brand – which is exactly who people want to do business with. It's marketing that's authentic and transparent. Even better, it creates community among your users and encourages people to become brand advocates.
There's little you can do for your business that's better than encouraging UGC!
Make Sure All Content You Create Has a Job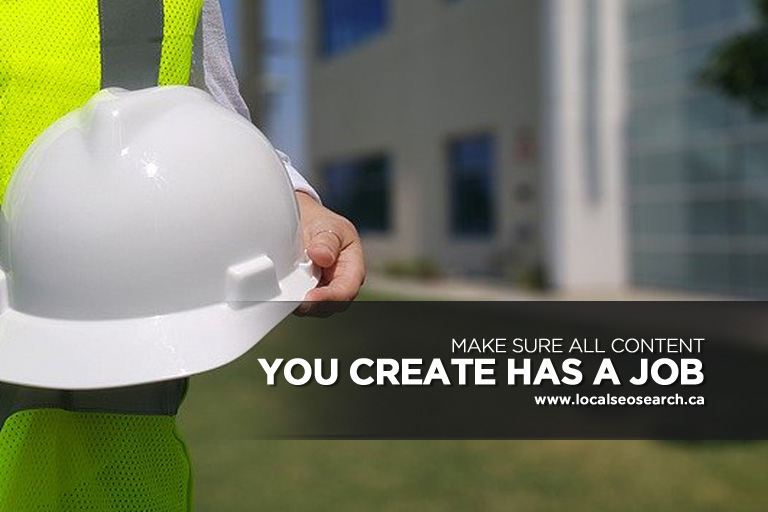 Companies create an enormous amount of information. However, not all of it is useful. If you want to maximize your return on investment (ROI), you need to make sure that all of the content marketing you create has a purpose.
Having content just to "have content" doesn't help your business. It just adds to the overall noise. Instead, make sure you set a goal for each piece you create and make sure you deploy the piece so that it can meet that goal.
Here are some ways that content you create can be put to work:
Increase brand awareness
Educate prospects about your products and services
Create sales leads
Turn leads into customers
Encourage user-generated content
Nurture existing customers and encourage new sales
Of course, each piece of content should be focused on a specific part of the customer journey. It should also include a call-to-action so that the reader/watcher is encouraged to take the next step – from awareness to engagement, for example, or from customer to advocate.
When each piece of content plays a role in your strategy, you can be sure that the time and money it took to create it was put to good use.
See Traffic as a Result of Great Content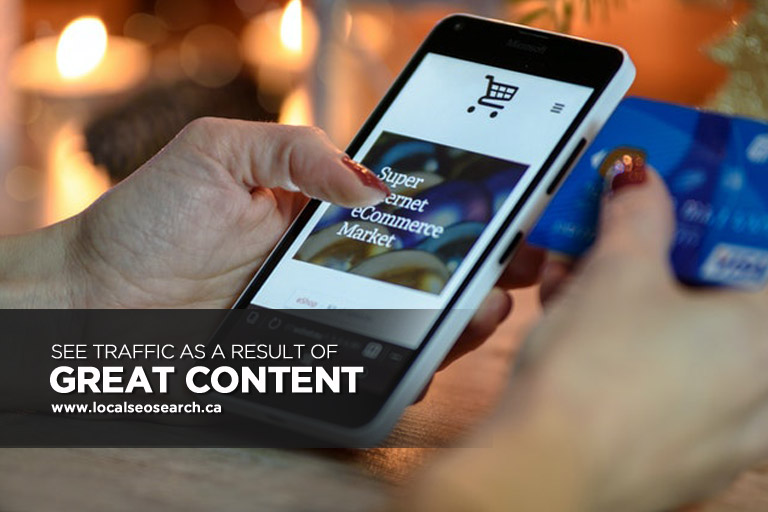 You might be surprised that we didn't talk about specifically driving traffic to your website. The truth is, traffic will be a natural byproduct of the strategies we discussed above.
When you have a written content plan and execute on it, you'll be bringing in traffic through purposeful action. Video is engaging and creates a lot of traffic for you both on your website and on social media.
User-generated content brings traffic to your website as more people become curious about your brand and see customers enjoying your products. Most of all, making sure each piece of content has a specific job ensures that it's focused and effective.
A lot of small businesses see these content marketing goals and feel overwhelmed. How can they create these assets when they have so much going on in their business already?
Many times, you can't – at least, not consistently. That's where a small business marketing firm like Local SEO Search comes in. We're proud that we've helped over 10,000 family businesses throughout Canada to succeed with digital marketing. We're here to help you as well.
Make our family at Local SEO Search a part of your family business. We understand small businesses because that's who we focus on. Our expertise can become your greatest asset. Are you ready to discover how? Give us a call today!
Related Posts