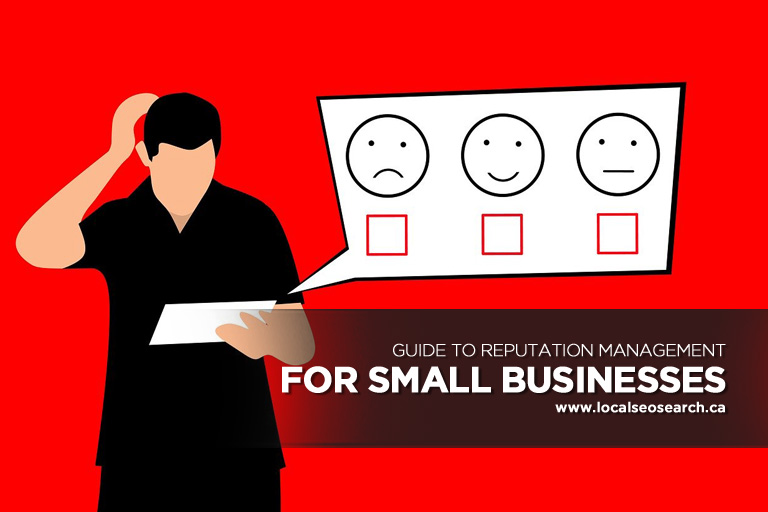 Do you know how to protect your reputation online?
Although the Internet has been around for quite a while, it's still a bit of a Wild West. People can say – and post – almost anything. Unfortunately, a lot of the audience will believe headlines and soundbites, without checking out the real truth of the matter.
The good news is that there's a lot you can do to protect your small business' reputation online. And no, it doesn't involve saving up significant amounts of money to pay "online ransoms" to have bad information removed!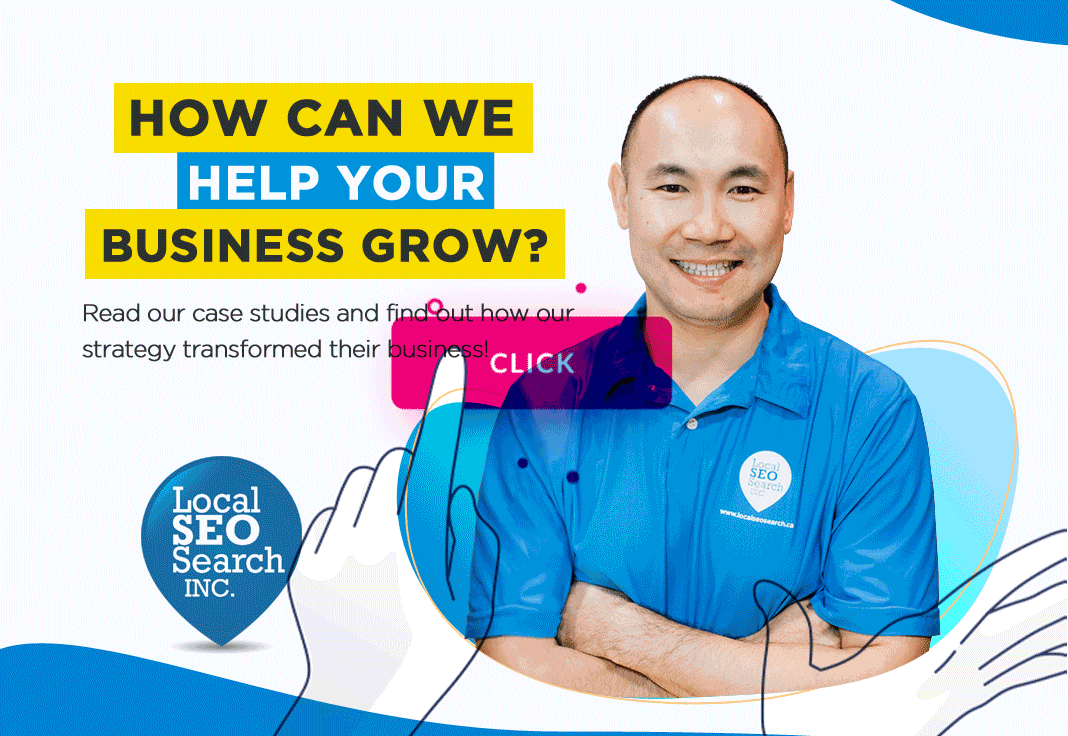 Here are the things you can do to protect your business, starting today.
Claim All of Your Business Name Profiles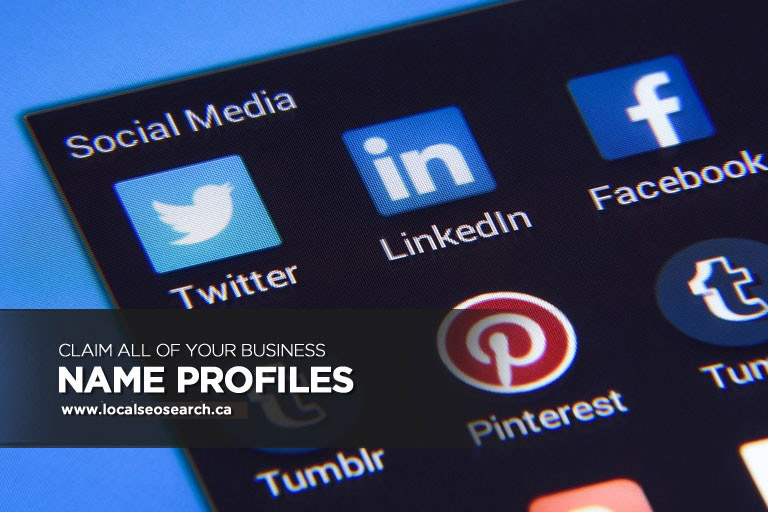 The first step is preventative. You want to own your domain name, and similar names, as much as possible. This helps avoid having people purchase domains that seem like you and publishing false information on them.
If your business name is The Cookie Shop, and you own thecookieshop.ca, you might consider getting the .org, .com, and other common domain endings as well.
You should also claim your name on social media platforms, even if you don't plan to use the profile at this time. This not only prevents bad actors from impersonating you, but it helps your branding when you are ready to use that social media platform.
In the example above, you'd want @thecookieshop on Instagram and Twitter, and a business page called The Cookie Shop on Facebook.
Finally, be sure you claim your Google My Business and Yelp profiles. Not only do you want to protect them, you need to use them to build up a good reputation by encouraging five-star reviews (more on that in a bit.)
What do you do if your profile names are not available? The best thing is to find a way to use something very similar. For instance, if there's a The Cookie Shop on Instagram that's based in Texas, USA, you might claim @thecookieshopCA instead.
Some celebrities, finding their names already taken by parody or commentary accounts, use @therealNAME instead of their name. It all depends on what makes sense for your brand or business.
Start Encouraging Great Reviews
Hopefully you already do this, but if you don't, it's time to start. When your customers have a great experience, encourage them to leave a review on your Google My Business page. You can have Yelp as a second option, but focus on Google both for SEO and to avoid some of Yelp's underhanded tactics.
The reviews you have online are an important way you signal to prospects that you are trustworthy and your products and services have great quality.
Don't be too upset about a negative review, but feel free to respond. The best response is to apologize for the way they feel and offer to take the issue offline to get more clarification and resolve the issue. You definitely don't want a big discussion in your review comments, but you should show that you're willing to fix things.
It's perfectly fine to comment on positive reviews as well, thanking the reviewer and inviting them to come back to your business for another purchase. This leave a positive impression on both the reviewer and the folks who read it.
What you want to avoid, at all costs, is buying fake reviews. Some small businesses feel like this is the only way they can "catch up" in their industry, but in reality it puts you much further behind. Customers see right through fake reviews – they know when comments don't make sense based on your products or services. They also know when reviews or names seem to be computer-generated.
Once you've tarnished your reputation with fake reviews, it's hard to get it back. People simply won't trust your reviews and testimonials, and those are some of the most powerful marketing tools you have.
Don't risk it! Build your review profile over time and you'll be glad you did.
Keep Your Online Presence Professional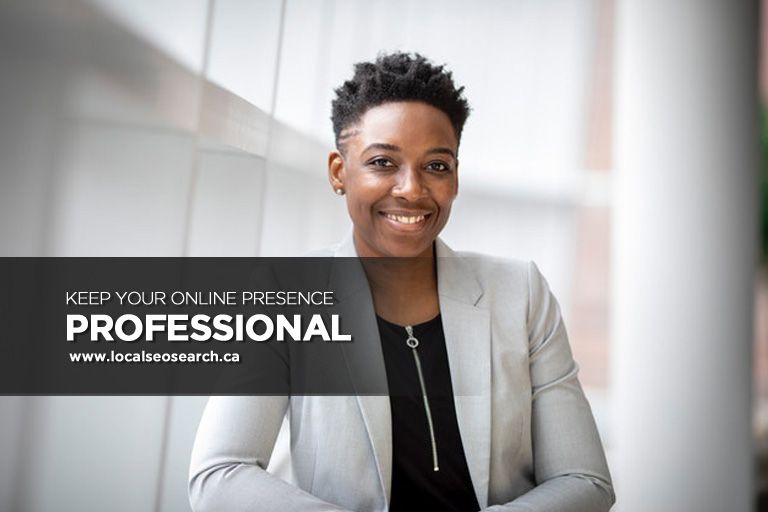 Everyone gets emotional, but getting emotional in a public forum in response to a comment can cost you your business' reputation.
A negative review is far from the end of the world, and if you let it go or offer to resolve it, the issue will fade away on its own. However, if you react like this chef did, you'll turn a minor statement into a major debacle.
The chef reacted with extreme anger after a minor food blogger gave his restaurant a bad review. What might have reached a couple of hundred people initially ended up being covered in international news outlets.
Don't let that happen to you!
You also want to make sure that your online presence is in the hands of someone that's qualified to manage it. Don't assume because someone is young that they "get it" and can represent your brand well.
Rash comments – even though they were quickly deleted – have cost companies thousands of dollars in revenue and damaged their reputation. Many of these were chalked up to "an intern" who was managing the social media account.
When you choose someone to manage your online presence, be sure they have the experience and maturity to protect your reputation, not damage it.
Be Quick to Answer Online Questions and Comments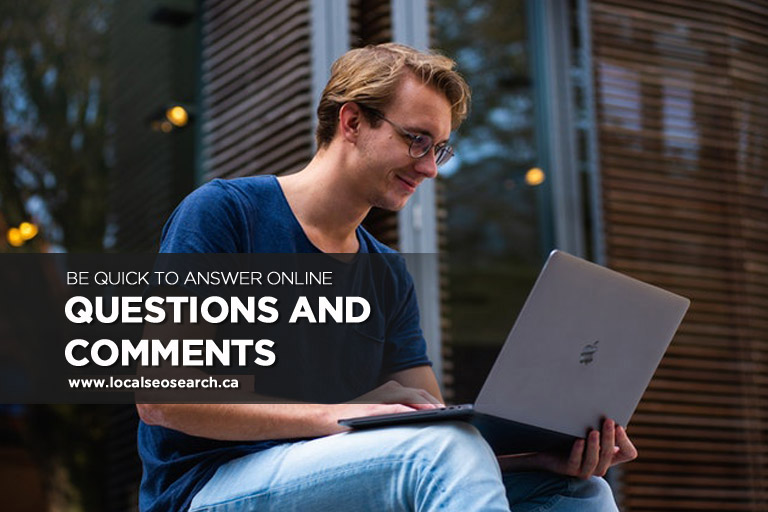 People love interacting with brands online. In fact, 60% of Millennials prefer to use social media to contact a company rather than calling. When you get a social media mention or comment, go see what it's about.
When you're responsive and present on social platforms, you'll be building a reputation as a company that really cares about customers. That doesn't mean you should fix an issue in public – you shouldn't. But a kind response and an offer to take things offline is perfect.
Answering questions and comments allows you to build a relationship with your audience as well, which serves you well when it comes to marketing.
You can lose a lot of customers permanently if you don't reply to concerns online. Your competitors may decide to take advantage of the situation and suggest themselves as an alternative! Don't let scheduled posts be your only activity online. Choose to be responsive.
Keep Things Positive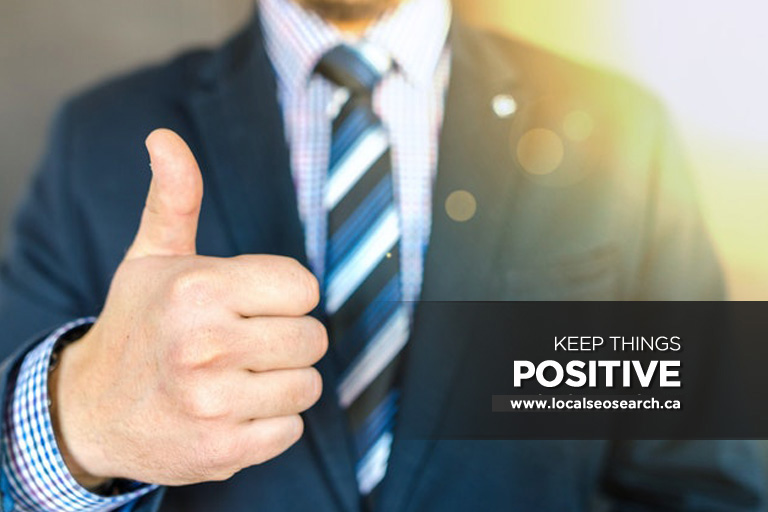 Unfortunately, some companies choose to try to drag down their competitors instead of building their own companies up. Sometimes this is underhanded, like negative SEO, and other times it's simply trash-talking.
Yes, Wendy's has managed to get a strong social media following because of their sass, but that can just as easily go wrong as right. It's best to avoid those situations and focus instead on how you help your prospects become who they want to be through your products and services.
Building and maintaining a reputation takes time, patience, and consistency. Claim your profiles on all platforms, even if you aren't using them all yet. Encourage positive reviews. Stay professional and be sure to respond. Most of all, stay focused on how you serve rather than running down others.
Do you need help to be more consistent in your digital presence? We understand, and that's why we've helped thousands of small businesses succeed with digital marketing. From SEO to content strategy, we can help you get where you need to go.
Ready to learn more? Get a free website audit today!
Related Posts