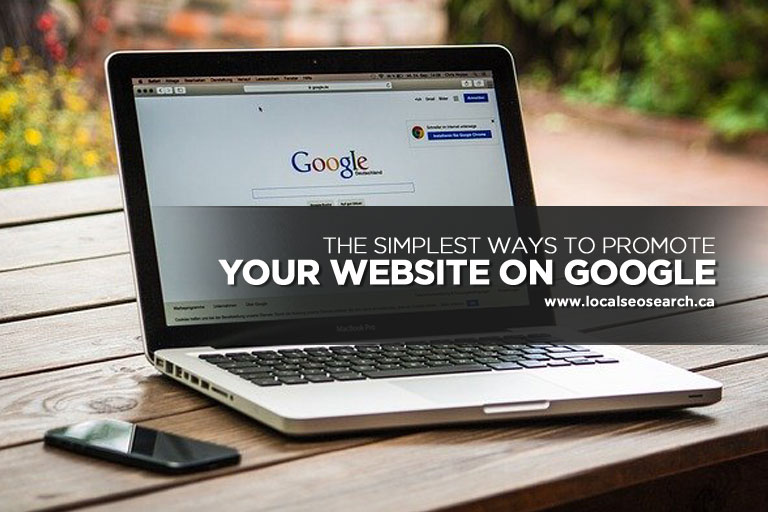 How do you rank highly on Google?
It's a million-dollar question – literally – because ranking on the first page of Google means getting access to at least 75% of clicks. Being on page 2 or below is the same as not being found at all, in most cases.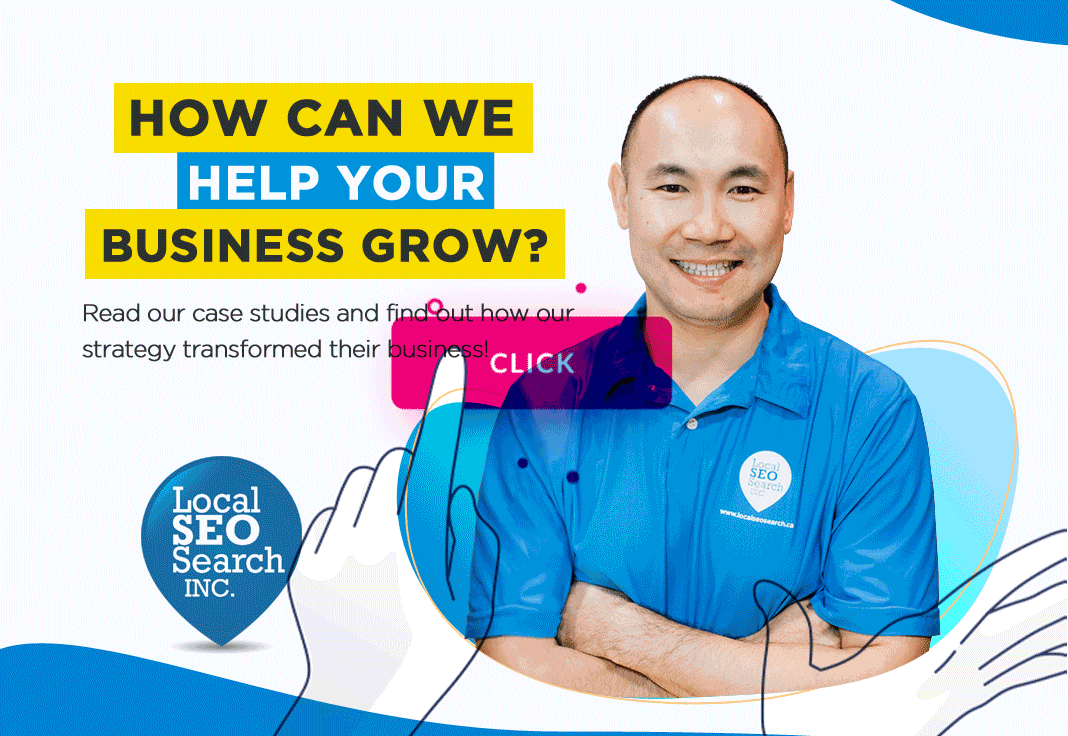 Search engine optimization (SEO) is the key strategy that will get your website ranked well in search results. However, there are other things you can do as well, such as using Google Adwords to gain visibility.
There are a variety of strategies you can take advantage of. Let's get started!
Working With On-Site SEO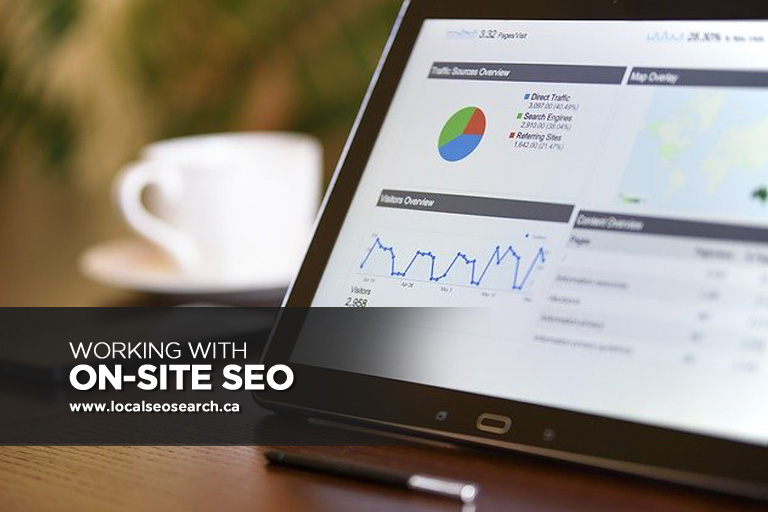 Normally when people mention SEO, the first thing that comes to mind is keywords. They are essential!
You want to make sure you're targeting keywords that your prospects are using to look for your industry, products, and services. Don't guess! You need to research keywords to find ones that are relevant, have high search volume, and aren't overly competitive.
There are free keyword research tools, such as Google's keyword planner, and a variety of paid ones that can give you additional insight. Using these wisely will help you choose high-impact keywords for your website.
Next, be sure your website is easy to navigate. The structure of your site, including menus, categories, and subpages, needs to be understandable to a Google bot and a human prospect. If it's not easy to find information on your website, you won't ever do well on Google.
Make sure your website is clear and easy-to-read on a mobile device or smaller screen, not just on a desktop. You should also boost your website security, include all required privacy and security notices, and ensure that load times are as fast as possible.
Finally, on-site SEO isn't complete without mentioning EAT, Google's focus on Expertise, Authority, and Trustworthiness. You want to be sure you're writing about something you really understand and include an author's bio on each blog post or page. The bio should explain the expertise of the writer. This will help both Google and your readers trust that you know what you're talking about.
Claim Your Google My Business Page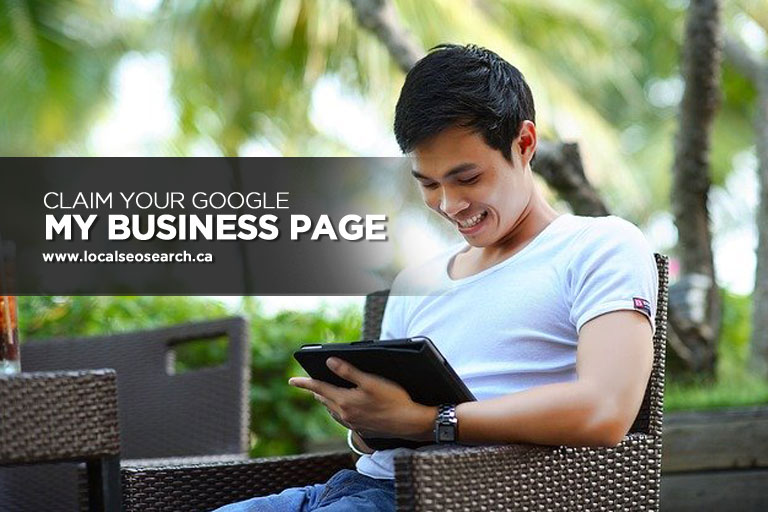 Beyond SEO, if you want to promote your website on Google, your Google My Business page is vital. It helps Google know that you exist and gives details about what kind of business you are.
The Google My Business page allows your company to show up in local search results. For instance, if you are a mechanic in Toronto, you want to show up when someone searches "Mechanics near me" or "Mechanics in Toronto." The only way this happens is if you have a complete Google My Business listing.
Google has a Local Pack where they show the top few businesses that match a local search result. It includes a map and a link to your Google reviews, as well as your hours and location as listed in Google My Business. The local pack often shows up above search result 1, so you need to be sure you appear!
To maximize your listing, enter complete data. Your name, telephone number, hours, website, and more should all be included. You want folks to know every way to get ahold of you, and you also want to drive traffic to your site.
You can also include photos, which can make a big impact on prospects who find the listing. Put your best foot forward!
Finally, encourage reviews and be sure to reply to them if you can. Don't be afraid of a bad review – many customers will find it suspicious if you have all 5-star reviews anyway. Just be sure to respond politely and offer to resolve the issue offline.
Get High-Quality Incoming Links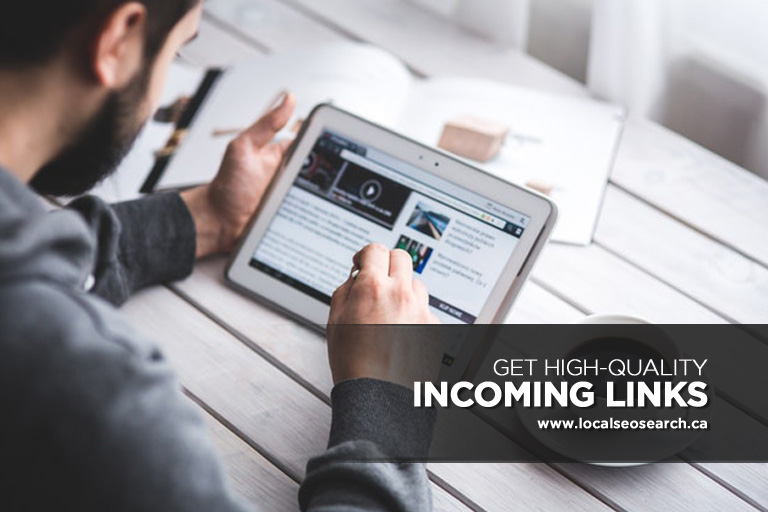 Earlier we mentioned that Google is focused on EAT, or your Expertise, Authority, and Trustworthiness. One of the signals for EAT is the quality of inbound links that you have.
It makes sense that an expert on a topic might be quoted in a news publication, interviewed on an industry website, or linked to from an authoritative source. These are the types of things Google looks for.
Of course, it's hard to make this happen without help. You can certainly pitch reporters and seek out interviews on podcasts or high-quality websites. You may also decide to work with a company that has relationships with high-authority sites and can help you place guest posts with a link to your website.
You should also regularly do a search to find out where your company or leadership has been mentioned. Contact the publisher or writer and ask if you can get a link attached to that mention. That can be an easy way to take advantage of already-existing references!
Post Videos on YouTube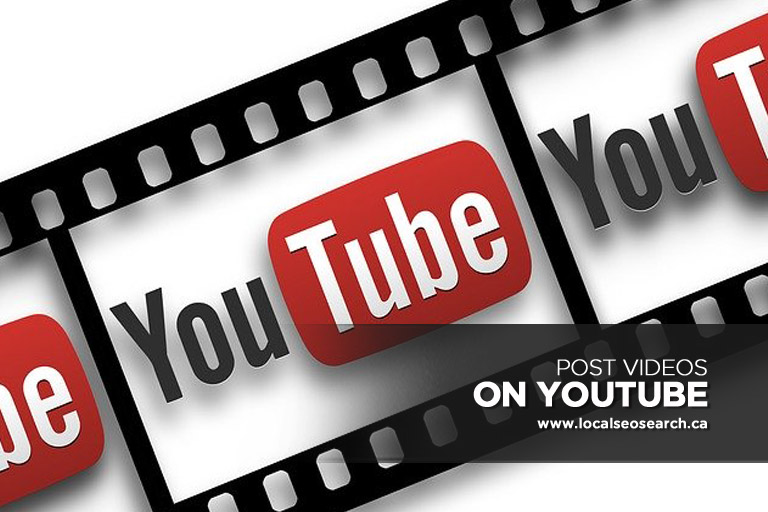 Video marketing is huge right now, and YouTube is one of the top video websites and search engines in the world. That alone should make you eager to take advantage of it as a way to promote your company.
However, there's another very helpful fact – YouTube is owned by Google. That means that high-quality and well-rated YouTube videos also rank very well in search results! In fact, depending on the type of search you do on Google, you may find several videos ranked first.
Don't assume you need thousands of dollars to create a high-quality video. Actually, all you need is a decent cell phone or camera and some video editing software. You can keep your style candid if you'd like, or focus on being more polished and professional. It all depends on your brand.
The one thing to keep in mind is that folks don't go to YouTube to watch a commercial-style video (unless it's very entertaining). You should post interesting content, such as product demonstrations, helpful tips, and behind-the-scenes clips of your workplace.
When you create high-quality videos, you'll do well on both YouTube and Google. It's a true win-win!
Consider a Boost With Google AdWords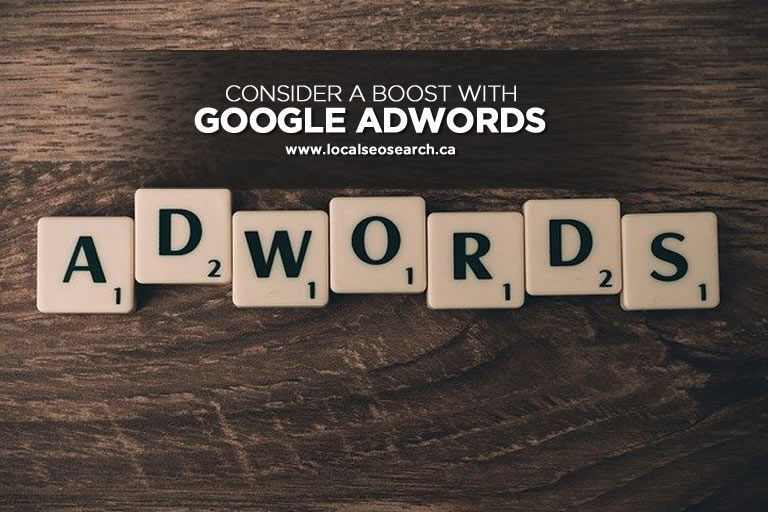 SEO and other strategies to boost your ranking on Google take some time. It's a long-term strategy, and sometimes you need an immediate boost. That's where some carefully run ads on Google AdWords can make a difference.
With Google AdWords, you create an ad with a link that either goes to your website or to a landing page. For instance, you might create an ad promoting a specific product that goes to a landing page describing the benefits of the item and providing a purchase link.
You can also create an ad that leads searchers to a free download so they can join your email marketing list. Or, you can boost a blog post by creating a relevant ad that leads users to your content to help build your brand.
Being strategic with AdWords is essential. You need to carefully test ads and keep your campaign within your budget. Targeting the right search terms will make a big difference, as will creating compelling web copy.
Because ads show up at the top of the search results, it's a great way to boost your visibility while your other strategies build up.
Get Started Improving Your Google Ranking Today
Promoting your website on Google is a multi-faceted program, and many small business owners feel like they simply don't have the time. That's where a company like Local SEO Search can be so helpful.
We've helped thousands of businesses improve their SEO and rank better on Google. We'd love to help you as well. You have a business to run – let us take care of digital marketing.
Ready to get started? Get a free website audit today!
Related Posts