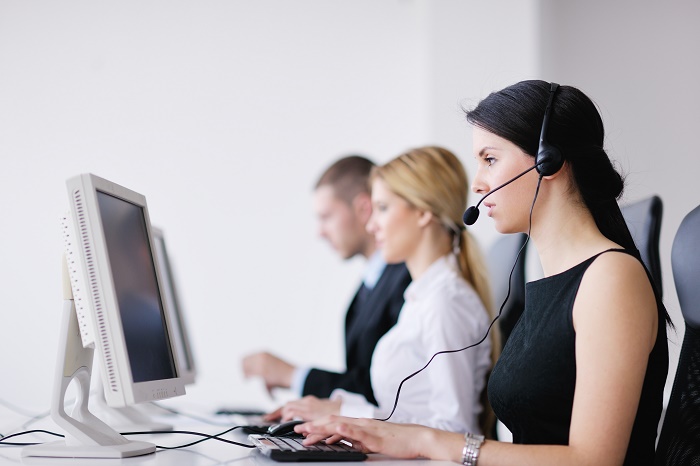 Ever wonder if you are taking your online venture in the right direction? One of the fastest and easiest way to figure out how your business is fairing towards consumers is by asking them! Customer reviews are invaluable for several reasons in which, used properly, has the potential to sky rocket traffic towards your business. Sounds promising?
Listening, Understanding, and Adjusting
The saying could not be truer, "The customer knows best." With that being said, listening to the consumer's opinion is crucial because they are the ones keeping your business up and running. Not only that, the consumer will be quick to let you know if there is an error or a misstep in your business. View each review at face value and determine if there is an area in need of adjustment or a simple explanation is in place.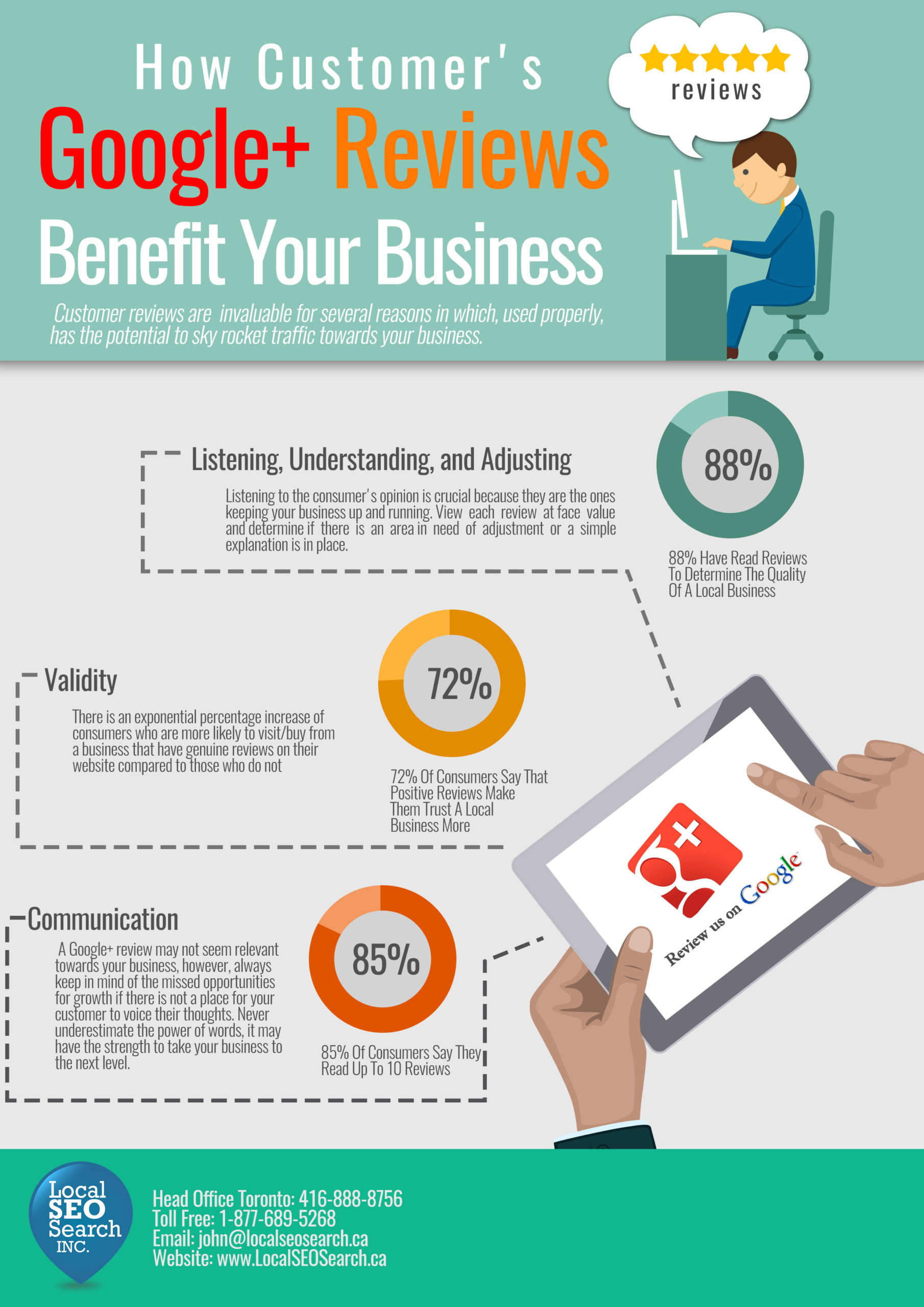 Validity
Another reason why reviews are ideal is because it shows other people that you are indeed real. What does this mean? There is an exponential percentage increase of consumers who are more likely to visit/buy from a business that have genuine reviews on their website compared to those who do not. If someone is on the fence on whether a purchase will be worth the expense, reviews from other like-minded people may assure them that they are making a smart decision.
Communication
A great opportunity that presents itself when customer's reviews are in place is an outreach between the business and consumer. Recognition and a reply has the power to go a long way in ensuring a happy and returning customer which is every business' goal. A Google+ review may not seem relevant towards your business, however, always keep in mind of the missed opportunities for growth if there is not a place for your customer to voice their thoughts. Never underestimate the power of words, it may have the strength to take your business to the next level.
Related Posts