Search Engine Optimization (SEO) can be a trick subject. After all, Google puts out thousands of changes to their algorithm every year, and at least a dozen of those are major updates. They can impact your ranking overnight.
How can you avoid being subject to the ups and downs of Google's ranking adjustments? Simple: focus on the overarching strategies that make your website more authoritative, trustworthy, and visible. When you create excellent content and connect it to a strong off-page profile, you'll be positioned for success in 2020.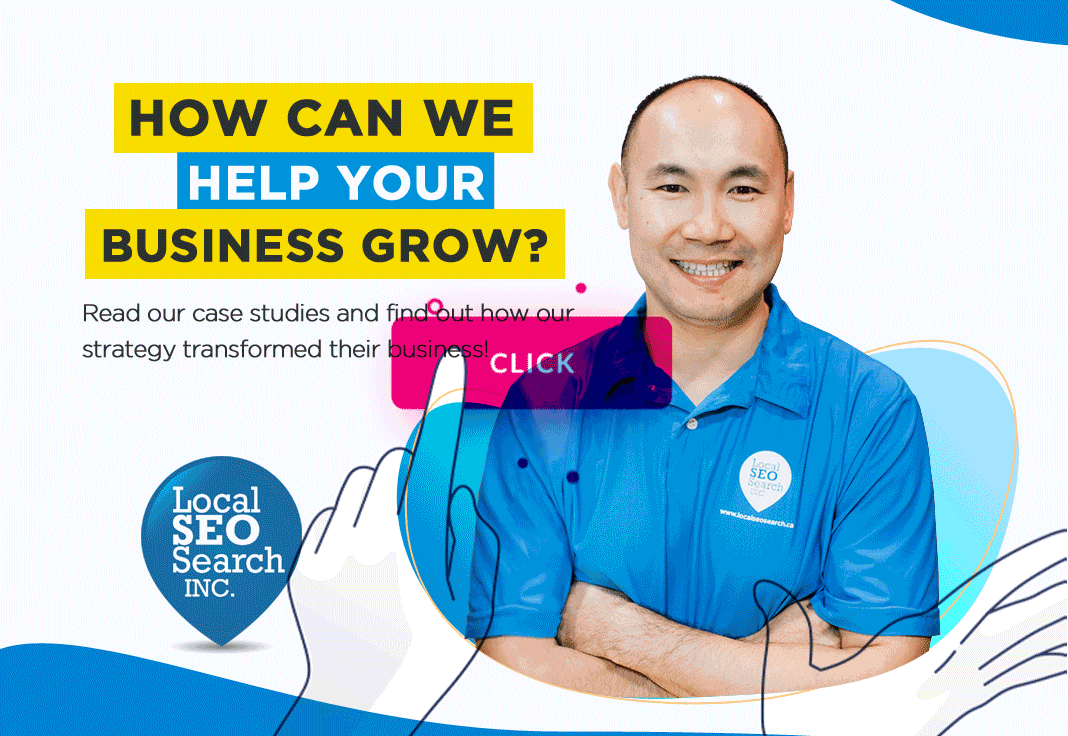 At Local SEO Search, this is what we do every day to transform the results of small businesses across Canada. Our expertise helps our clients shine every day. Here's what you need to know about succeeding with off-page SEO this year.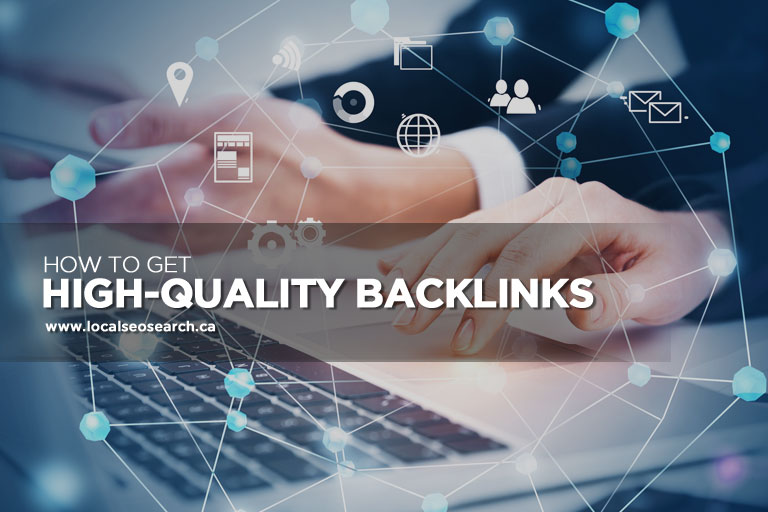 How to Get High-Quality Backlinks
We'll start with the thing on most companies' minds – link building. Link building strategies are challenging and many times it's where businesses get stuck with off-page SEO.
We'd like to assure you of two things:
Link building is far from impossible
Link building is only one part of off-page SEO
There are two legitimate types of links you can obtain online. Natural links happen when another website finds your content and links to it on their own. Manually-built links are the result of a link-building campaign and guest blogging.
Natural links are very difficult to get, so most companies use link-building strategies to earn high-quality mentions. For instance, an expert in your company might be the subject of an interview or an expert round-up post. You might create guest blog posts on sites with good authority. Or, you can find resource pages related to your industry and ask to have your resources listed.
Often, working with a marketing agency with a lot of experience winning high-quality inbound links is the easiest and fastest way to succeed with this off-page SEO strategy.
Google My Business Matters
Google is the top search engine and that doesn't look to be changing anytime soon. As a result, you need to have your Google My Business page claimed and completely filled out. Best of all, this strategy is completely free!
When someone Googles your business name, your Google My Business profile will appear on the right side of the page. They will see all the information you provide, including your address, hours, and a map showing your location.
This helps lend legitimacy to your company because Google sees you as an actual entity, not just one website among billions. Your NAP (name, address, and phone number) should be consistent across all platforms, from your Google page to social media to online directories.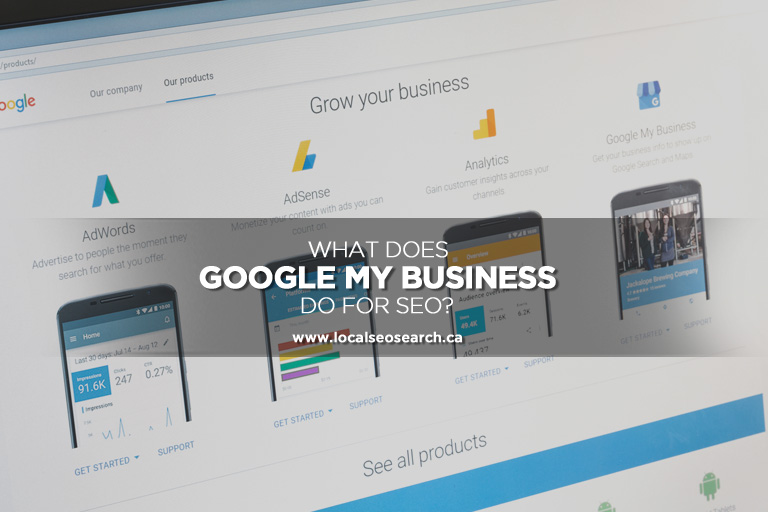 What Does Google My Business Do for SEO?
Google takes many cues from your Google My Business page, and these become part of your overall trustworthiness and standing with the search engine. For instance, your reviews factor into Google's assessment of your quality.
Google My Business also helps you tremendously when it comes to local searches. Google's Local Pack shows nearby businesses that fit into the user's local search phrase. For instance, "Dress shoes in Ontario" will show shoe stores in the area.
Being shown in the local pack for terms related to your business is vital for two reasons. First, most of these searches become customers. 88% of those who use a mobile device to make a local search visit within 24 hours. Secondly, local pack results show up above Result #1, so it's a great way to get views and visits!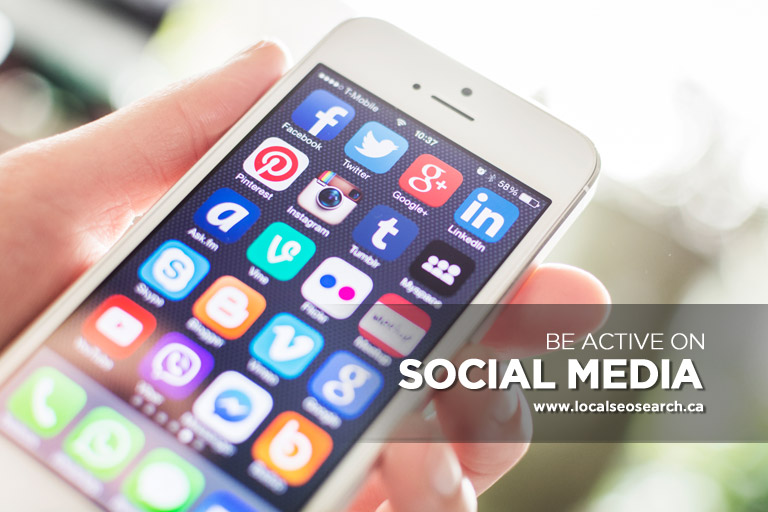 Be Active on Social Media
Why is social media important to off-site SEO? Primarily because it dramatically increases the profile of your brand. It gets people talking about you and sharing your content, and that doesn't go unnoticed by Google.
Your reputation online is a big part of your reputation with search engines. The more people discuss you, the more relevant you must be to your industry, product, or service. Since Google's primary goal is to deliver users relevant, high-quality results, the more visible you are the better your chances become.
Social media activity can also drive more organic traffic to your website on its own, helping your business grow through connections with prospects and additional sales. In fact, being relevant on social media through using specific keywords and hashtags in your posts can be just as important as ranking highly on Google.
A website with a lot of organic traffic will rank more highly as a trustworthy source on search engines. Social media is part of a multi-faceted digital marketing strategy, but its impact on your overall rankings and traffic cannot be ignored.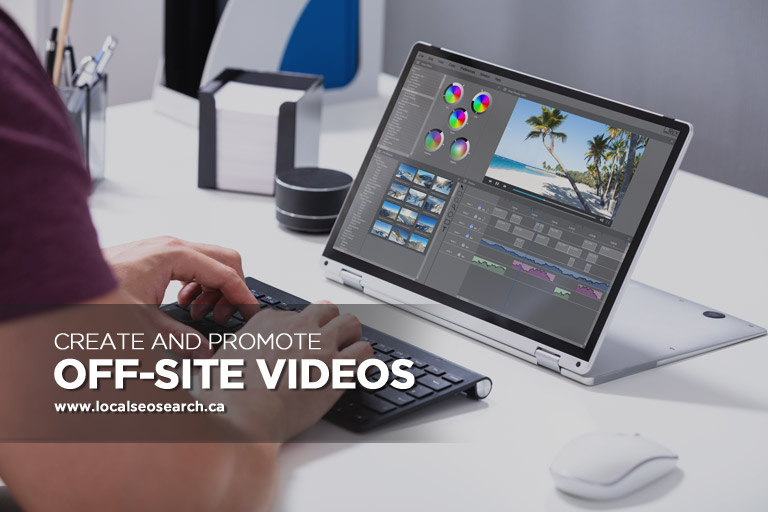 Create and Promote Off-Site Videos
On-site videos are an important way to improve your SEO results, but off-site videos can mean even more. The fact that Google owns YouTube certainly doesn't hurt matters. YouTube videos with appropriate keywords and tags often rank more highly than regular webpages for the same search terms.
Many of the same strategies that help your website rank highly will help your videos rank highly as well. You want to target ideal keywords, especially long-tail and local terms. The good news is that you'll rank well on the YouTube website as well as on Google, which will help drive traffic in two ways!
Beyond YouTube, videos on Facebook and other social media websites can make a big splash as well. To bring in traffic, you want to be sure you include high-quality, helpful content, and a strong call-to-action for them to visit your website at the end.
Off-site videos not only help your rankings, they also increase the visibility of your brand and increase the conversation online about your company. There's no way to lose when you invest in high-quality videos.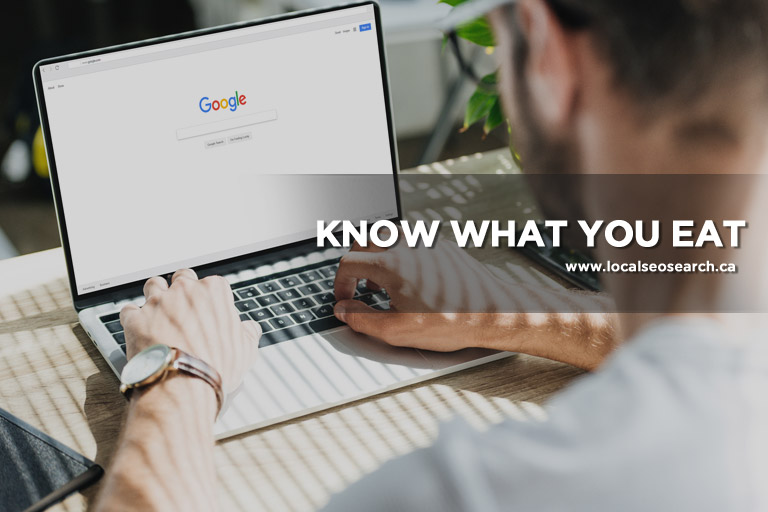 Know What You EAT
EAT is an acronym that encompasses what Google is looking for in website they choose to rank highly. It stands for expertise, authority, and trustworthiness.
There are a lot of ways to improve your EAT with off-website strategies. If you're mentioned as an expert in your field on a high-quality website or news source, that improves your EAT. Incoming links from trusted websites also helps.
One of the most important parts of EAT is telling Google explicitly who wrote the content. Include author bylines and author bios at the end of each blog post. Be sure web pages include information about why the company should be trusted.
Search engines also look for contact information and customer support details for product and service pages, so be sure to include it. If you have blog posts or pages that are thinner or less authoritative, remove them to boost your overall website score.
Keeping Google's goals in mind is helpful here. Understand that they don't want to deliver poorly sourced or false information that can hurt users if they follow it. EAT is especially important for websites that give financial, medical, or wellness advice.
When you watch what you EAT, you can keep your website in excellent fighting shape for Google search results.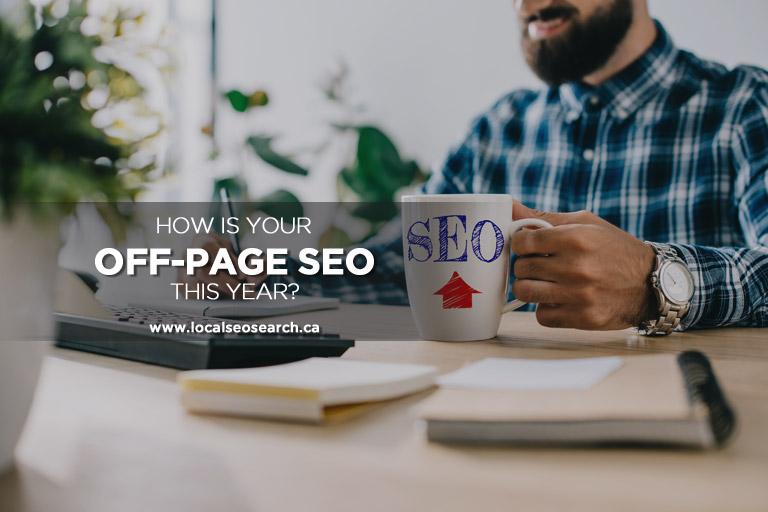 How is Your Off-Page SEO This Year?
Many companies struggle with off-page SEO, even more than on-page strategies. It's simply harder to control and focuses more on long-term approaches and relationship-building.
The good news is that Local SEO Search has the expertise and relationship-building skills that can make your company successful in 2020. We've helped over 10,000 businesses across Canada and we'd love to help yours as well.
Ready to find out more? Contact us today for a free consultation!