If you're facing legal trouble, having a highly-qualified and experienced lawyer on your side is essential. You can't trust your future and your finances to just anyone. However, it can be a challenge to know who to choose.
Sometimes you don't know you've chosen a poor lawyer until you've already invested a lot of money. Then you have to spend even more to start over. Of course, your future is worth it, but that doesn't mean you have to suffer through those mistakes. Instead, choose a lawyer from one of these top 10 law firms in Toronto.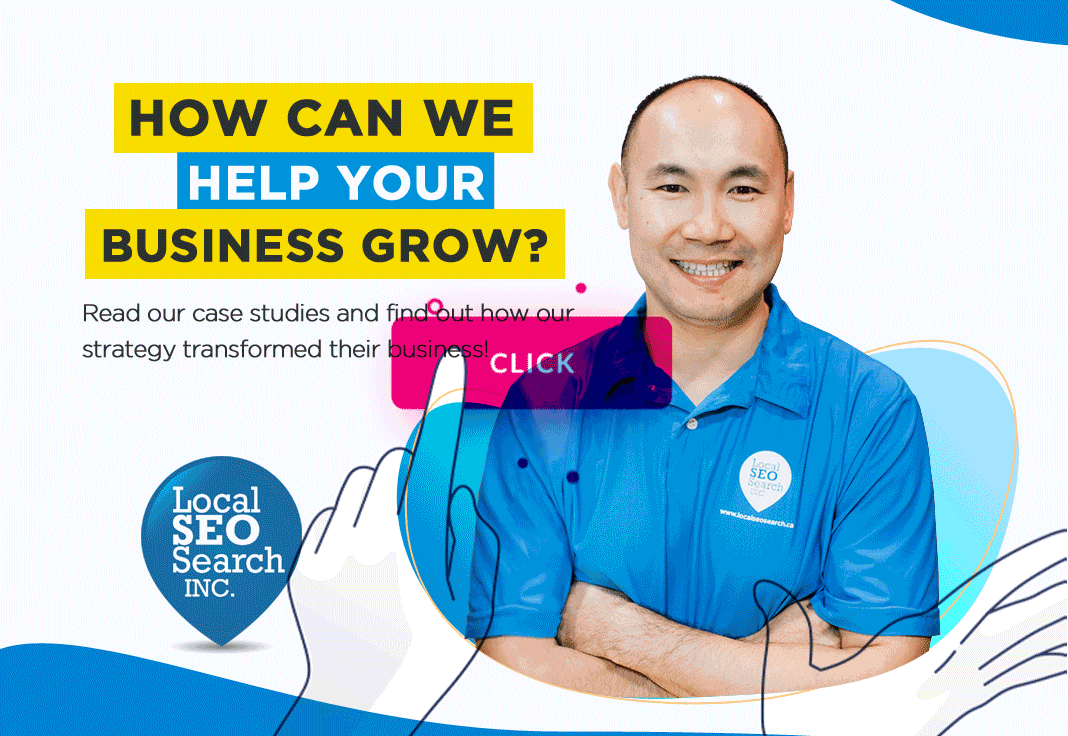 Top 10 Law Firms in Toronto
Costa Law Firm. Costa offers a full range of services, including criminal defence, family law, real estate representation, and wills and estates. They're listed in a number of top law firm lists and have won awards for their service. If you need efficient service at a fair price, reach out to Costa Law Firm.
"Mr. Costa was a great help with my custody case. He walked me through the process step-by-step and gave me some useful tips. I am relieved now that I got full custody of my daughter. Back then I was quite shaken by the circumstances and his confidence really was just what I needed." –Jeanne Axy
"Costa Law was an incredible experience from day one. Very intelligent, compassionate and accessible team, I felt like they actually cared about my case.  I strongly recommend them for criminal defence cases (speaking from personal experience)." –Mary Schmitt
Kalfa Law. Businesses need a very different type of representation when it comes to legal cases. Fortunately, the pros at Kalfa Law know exactly what you need. For any corporate, commercial, or tax law needs, they're the firm you need. They know the details of their niche and are ready to fight for you.
"Hands down the best law firm I've ever used. At Kalfa they're very professional, but they're also real people with personalities. Very easy to communicate with – they also know their stuff. The interaction with every member of the Kalfa team was on point. I must say, it was an absolute pleasure working with them to facilitate the closing process for the sale of my company. Ghazal was the lawyer managing the deal, she will be facilitating all future business deals for Watson Capital. Well done folks." –Preston Watson
MacLeod Law Firm. For concerns with employment law, you can't just choose any lawyer. You need someone who specializes in employment and labour laws, and that's where MacLeod comes in. Whether you are an employee or an employer, you'll get great representation from this firm.
"After approaching several firms who were all confounded by my case, Nicole clearly summarized and collated the necessary info in an extremely timely manner that allowed the case to be settled in my favour within a week. I was very fortunate to have found her at the last minute. Don't give up, give McLeod a call. My immense gratitude to the entire team who created an easy, fast resolution when other top Toronto law firms with similar specialties could not." –Signe Liisa Lugus, Local Guide
Levy Zavet, Lawyers. For a comprehensive mix of services, you can always reach out to this law firm. They help with real estate, condominium law, business cases, injury, employment, and much more. No matter what you need, Levy Zavet will have a lawyer specializing in your case. This highly-rated firm is a true one-stop-shop.
"We had a great experience working with this office. They were very responsive by phone, easy to schedule an appointment and the price was super reasonable. But what we appreciated the most was that Jeff answered every question I had during our visit. Our case was not very straight forward as we had a trust that had been created years ago and we had to figure out what to keep and what to renew, the consult we got was very thorough and exceeded our expectations. Thank you!" –Hughie Goulthorpe
"I have worked with Jeff Levy on several occasions and am always pleased with his expertise. He handles business in a timely and courteous manner and his rates are reasonable. I have recommended him to friends and family and everyone has thanked me for doing so." –Philippa Young
Chaudhary Law. If you're new to Canada and ready to get settled, you need an immigration lawyer to ensure everything is in order. Whether you need help with temporary residence, permanent residence, citizenship, or any other aspect of immigration law, this firm is ready to help.
"We had a great experience with Mr. Loughlin at Chaudhary Law Office. He is very knowledgeable and professional. He explained everything to us in detail, worked hard on our case and with his dedication and expertise, he was able to accomplish the desired outcome in a very short period of time. We would highly recommend this firm!" –Syed Tirmizey
Separy Law. Whether you're going through a divorce, making adjustments in custody arrangements, or handling other family issues, it pays to have the right professional on your side. This firm is expert at family law and can help with divorce, property division, custody, and child protection, among other things. Call Separy Law to have your case handled professionally today.
"I wish that I would have been able to have met Miss Separy and her team much sooner. They are professional, efficient and caring to my needs. In my opinion, they went above and beyond and have been more than capable of seeing the case through to the end, because of  Ms Separy knowledge my kids and myself feels safe although my case was deemed high risk and stressful she was able to get me full custody of my children and for that I will forever be grateful I highly recommend her firm!" –Nadeen Nanton
Kahler Law Firm. If you've been injured, you know that the bills pile up quickly. If your injury is due to someone else's negligence, you deserve compensation. Kahler Law will fight for the money you need to pay your bills and recover well. Don't let insurance companies and others take advantage – choose Kahler to be on your side.
"Brennan Kahler, Crystal Dell'Orso and the support team they have formed have done a great job, over and above my expectations. They have helped me a lot in my recovery and have guided me all throughout until I have regained my old self after a terrible car accident." –Kat del Rosario
Grinhaus Law Firm. Sometimes you need help in more than one area. Grinhaus can provide a variety of services, from helping you start a business, handle real estate, work through family law, or handle litigation. For professional lawyers that are determined to help you win, you can rely on Grinhaus.
"Aaron is a great lawyer, and a very smart person. His advice is top notch. I've worked with him twice already regarding two businesses I wanted to set up, and would wholeheartedly recommend him to anyone." –Alex Kurt, Local Guide
"Beyond amazing firm. They go the extra mile to make sure clients are happy. Extremely knowledgeable and they take time to actually explain every little process. Couldn't ask for better lawyers and staff." –Armondo Nu
Baker Law. Baker focuses on two specialties, corporate law and immigration. They are especially well-versed in global and cross-border companies. They are able to help with acquisitions/mergers, regulatory compliance, tax planning, site acquisition and more. They also help new immigrants obtain work certification, study permits, and other needed paperwork. Give them a call today!
"It was an ultimate experience in working with Rachael and Samuel Baker. They are decorated professionals in immigration and law services. I really appreciate their patience in guidance and support which helped me a lot in approval of my work permit. Now they are helping me for my PR process also. They are like one stop solutions for all of our legal and immigration issues." –Siva R
Linka Law. For expertise in injury law and a promise that you won't pay unless you recover, call Michelle Linka and her team. Being injured is difficult enough without having to worry about what to do if your case doesn't work out. Choose Linka Law for professional, compassionate representation that won't stop until you get the compensation you deserve.
"There are no words to express my gratitude to Michelle. I recommend her as a high profile injury lawyer and one of the best. I found her to be very professional and knowledgeable. She did everything possible to get me rightly compensated for my injuries.  I was extremely impressed with her services and the outcome results. I would highly recommend her to anyone. Keep up the great work. Thank you" –Salma Jaffer
How do you know you've found a great lawyer that will represent your best interests? Here's what to look for.
Specialization in Your Issue. Whether you choose a specialized firm or a general law office, make sure that they have lawyers who specialize in your needs. You want experienced and focused expertise on your side.
A Free Consultation. To ensure you're a great fit with your lawyer and that they can handle your case well, choose a law firm that offers a free consultation. That way you don't have to pay to determine whether your lawyer is capable or not.
Great Reviews. The biggest indicator of a great law office is the experience of previous clients. Look at online reviews and make sure others have found the lawyer professional and easy to work with!
Your legal needs deserve the very best representation. Don't roll the dice on an unknown lawyer. Instead, use this list of top 10 law firms in Toronto as your guide.