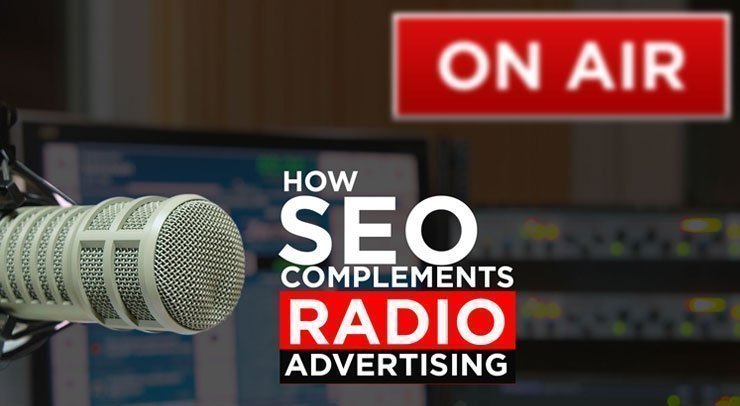 Radio is a traditional medium used to advertise new products and services, enhance brand recognition, and attract more customers. Radio is a part of our everyday lives, and is often played during daily commutes or in the background at work. Despite the decline of other advertising mediums, radio remains a valuable advertising option. When used efficiently, this advertising medium can give you a competitive edge in the market.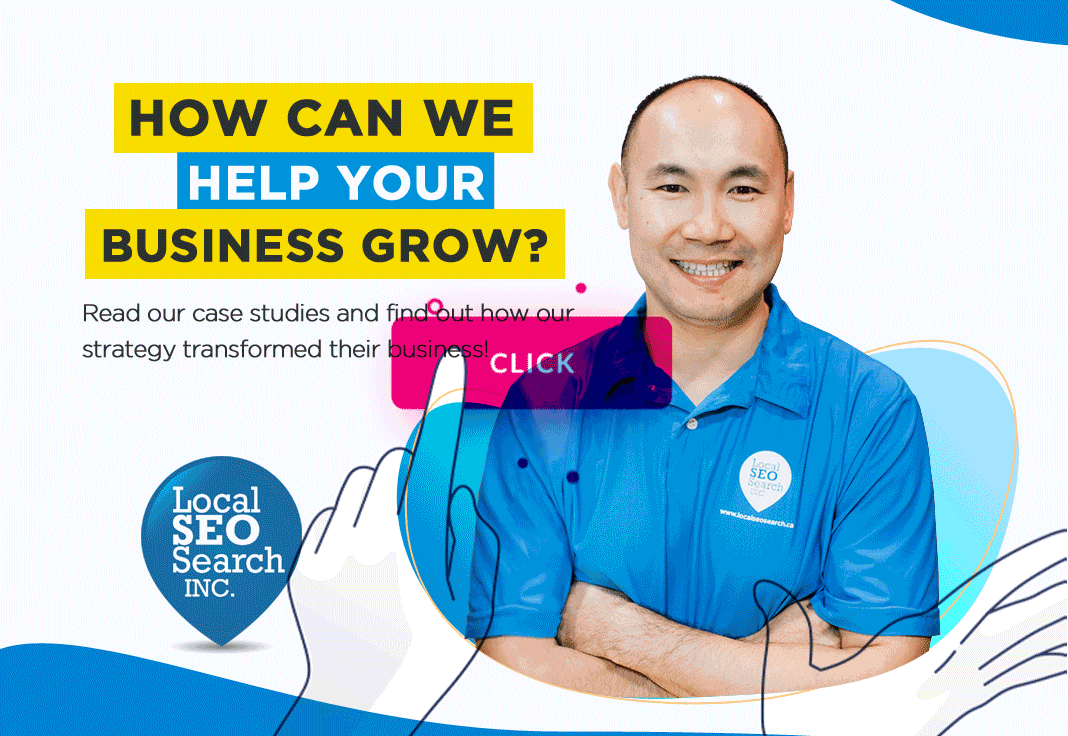 Let's break down its advantages to determine if radio advertising is right for your business: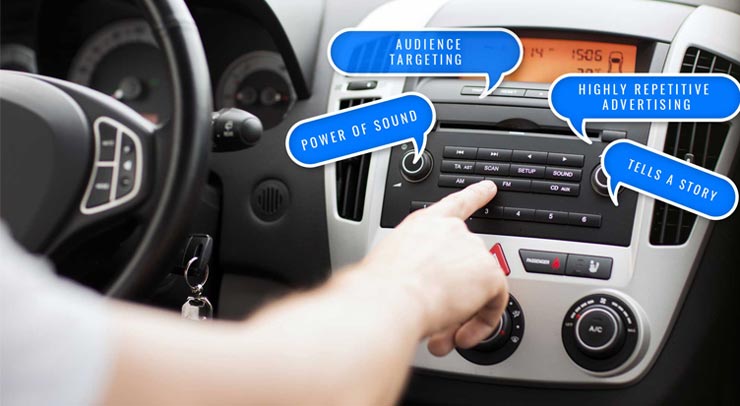 Highly Repetitive Advertising

– Unlike print ads, you won't have to wait for the next issue to be distributed to new potential customers. Airing an ad on a continuing basis can keep you at the forefront of the consumer's mind.
Audience Targeting

– Radio helps you target your audience selectively. Radio formats (news, oldies, contemporary) can significantly influence its listeners. Assessing the geography, demographics, and psychographic data of listeners will also aid in reaching target audiences, allowing for entrepreneurs to choose the right market for their message.
Power of Sound

– Radio stations use voices, sounds, and music to enhance your business message and catch the attention of listeners. Creating jingles or enlisting the help of local celebrity voices can make your radio ads more memorable.
Tells a Story

– An intriguing story will attract and engage your target audience. It widens their perspective of your business and better connects them with your products/services. Your story can build a lasting impression by engaging the imagination of your prospective customers.
One common drawback of radio ads is that listeners may not always be able to readily record your contact information. Additionally, your ad may not receive the same level of attention and engagement when listeners are performing other tasks. As a result, listeners may not be ready to make a purchase at the moment that your ad is aired.
People are spending less time listening to radio and are using electronic devices (tablets, laptops, smartphones) to download podcasts. They want to be in control of what they listen to and may not be interested in radio ads anymore, especially when they can search for products online. As a result, you may lose the opportunity to engage a wider audience.
SEO: A Built-in Companion to Radio Ads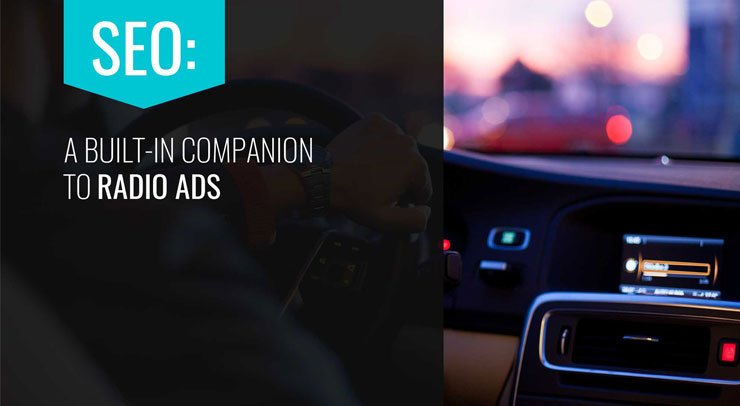 As a business owner, it's best to remain memorable and relevant when engaging with potential customers. With numerous radio stations to choose from, an investment in advertising with multiple radio stations is a better way to make sure that your ads are reaching a wider audience.
The majority of people spend more time on the Internet than they do listening to the radio. Search Engine Optimization (SEO) is a great tool to put your business website at the top of your preferred search engines (Google, Yahoo, Bing). It optimizes your local search presence while increasing online visibility, boosting sales, and connecting with customers.
Even with the popularity of SEO in today's business world, it doesn't completely replace the importance of radio advertising. SEO and radio ads can work together to help your business grow. As an example, including a specific keyword in your radio ad will allow listeners to remember your product or brand when searching for it online. SEO complements radio ads by putting your business at the forefront of your customers' minds when they are ready to make a purchase. This creates more leads for your business and enhances your messaging on the radio.
How Local SEO Search Helps Strategize Your Marketing Efforts
Local SEO Search is a local SEO company in Toronto that provides small and medium-sized entrepreneurs with results-oriented, customized SEO campaigns. Our team of SEO specialists focuses on helping you get more clicks, organic traffic, and conversions. Local businesses choose our professional SEO services to rank websites higher in search engine results 365 days a year, 7 days a week. Call us today at (416) 888-8756 or 1-877-689-5268 for a free website audit.
Related Posts