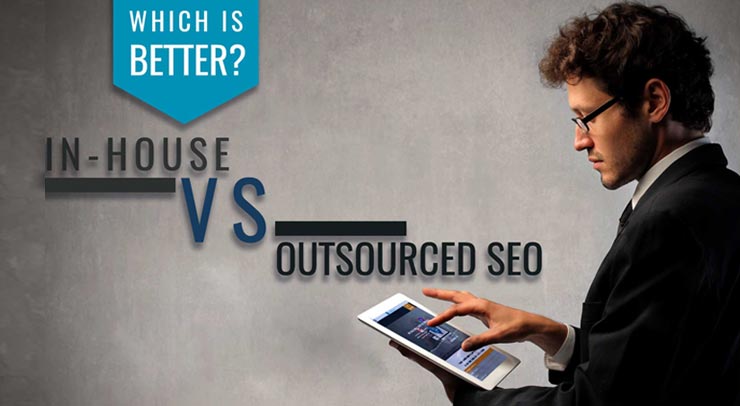 Many companies understand the numerous benefits of Search Engine Optimization (SEO) and investing in online marketing. SEO creates an effective platform for business promotion and gets higher ranking for company websites among major search engines (e.g. Google, Yahoo, and Bing). High ranking attracts potential customers and boosts conversion rates. Unfortunately, many business owners are not familiar with how SEO works. They may think they can handle its constant algorithm changes and fluid nature in-house. Without the right team in place, this can be a mistake. Consider these questions: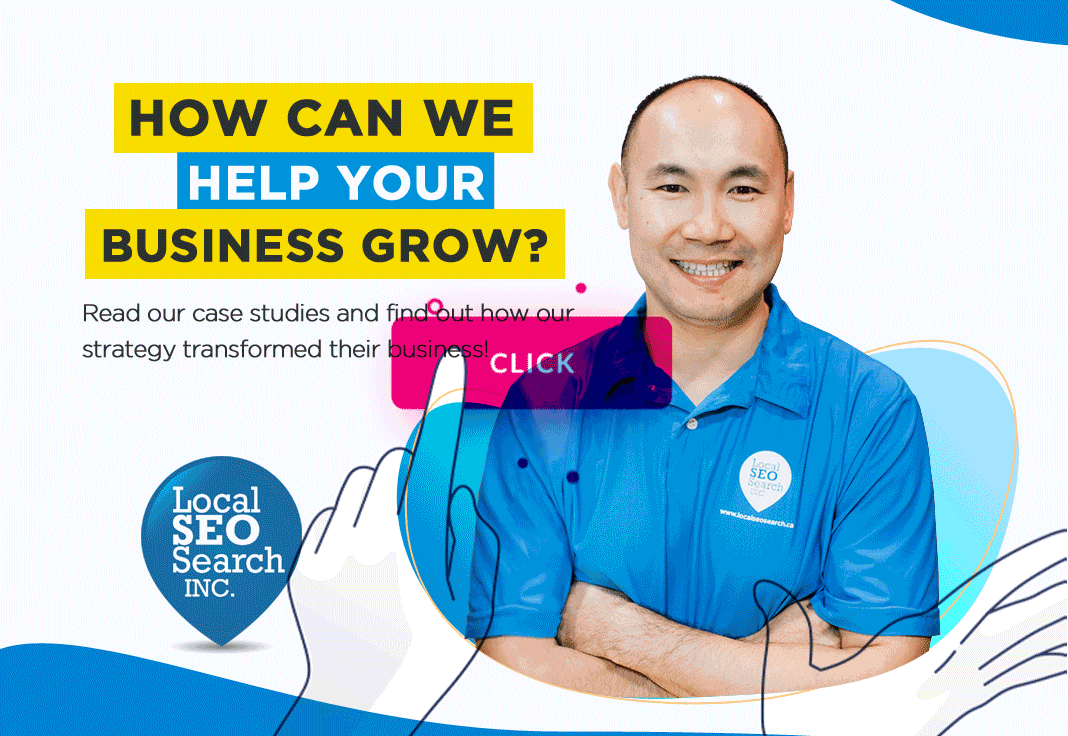 Should I consider building an in-house staff to design and implement my SEO campaign?

Is it better to outsource my needs to a professional SEO agency that specializes in different strategies?
In this post, we examine some key differences between in-house SEO and outsourcing this service. Make an informed decision and choose the best option for your business.

In-House "Pros"
The advantages of creating an SEO in-house staff might include:
On a daily basis, business owners may physically walk into the onsite office of people charged with managing their SEO campaign.

As the "boss" of that particular staff, you may ask that any necessary changes or improvements be made and implemented immediately, and follow up in person to make sure it's done.

You feel you have full control over SEO strategies and implementation.
In-House "Cons"
While there are some benefits that come with having an in-house SEO staff, there are also disadvantages:
You need about four to five employees with different SEO skills.

There may be extensive training time to get them up to speed and running a proper, fully optimized campaign.

The track record of those employees' ability to deliver may be unknown.

Hiring them full-time costs thousands of dollars in salary and benefits.
SEO is a multifaceted approach that truly requires more than one person to provide all the services needed. There are various strategies and approaches for both on-pages and off-pages to get your website ranked highly on search engine result pages. SEO is a fairly complex issue that requires people with different skills and expertise to carry out a successful campaign.
The Content and Quality Question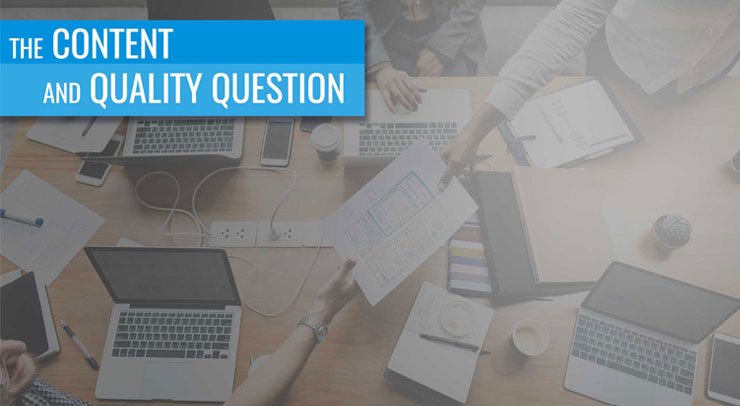 Let's take a moment to talk about content. Blogging, service page content, and landing pages require different types of implementation. Each blog post on your website needs a catchy and engaging title, useful information, and an effective call to action. The whole site requires properly optimized landing pages through title tags and different keyword density.
Your SEO/marketing team must also understand other crucial elements of SEO, including:
Link building

Citation creation

Outreach guest blogging

Website development and designing

Creating a website and landing pages

Setting up and optimizing Google Webmaster Tools

Setting up Schema

Increasing website speed

Proper preparation and organization to allows Google to crawl and index your site
All these factors may be overwhelming, especially if your in-house team does not have the technical acumen to accomplish everything.
The Complex, Ever-Changing Landscape
Google uses more than 200 signals to track all websites online. These signals also play a significant factor in your website ranking. They evaluate how unique your on-page content is — and if it has proper structure. In terms of off-page content, they look into your link building activities or social outreach — Google often gives websites credit for online social activity.
With constant change on the SEO landscape, an in-house staff will need continual training and updating, taking time to learn new trends and master new skills. However, an outsourced SEO service comes to you ready-made with a team of experienced SEO professionals heralding diverse skills. They already have the proven ability to improve your online ranking and brand awareness, plus:
No need for initial and additional training

– You can focus on other important areas of the business.

Reduced cost

– No investment of time/money on in-house staff and purchasing new tools.

Efficiency

–  An established SEO team knows the current and upcoming online algorithms and issues… and market dynamics.

New opportunities

– Experts outside the business have a broader perspective and may see new ways to optimize and increase return on your investment.

Faster results

– SEO professionals have a proven track record.
How Do I Find the Right SEO Team?
While each business and market has its unique dynamics and needs, hiring a reliable SEO agency can far outweigh any benefits offered by an in-house staff. If you are looking for strong ROI, choose a team with the right set of skills, experience, and knowledge.
At Local SEO Search, we have a team of expert SEO specialists who understand the technicalities involved to rank your business on Google. Our dedicated, focused, and passionate team is fully equipped to assist small and medium-sized businesses in Canada. We'll help you get a positive return at an affordable price and generate the best results for your campaign. Call us now at (416) 888-8756 or 1-877-689-5268 to take advantage of our years of experience providing professional SEO.
Related Posts