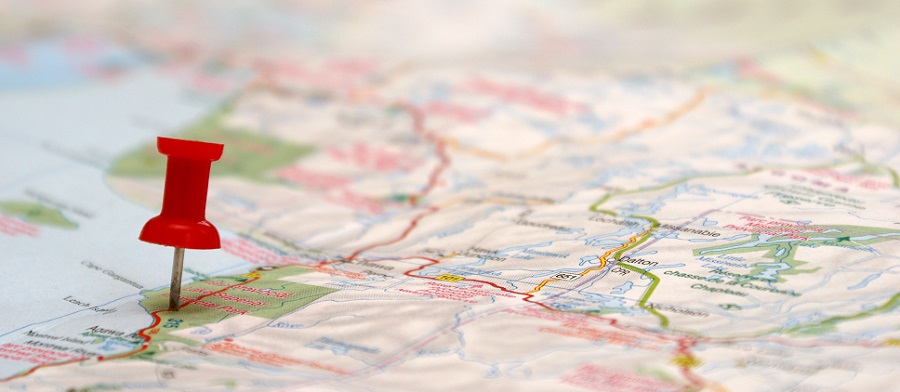 Local SEO (Search Engine Optimization) is key for any small business website. How do you get more clicks and traffic, without taking on expensive, time-consuming web design projects? There are some things to do that don't take a lot of effort, but reap huge rewards: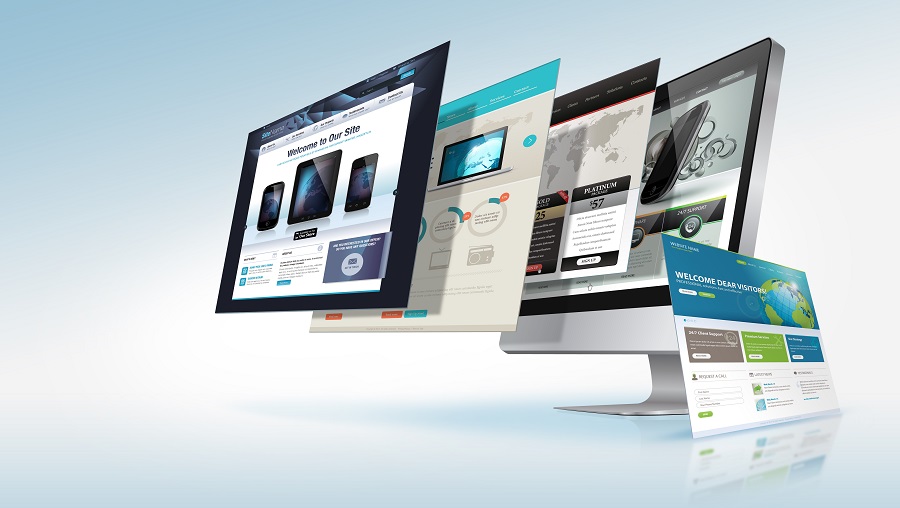 Optimize Your Landing Page
This is where you should put most of your effort. Come up with priorities and then "audit" or check the following items:
Make sure your landing page title includes:

City, State

Product service keyword

Title tag meta descriptions
If your business location is listed off-site (e.g. Google or Canada Post) with a different postal code, or has a suite number that you haven't put on your page, this can lead to big SEO blunders.
Don't "get fancy" with your address:
If you're based in Mississauga but wish your office were in Toronto, don't decide to list Toronto as your location. Not only is this dishonest, you'll end up with different citation sources. In short, it confuses the search engine.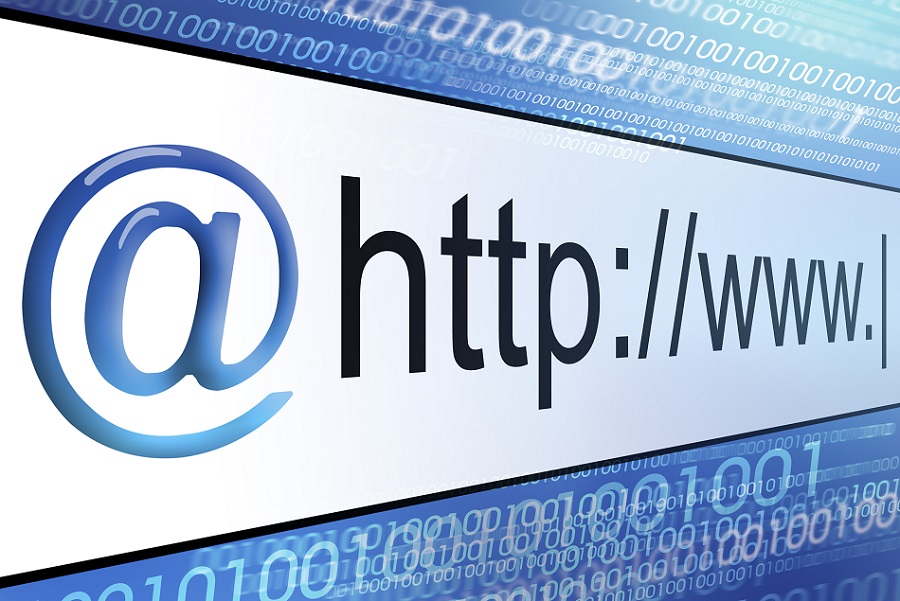 Include your location in the URL (again, make sure it's correct)

Look at your H1/H2 information and check for accuracy

Use a local phone number
Use Local Language and Neighbourhood Listings
A great way to garner local SEO is by asking the following questions:
Who are my customers?

Why do they come to me?

What are some common names or nicknames for my neighbourhood?
By creating descriptions of your business and content describing the locals who use your business, you'll draw more people to your site. Once again, check the facts. If your neighbourhood is "Riverdale" and you use "River Dale" in your title, you'll confound the system and lose valuable links.
By using neighbourhood information, your page will get more clicks and increase your Google ranking. It's a very simple component for a web page that can get big results.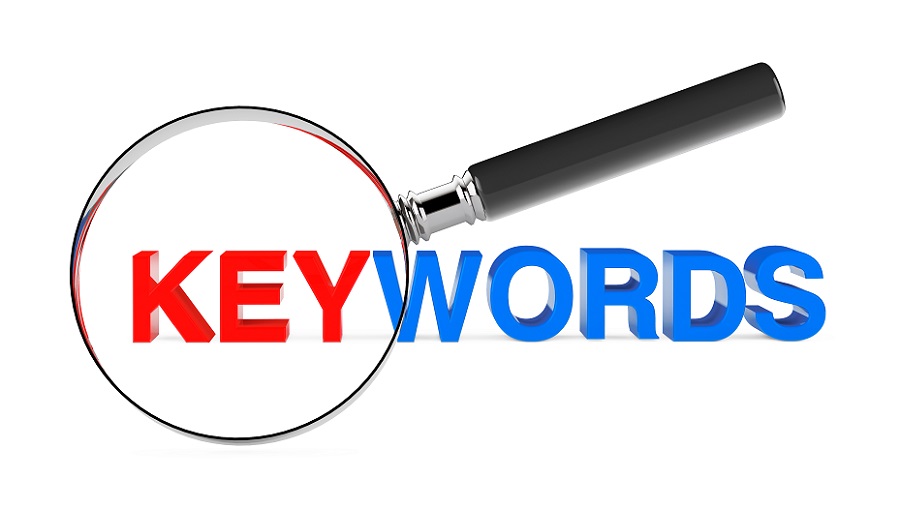 Check Your Keywords
On all your pages (beginning with the landing page and then moving to the surrounding ones) use meta descriptions. Be aware which keywords people use to search for businesses like yours. If you're an Italian restaurant, make sure to tout that you make the "best pizza" or "best pasta" in your neighbourhood. Then, make sure the page with your menu can be navigated, rather than simply attaching a PDF. These are the kinds of things that make your site more usable and valuable to potential customers and clients.
Explore the Expensive Efforts
After all this, there are some time-consuming (and costly) things that you can undertake to render remarkable results. These include improving site speed, increasing "crawlability" and navigation, and making the pages more user-friendly. Unless you're an expert at writing code, you may wish to engage some SEO experts to help with these qualities on your pages.
The pros at LocalSEOSearch are proud of our track record; we increase local SEO for all our clients. After working with us, your biggest problem might be keeping up with all the new customers that come your way! Give us a call and we'll make your landing page and surrounding pages ship-shape.
Related Posts