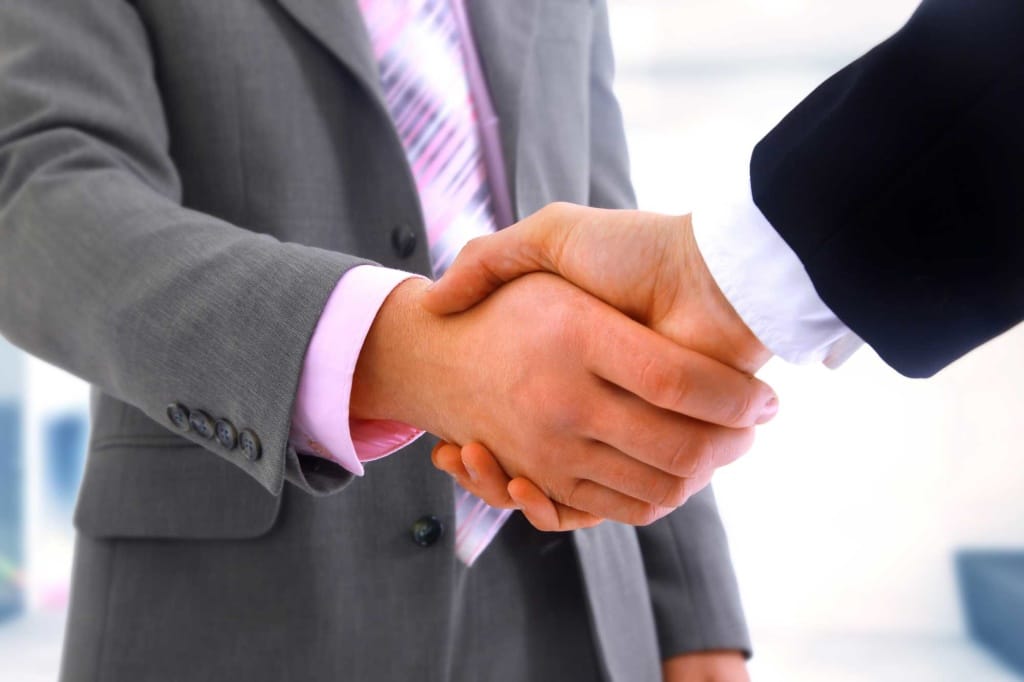 The way that people are using the Internet is changing as people are using their mobile phones more to access the Internet, using voice searches more, and using Windows 10. As the dust clears from these recent changes, businesses need to reconsider their search advertising techniques. While many of these techniques have been around for awhile, they are becoming more sophisticated than ever before. Therefore, to stay ahead of the competition, business owners must learn the latest techniques.
Buying Your Audience
Until very recently, buying a targeted audience was based on board categories and was very difficult to achieve at best. Defining your target audience has become much more sophisticated. When analyzing data on your website, you can now find out more about why the customer came to your site. For example, if the website sells dog food, it is now possible to identify if the customer is interested in dry food, wet food or dog treats. Using data from your website is called first party data, but it is not the only data available.
Second party data has also become much more sophisticated as it is now able to predict what the hottest items will be during each season months ahead of time. To accomplish this, Bing, Google, and other sellers study search engine trends, pay per view ad clicks and even determine why a viewer is following a particular path. The result is that businesses can use this information to target specific people as well as adjust their inventories to meet demands.
Third party data allows businesses to locate who has an interest in a particular product based on products that they already own. The amount of information that businesses can now learn is astonishing so businesses can deliver highly relevant advertising.
The result of using all these data streams is that targeted advertising is more precise than it has been at any point in time. Therefore, buyers can choose better keywords that reach these audiences more efficiently. Imagine being able to target people that own a specific car who are also parents or plus-size women who are currently enrolled in a weight loss program.
Creating Powerful Image Rich Feeds
While users often type or say vague search terms into feeds, these feeds are now able to help viewers sort through the choices before they ever click on a particular site. These feeds can even allow shoppers find products when they just see a picture containing an object that they love. Businesses need to concentrate on creating the right emotional connections through the visuals that they display. These feeds are even sophisticated enough that buyers can even snap a photo of a UPC code and find the item nearby or help users find an item that is out of stock by searching using the image.
Feeds help businesses stay more profitable than ever before by allowing them to organize, track and optimize inventories across multiple industries. Knowing where your customers are coming from and what they are searching for allows you to plan your advertising more effectively to reach your target goals.
Redefining End User Goals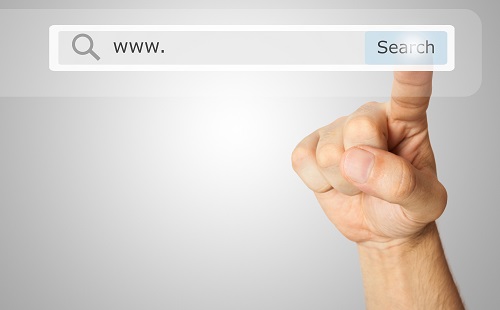 One thing that will never change is that it is important to be found on the first page of the most popular search engines like Google, Bing and Yahoo. This is becoming even more important as these pages are changing to allow users to complete more actions without ever leaving the search engine results page. For example, customers can now reserve an airplane seat to their favorite destination right from the search page. The end goal of these changes, rather offered by a local business or a publisher, is to allow users to complete the buying task in the least amount of time without any hassles. Publishers are also publishing reviews right on the search engine page so businesses must concentrate on keeping these positive.
Consider Longer Keywords
Since its launch on July 29, 2015, almost 30 percent of all Windows computers are operating on the Windows 10 operating system. That system offers users the personal assistant Cortana allowing them to complete easily voice searches. When an individual uses voice search, what they say is much longer than what they type into a traditional search engine. Therefore, businesses must eliminate exact match strategies.
Connect with Mobile Users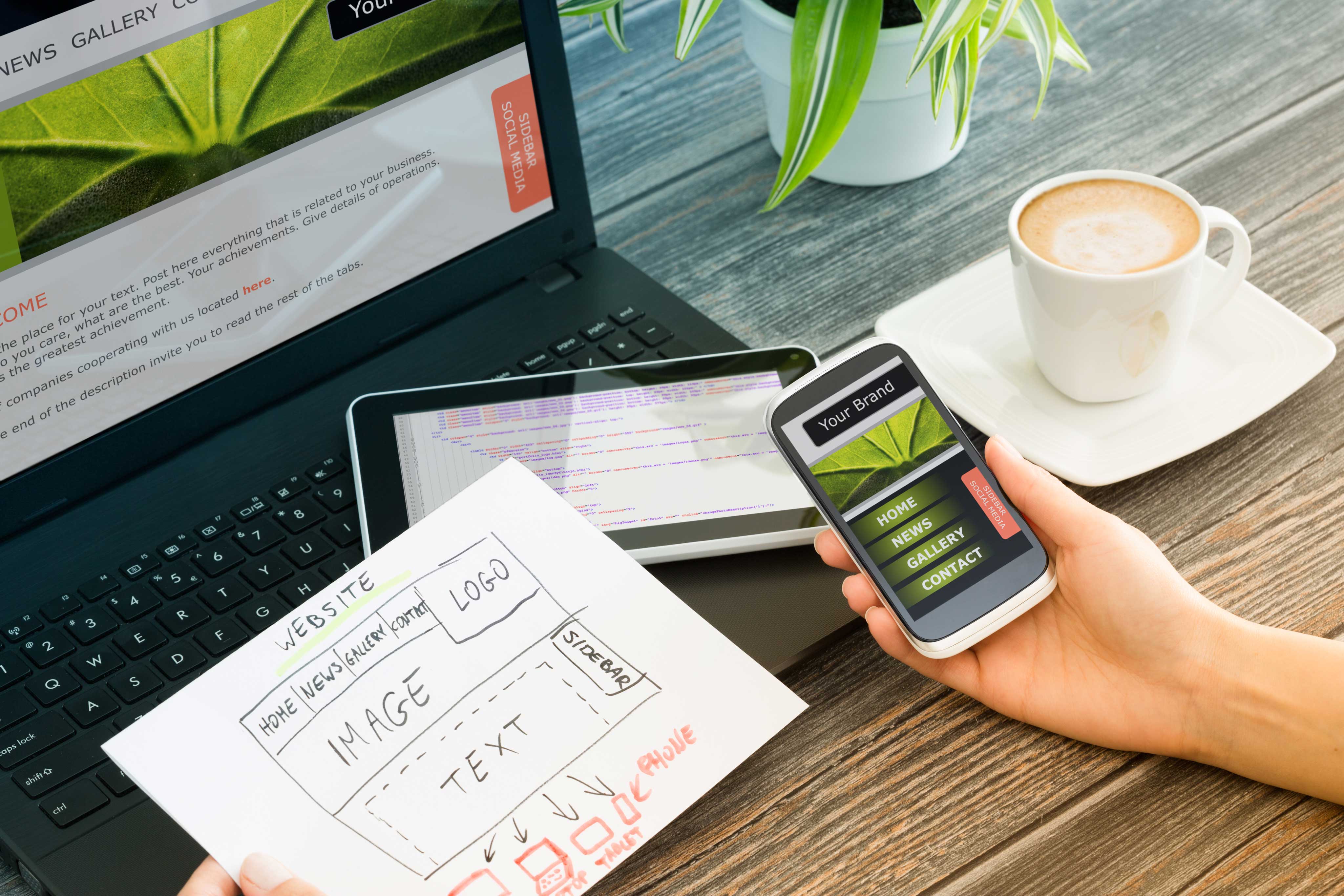 After years of predicting that mobile searches would overtake desktop searches, it finally did in 2015. Almost 80 percent of the time that users are using mobile devices they are interacting with a mobile app. The end result is that businesses must find a way to make their search advertising more predictive, personal and contextually relevant to stay ahead of the curve.
If you need help implementing these ideas for your business, then contact Local SEO Search Inc. at 1-877-689-5268.
Related Posts