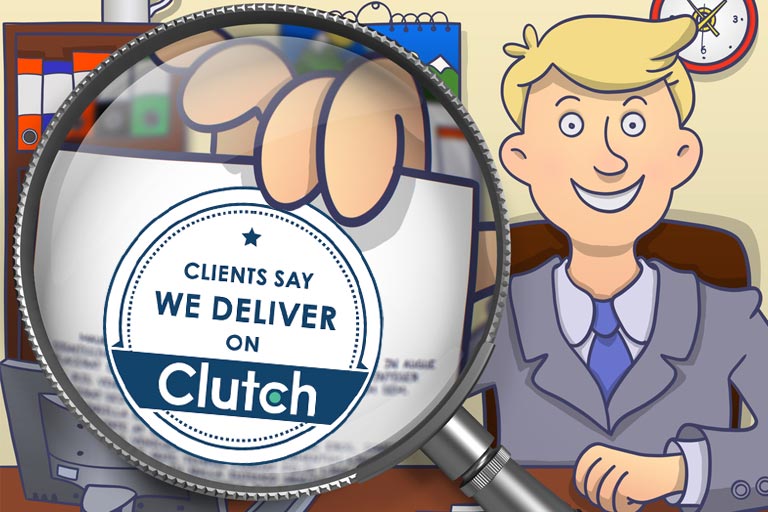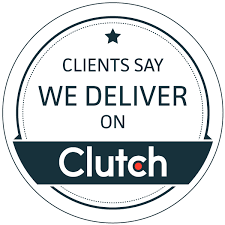 Out of 600 companies they evaluated, Clutch named Local SEO Search Inc. a top Canadian SEO company in their 2017 annual report, highlighting the leading advertising and marketingfirms in Canada and the UK.
As a B2B market research firm, Clutch connects buyers and sellers. They list service providers across multiple industries, and evaluate them based on a set of 12+ qualitative and quantitative factors. Their evaluation process allows buyers to identify the best service provider for their budget and business challenges.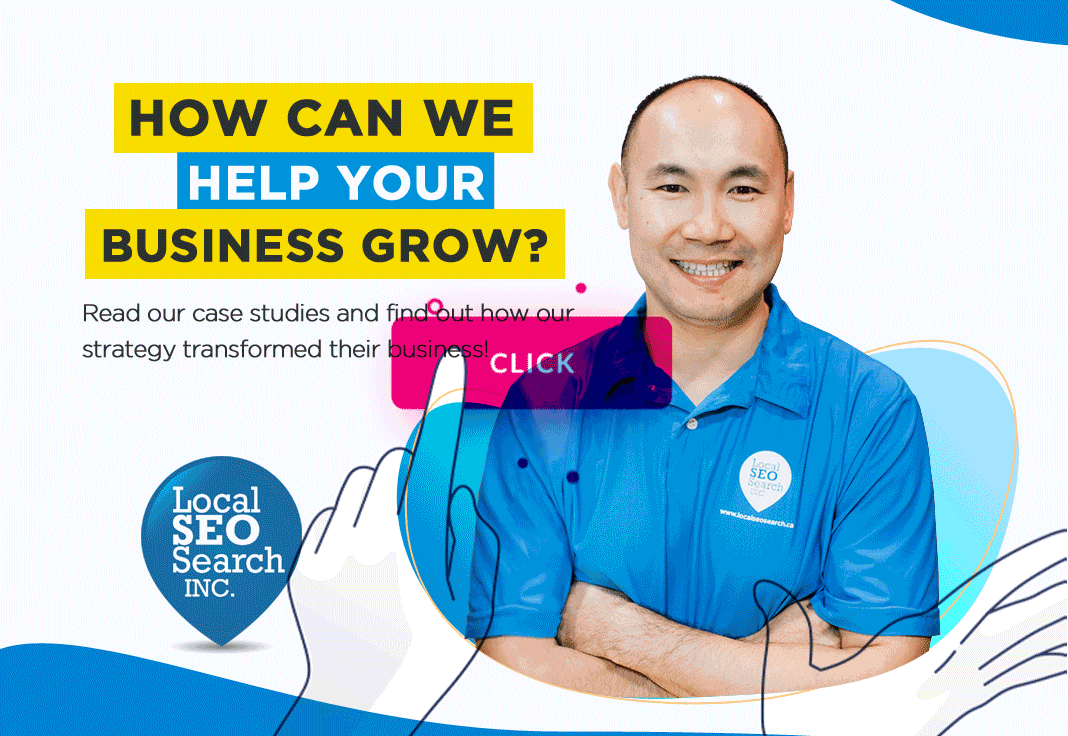 Especially with SEO, it's no easy feat finding a trustworthy and reliable partner. In one of their surveys, Clutch found that nearly one in five customers had a negative experience with an SEO provider before finding the right one. Given this reality, Local SEO Search Inc. is even more excited to have achieved a high ranking on a respected platform. The quality of our work and presence in the industry makes us a standout among our competitors, as we exhibit strong performance across the Clutch directory.
We wouldn't have earned this award without the support of our clients — Clutch.co heavily weights customer reviews in their ranking methodology. Our overall goal is to provide small businesses with the best digital marketing experiences and improve their online exposure. The feedback we've received from clients validate these efforts.
Specifically, the reviews highlight our ability to deliver on time, provide measurable/strong results, and develop lasting partnerships.
"Hiring them was one of the best decisions I've ever made because it led to a 20% increase in volume of work." – General Manager, Gerry's Automotive Ltd.

"Their transparency makes them highly trustworthy." – Owner, Michelle Linka Law Professional Corporation

"They are local and hands on. Their response time is within minutes." – Manager, Timberlane Tree Service

We're excited by the opportunities this honour brings, and look forward to generating further interest in our agency and the services we provide. We're grateful to have thoughtful, verified reviews published to our profile, showing our dedication to our clients' business interests. We take all the steps necessary to meet their expectations.
Related Posts